The aim is to encourage people to start talking about their money in real life. What you buy, when, and how you FEEL seeing it all recorded at the end of the week.
This series allows us to think about money without all the stresses of confronting our own finances.
No one is perfect with money. But talking about money makes us smarter.
Name: Charlie
Salary: I used to be paid $55,000 including super. However, I've been stood down in the current climate.
Career: Features writer
Age: 25
Live with my boyfriend Hugh in Sydney.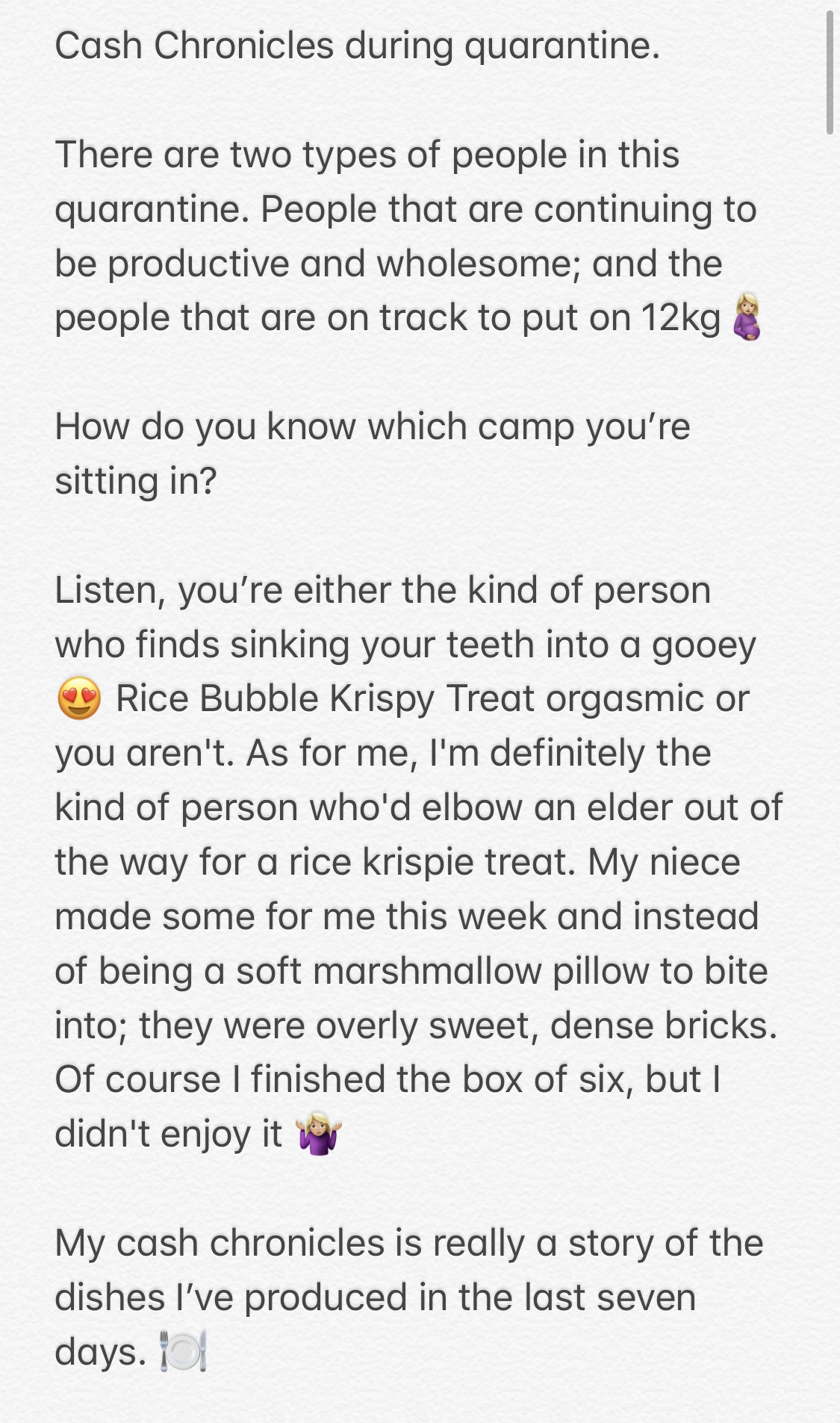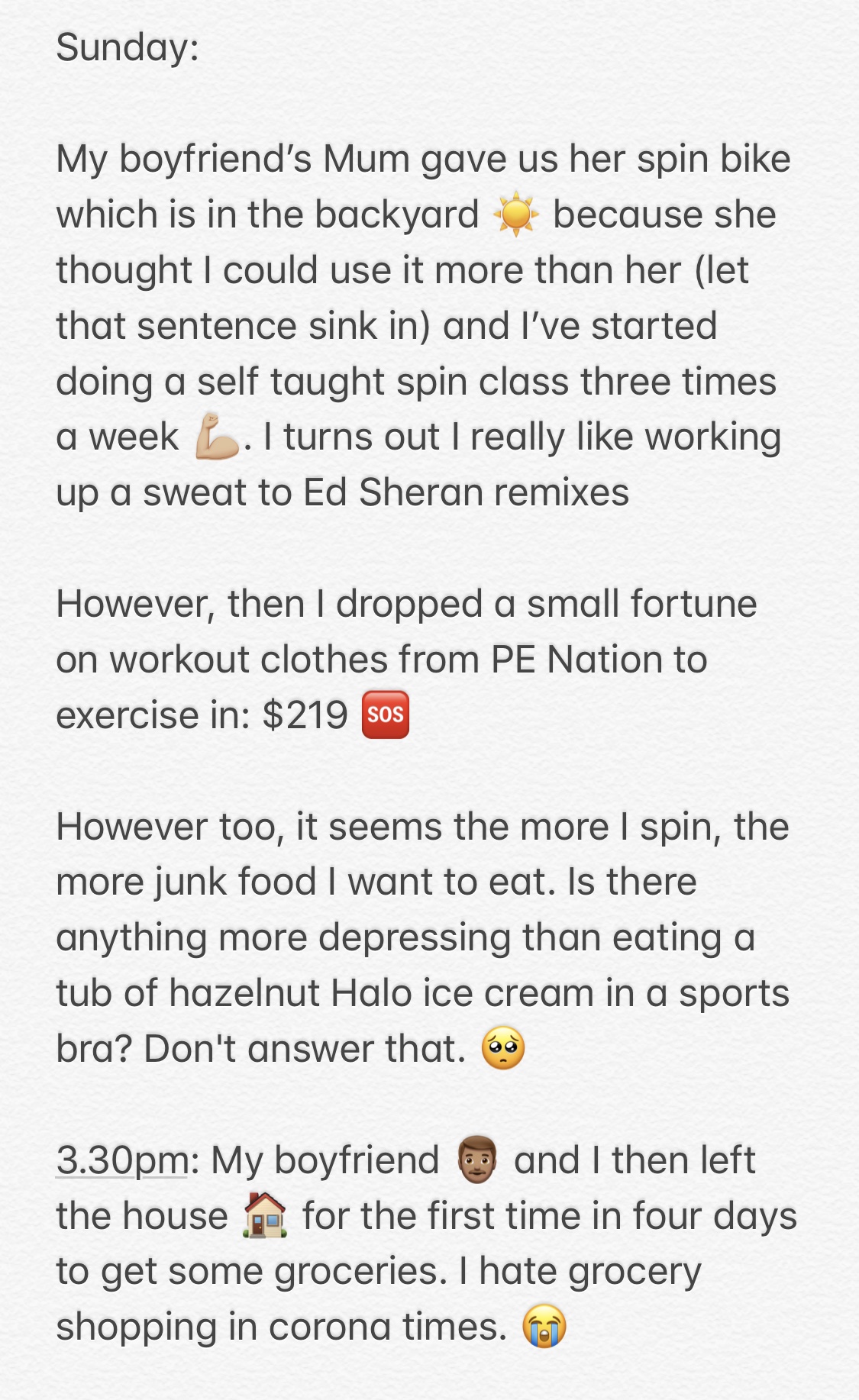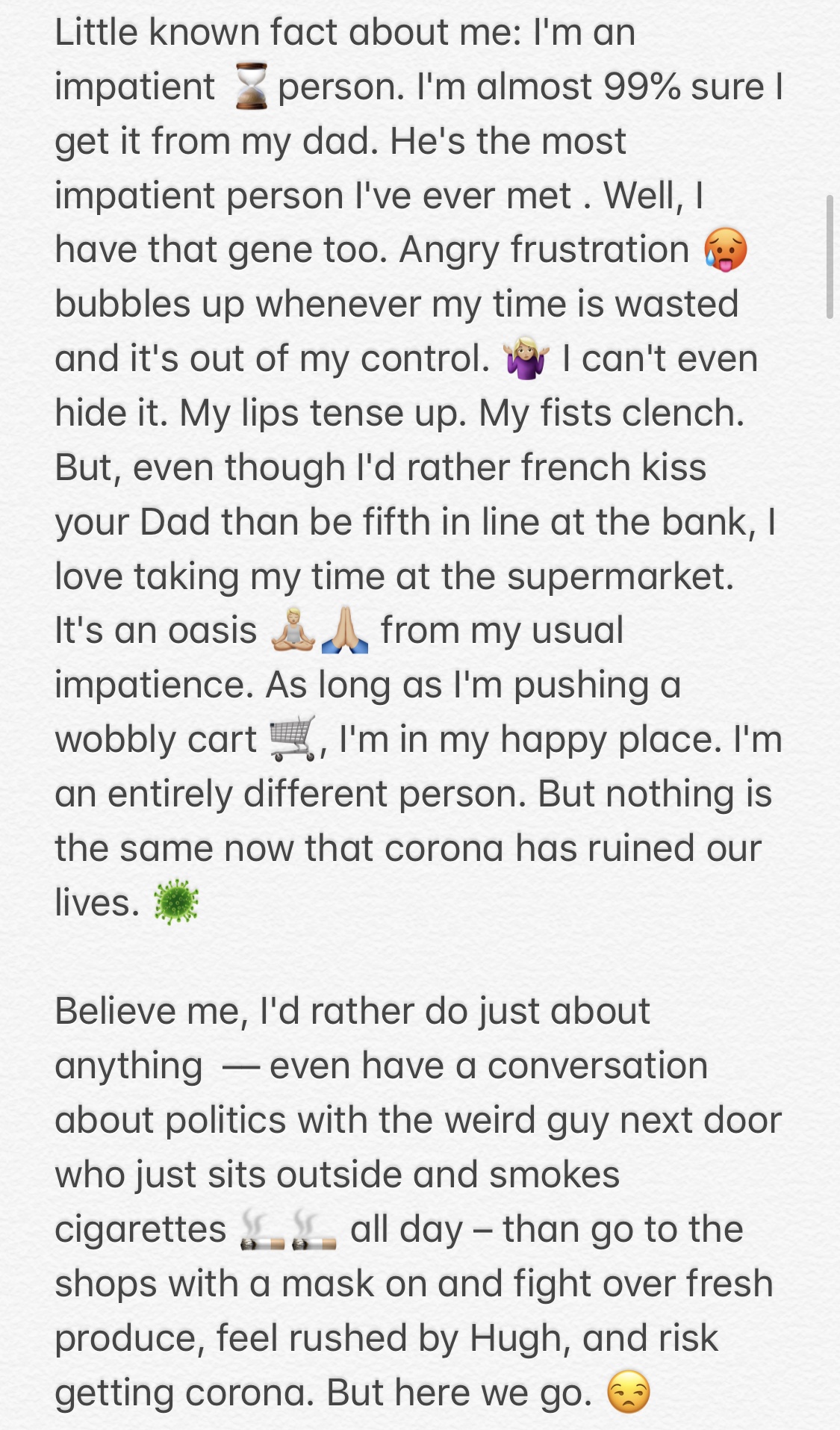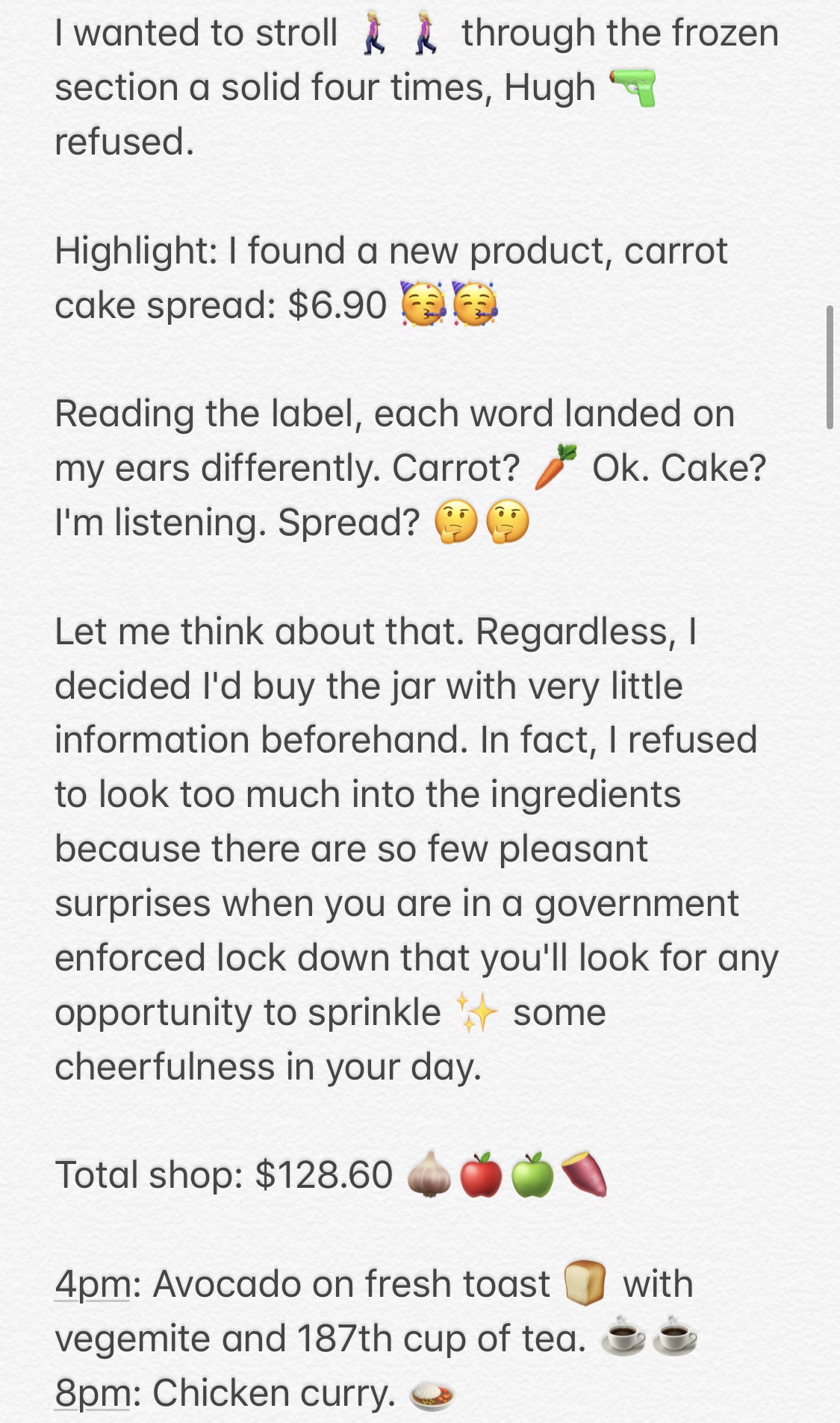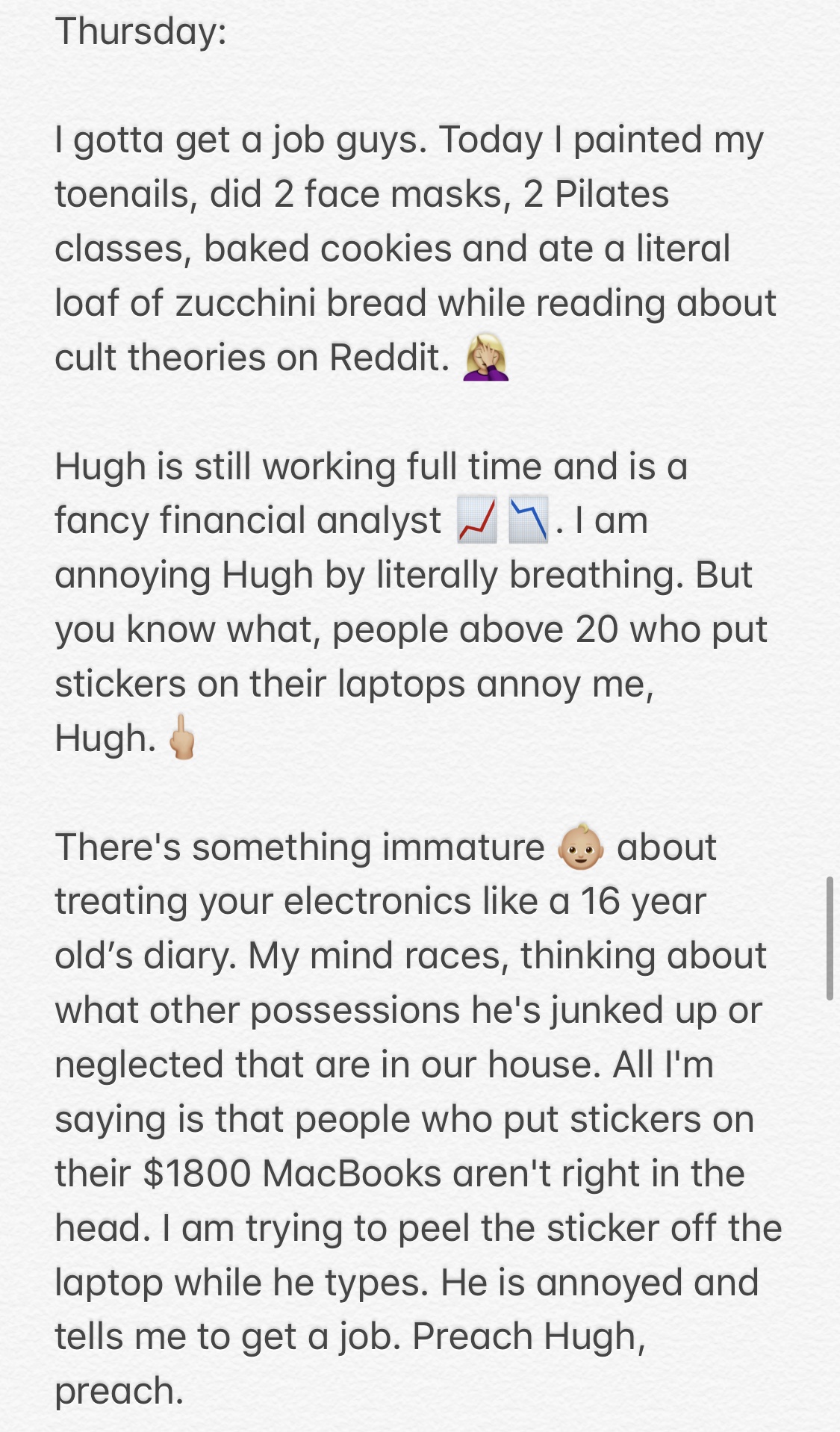 Looking for some resume advice? READ: How to write a resume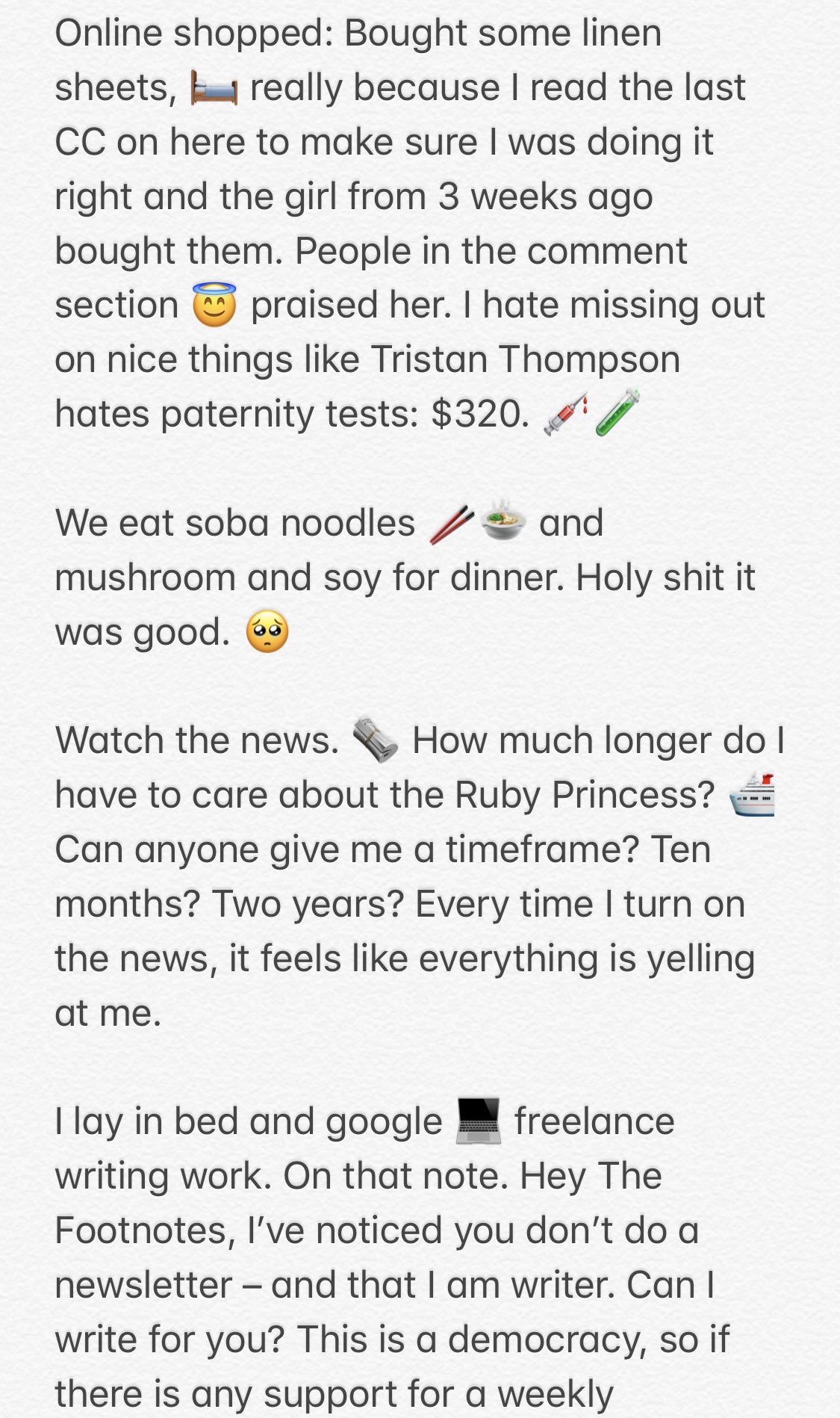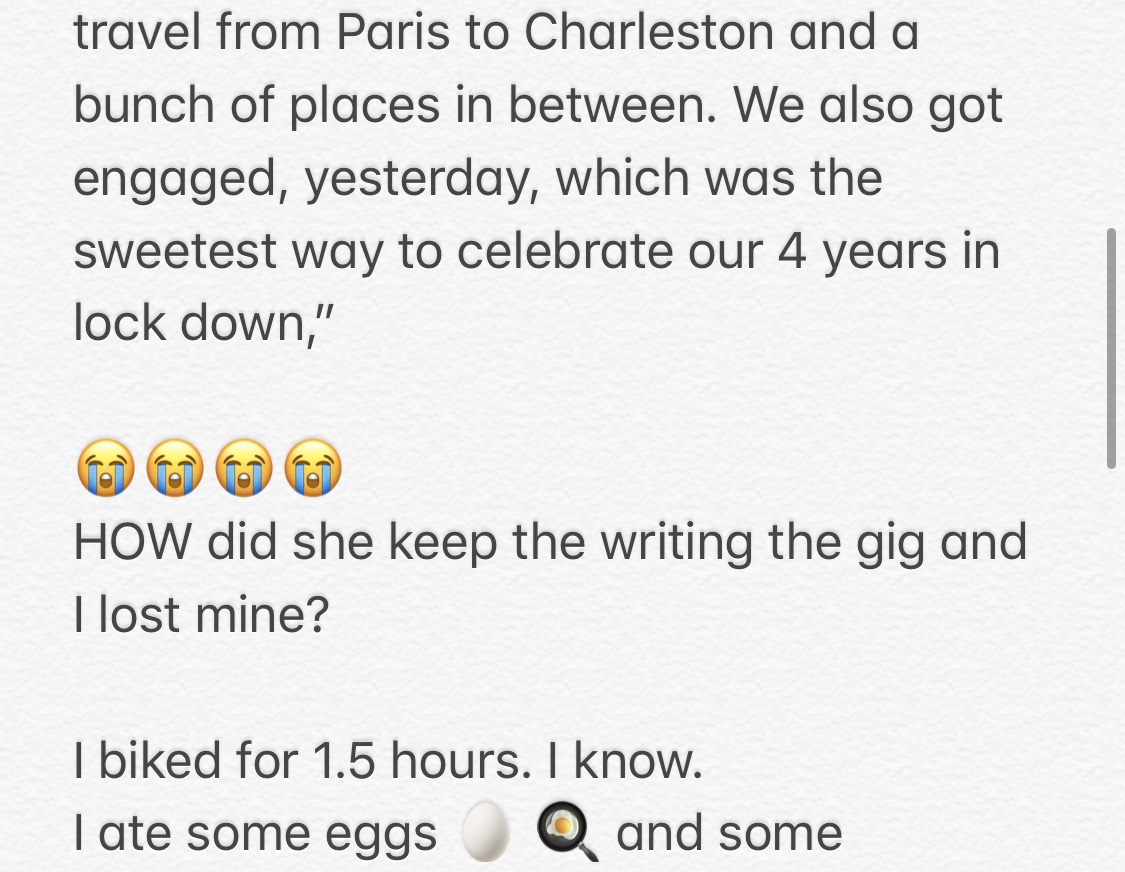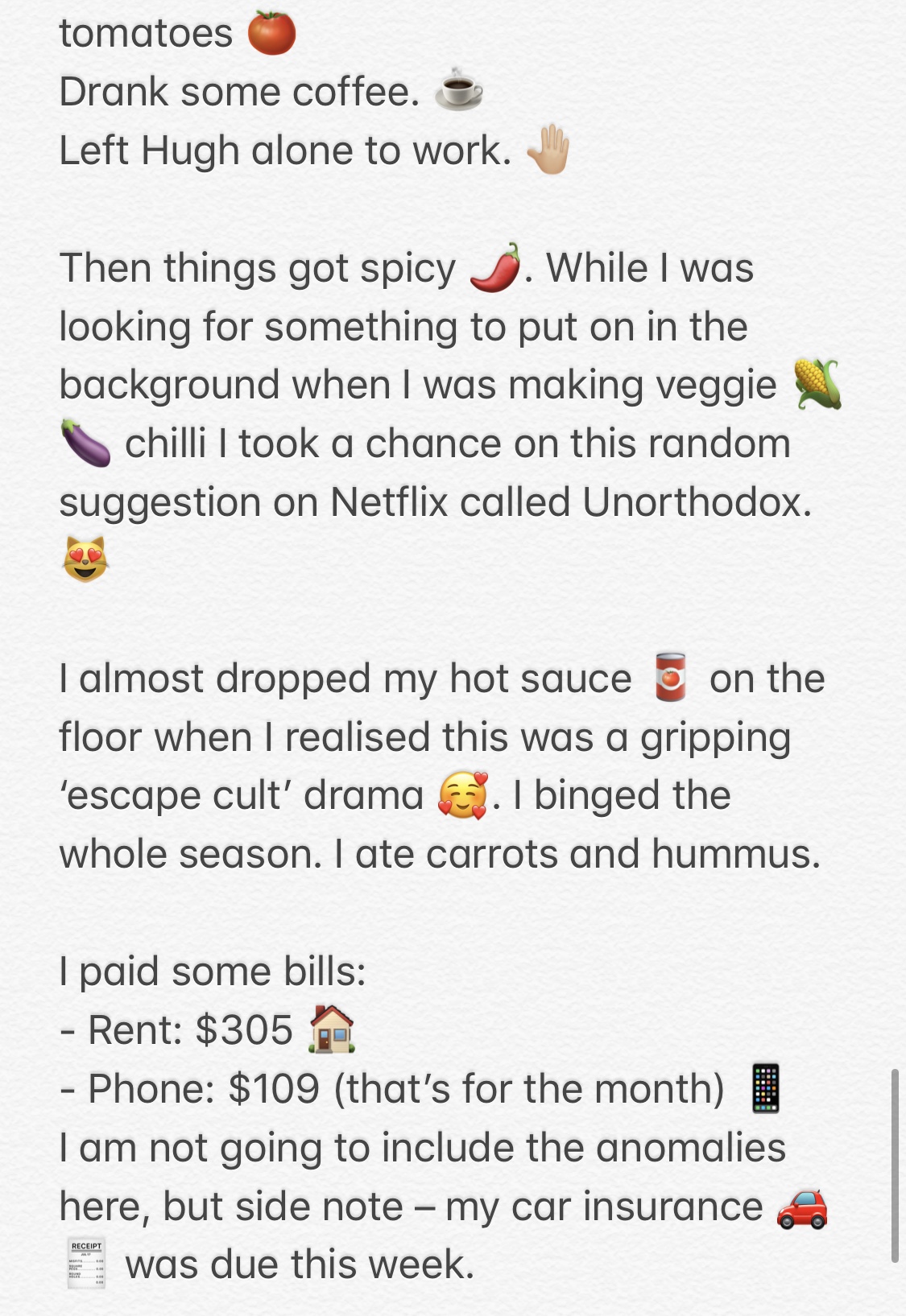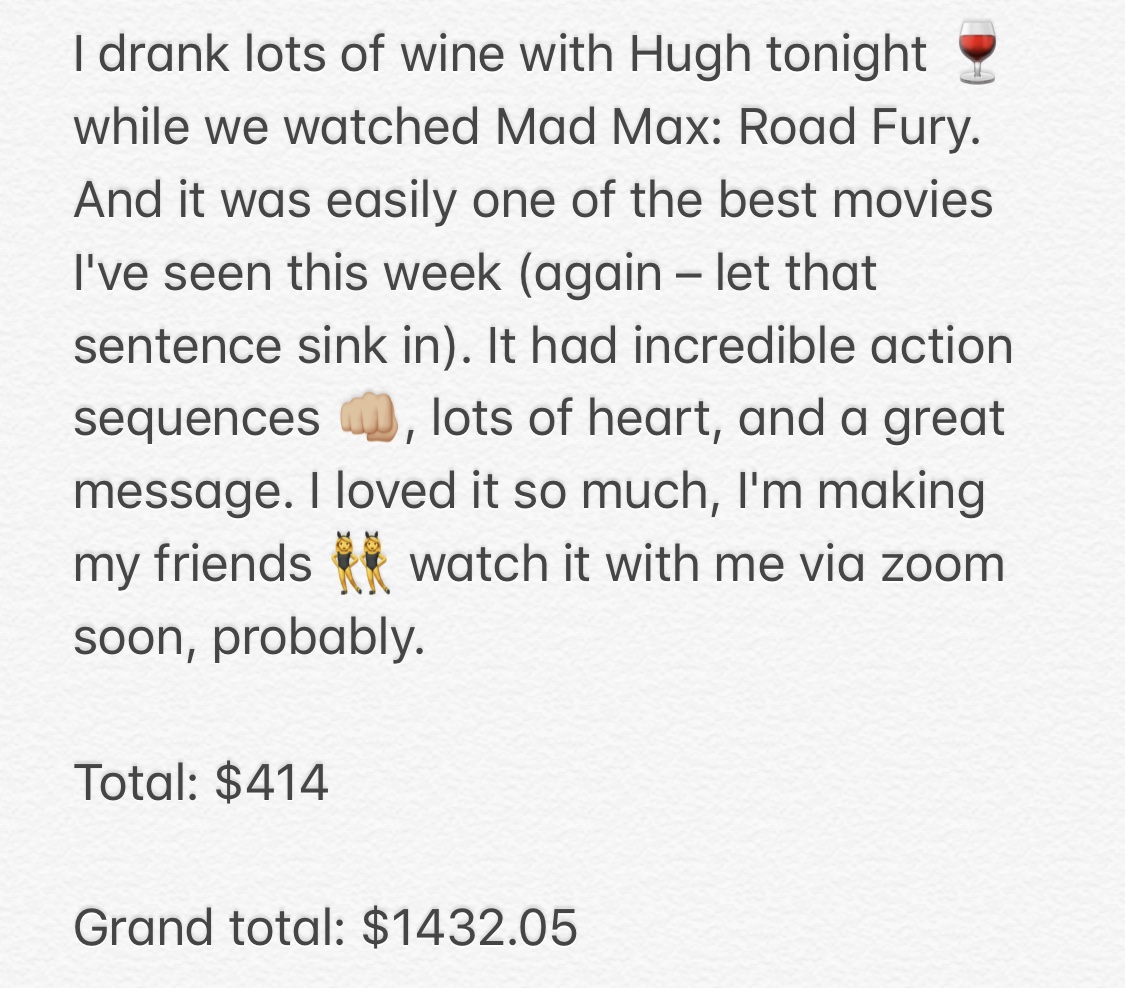 You made us laugh Charlie… we'll put your newsletter request to the people. Let us know in the comments section.
If you'd like to sign up to our newsletter…. head here.