This series allows us to think about money without all the stresses of confronting our own finances.
No one is perfect with money. But talking about money makes us smarter.
Name: Annie
Age: 25
Job: Social Media Executive at a bank
Salary: $56,000
Rent: $245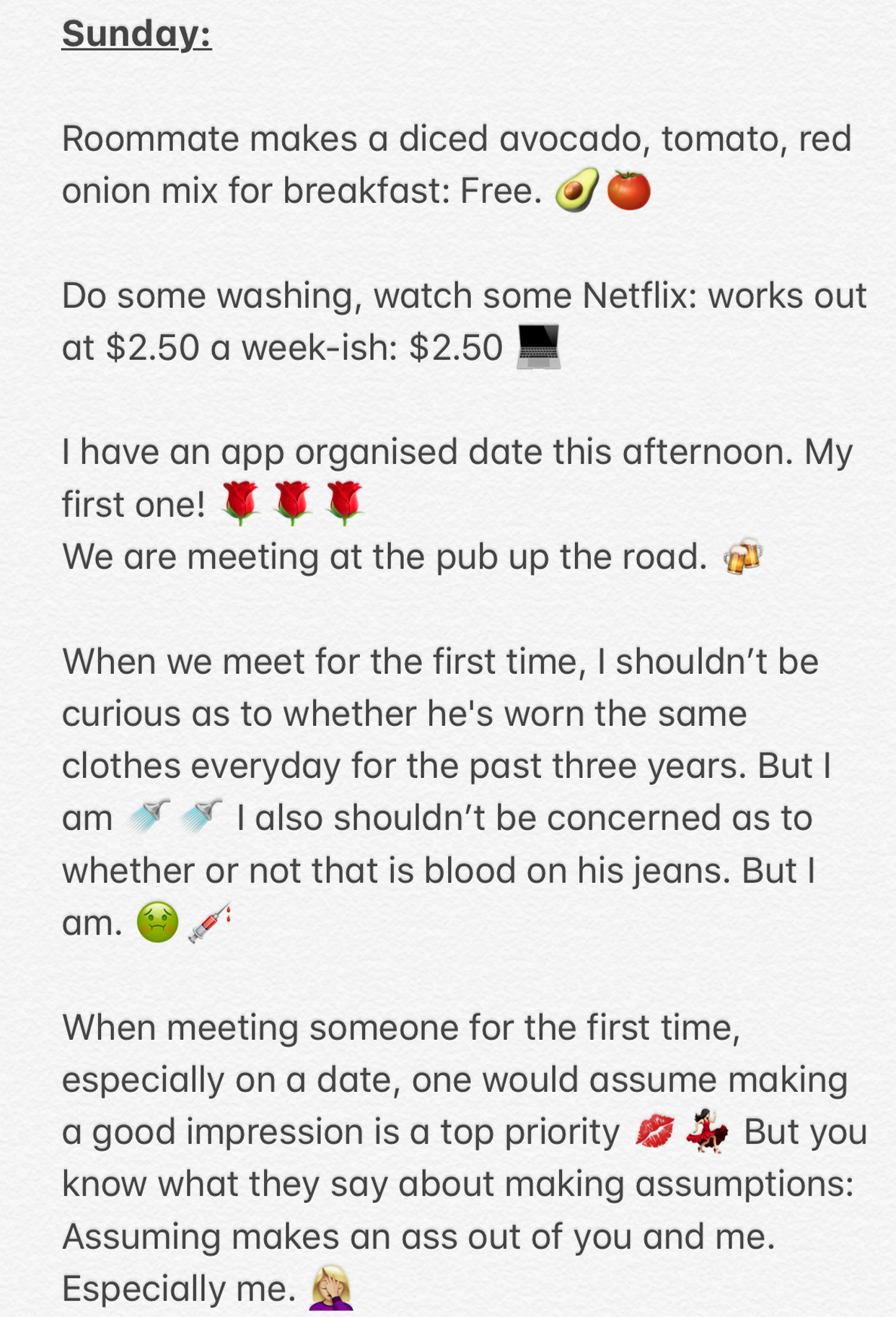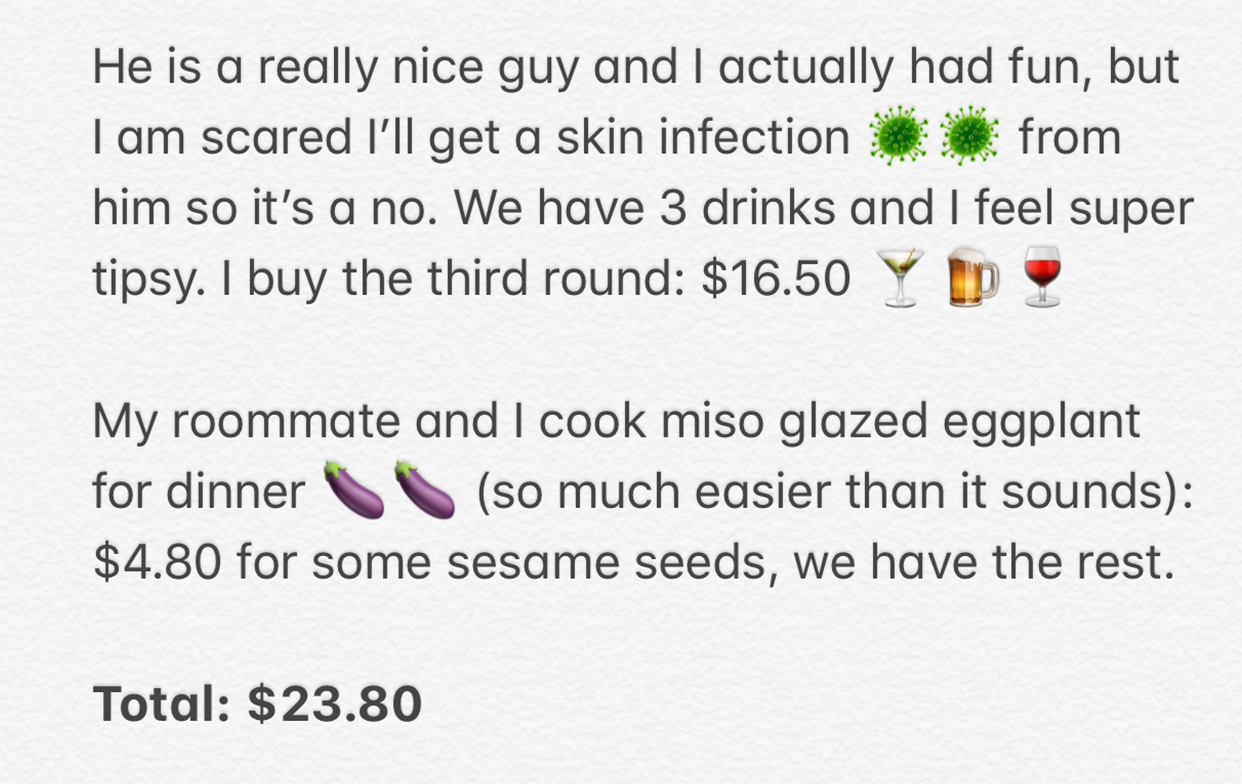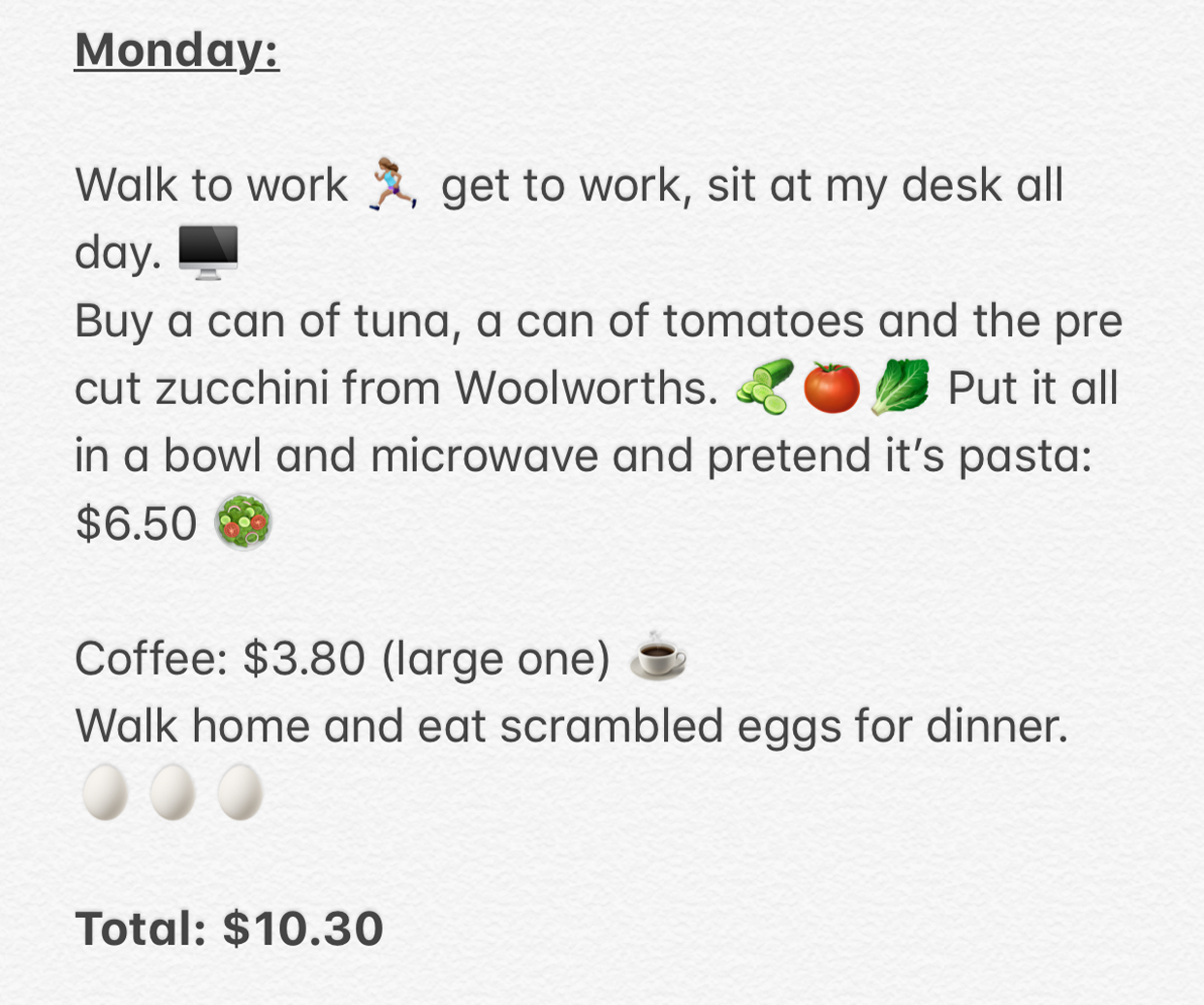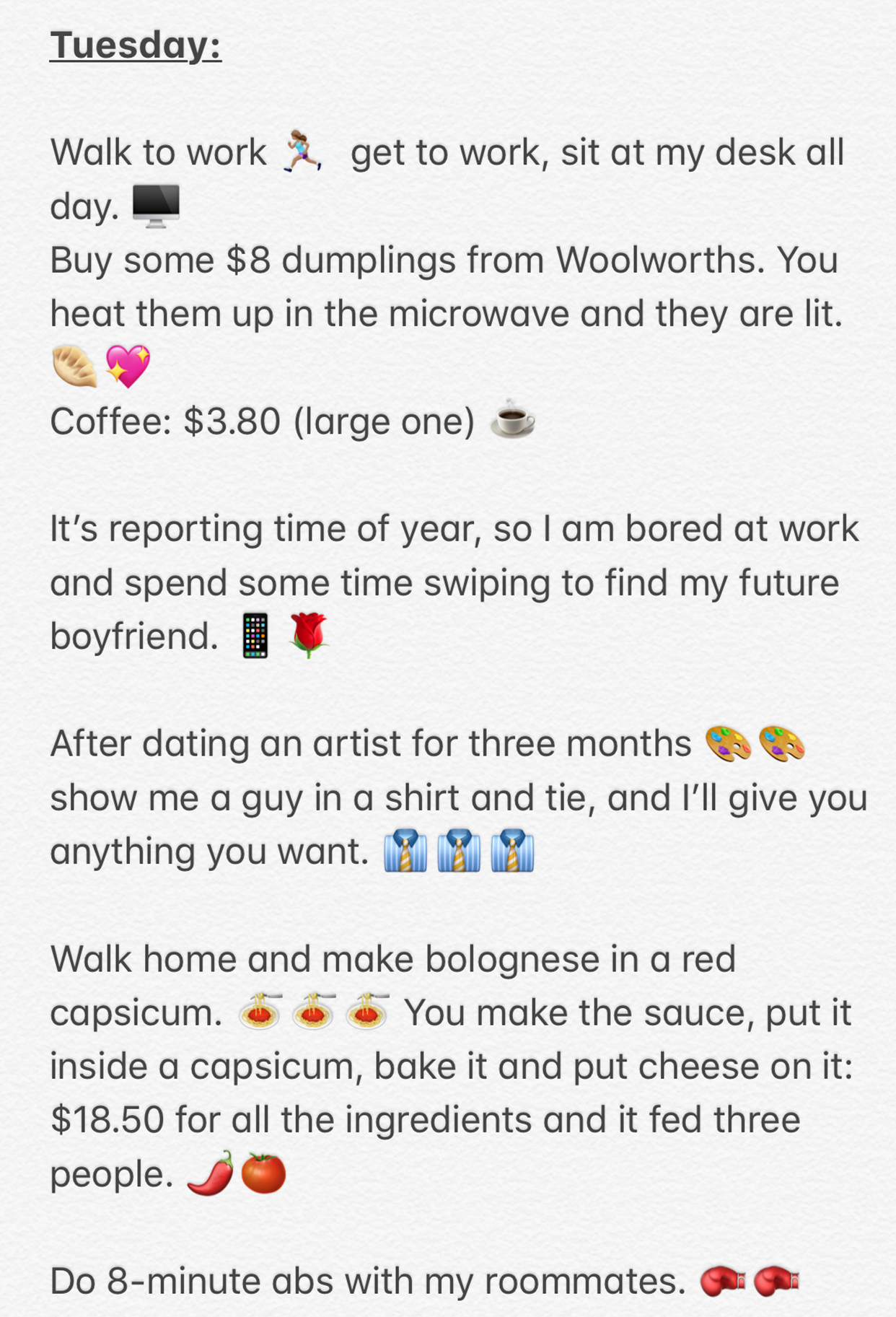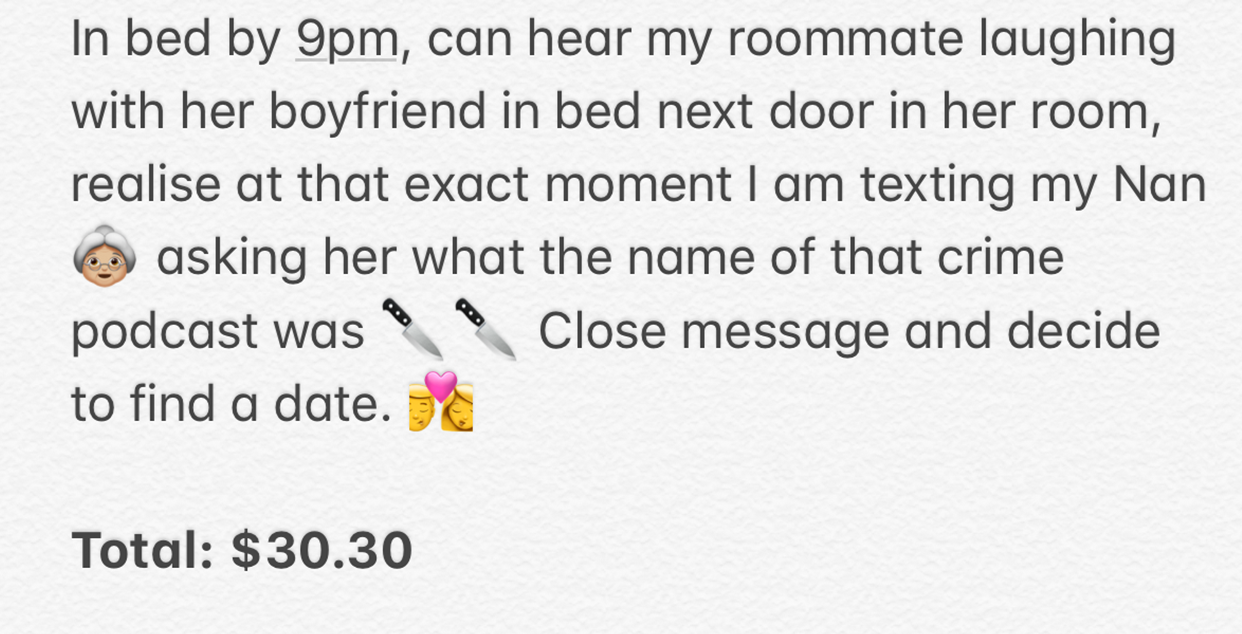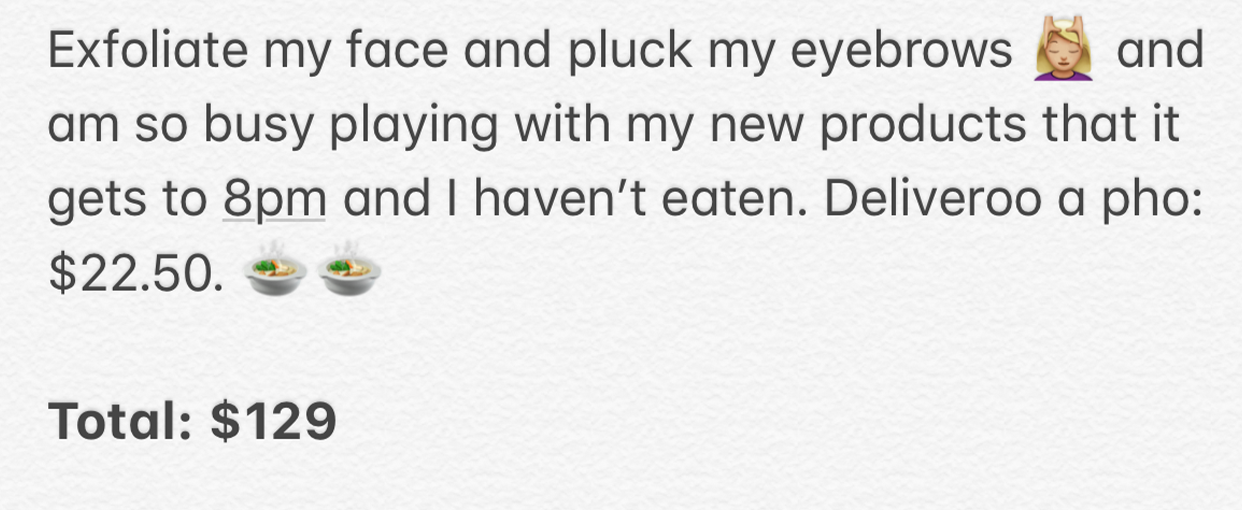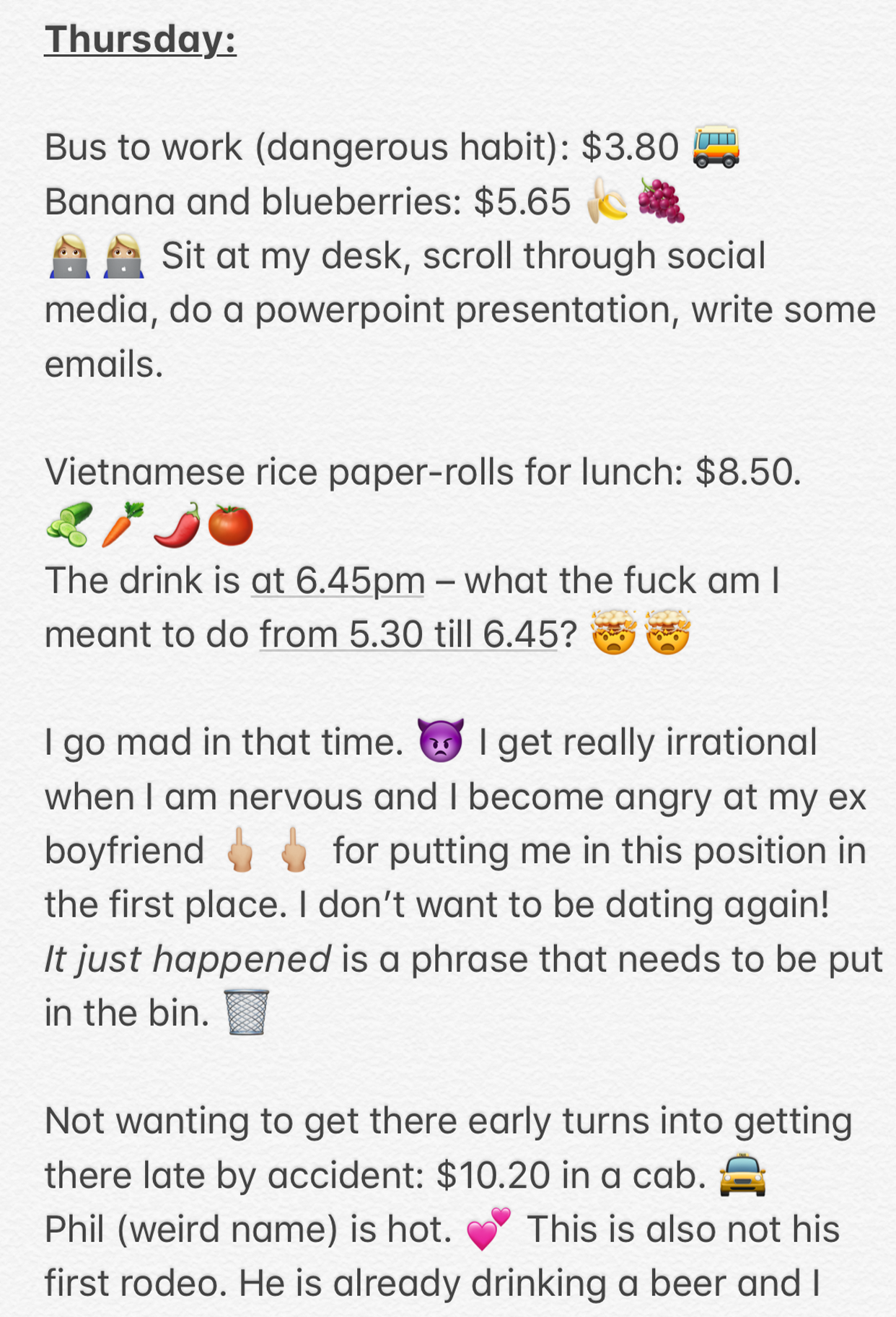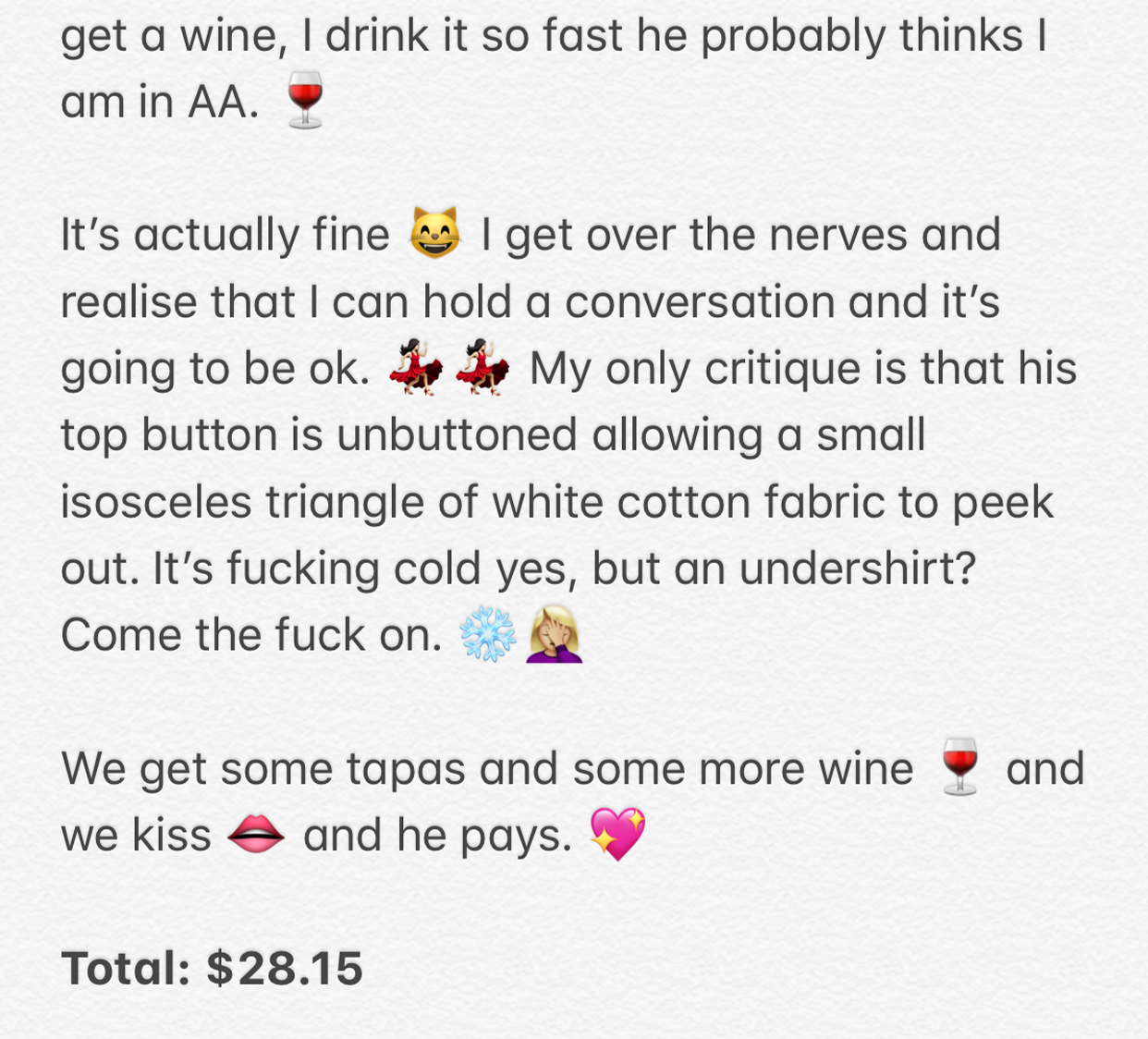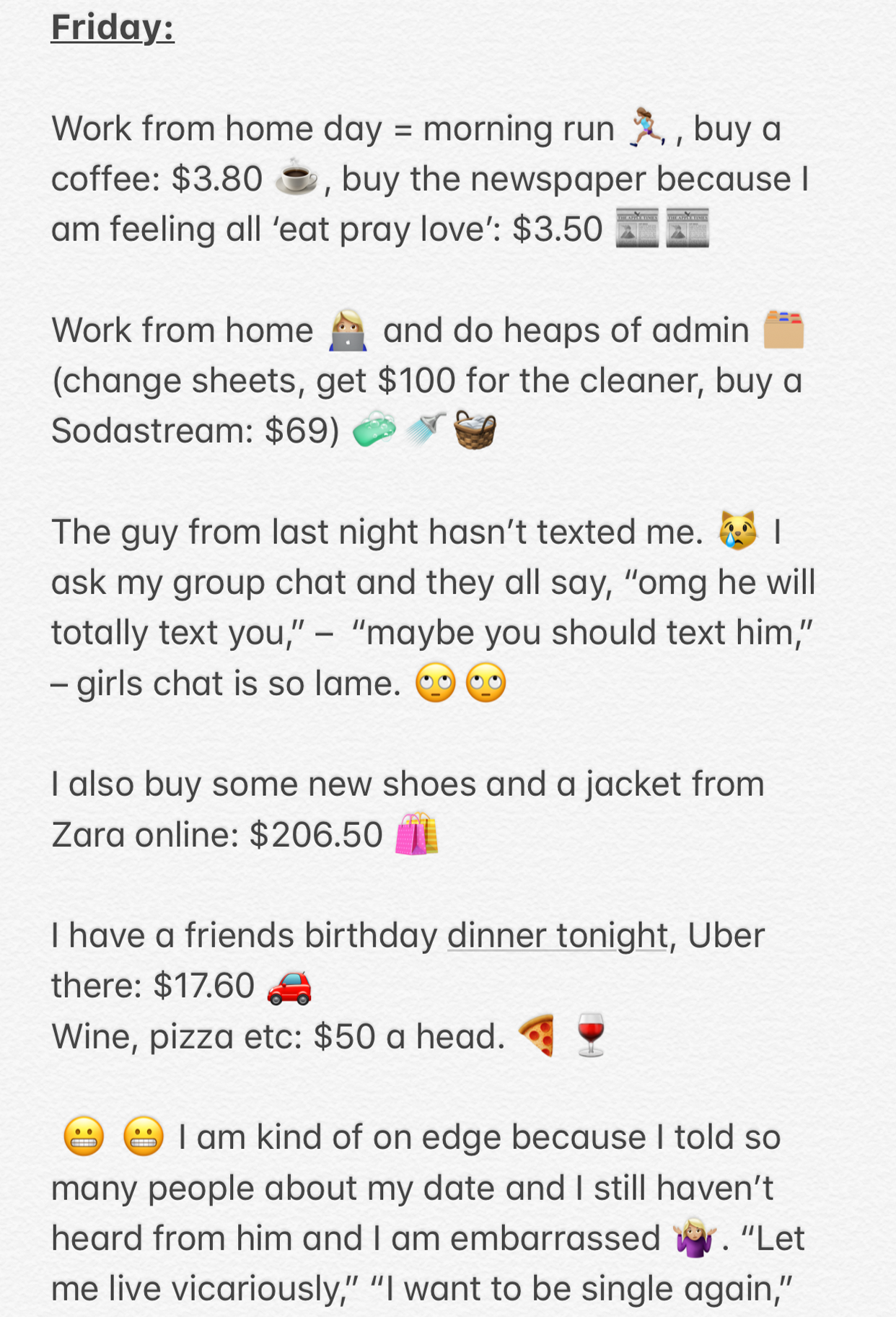 While we've got you…
Sorry, back to Cash Chronicles.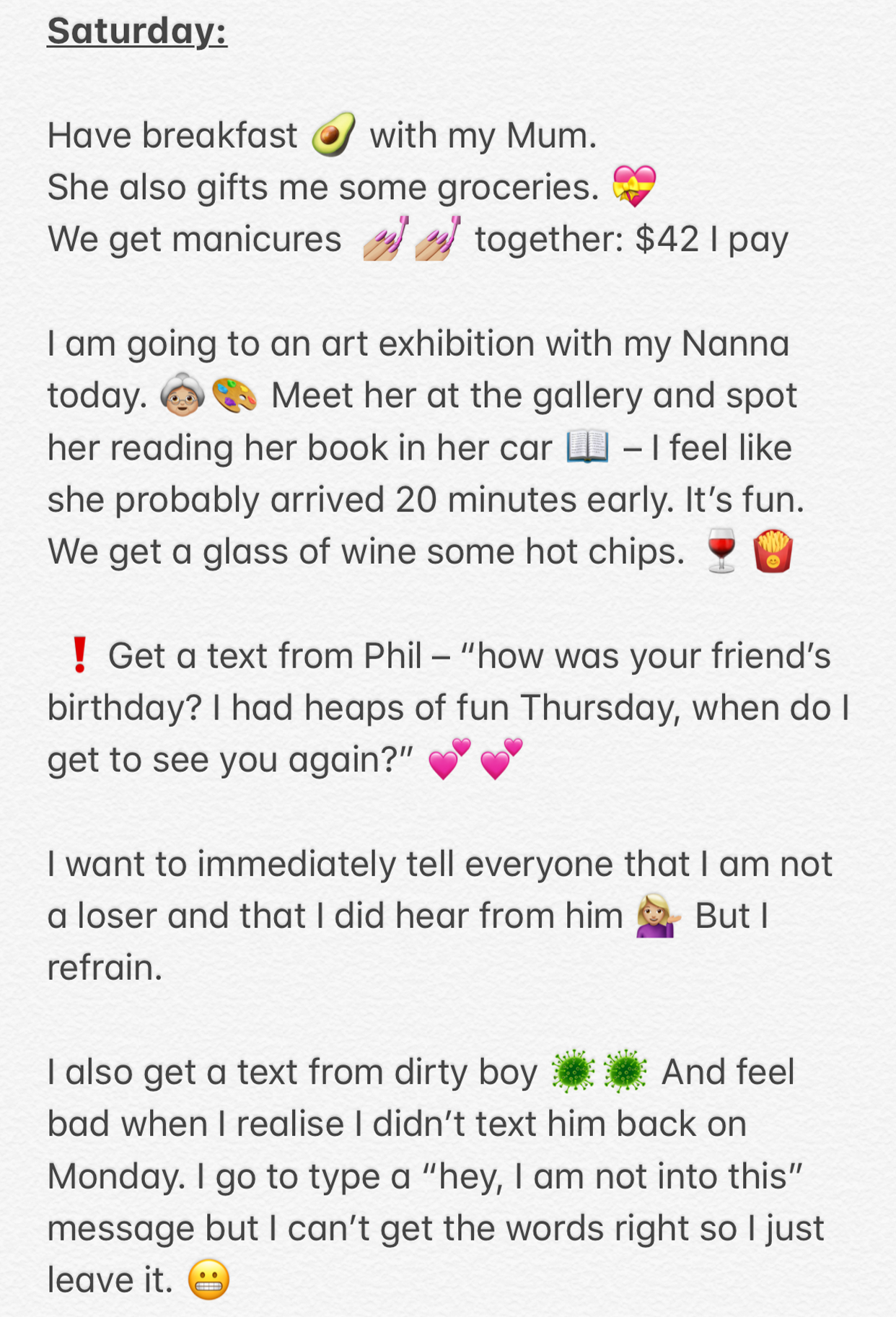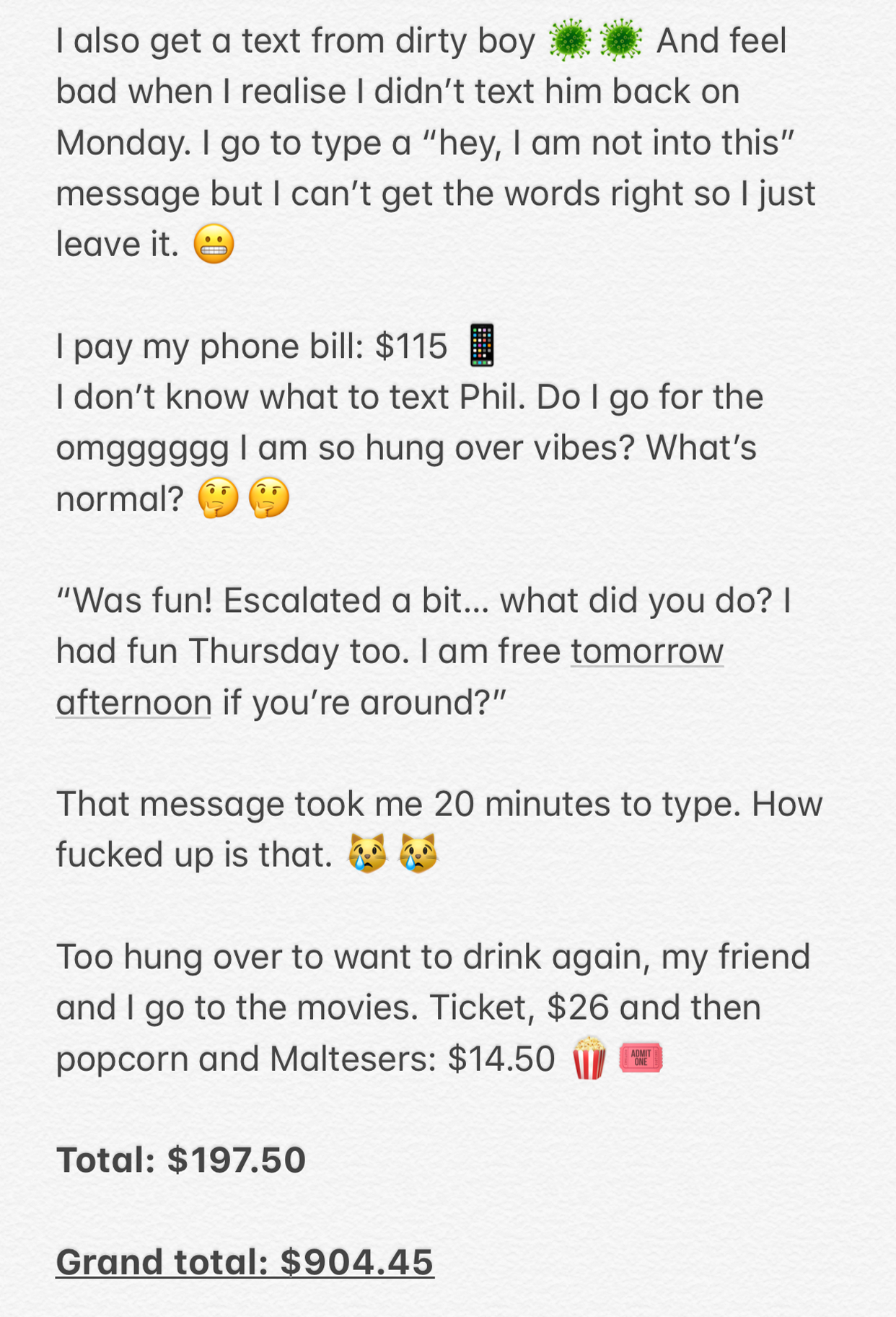 If you like cash chronicles… do we have something for you. Check out the first instalment of our virtual book club, here. It's a story, released week by week that chronicles the hard and funny process of "growing up."
CommenAlso, we need your help. We need more stories, so can you please LIKE the Facebook post (so that more people see the post and so that we can find new contributors).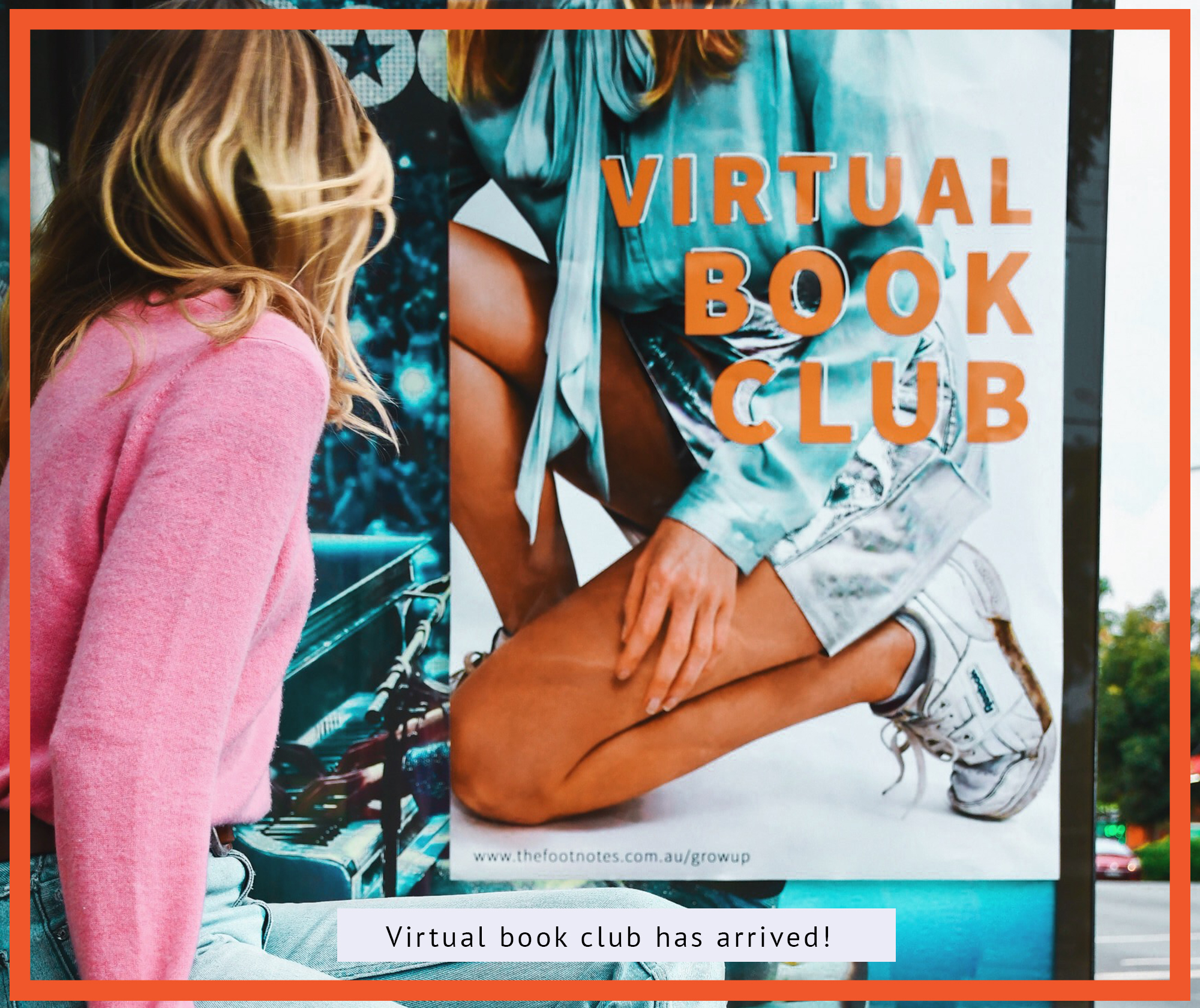 If you want to submit your cash chronicles, record your spending and email it to: hello@thefootnotes.com.au