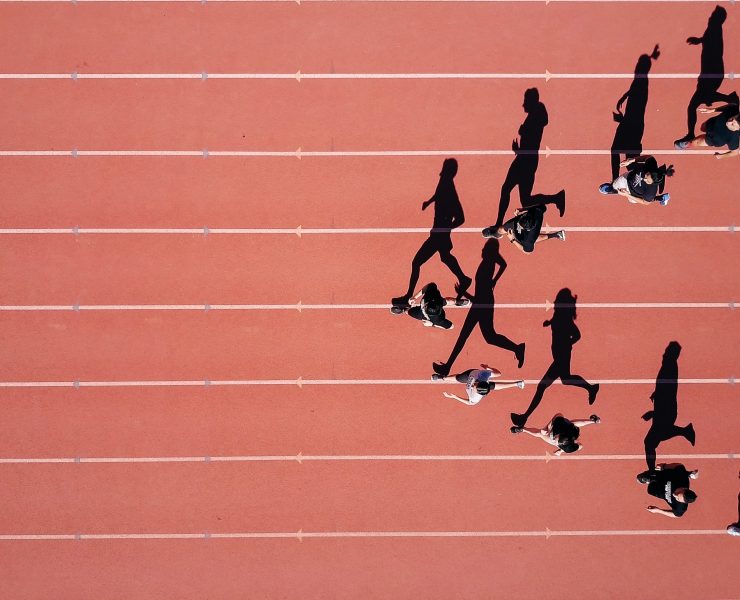 I think that as a professional athlete you only have a certain window to be able to compete at high levels. But it's also a risk to put studying on hold to do it. So this allows you to do both.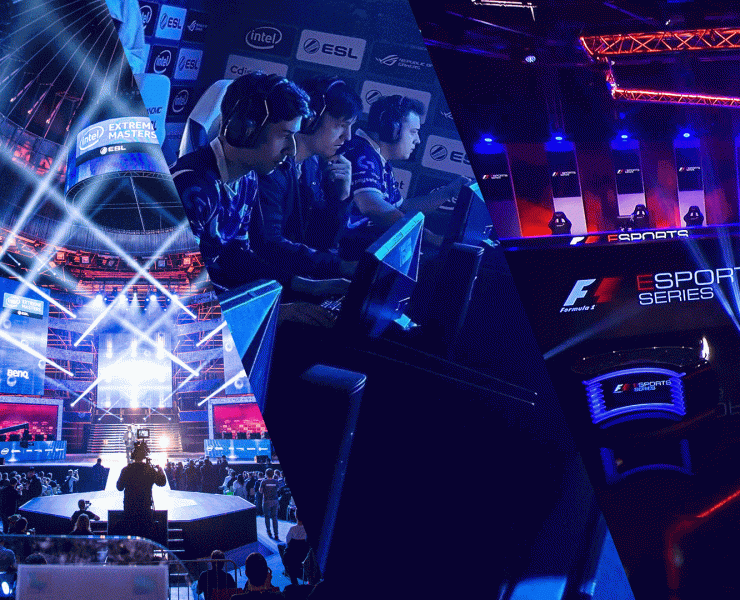 What is being a professional gamer really like? Swip3r: Being a professional gamer seems like…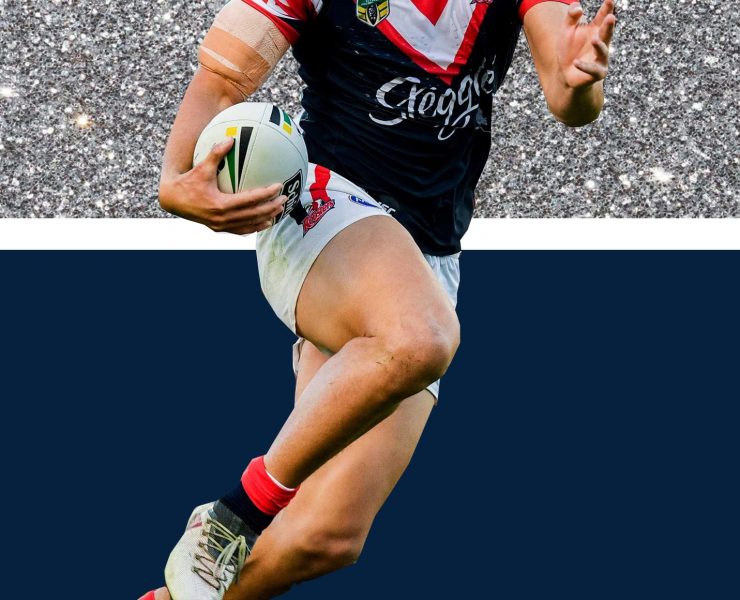 Can you move from playing the game to being in the business side of it?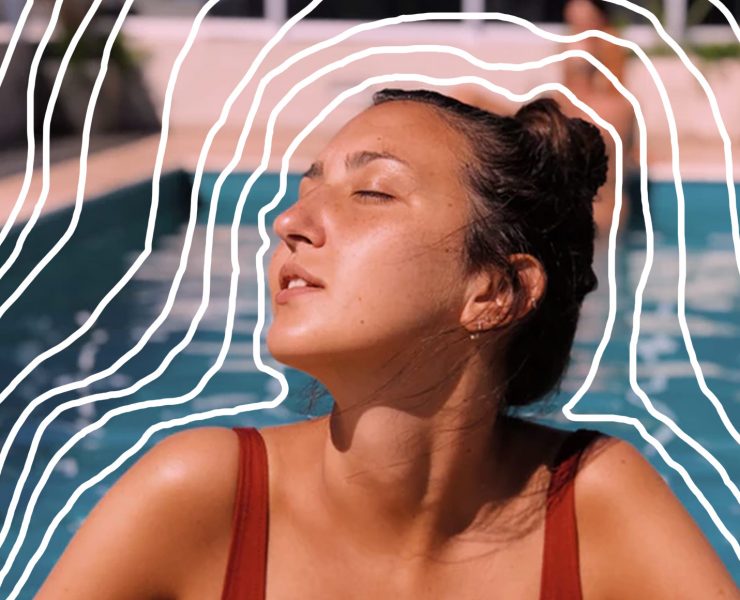 Note: sports physio is not where the money is.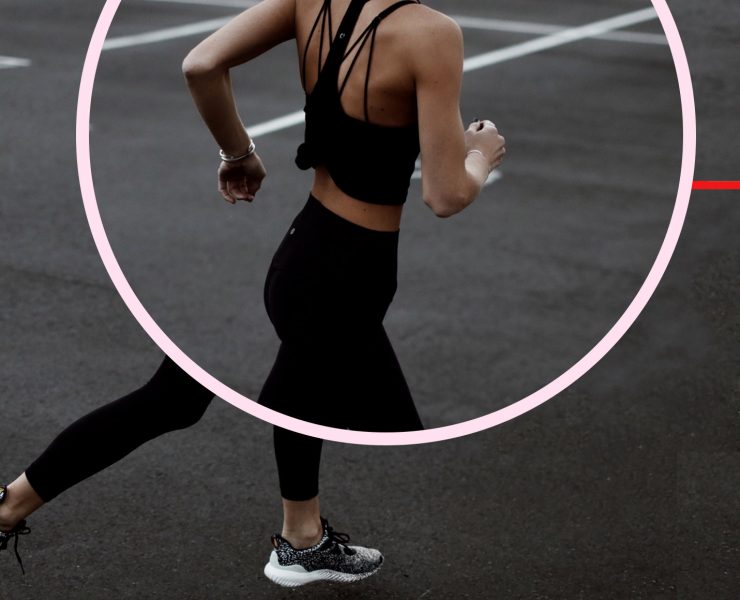 What do you study and where can it lead you.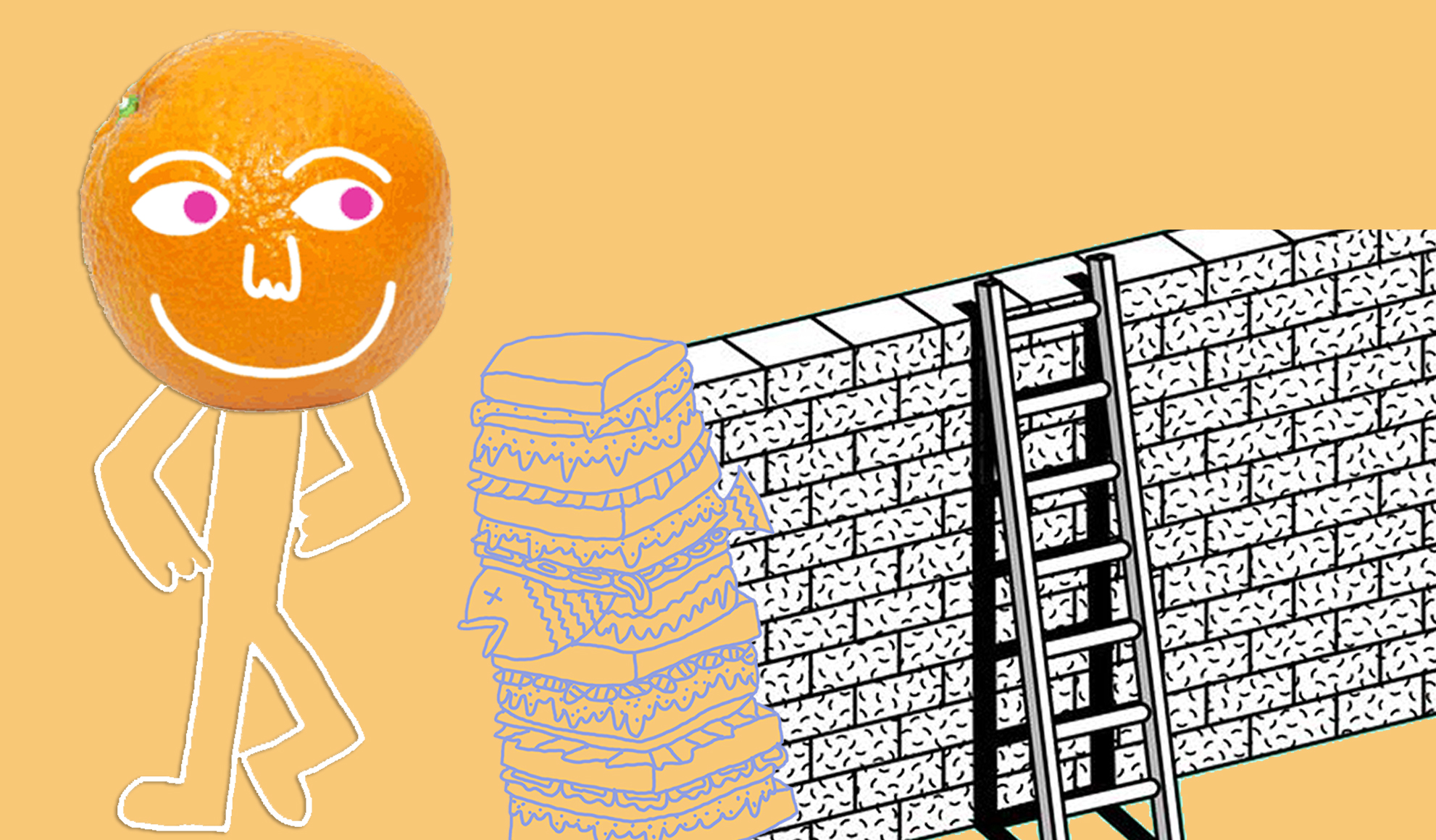 Step by step: How to get from high school to working in Dietetics for NSW Health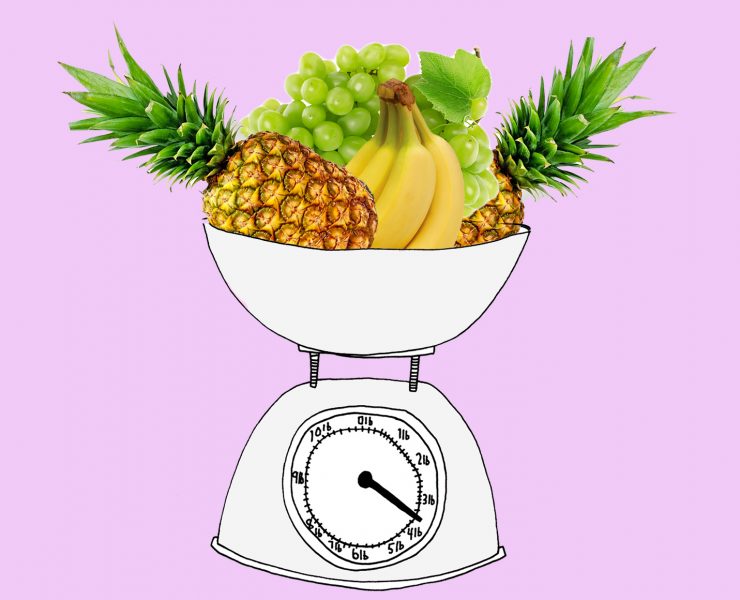 Advice for students looking to study nutrition in 2018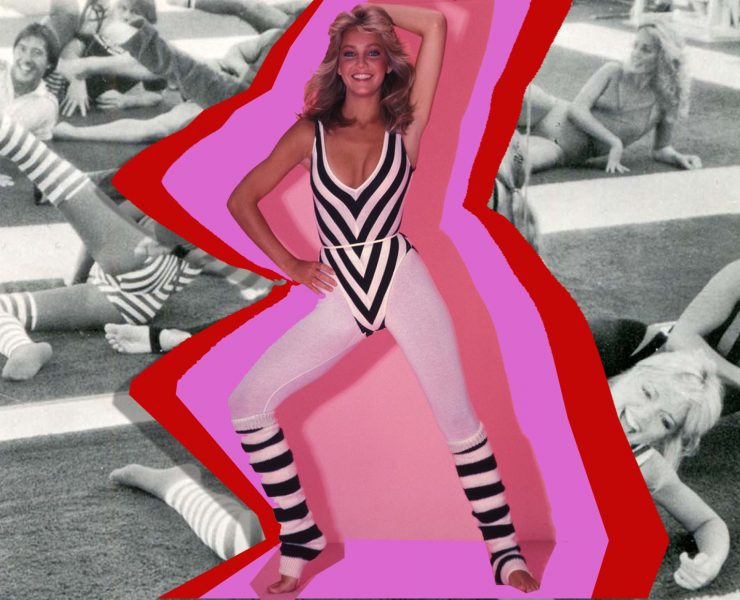 A Melbourne based PT talks about the industry, her salary and the challenges.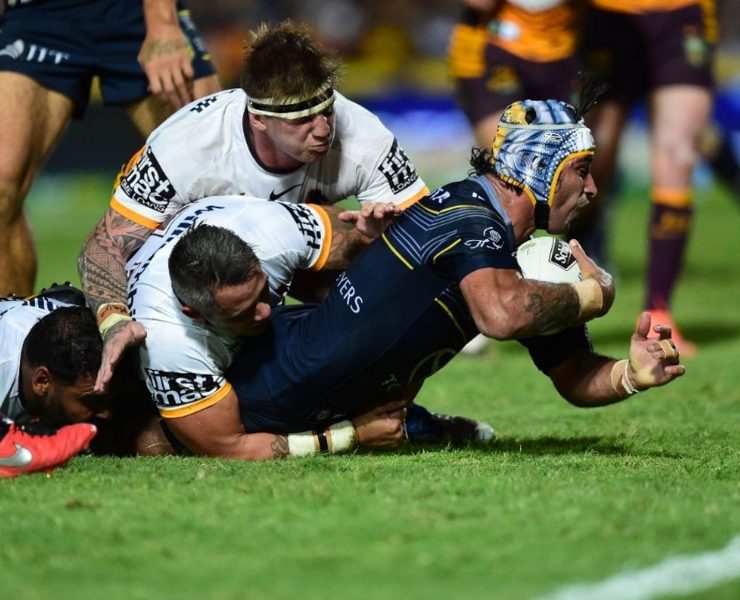 Get inside the heads of the best in the game.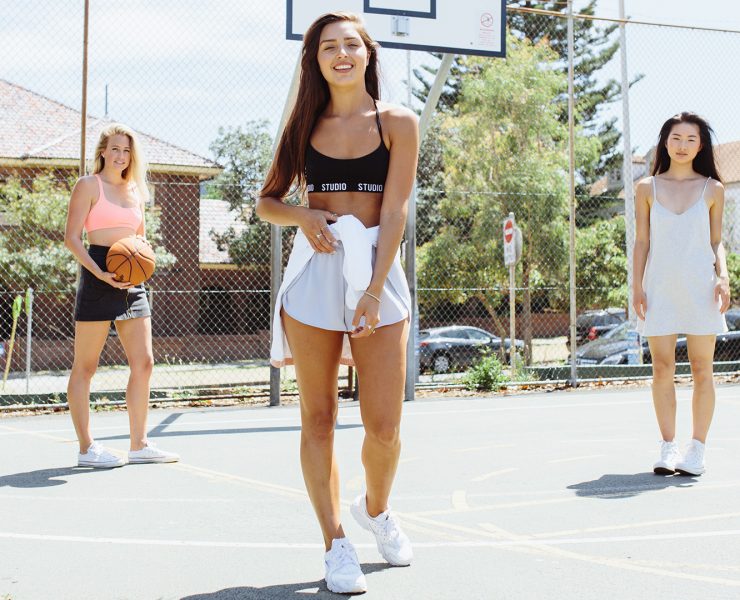 Identifying new talent is just one of the items on a list of what a sports agent does.
The most important thing you need to know about a career in sports broadcasting is…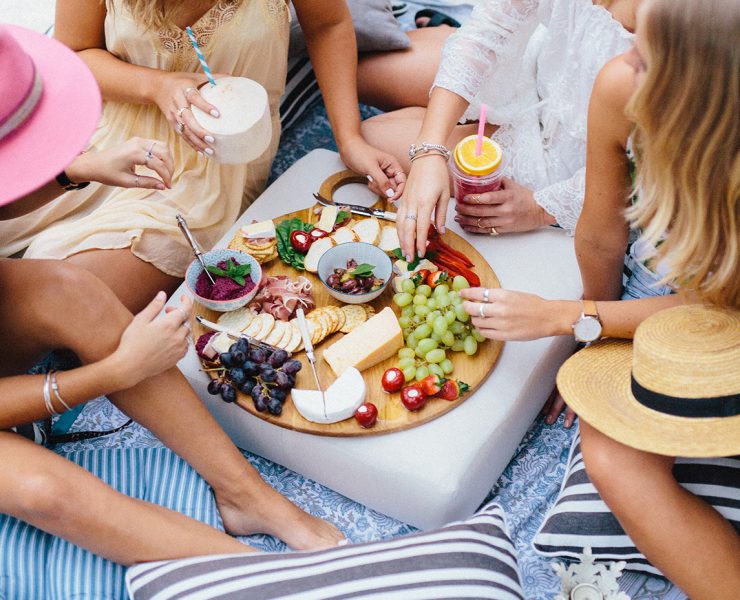 Wait, so what exactly are the differences between a nutritionist and a dietitian?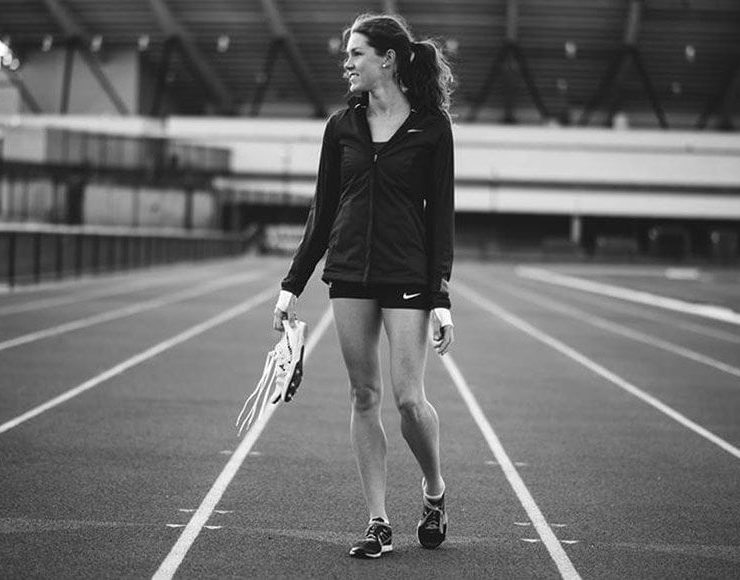 Being invited to run in the US takes more than wishful thinking and raw talent.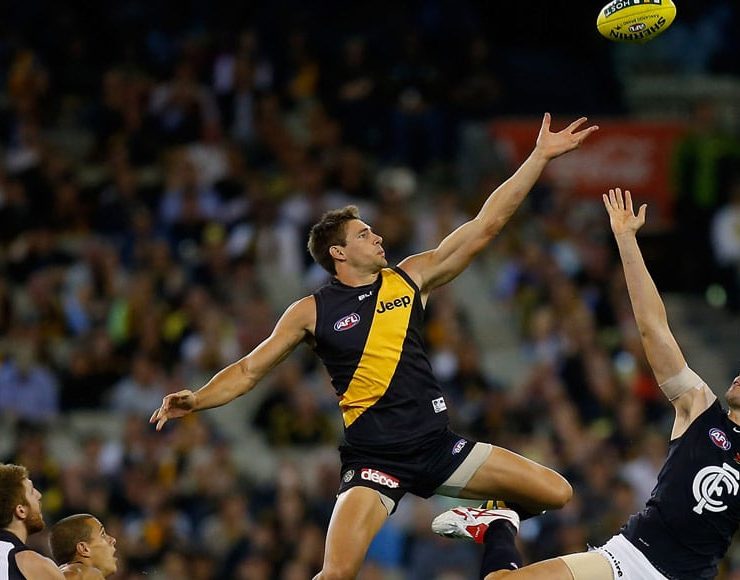 How do you take an athlete or a team to their next level?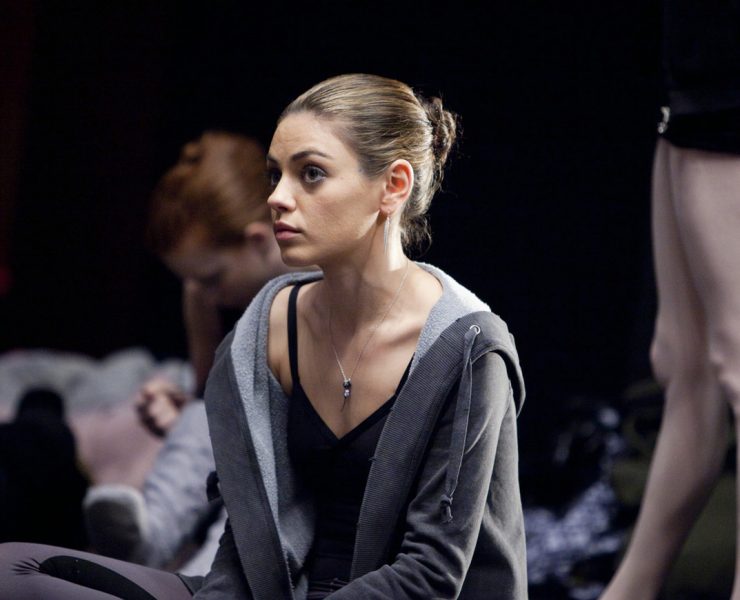 I'm certain that no better metaphors exist for handling life than these.