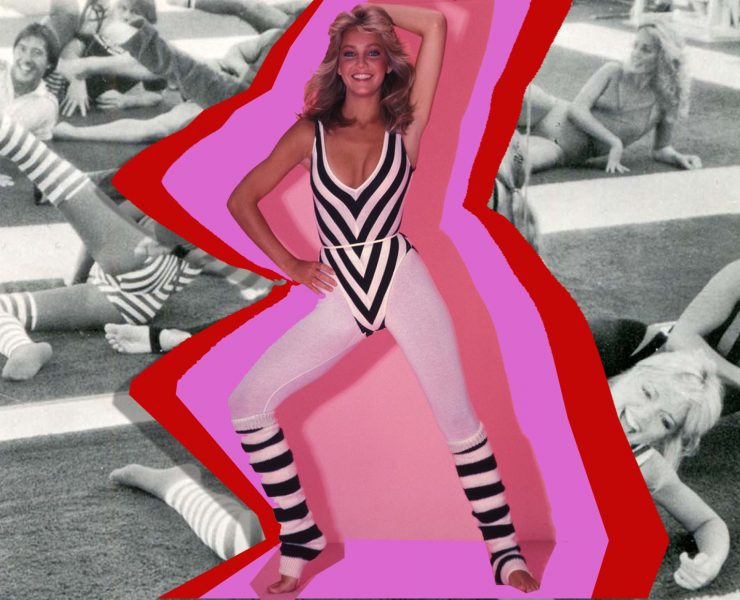 A Melbourne based PT talks about the industry, her salary and the challenges.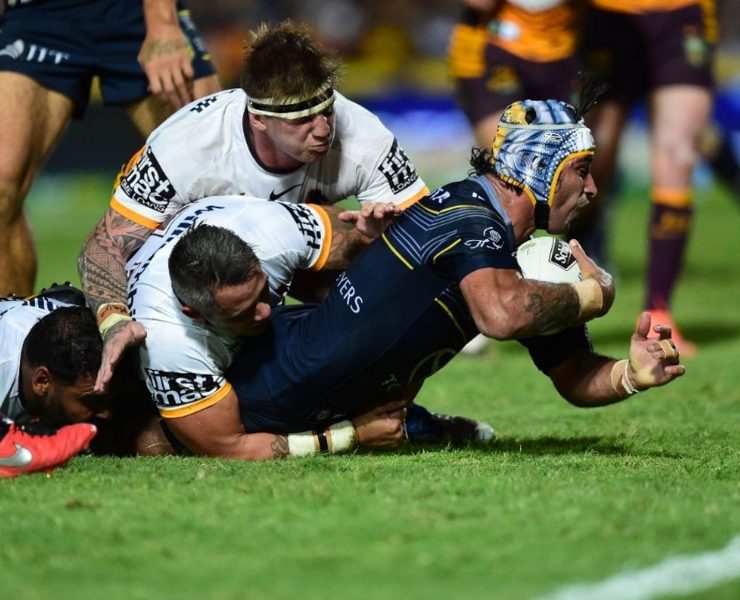 Get inside the heads of the best in the game.
The most important thing you need to know about a career in sports broadcasting is…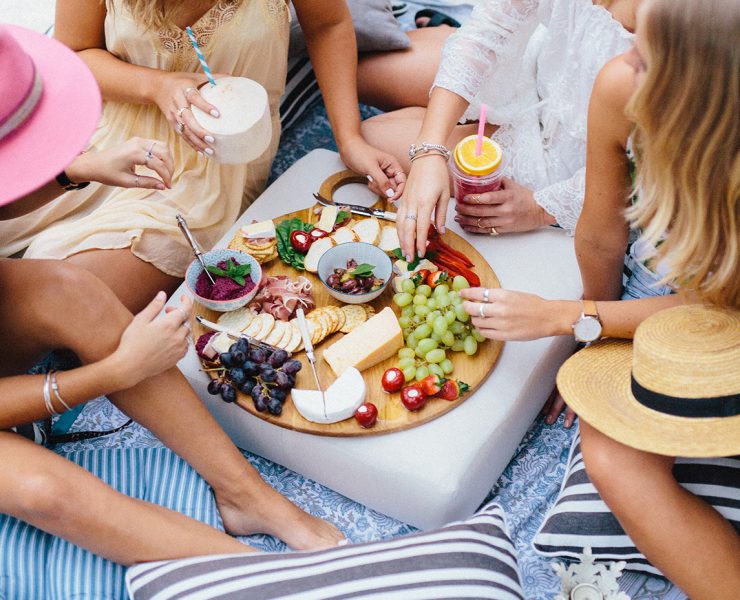 Wait, so what exactly are the differences between a nutritionist and a dietitian?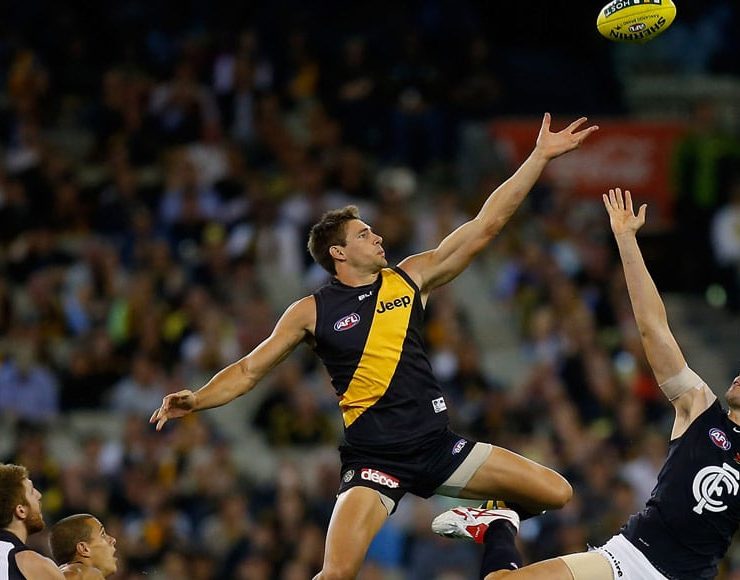 How do you take an athlete or a team to their next level?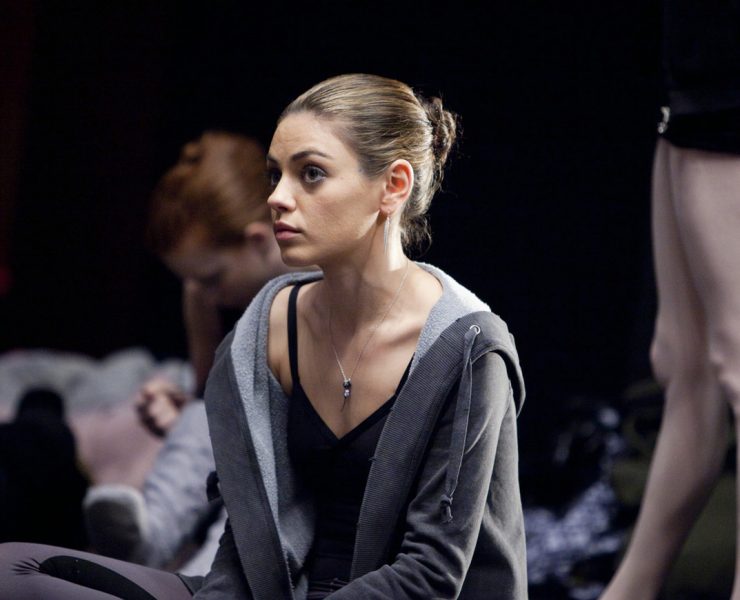 I'm certain that no better metaphors exist for handling life than these.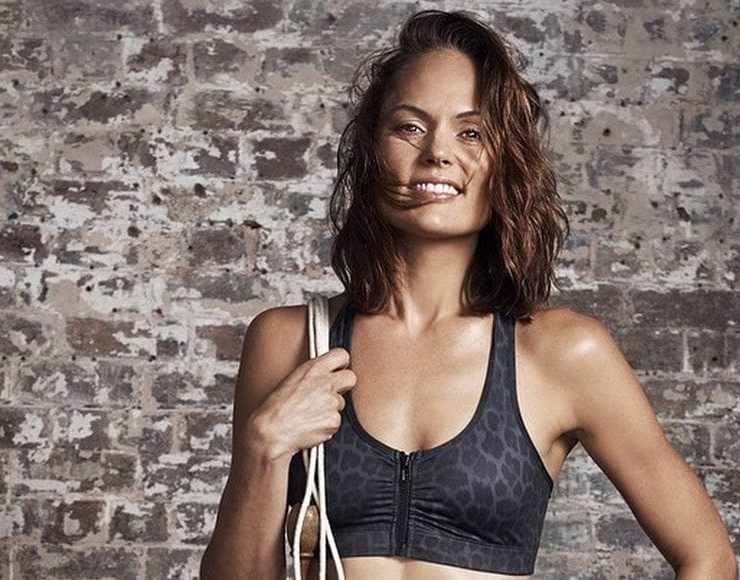 Tips to success in nutrition, media and business.