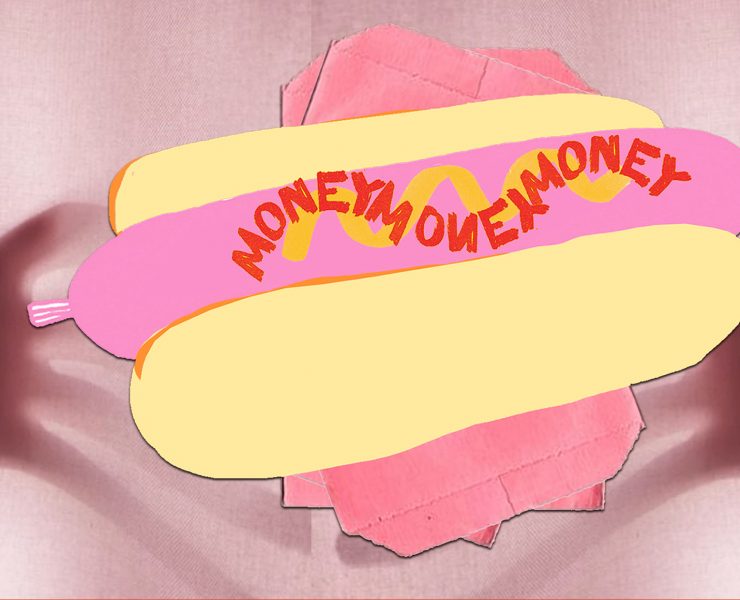 Salary jump: From $45,500 at 23 to $82,000 at 27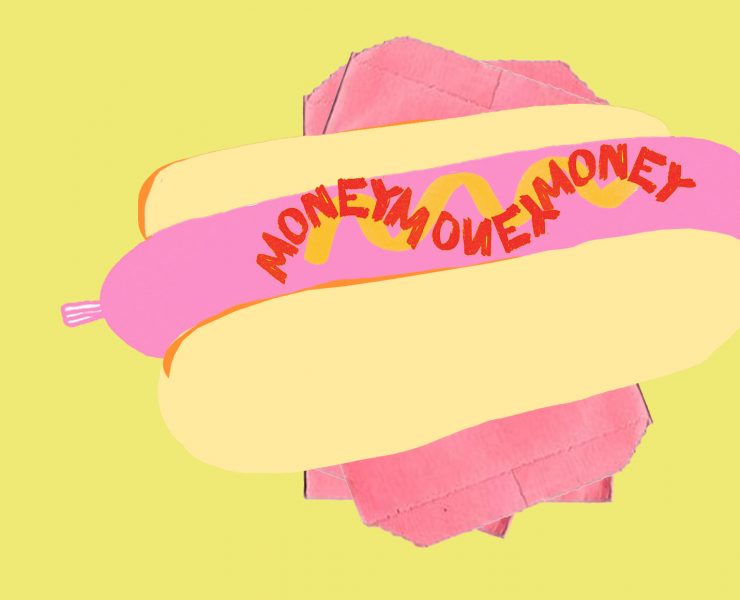 Salary jump: From $42,800 at 23 to $92,000 at 28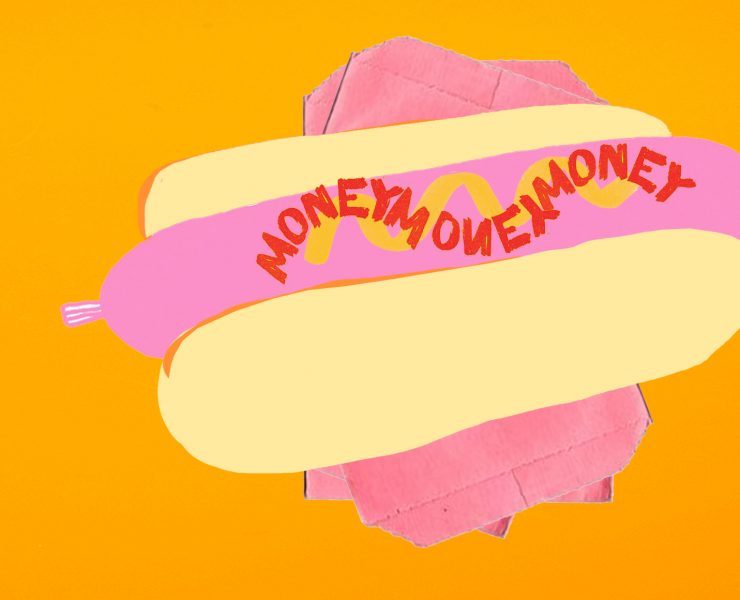 Salary jump: From $43,000 at 23 to $101,000 at 27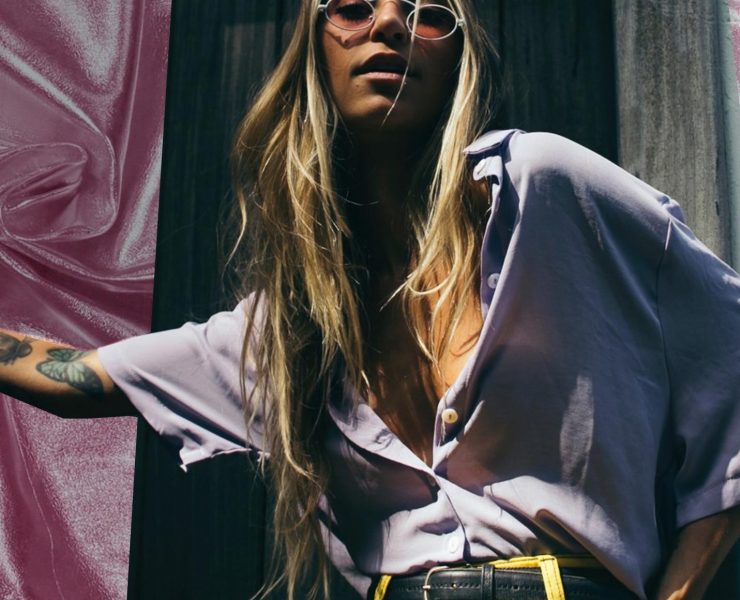 You can work in an agency and test where your interests and strengths are.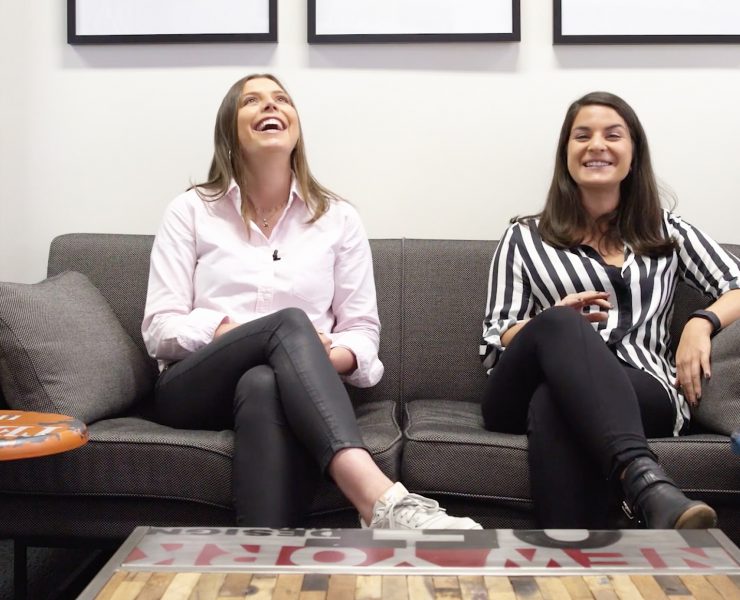 No one ever understands what 'media' is. So, we've explained it.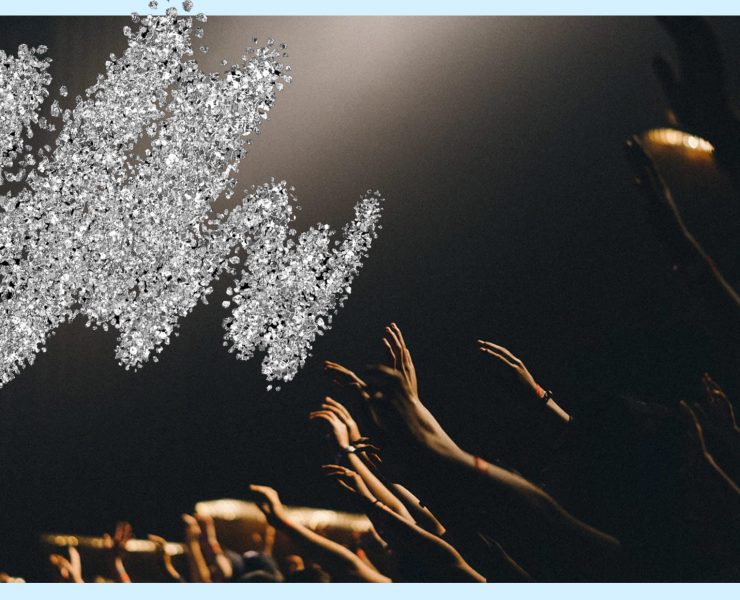 Oh all the glitz and the glamour! (Haha jokes)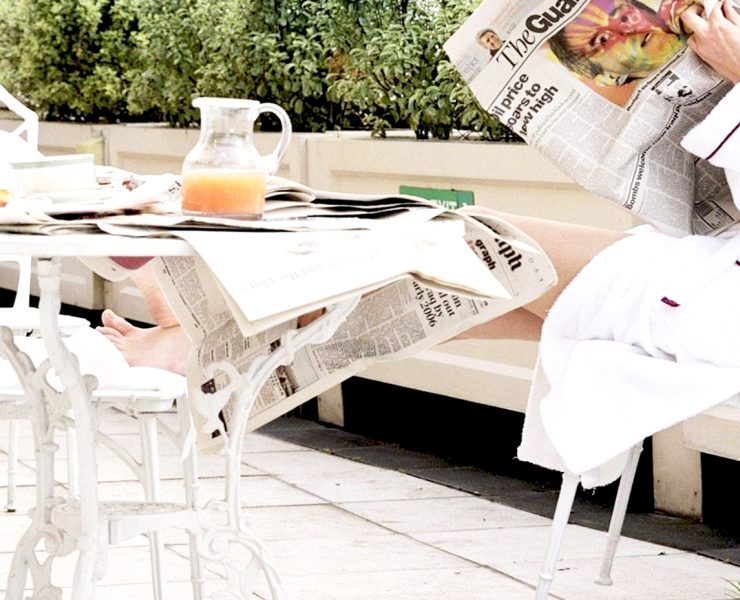 There are five different roads to take.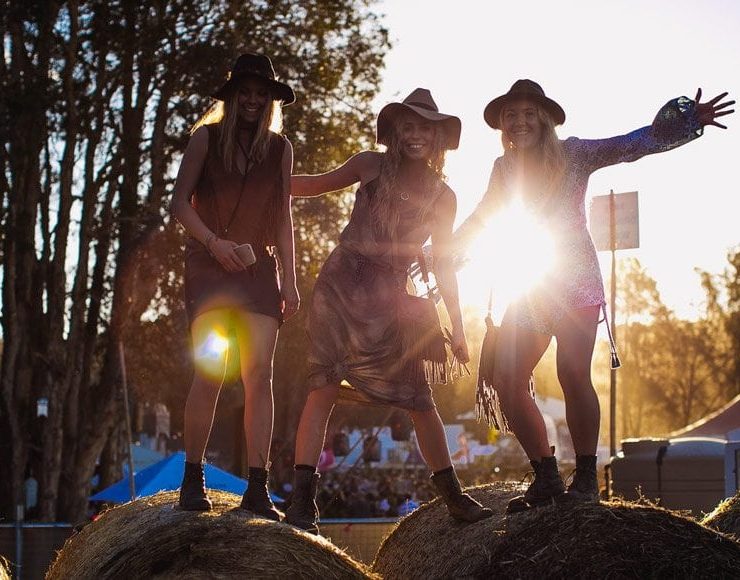 We hope your gumboots are comfy.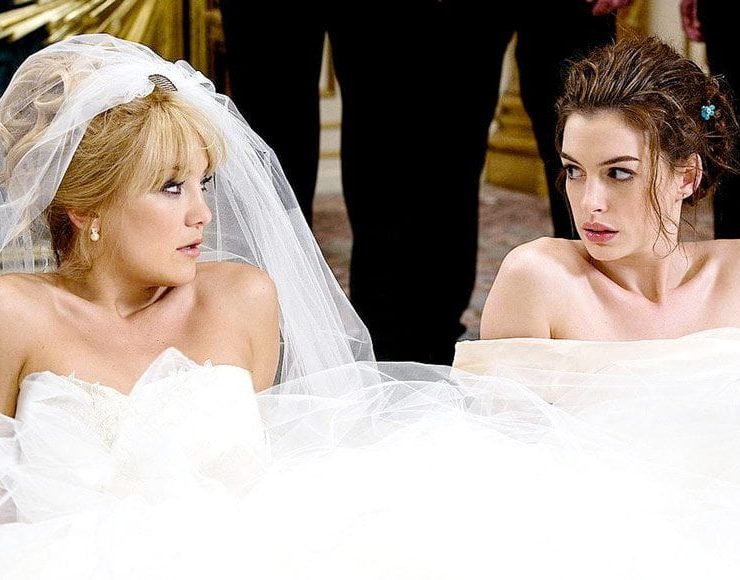 You're creating that day. Their day. It could be magic, or it could be World War Three. There's countless…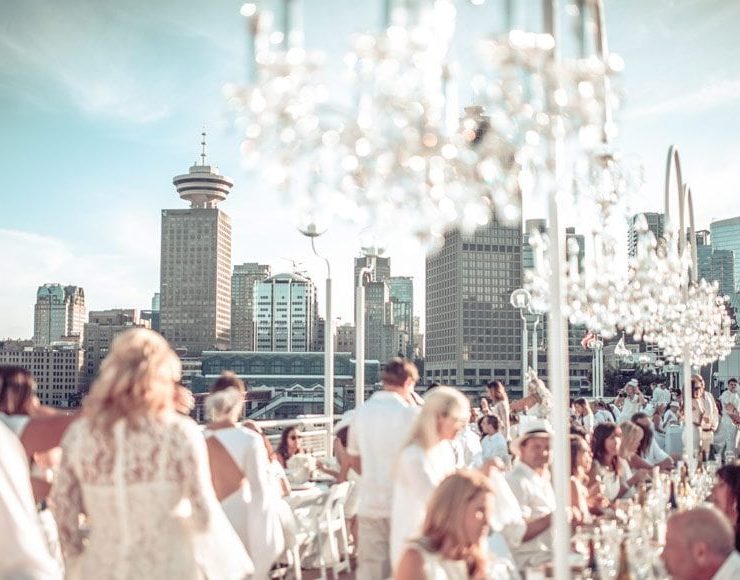 It's the thrill of a concept becoming a reality.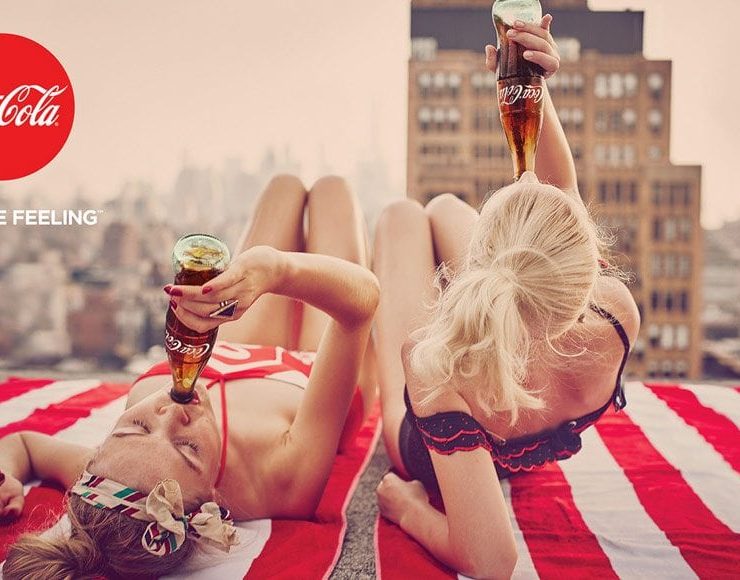 All buzzwords, feelings and colour wheels? No way jose.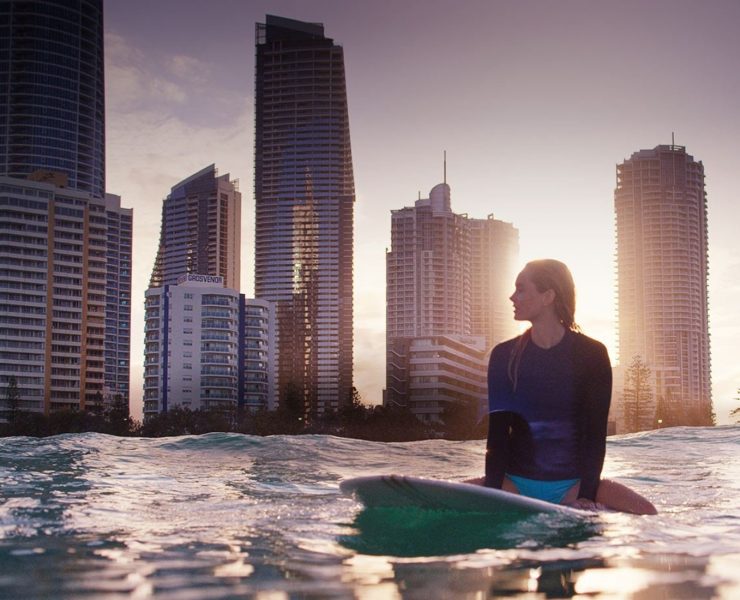 Do you remember the ad that saw Lara Bingle soar to stardom in 2006?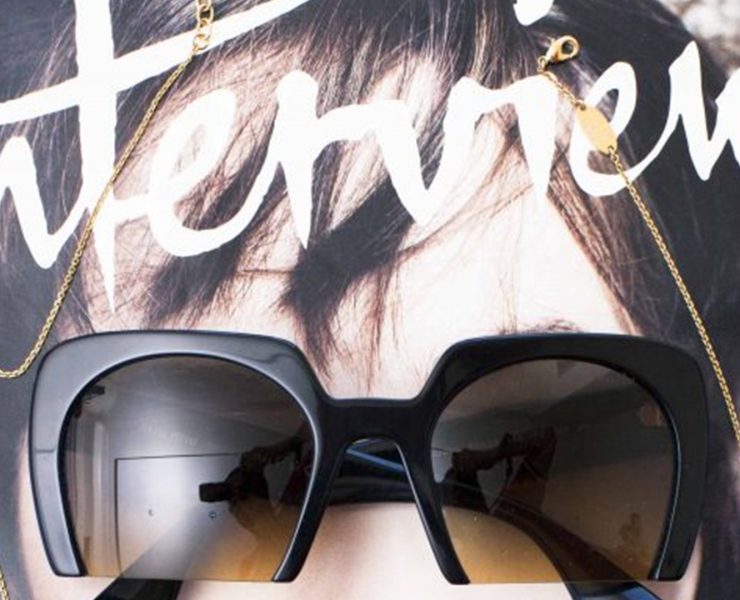 What does the world's best celebrity publicist Kris Jenner have to say about 'making it' in the industry?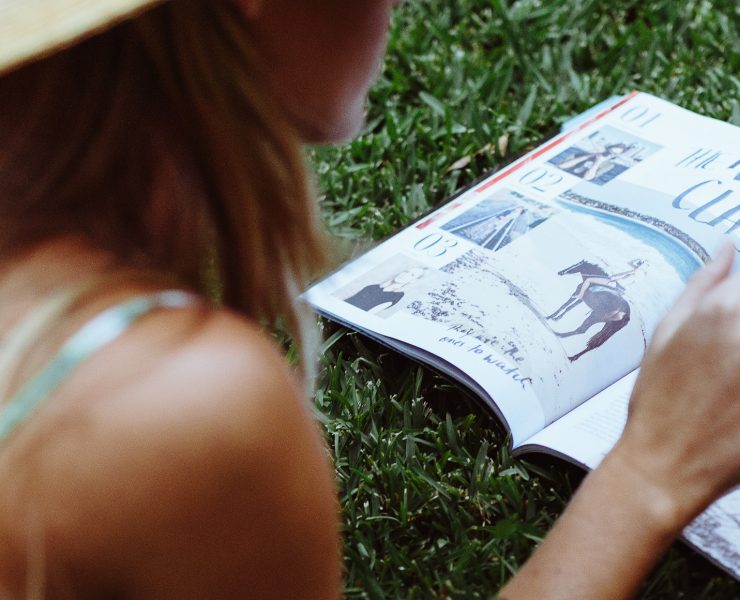 If you don't know these jingles, do you even exist?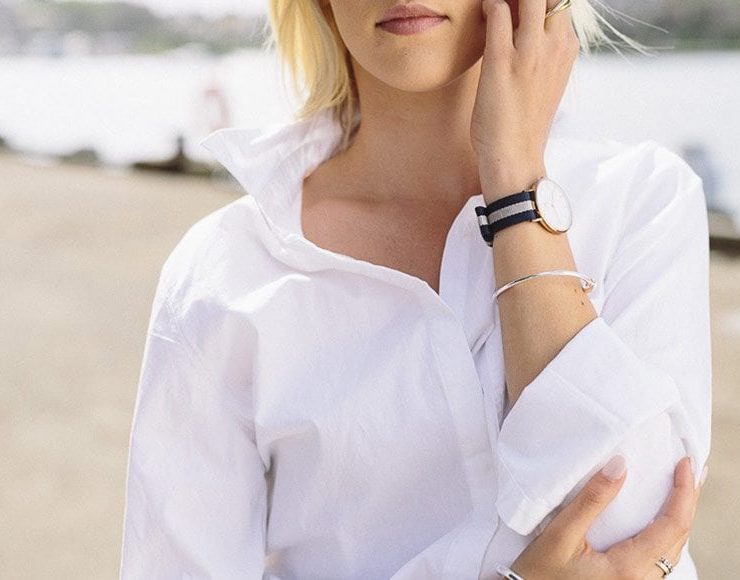 Try new things, read everything and watch everything, watch people, and watch their processes.