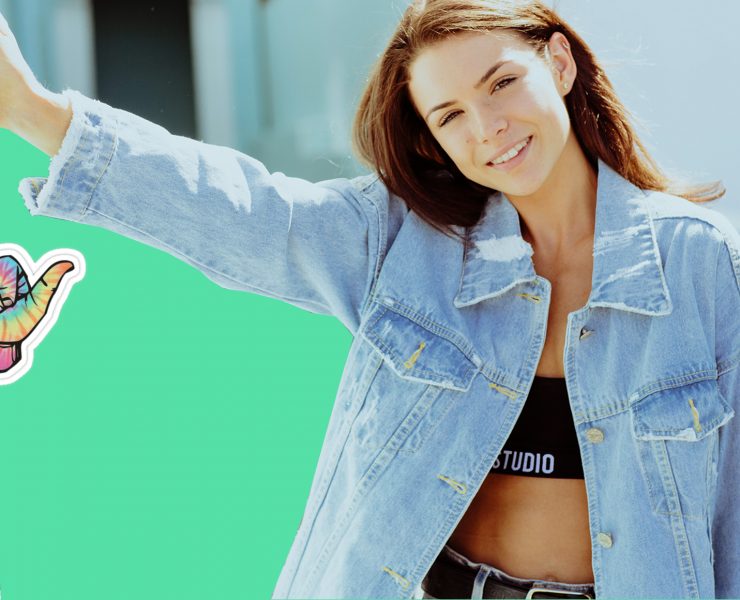 You don't need to join the peace core to save the world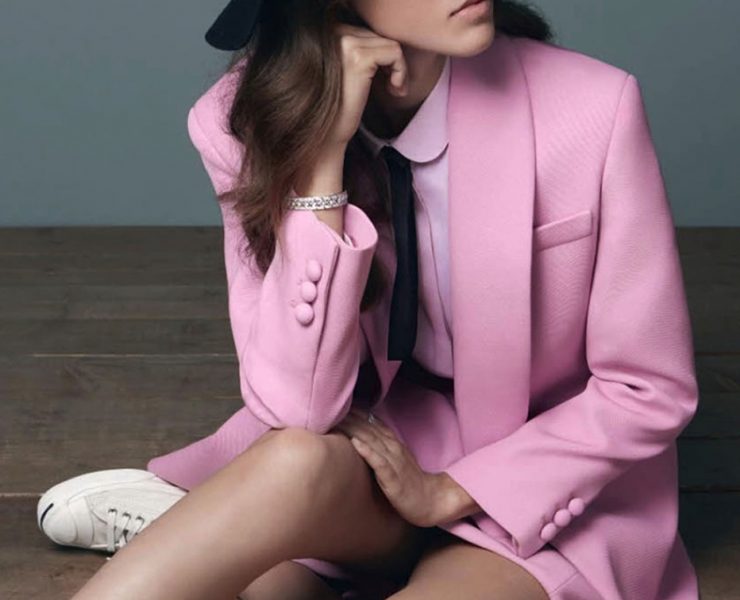 Want settle the feud of the year?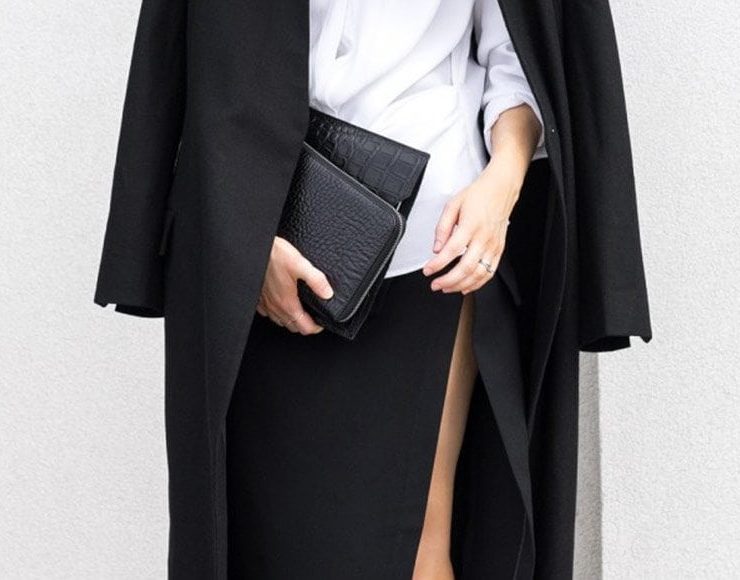 Monday morning, I am taking care of anyone arrested from Sat onwards…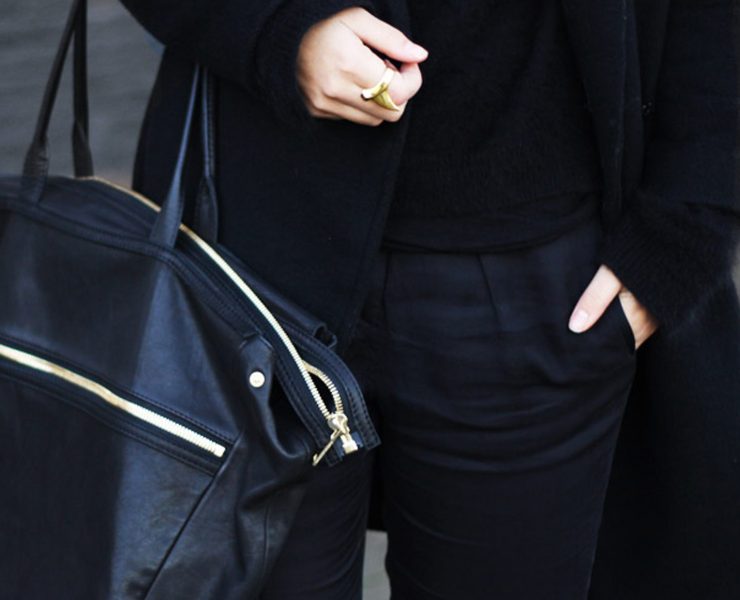 Hearings, mediations and arbitrations.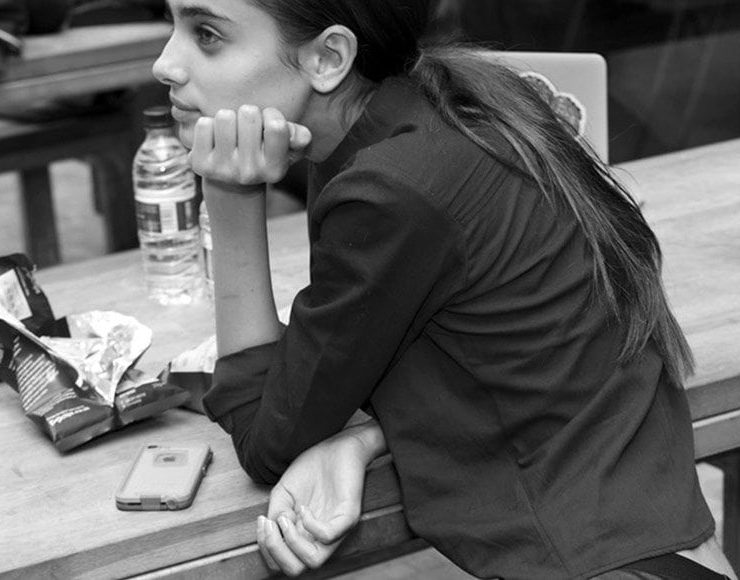 Your studies are just the beginning. Here's how to get them right.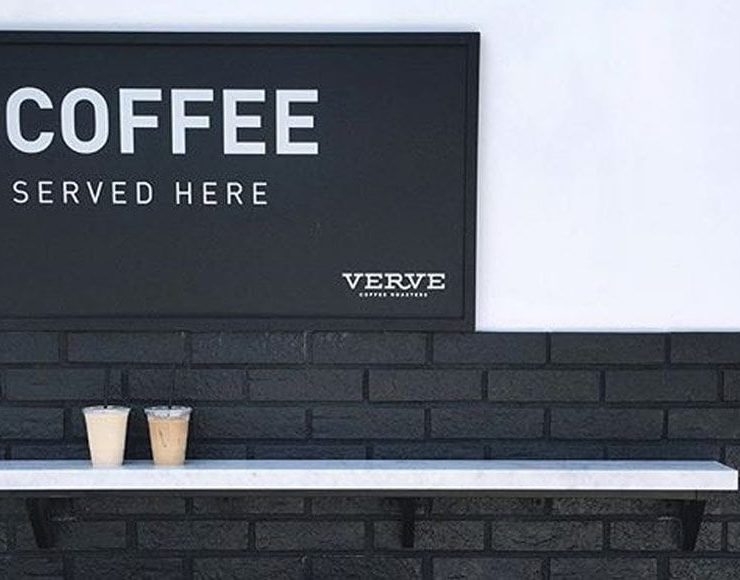 The corporate law questions you've always wondered.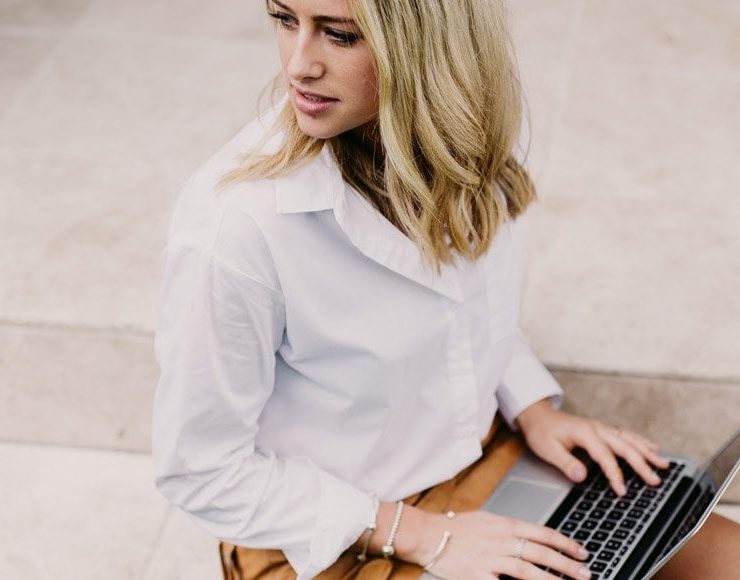 How to manage your expectations and recover confidence.
Have you ever wondered how much judges are paid? Have you ever wondered why they get paid this amount?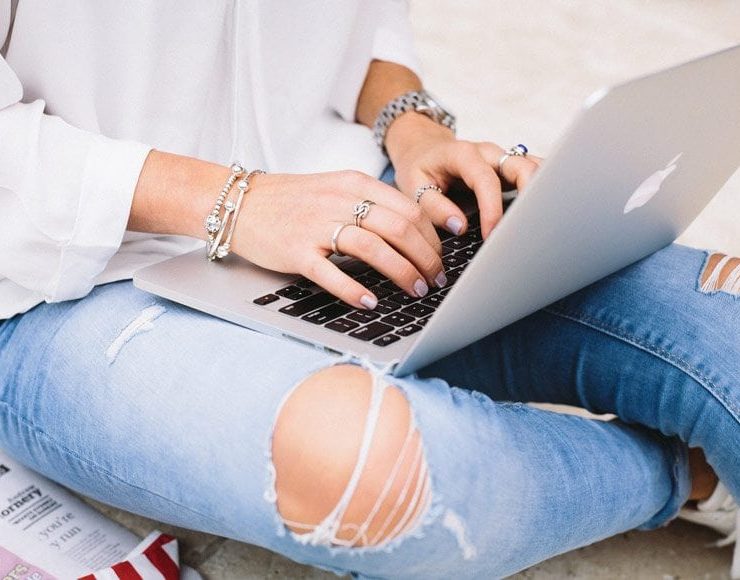 Remember how many applications you wrote to get this job? Don't waste it.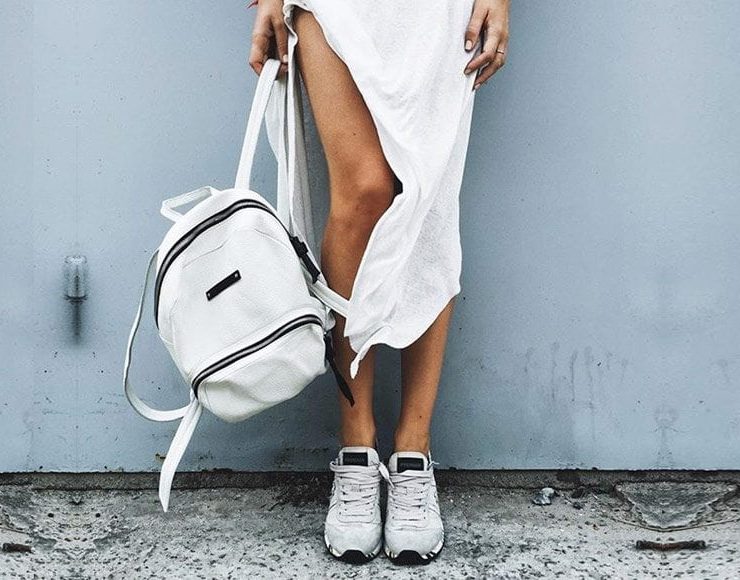 I chose UTS because the Law faculty is renowned for its practice-orientated focus.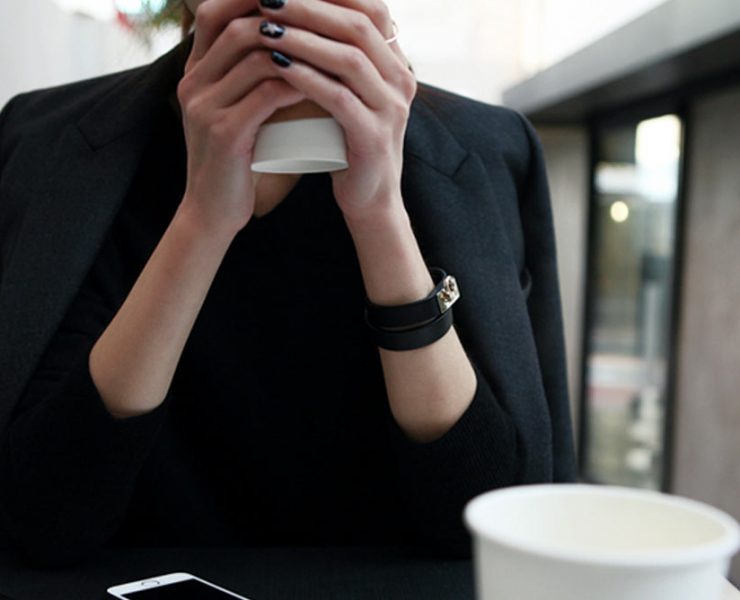 Short answer: a fancy word for a summer internship at a corporate law firm. The long answer…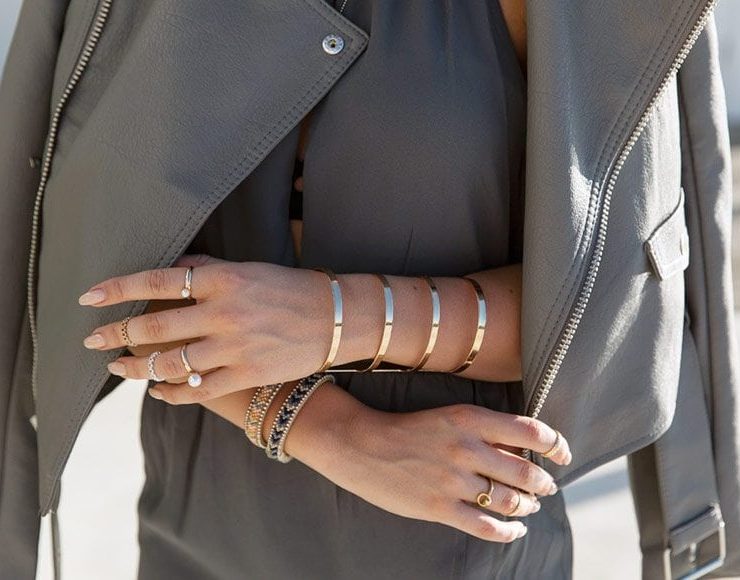 A UWS student speaks about her experience in the law faculty.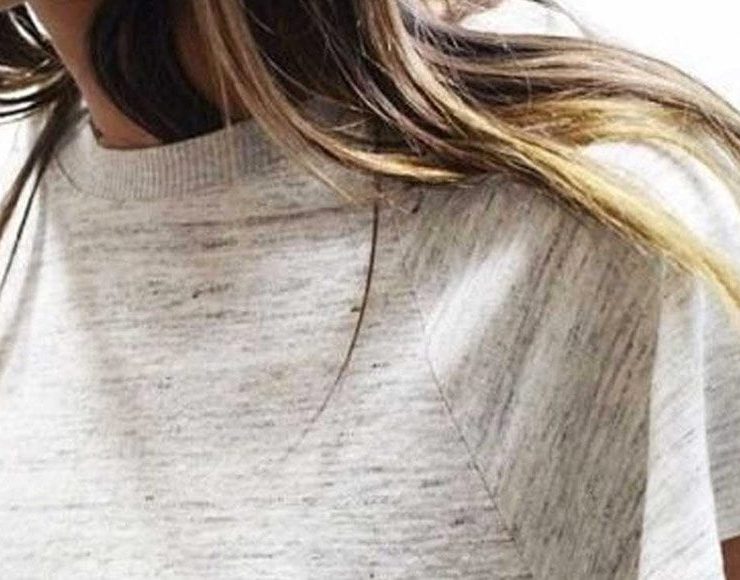 The call to study Commerce over Communications.