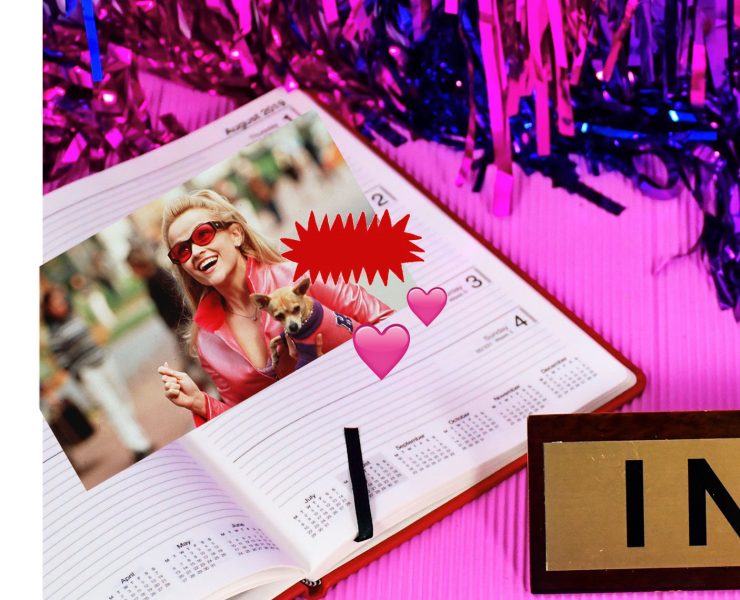 Before I tell you about my clerkship, I should tell you about the rejections I got, too.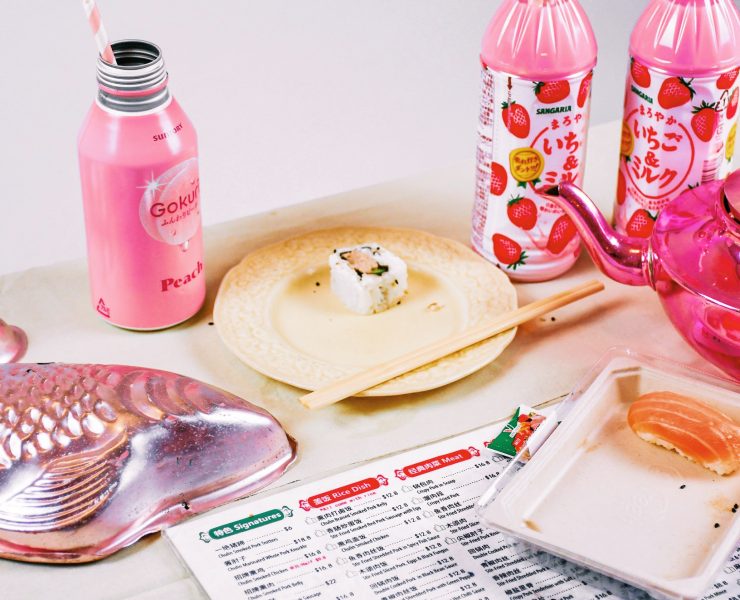 I applied for about ten all up. You get to the end and you're so worn out, I couldn't do anymore.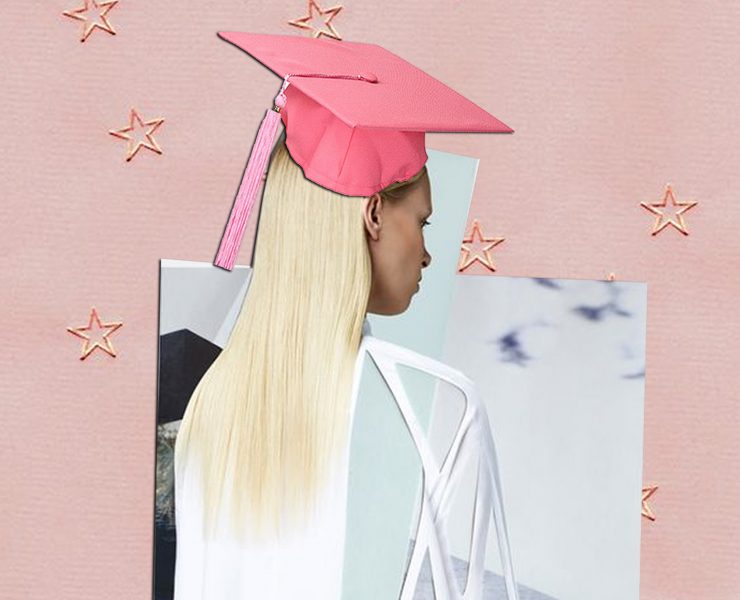 Think that just because you've studied a law degree, you'll be stuck in one industry?…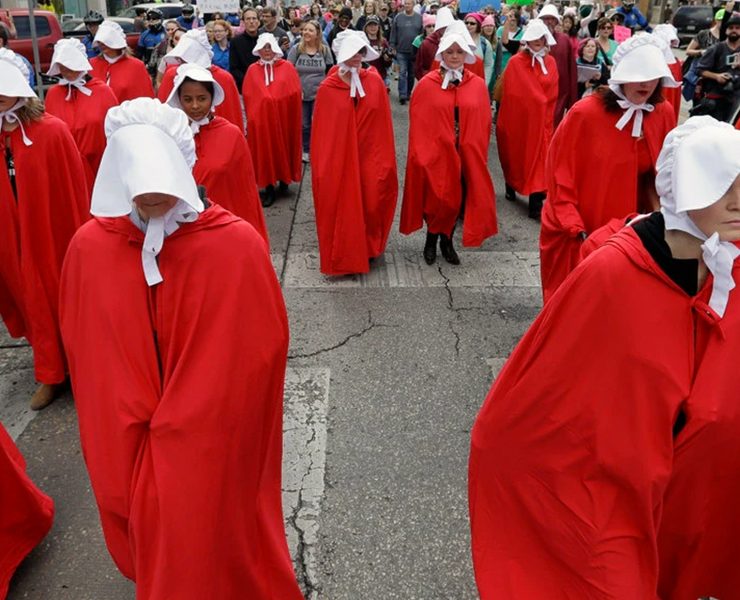 Interested in influencing decisions around women's human rights?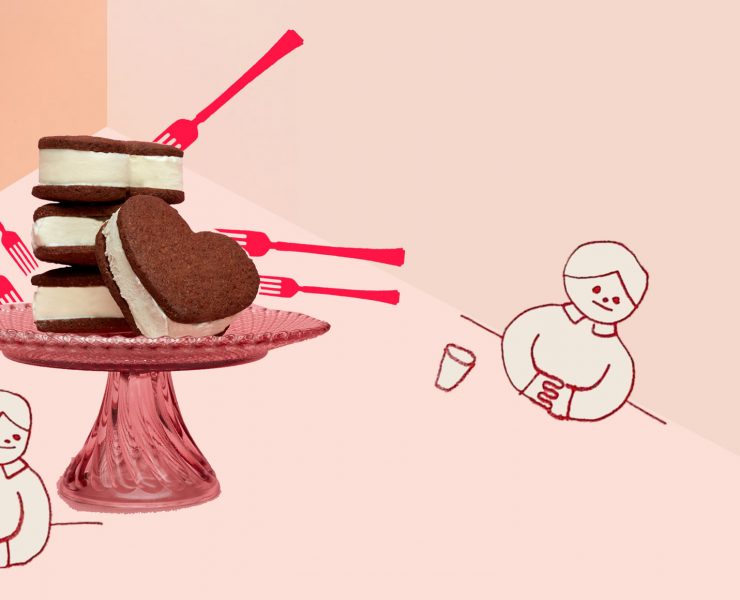 "This part of the job kind of can feel a bit like providing a hospitality service."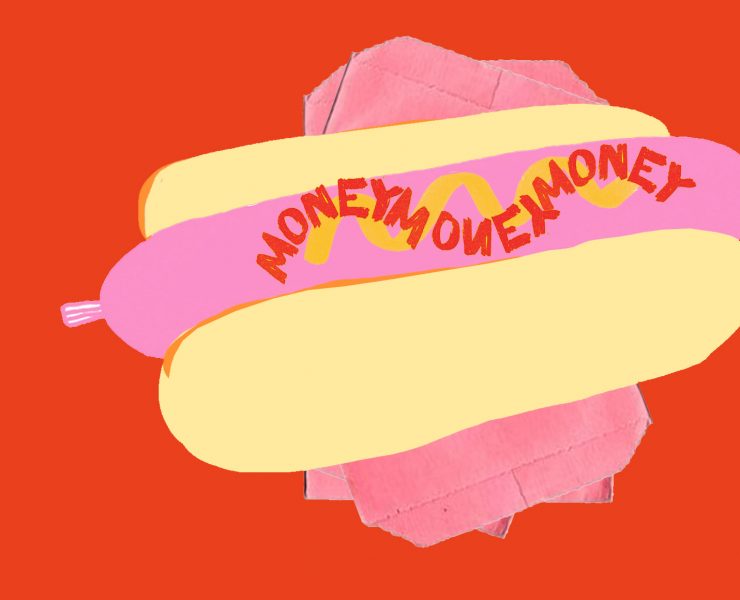 Salary jump: From $54,500 at 23 to $88,000 at 29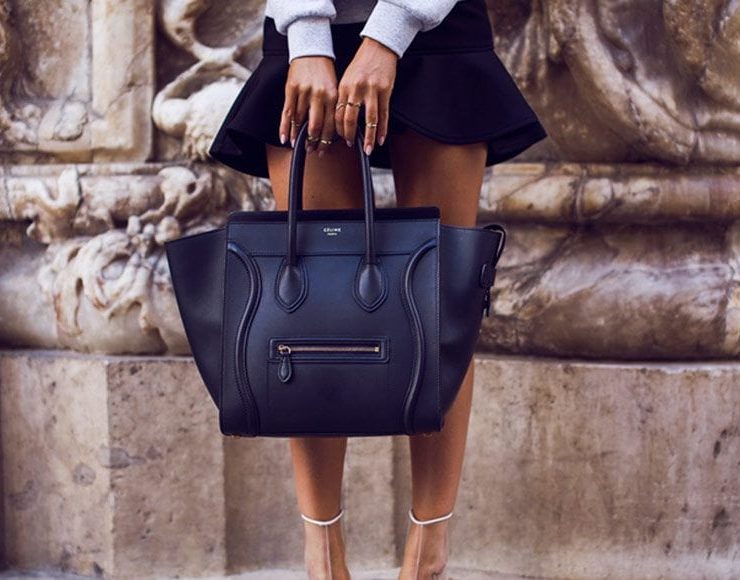 I paid around $900 for my books this semester.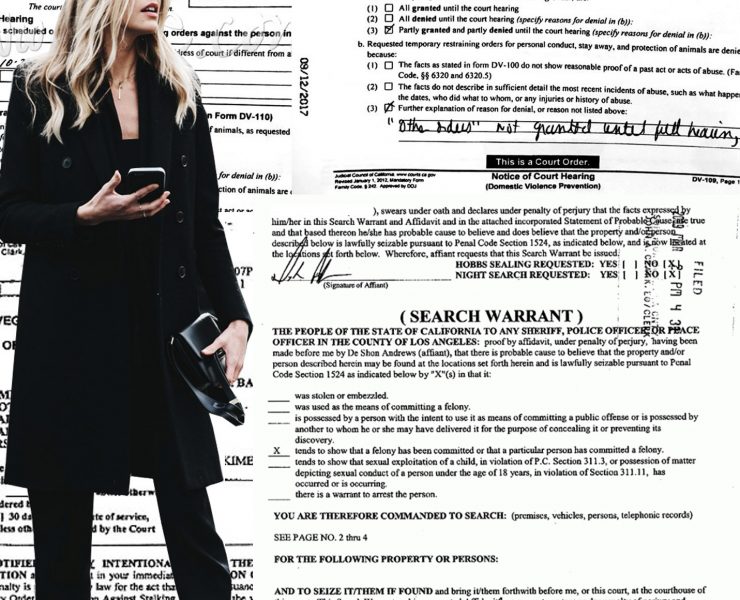 Should you do law undergrad? Should you combine it? Can you handle the pressure?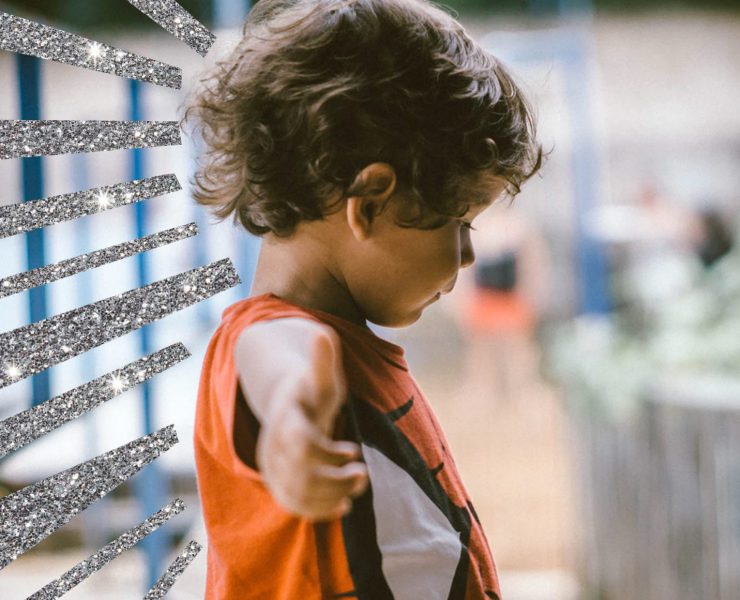 It's a court where they say there are no winners.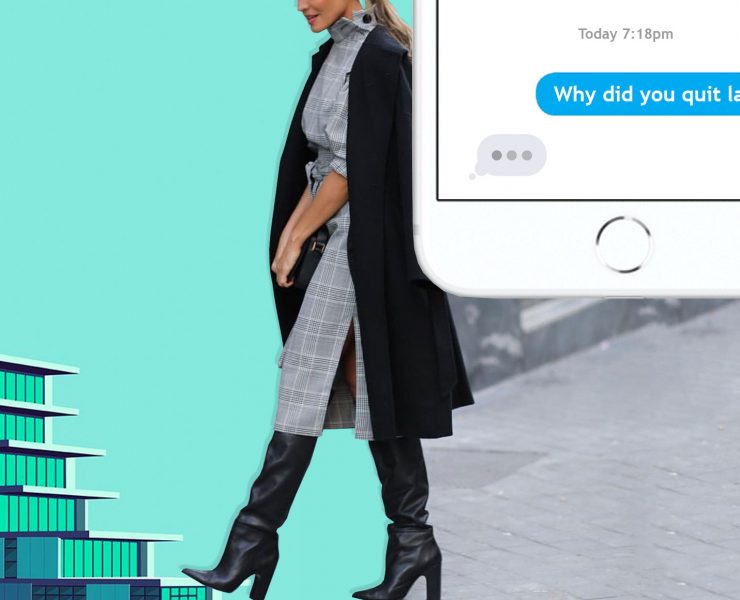 I'm currently 'finding myself' at 27 in Bali.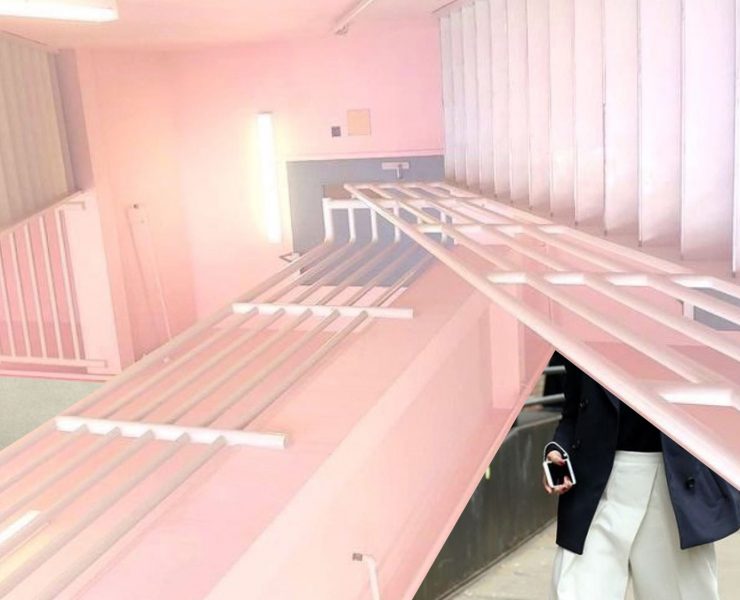 Step by step: How to get from high school to legal counsel for Telstra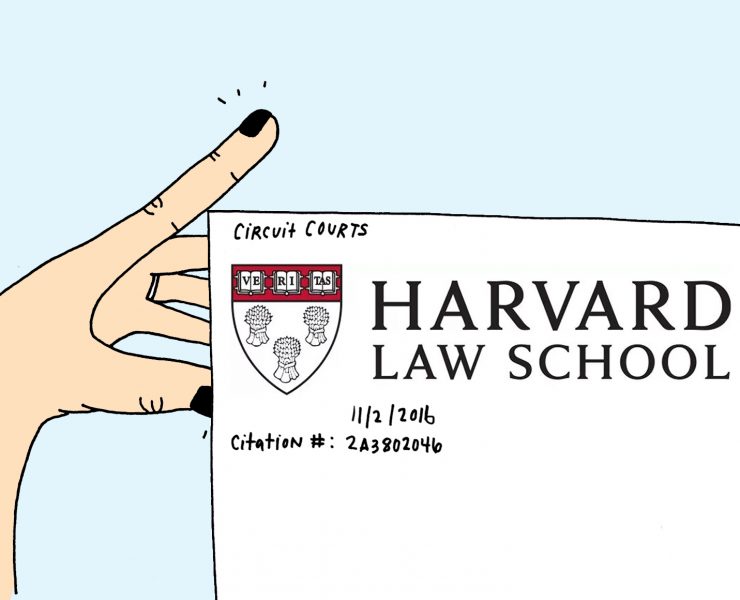 A round table discussion with a law student and two practicing lawyers.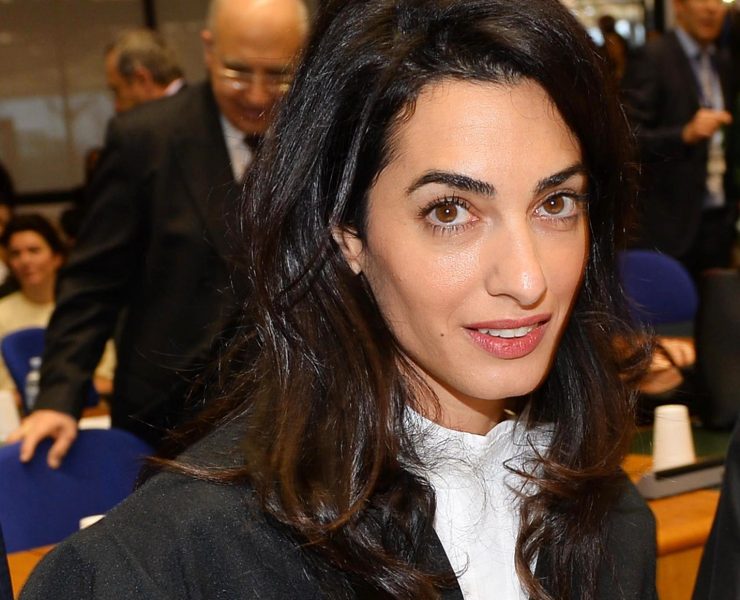 What exactly does Amal Clooney do? Amal Clooney, born Amal Alamuddin, is one of…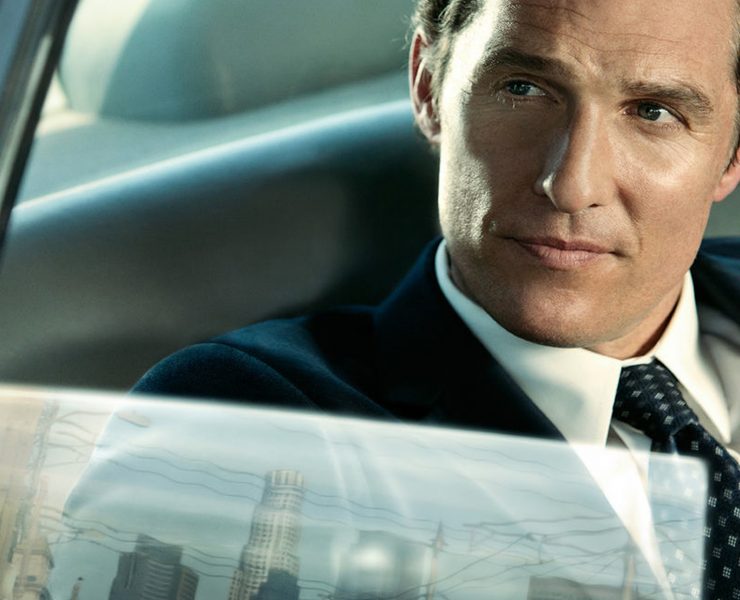 "Despite what people may think, I refuse to feel bad about the job I do."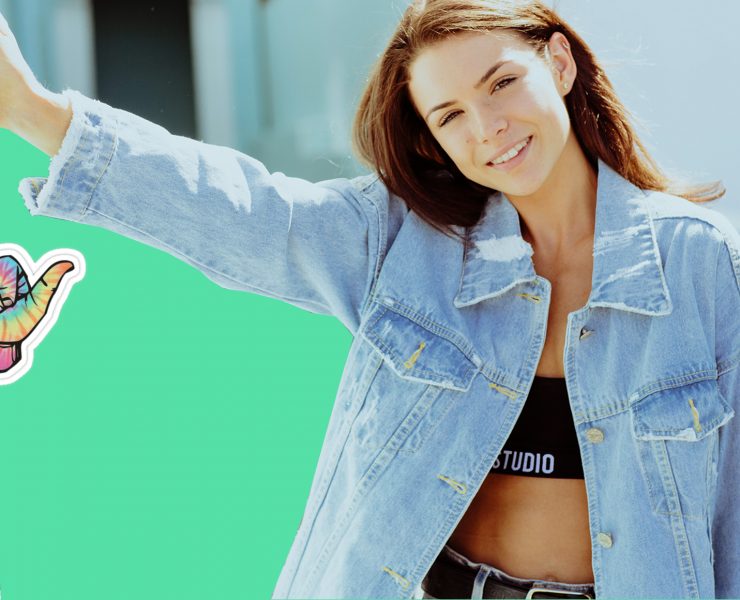 You don't need to join the peace core to save the world