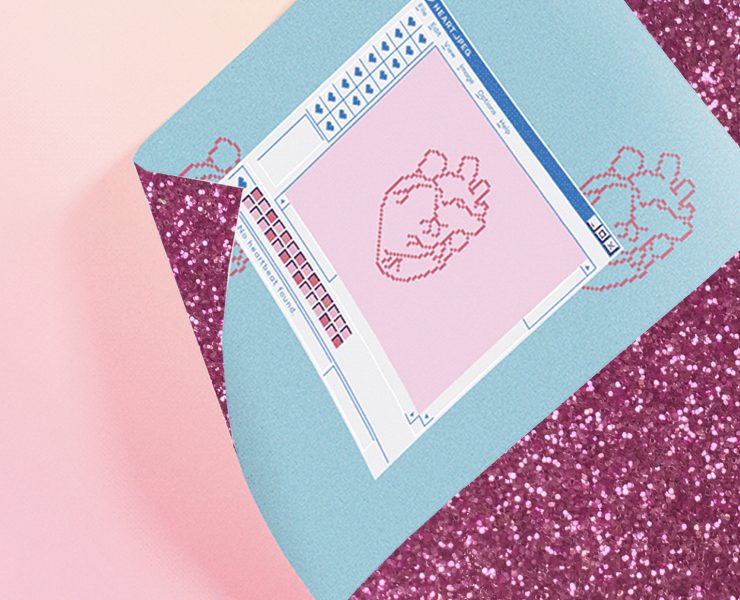 What do you like about being a ICU nurse, specifically over other types of nursing?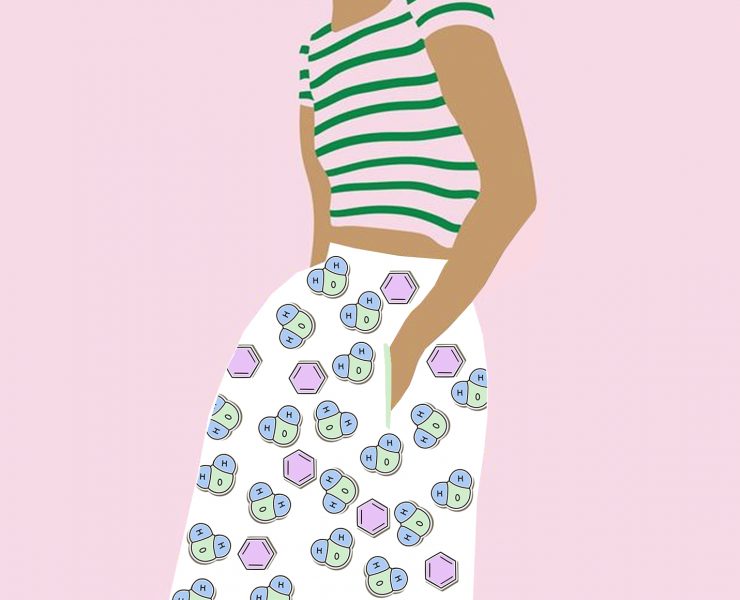 "I think it's fair to say that 90% of the students enrolled missed out on undergraduate medicine. "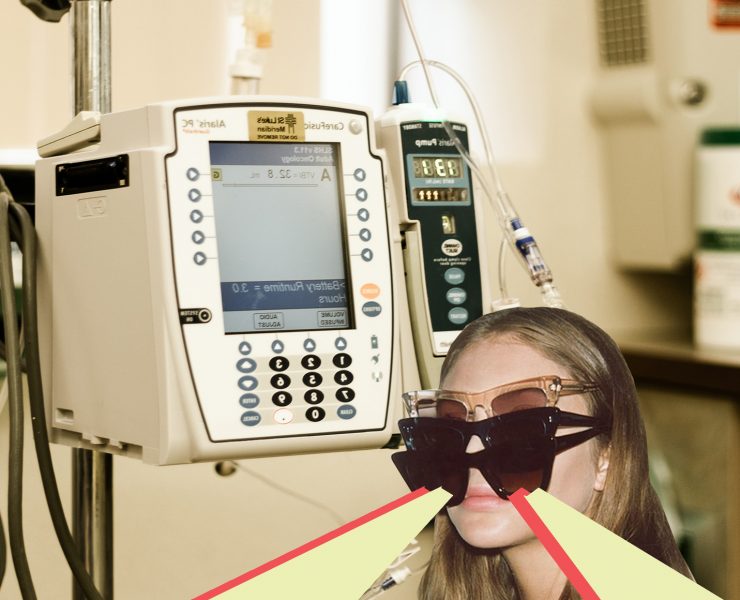 If you're a nurse then cleaning s***, removing drains from peoples brains or thinking on your feet in a critical situation all become 'normal.'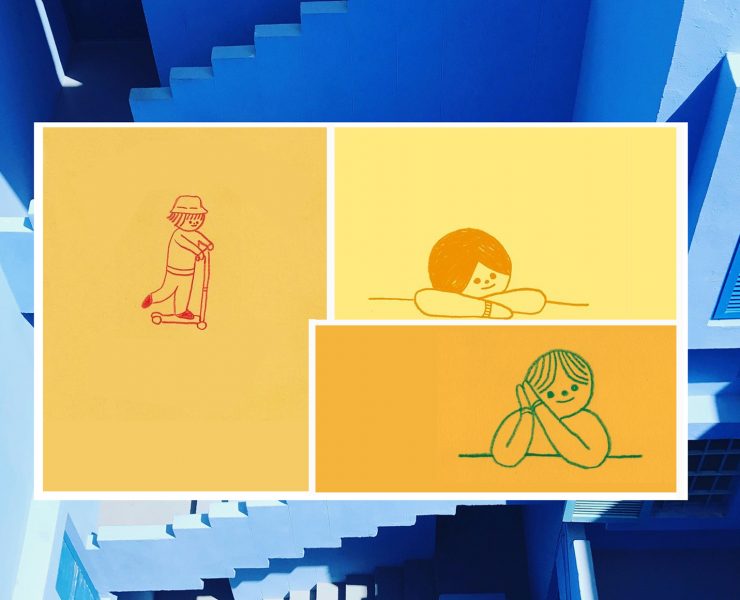 Some patients don't progress like you thought they would and they get angry with themselves. Imagine not being able to do something that used to be simple, like picking up a fork.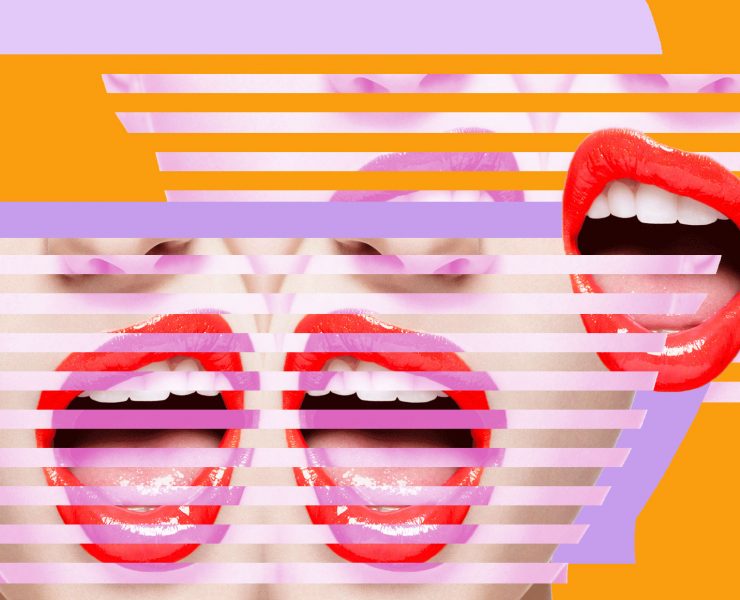 CASE 1, a 4 year old boy with a stutter who could only pronounce "h" and "t" sounds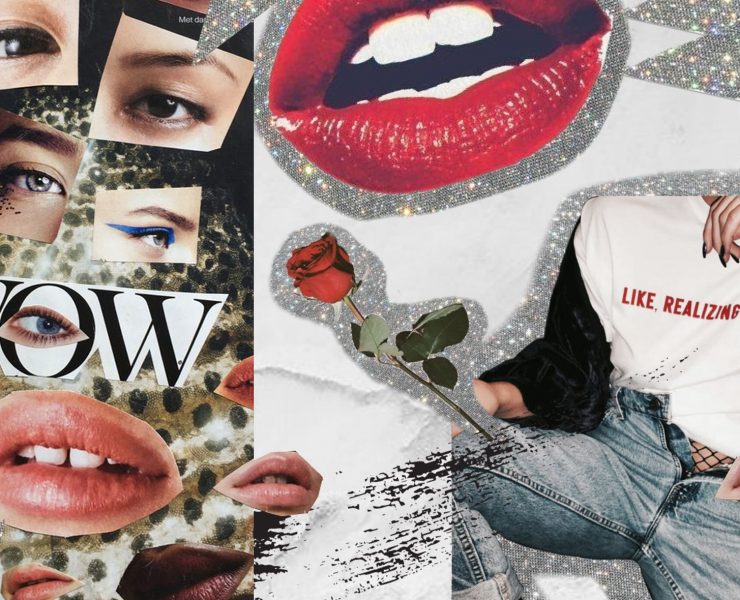 Our dropout rate was pretty big in the second year because that's when all your placement starts.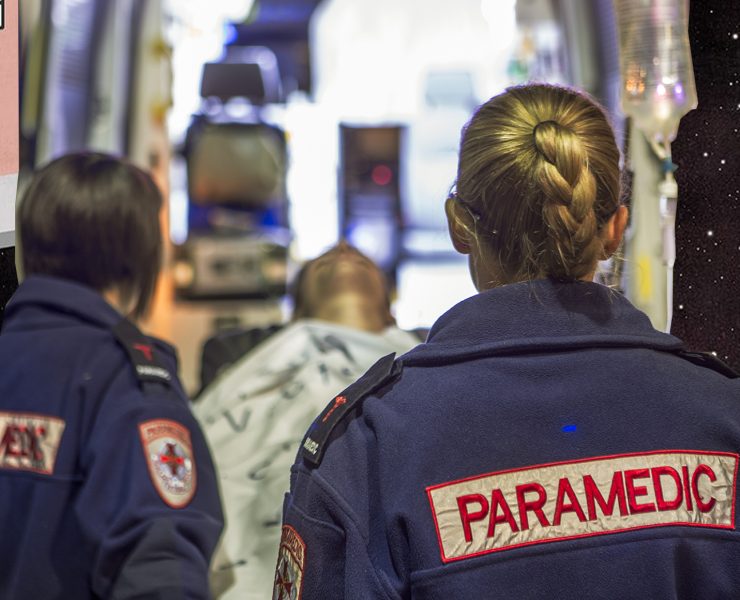 "You could literally hear his skull cracking."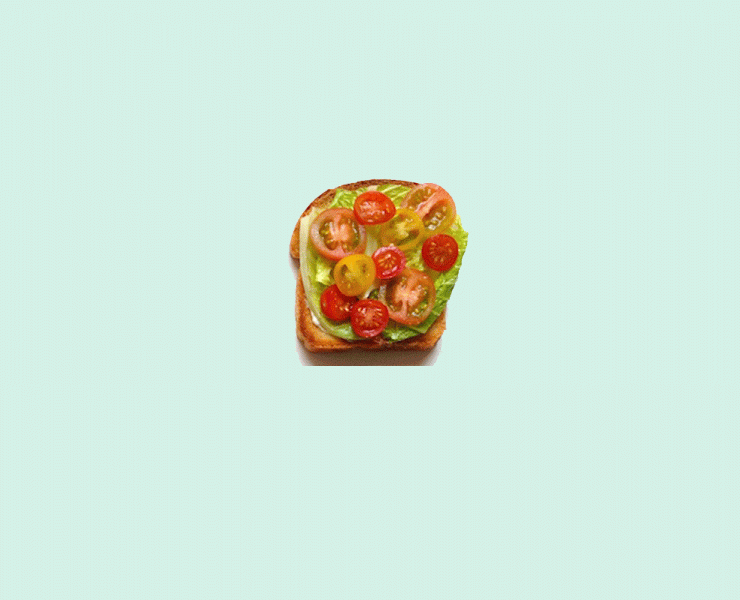 Rule one: Anyone can call themselves a nutritionist in Australia.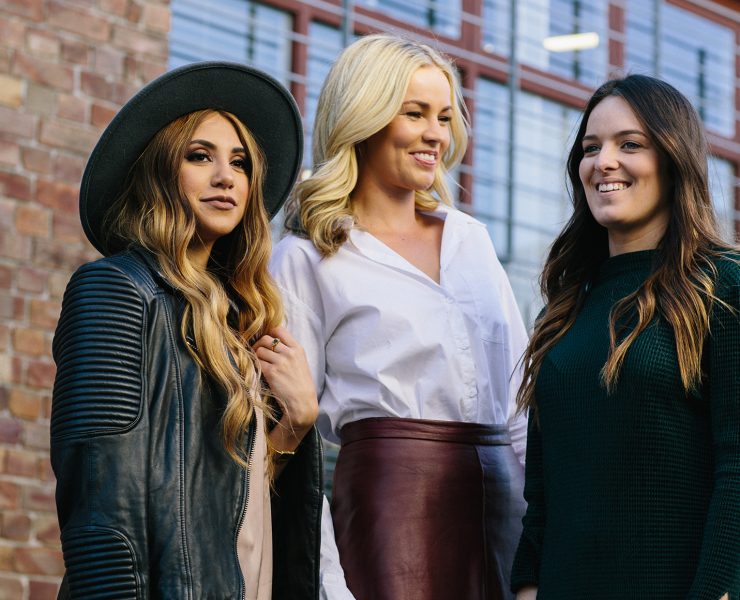 You do not need an ATAR of 100 to study medicine.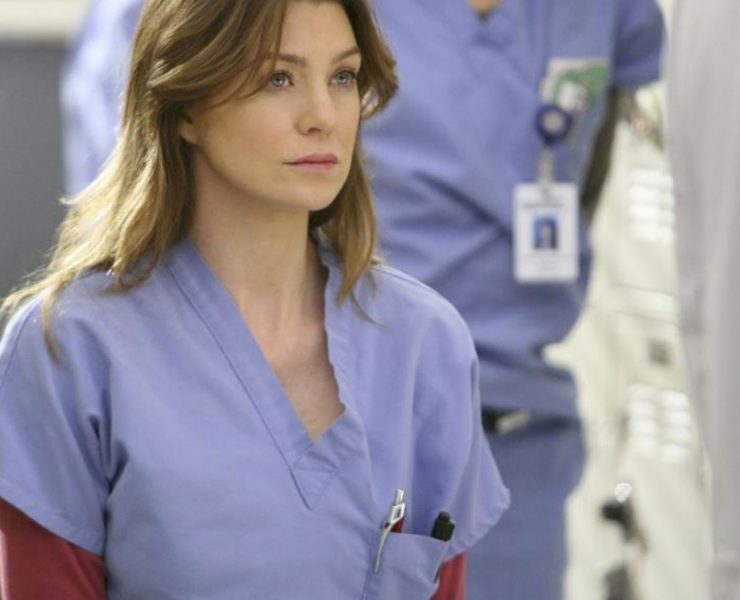 Advice on picking your subjects, UMAT and the interview process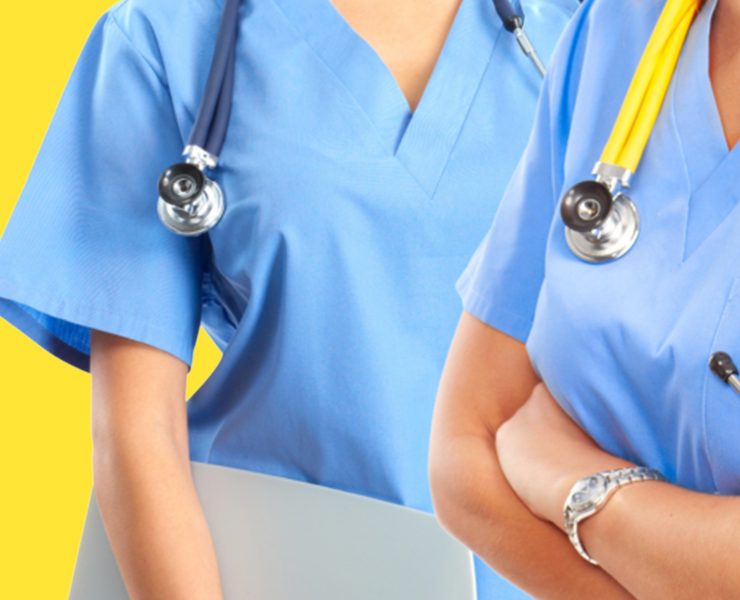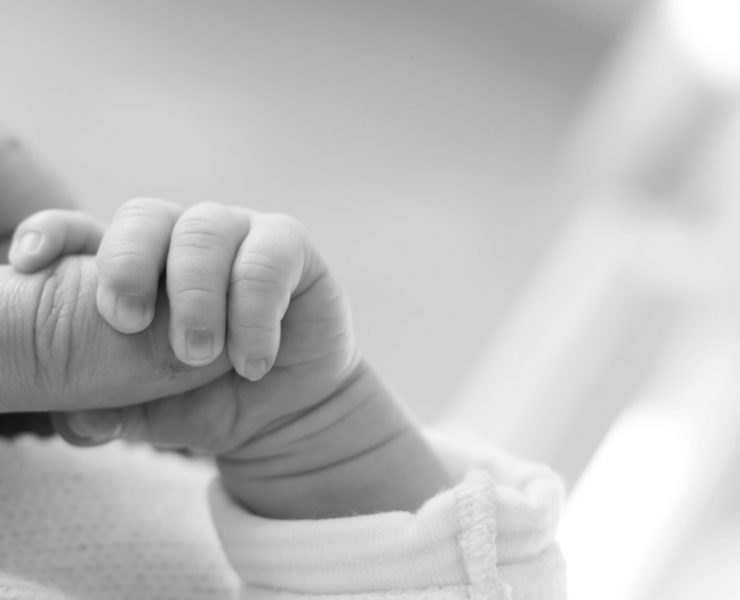 "Midwifery can be downright frightening"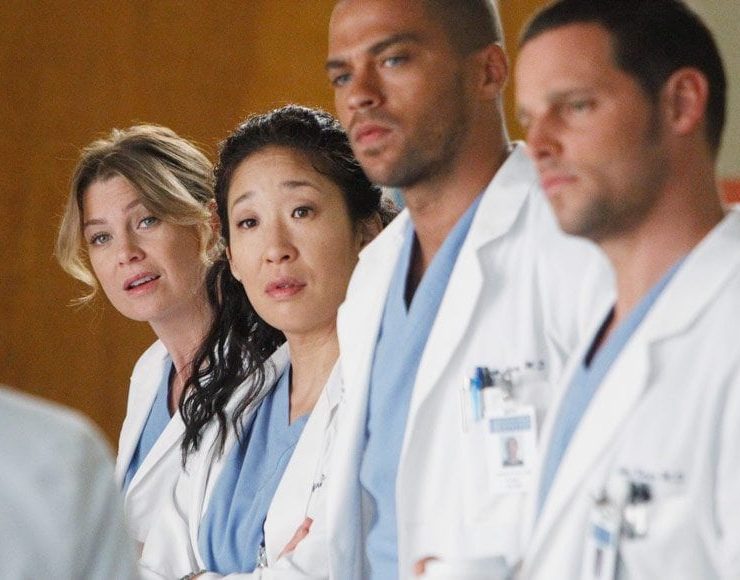 Medical interns are the bottom of the food chain but it does get better.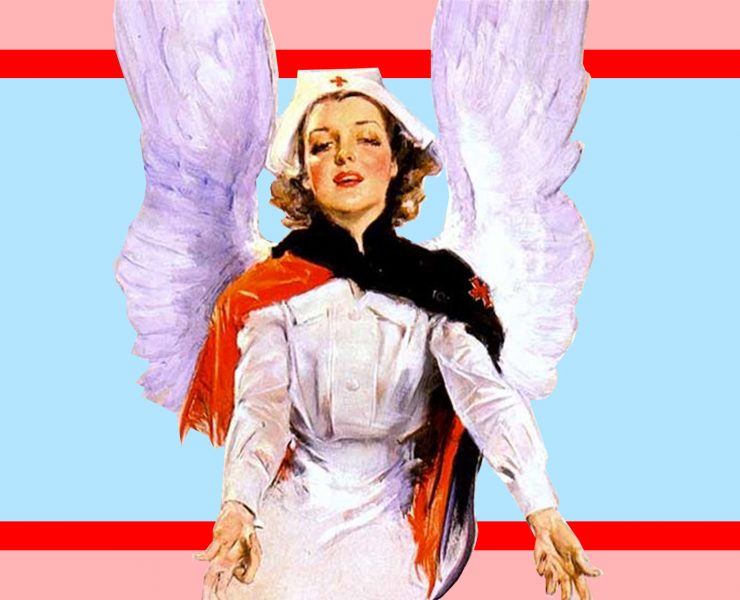 What's the first image that comes to mind when you think of a nurse?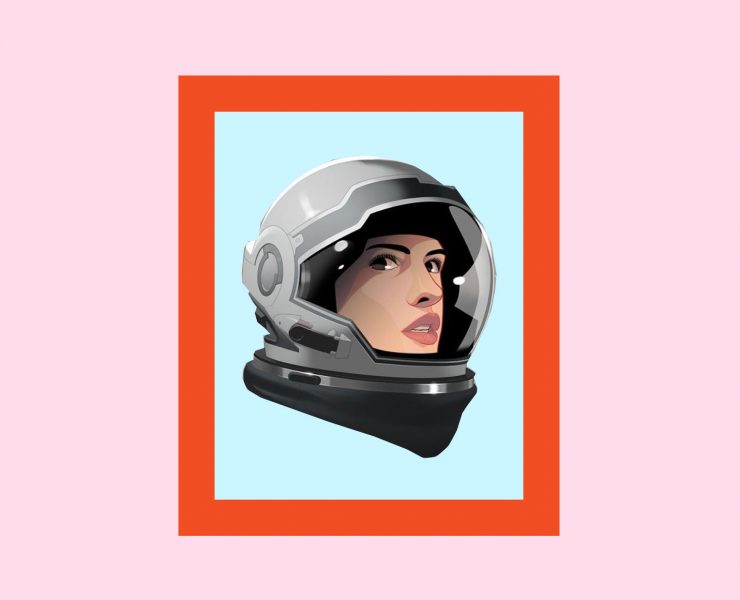 Are you feeling the chemistry?