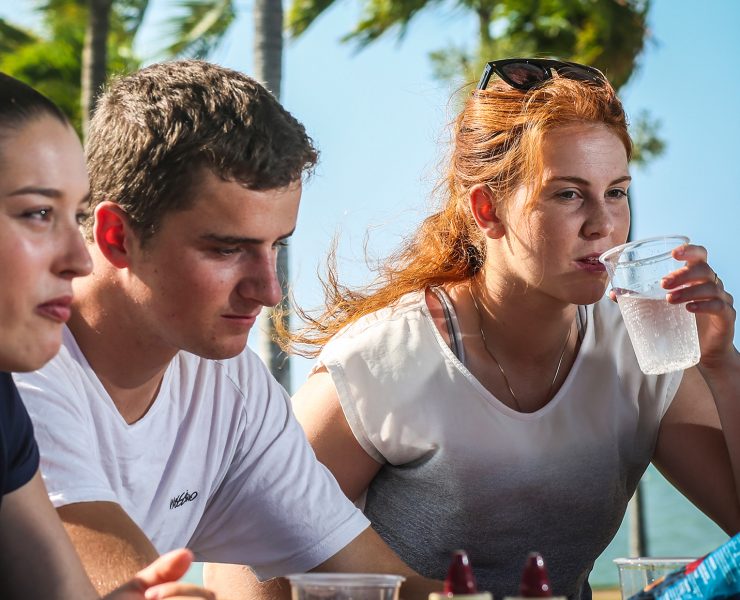 Want to earn up to $61,800./..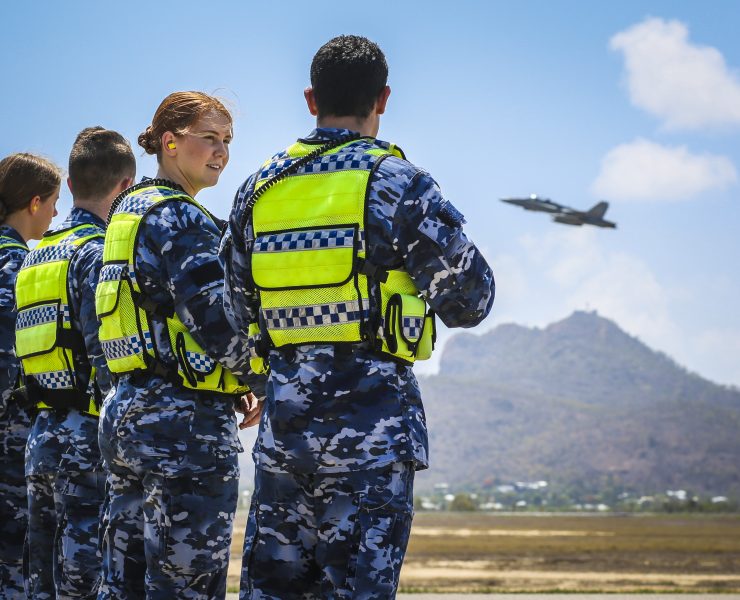 "When you are under pressure like that, it all comes so intuitively."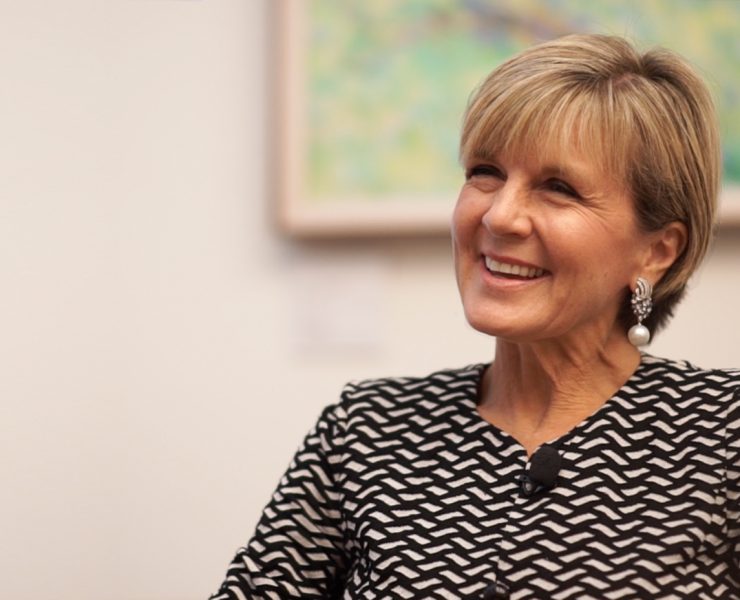 "Would I have done things differently knowing that now? Maybe, but I don't go over history– I just get on with things day-on-day and focus on what I am doing."
"You live together, train together, you become really close."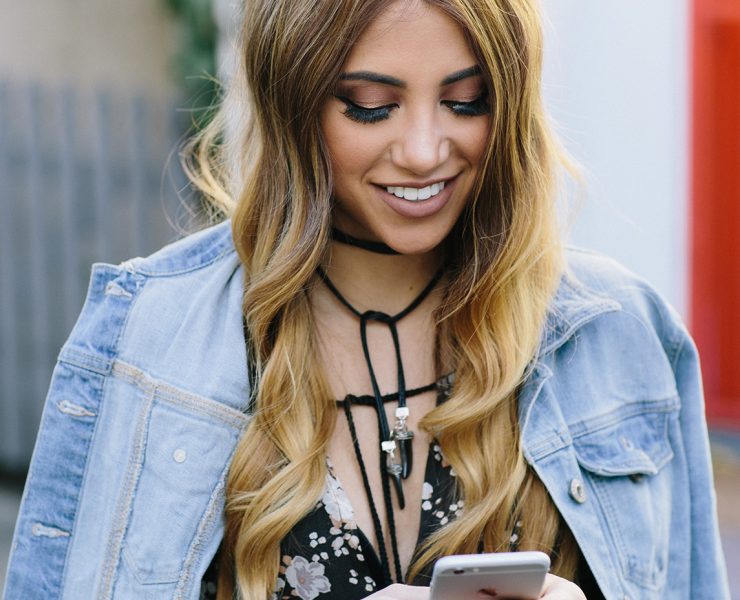 We chatted to a retired US based homicide investigator about why he does what he does.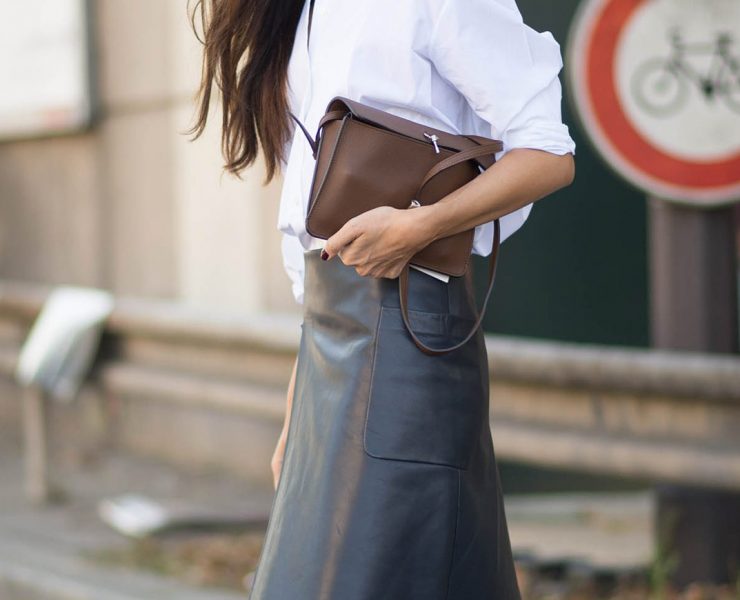 Informing and topical, but a glorified Arts Degree?