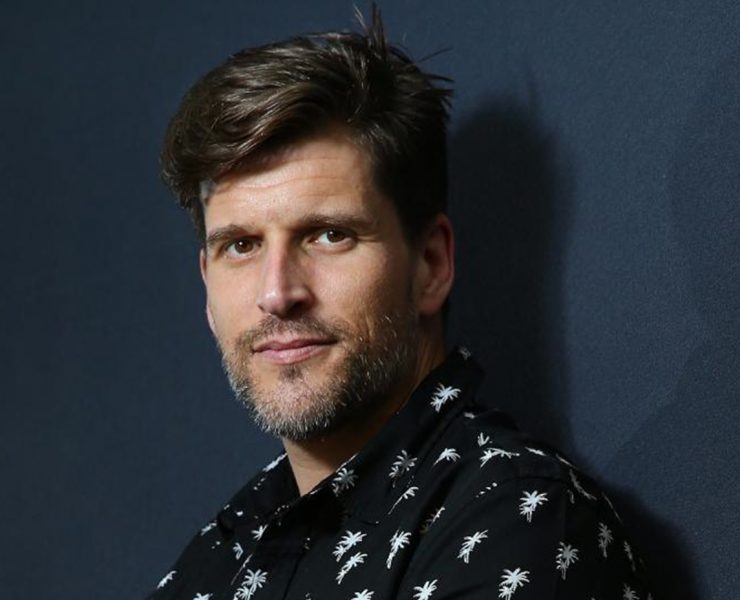 What has he learnt along the way?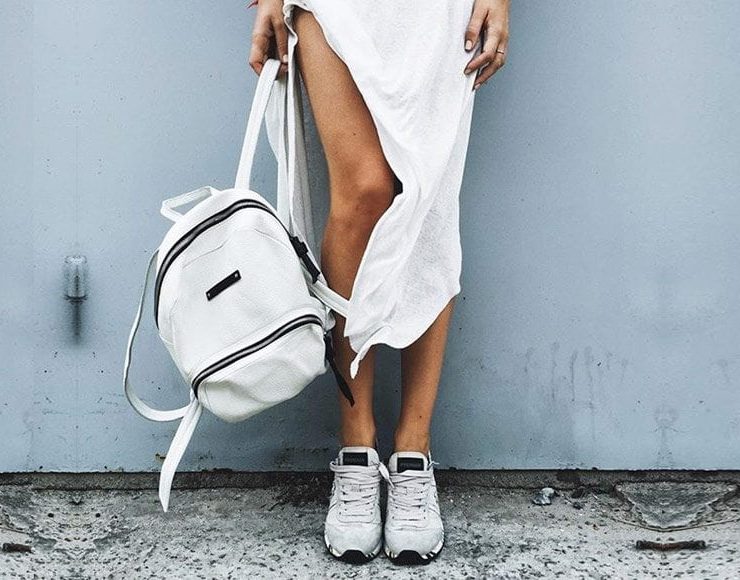 I chose UTS because the Law faculty is renowned for its practice-orientated focus.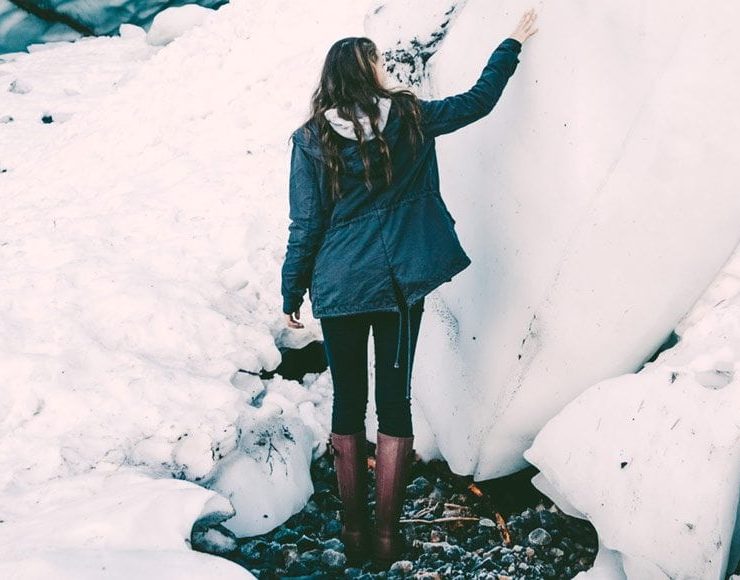 Writers! There's a huge void between what we THINK and what we DO.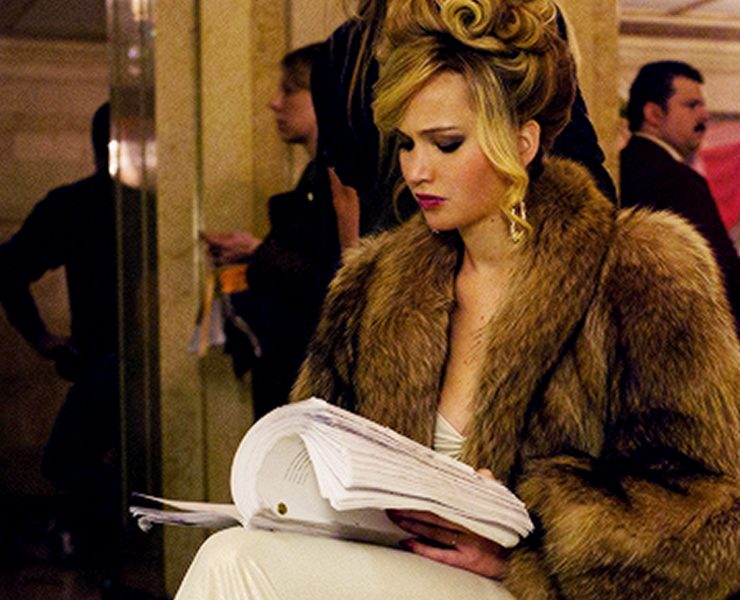 We've all heard of the million dollar script, right?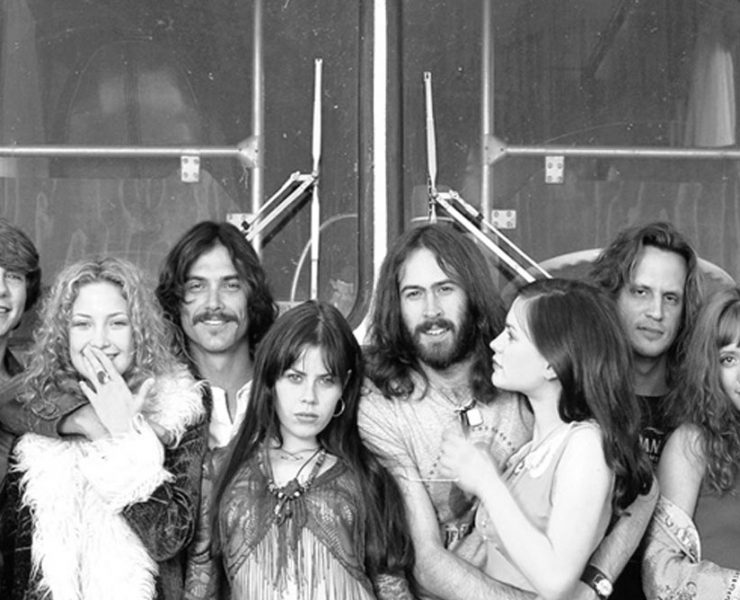 The real world, as discovered by a Bachelor of Media at Southern Cross University grad.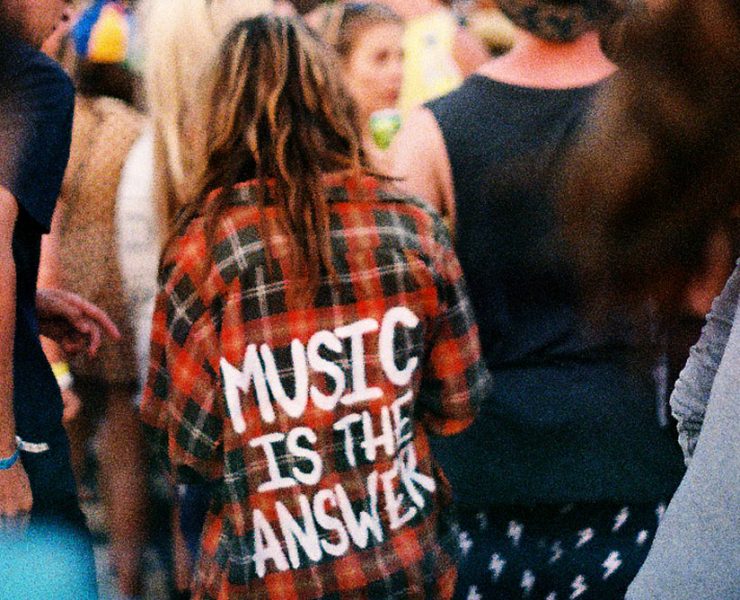 What you love to do in your spare time, & what you love to do for work can be two different things.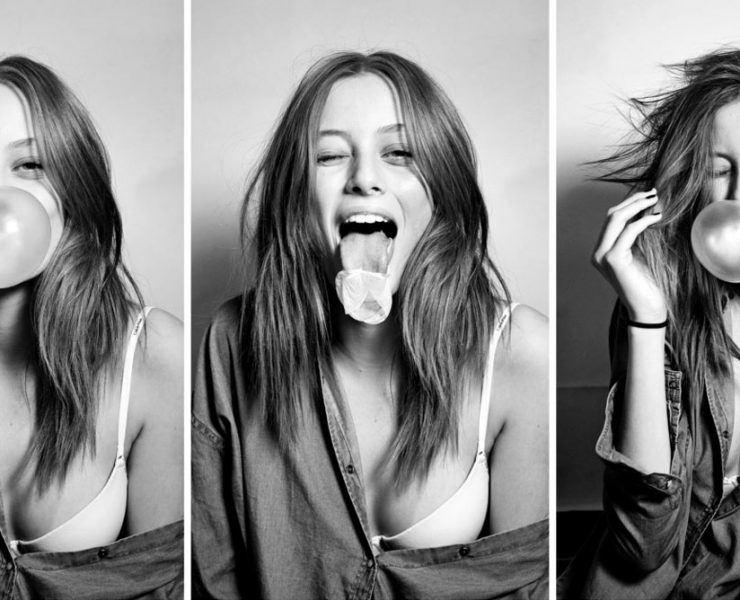 Here's how to master internships & 'free marketing'.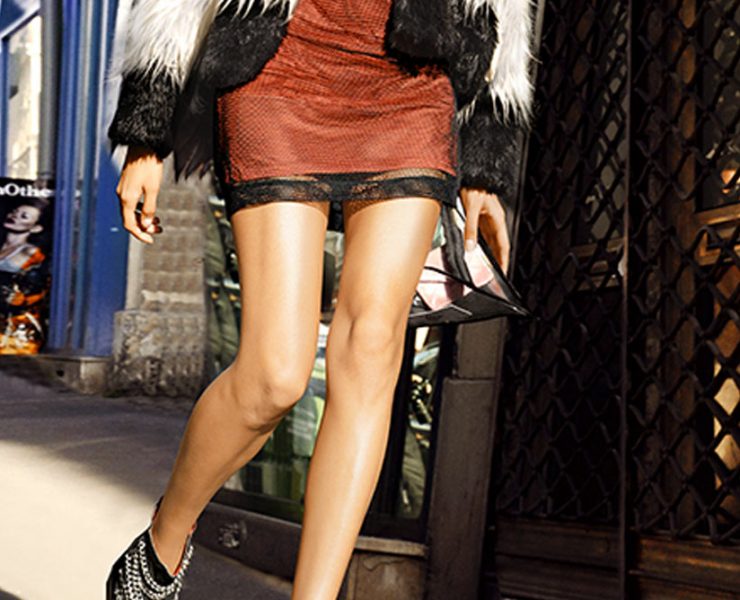 It gets a lot of flak, but what does an Arts student actually think?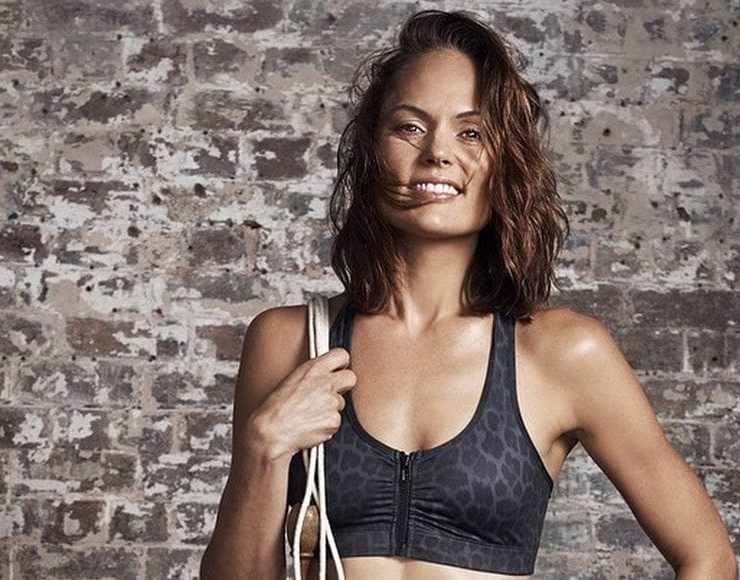 Tips to success in nutrition, media and business.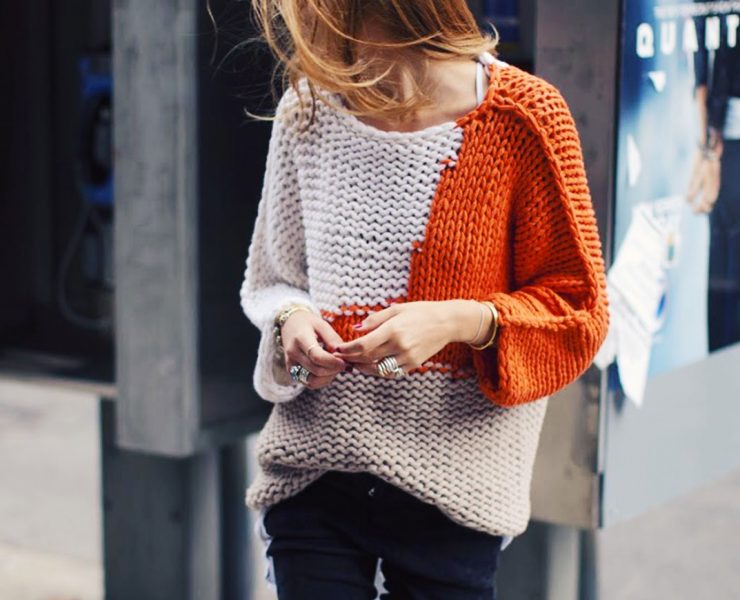 How to walk, talk and wing a job in the creative industries.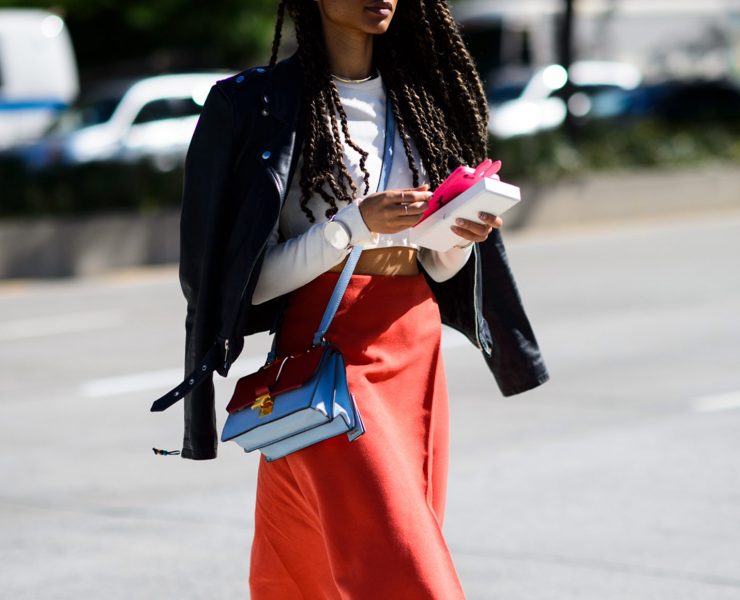 A student studying a double degree compares the nature, structure and content of each Commerce vs Arts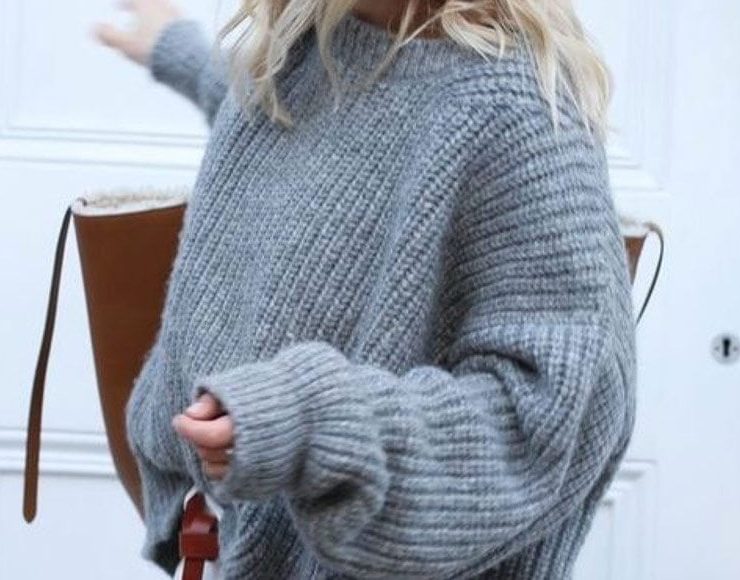 From the KIIS1065 + Kyle & JackieO team, hear from Krista Thomas!