COMMUNICATIONS, JOURNALISM & WRITING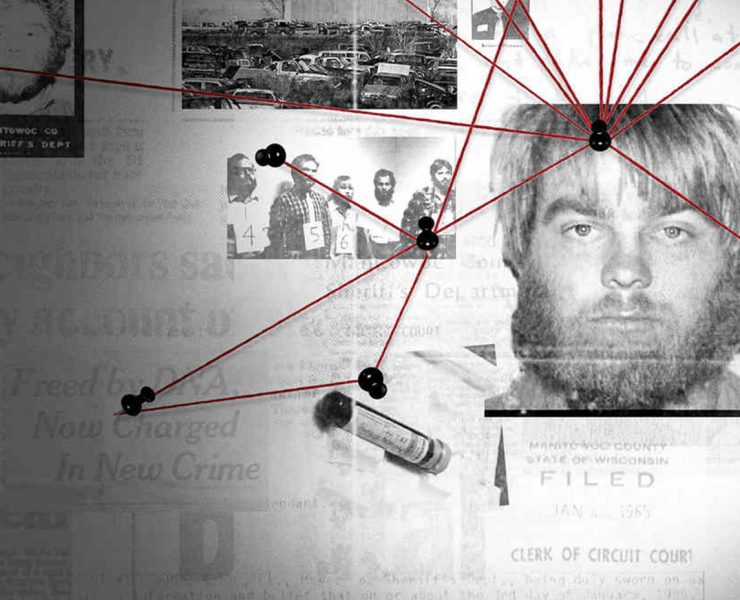 What is the 'X-Factor' that your doco series will need to make it go viral?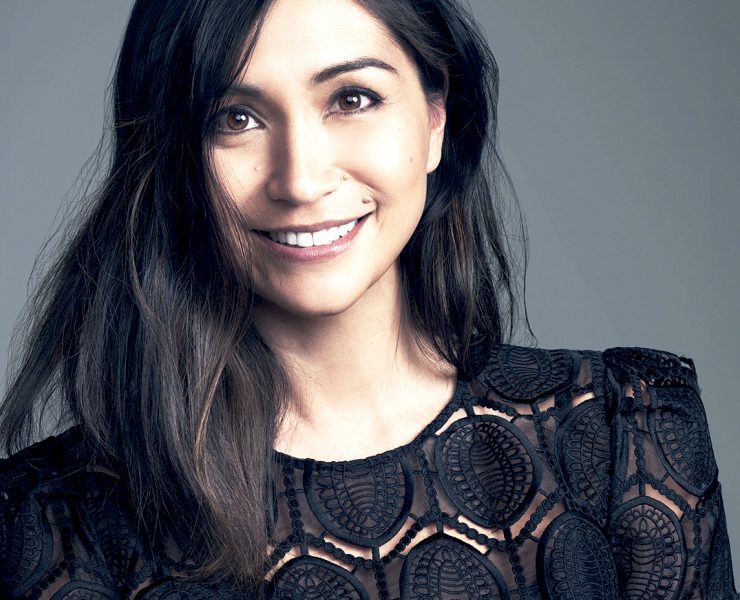 "No one is in magazines for the money – you are in it because you love it."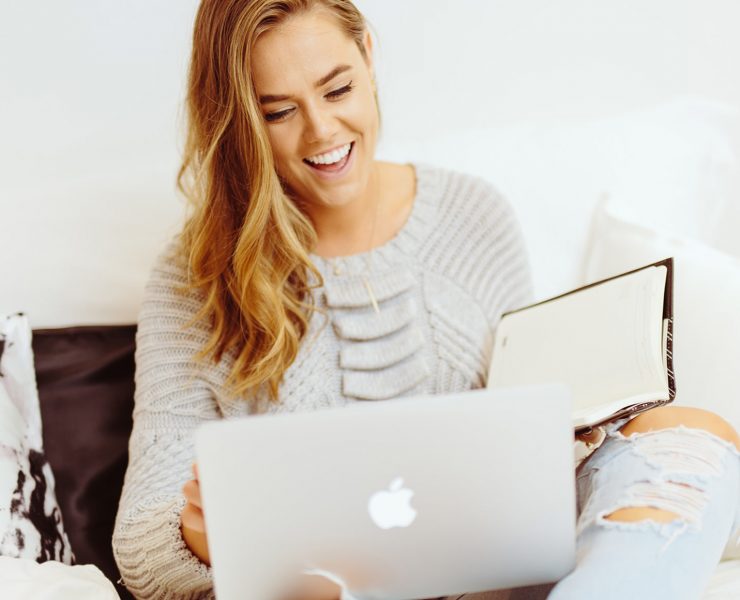 It's never too late to be what you might have been.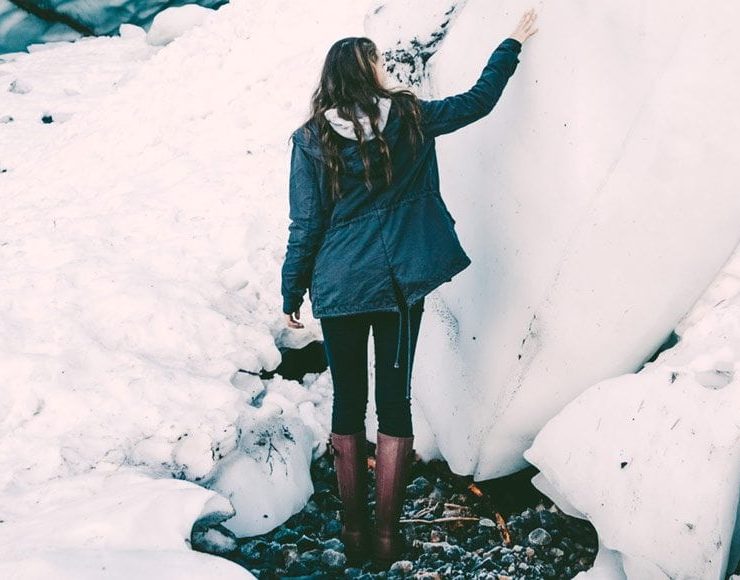 Writers! There's a huge void between what we THINK and what we DO.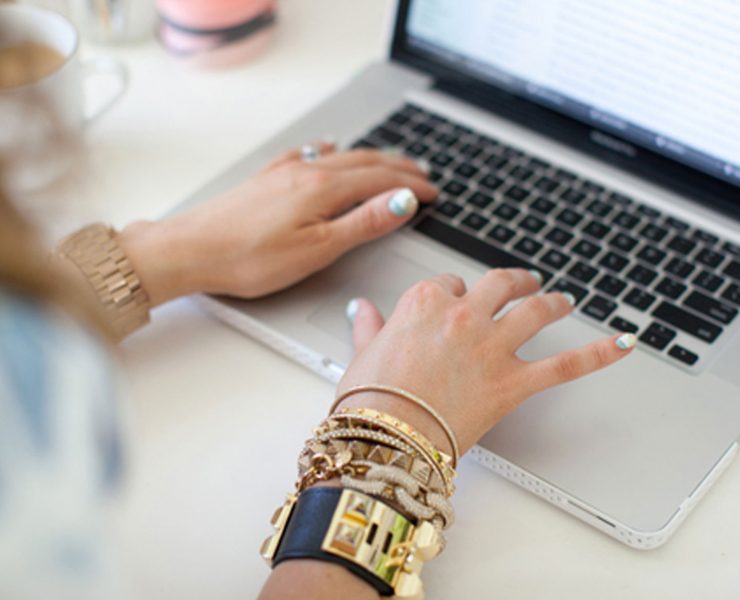 Even if that company's official line is "no unsolicited material".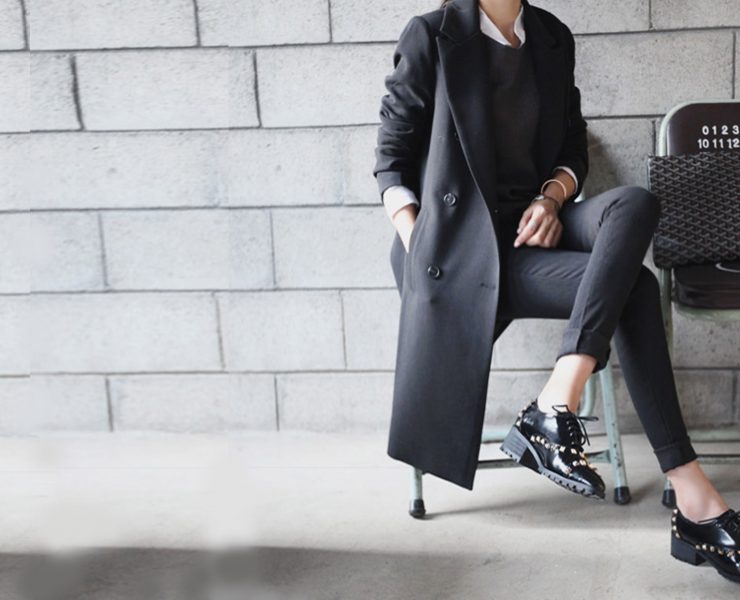 Want to hear what this lady gets up to between 6am and 7pm at night?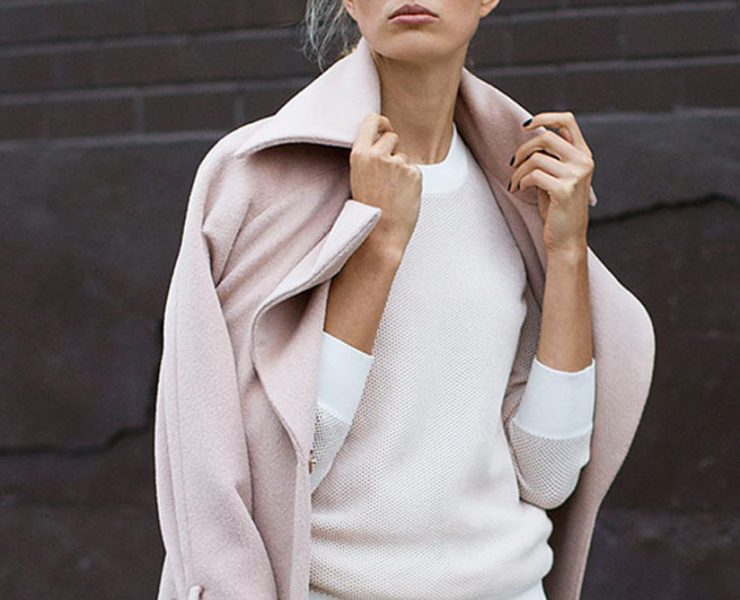 From receptionist to Senior Features Writer of a magazine… here's how to do it.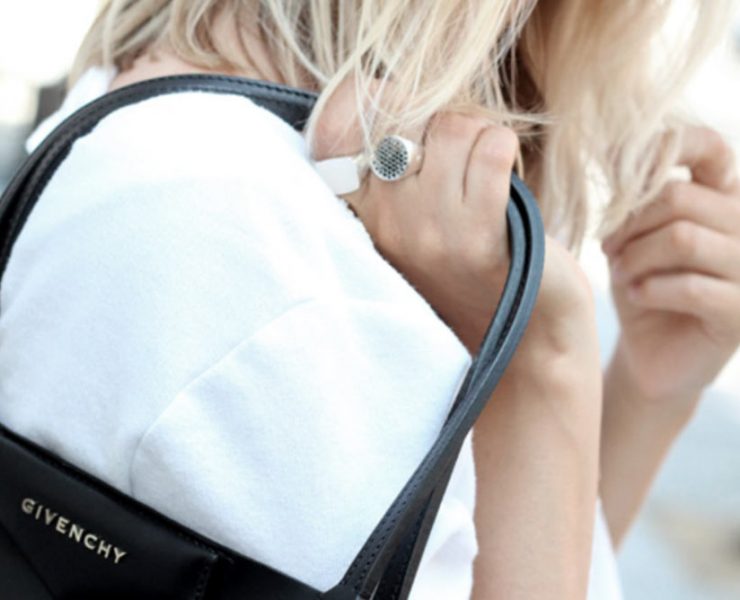 Make sure you look damn good, because others out there sure do.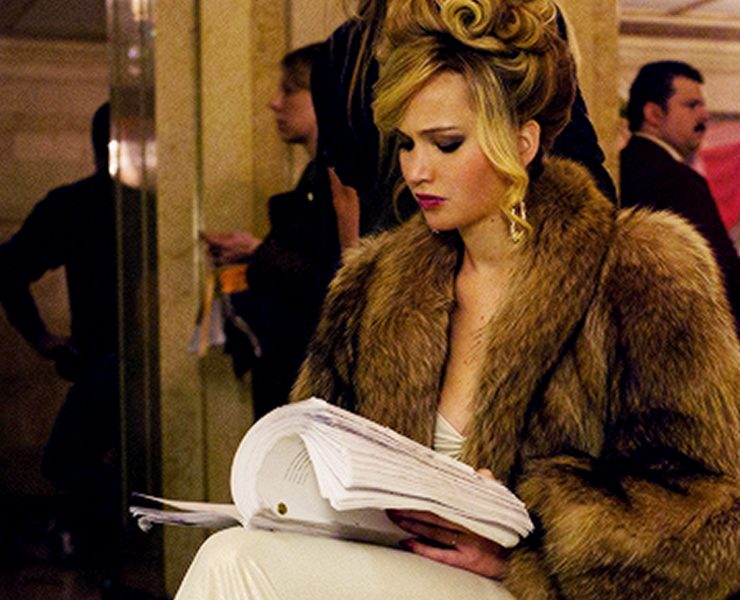 We've all heard of the million dollar script, right?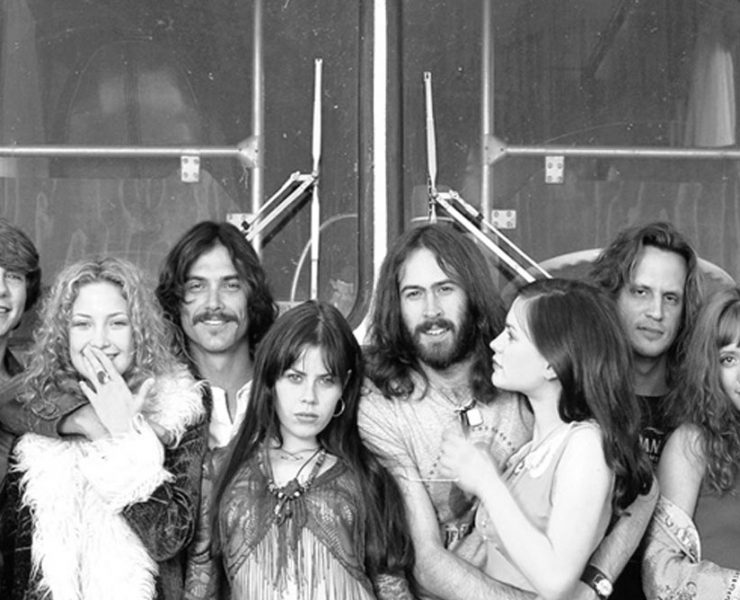 The real world, as discovered by a Bachelor of Media at Southern Cross University grad.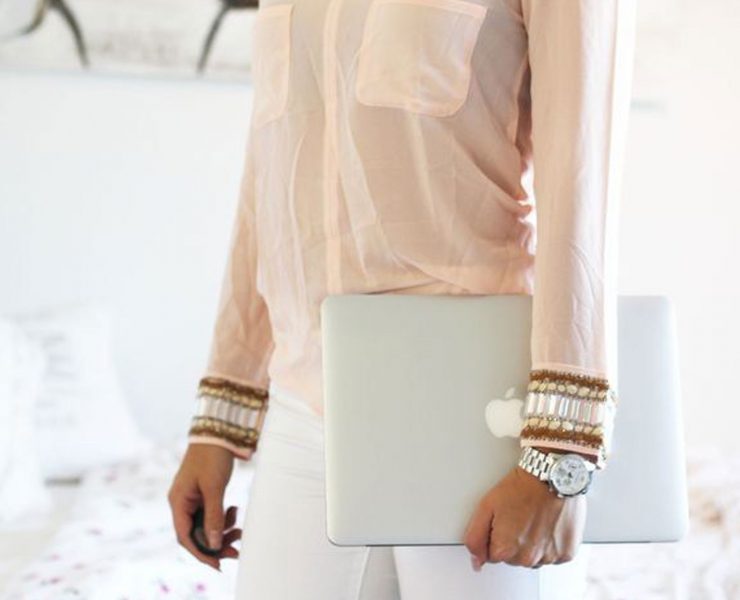 You never know what you'll find in a town of 40,000.