COMMUNICATIONS, JOURNALISM & WRITING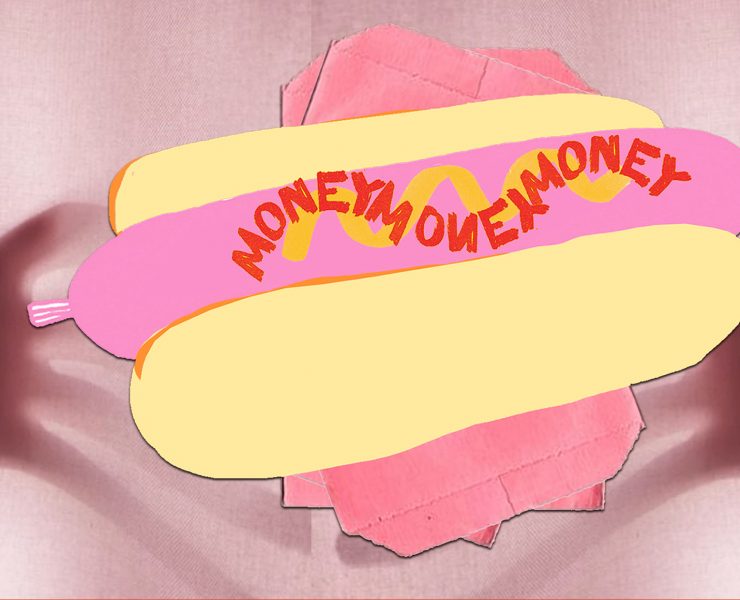 Salary jump: From $45,500 at 23 to $82,000 at 27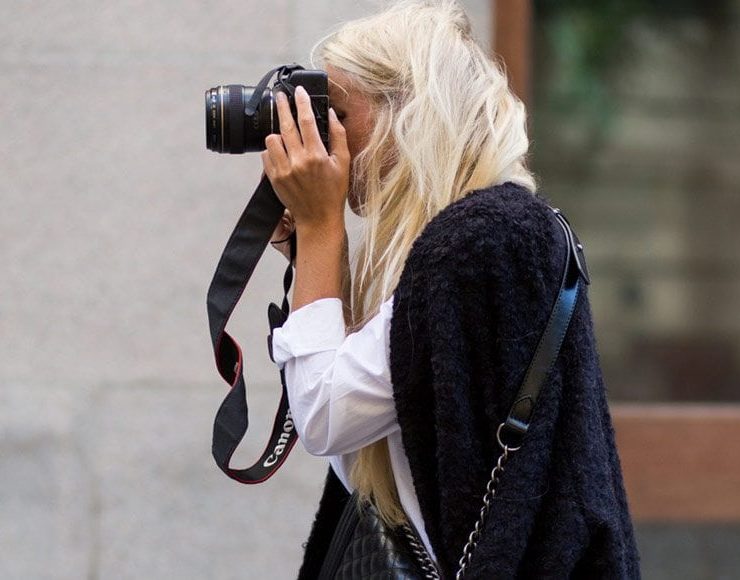 Is this the course for you? Read this student's experience.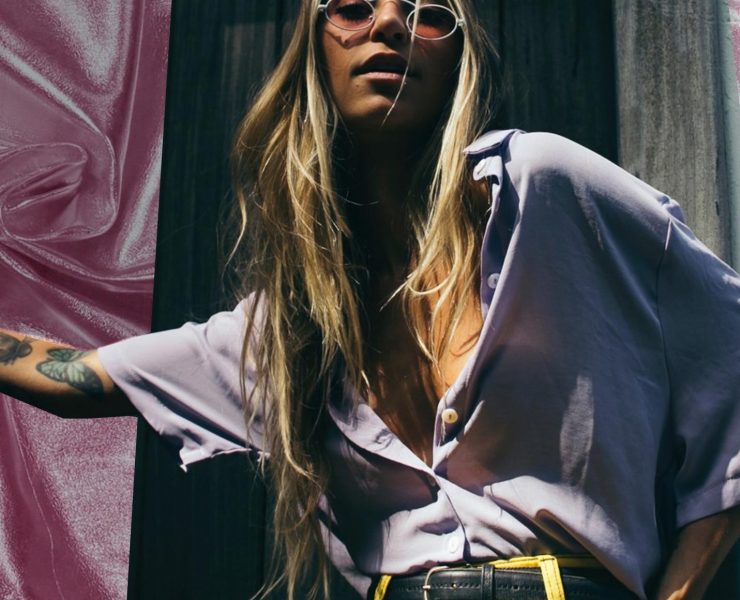 You can work in an agency and test where your interests and strengths are.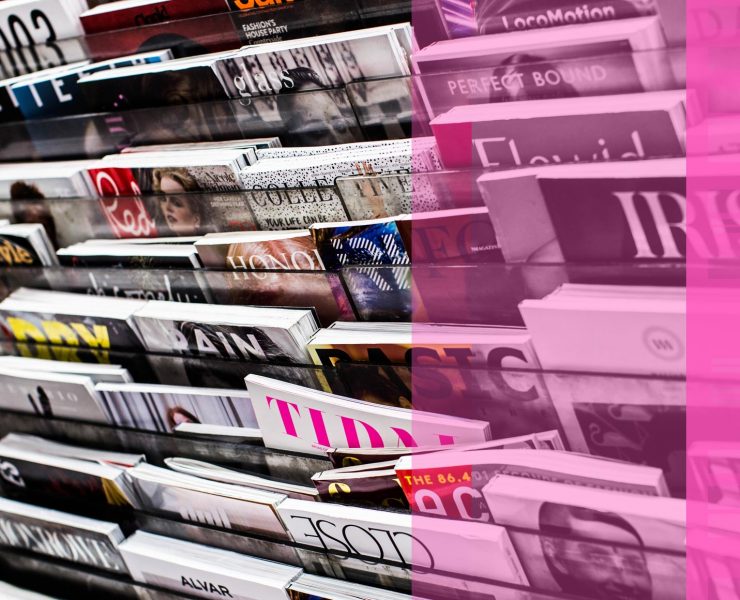 It's about working out how the pages look – pulling on graphic design photography and layout.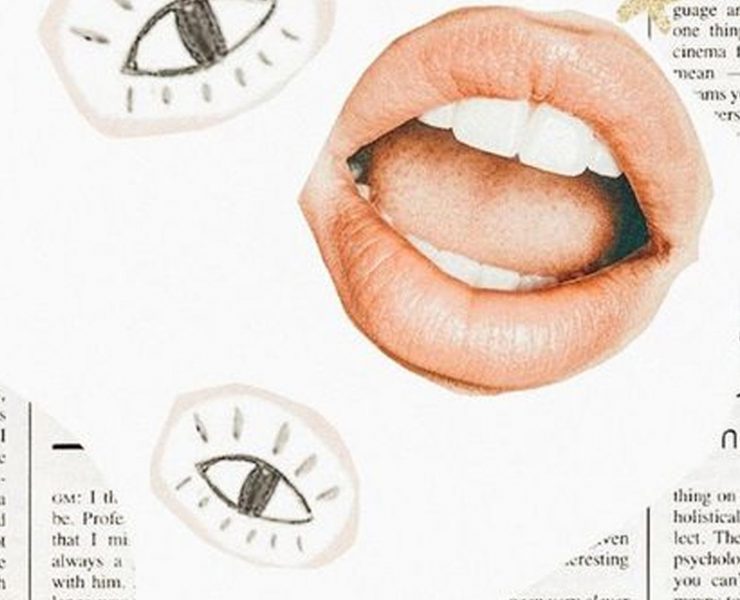 Internships are part of the industry.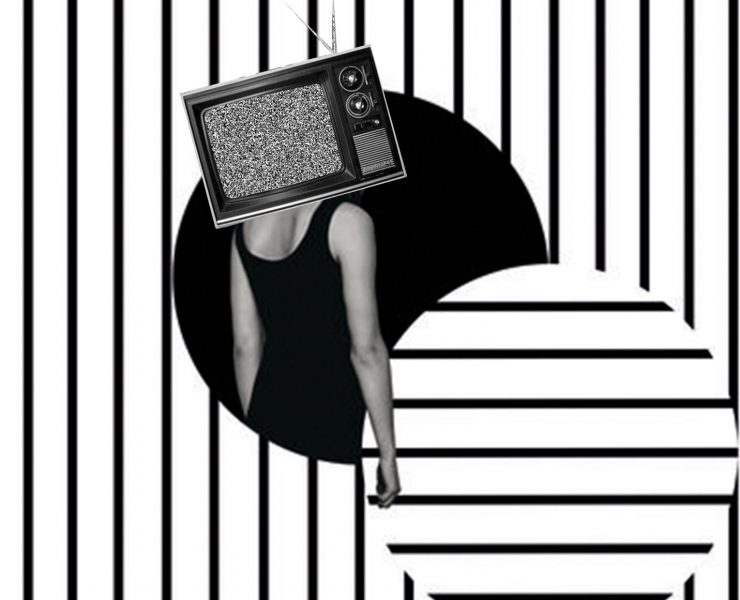 Behind the scenes of a comms degree.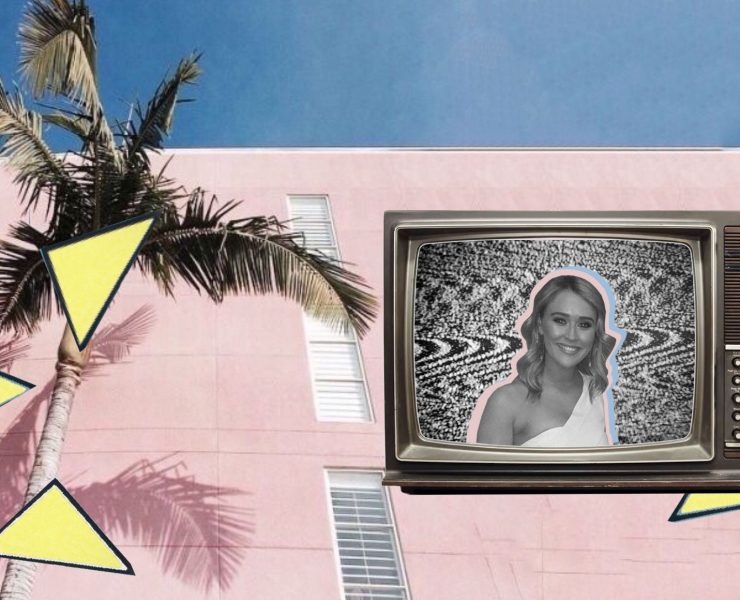 Get used to 2.30am starts.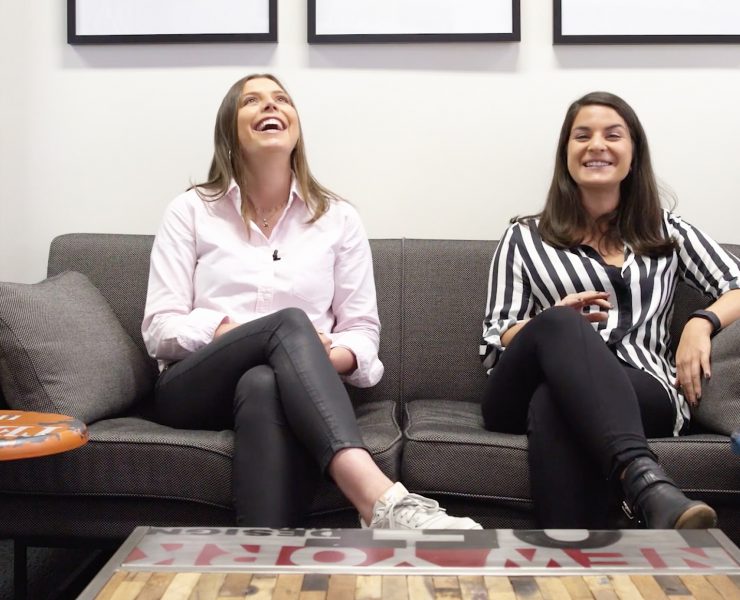 No one ever understands what 'media' is. So, we've explained it.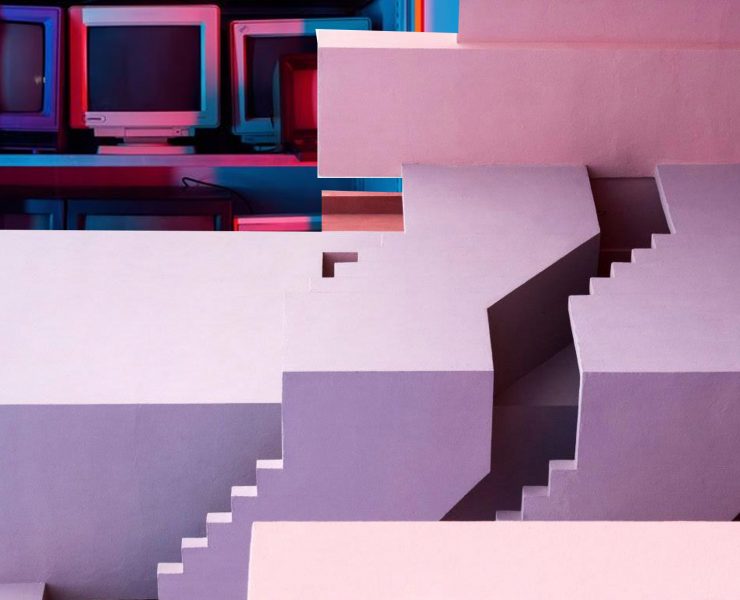 Step-by-step from high school to today.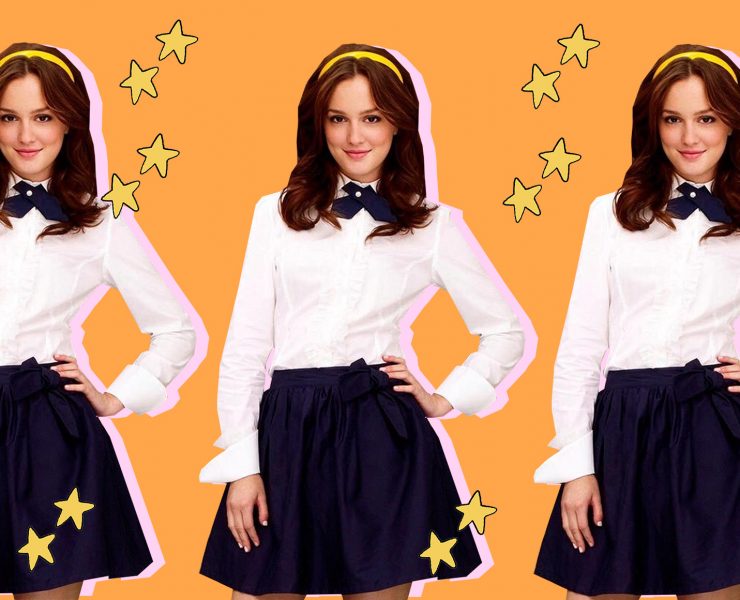 We were a bunch of over-achieving high school students brimming with optimism about the future of what some say is a declining industry.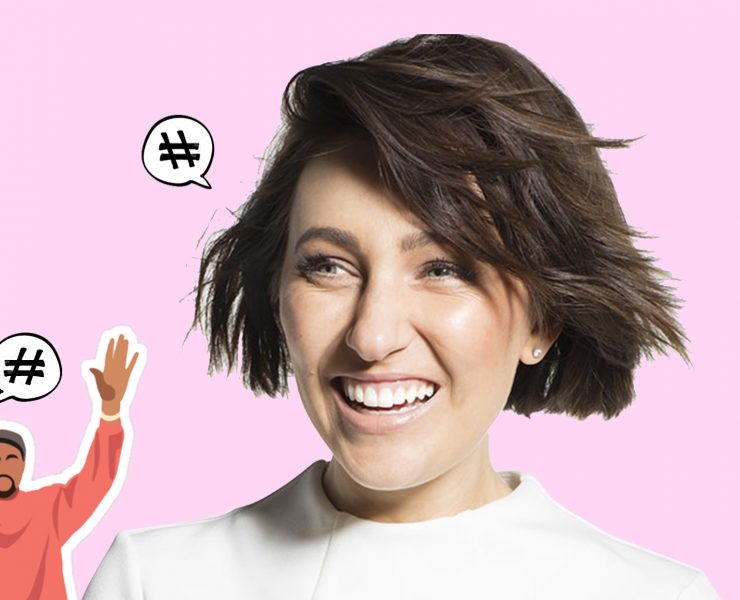 Published author, Go-To beauty brand owner, journalist & instagram caption specialist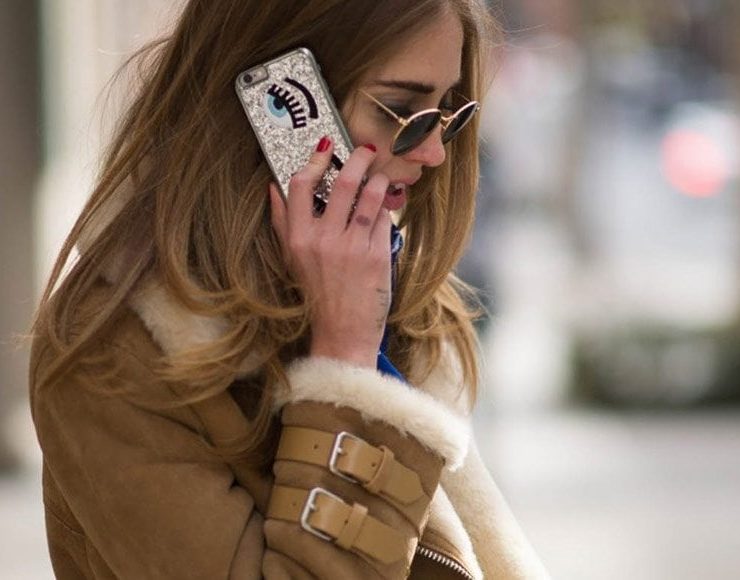 So exactly who are the bloggers raking in the big $$$?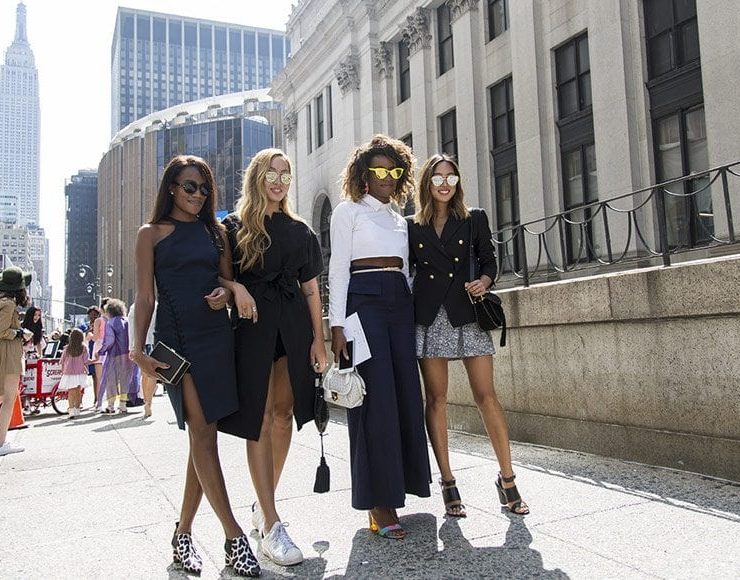 Does loving what you do for a living count as a pure blessing?