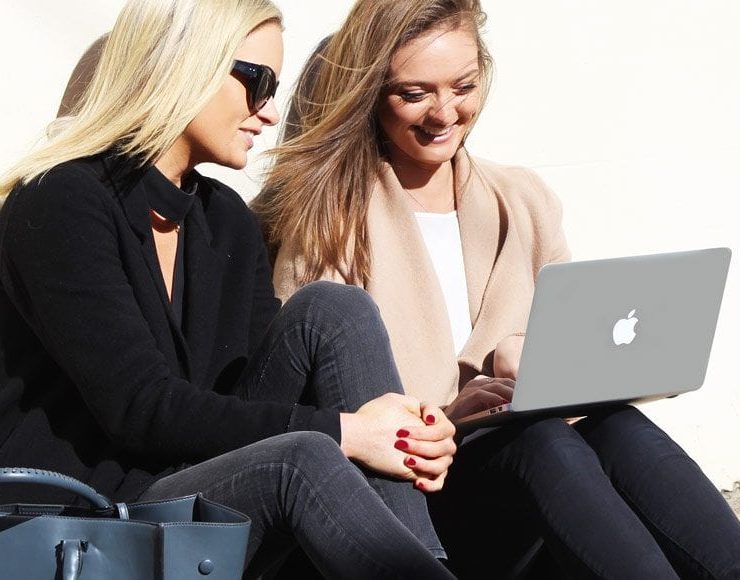 Thinking of working in marketing? Here is a list that shows you what you really need to know if you are considering this career.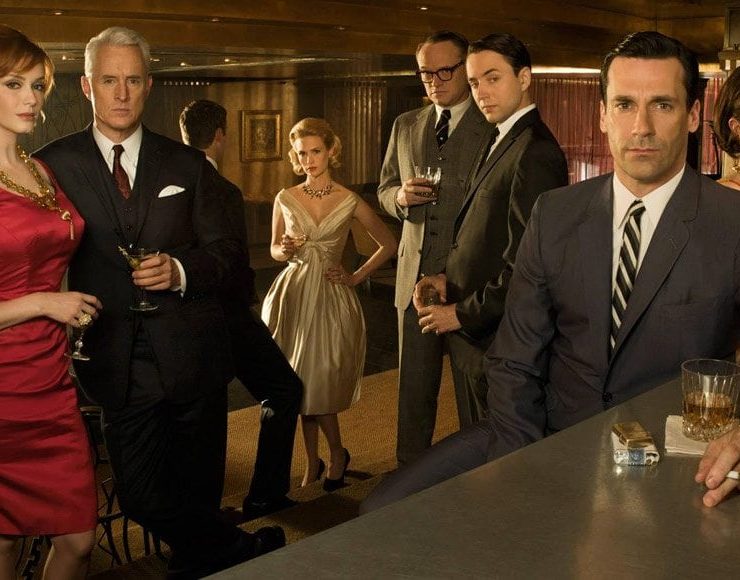 8 insights from an agency Account Director to help you make the call.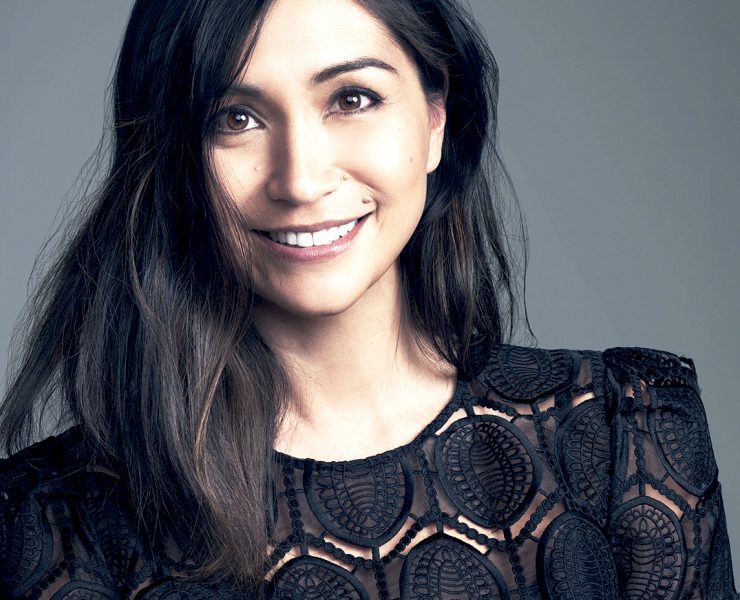 "No one is in magazines for the money – you are in it because you love it."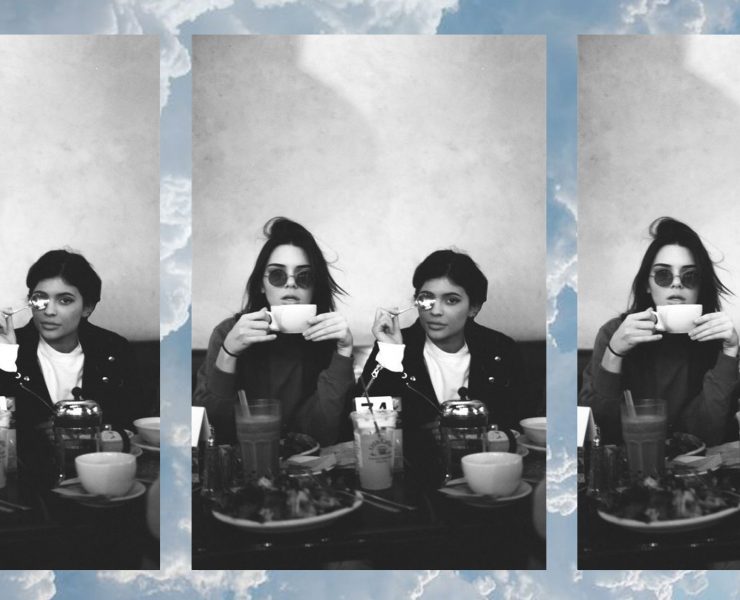 Keeping Up With The Kardashians, Jersey Shore or The Bachelor… We reveal just how much of our beloved reality shows is real.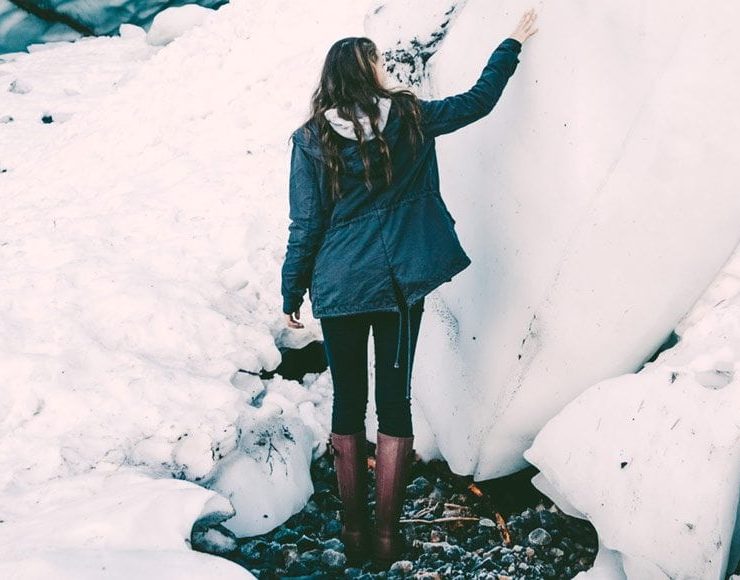 Writers! There's a huge void between what we THINK and what we DO.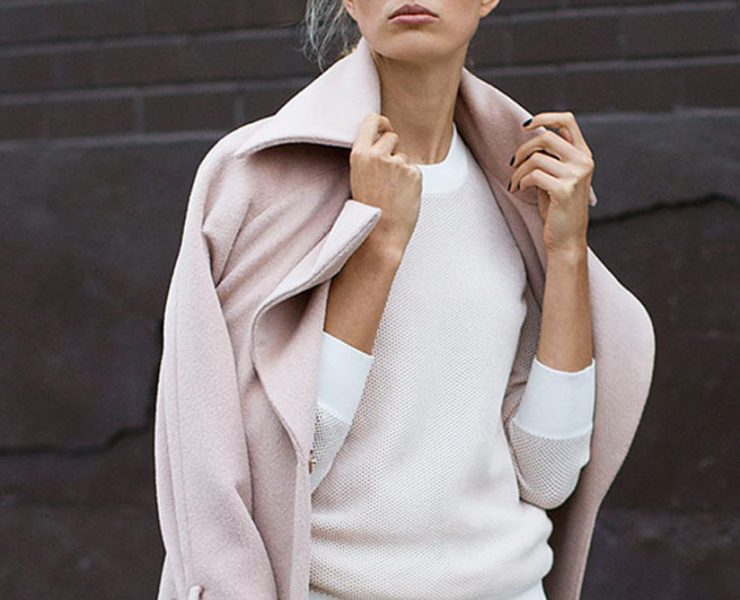 From receptionist to Senior Features Writer of a magazine… here's how to do it.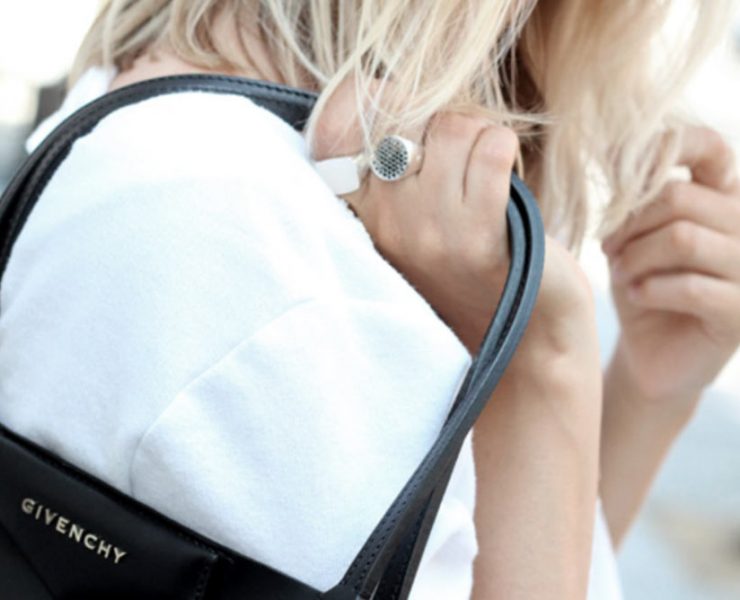 Make sure you look damn good, because others out there sure do.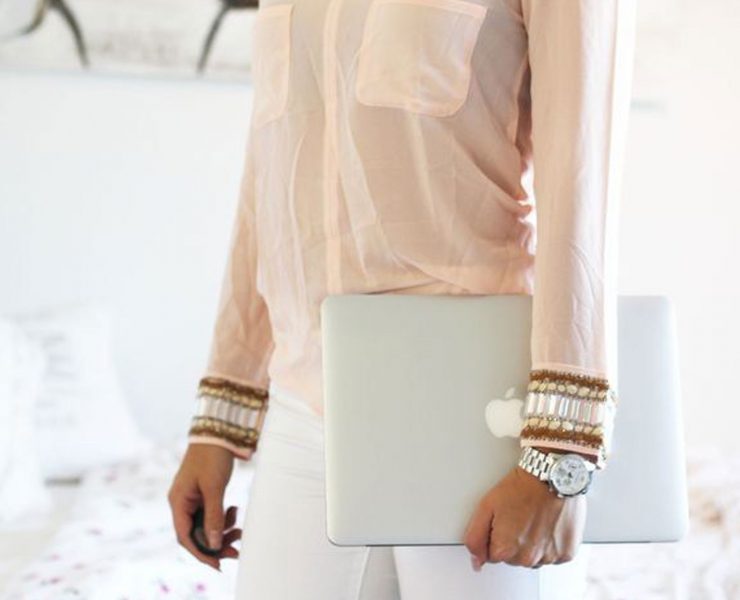 You never know what you'll find in a town of 40,000.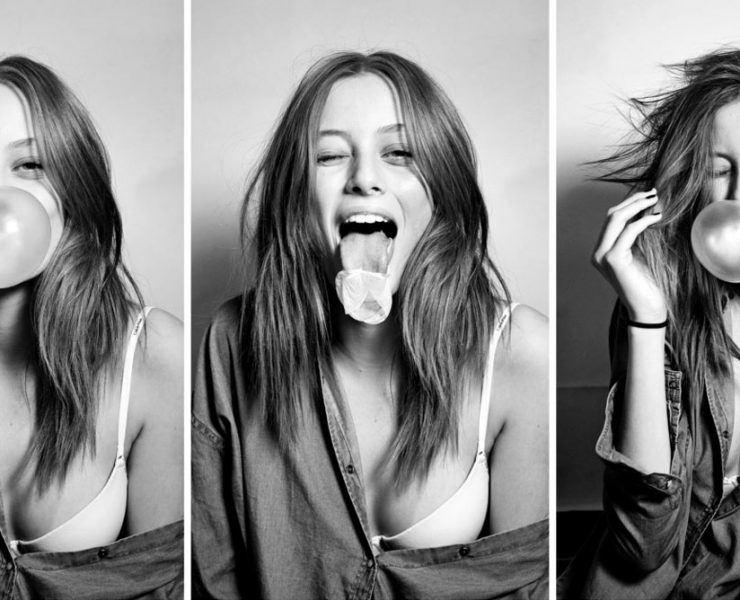 Here's how to master internships & 'free marketing'.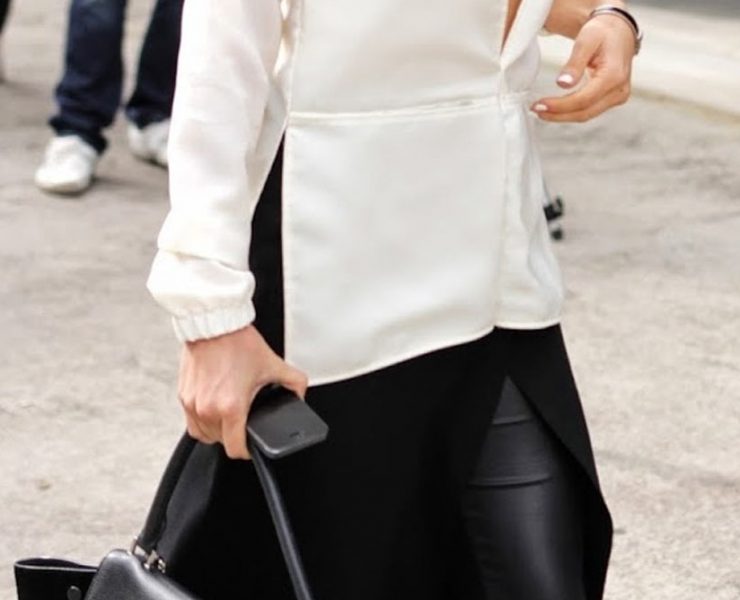 Inside a grad role in sales. You'll get more than a commission!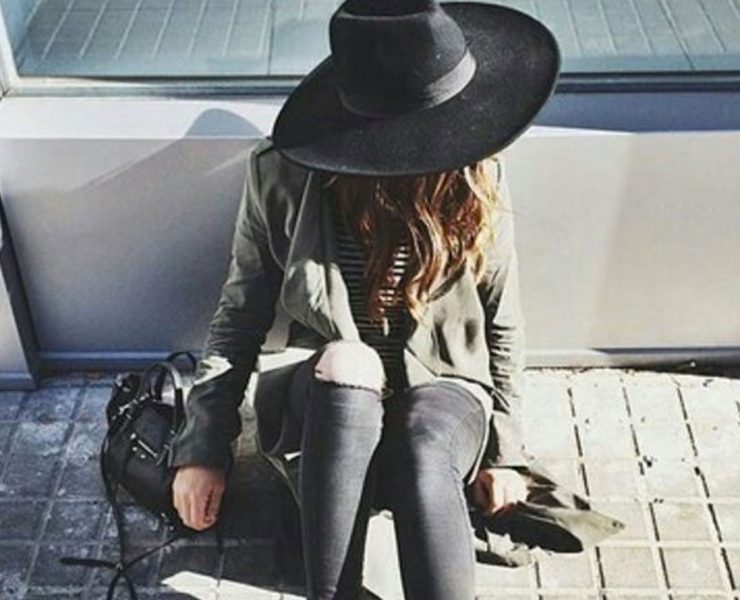 How messing around at uni actually helped my career.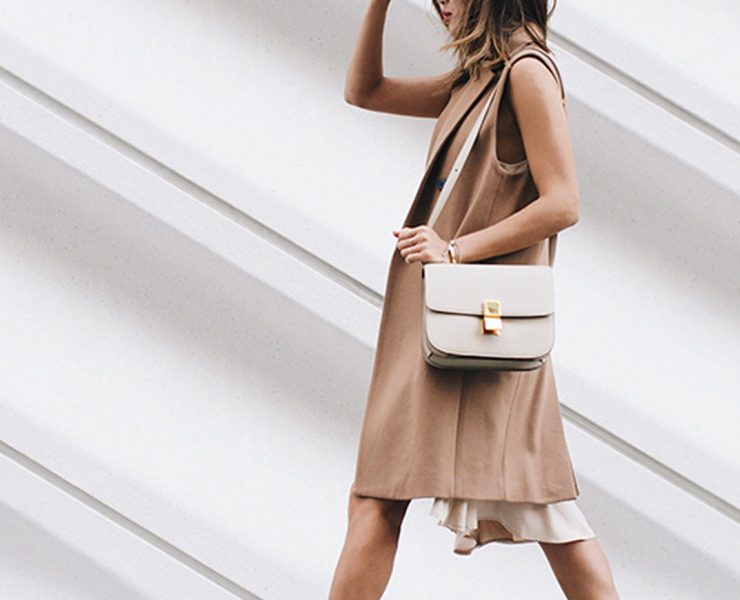 Sydney-based Art Director tells what hopeful creatives should be doing before they graduate.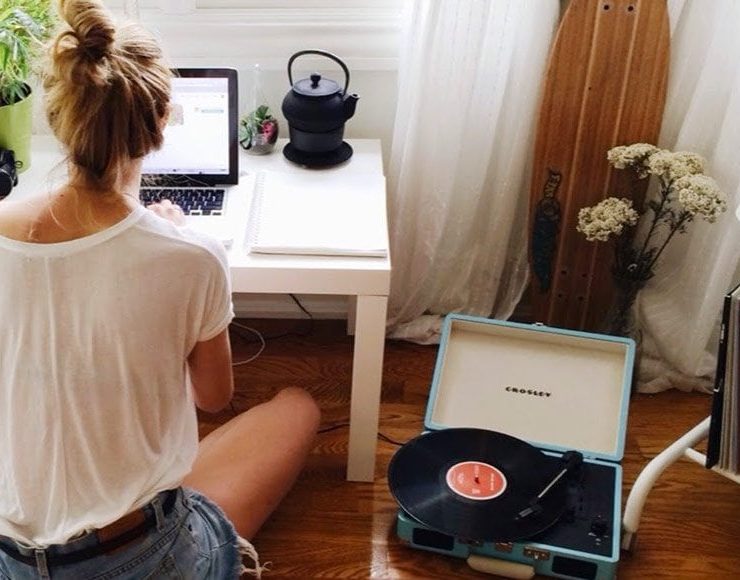 "I wanted to study art, and so graphic design was just a natural extension"