ACCOUNTING, BANKING & FINANCE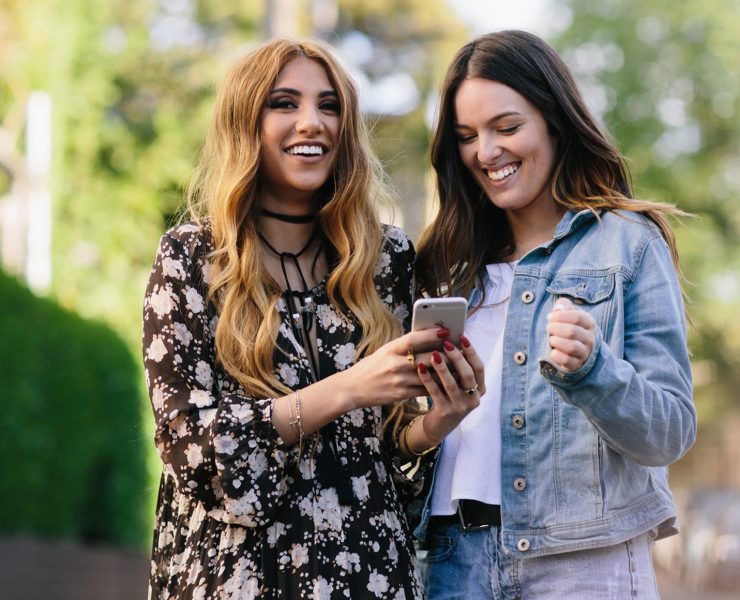 But their pay cheque is bigger than yours.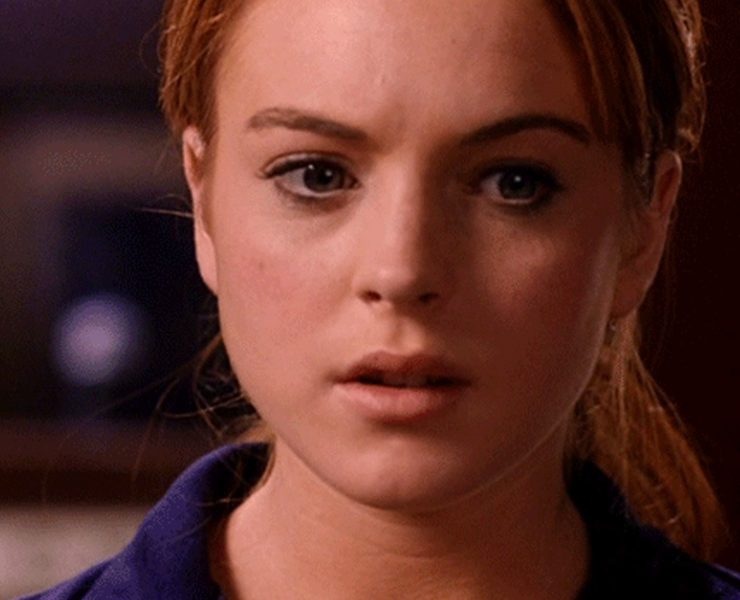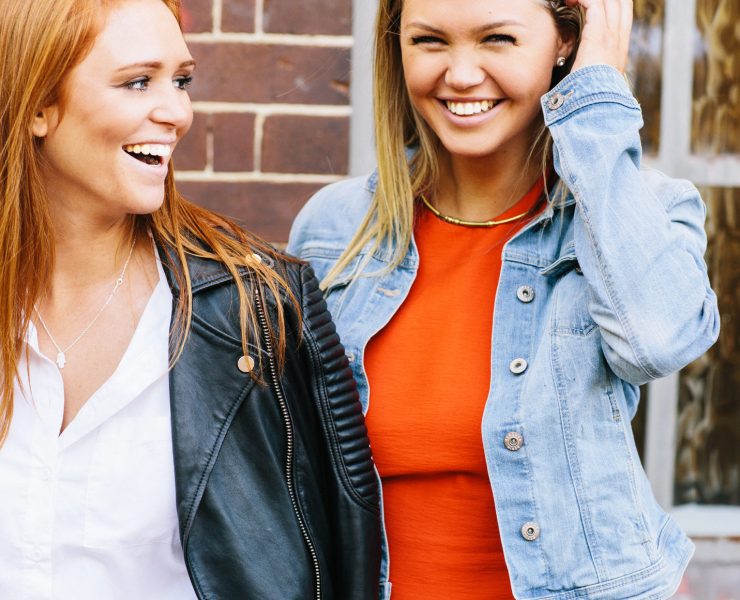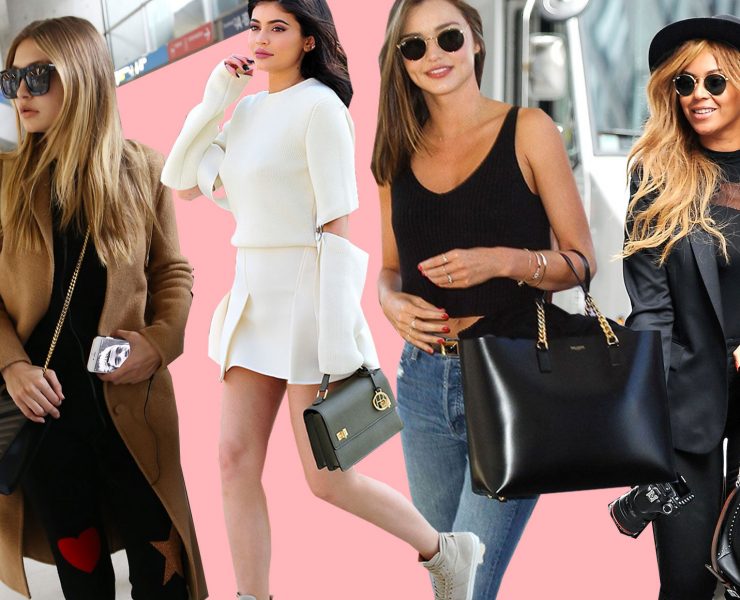 More unique than a fingerprint.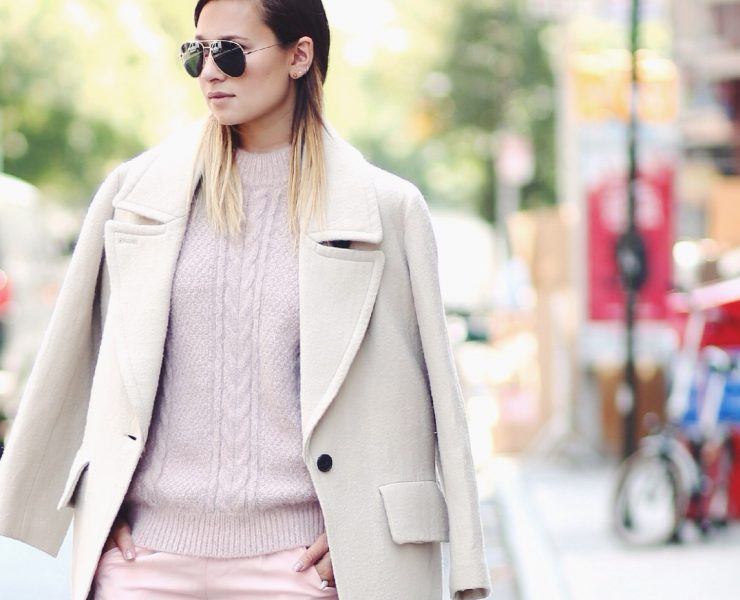 And the answers you should give.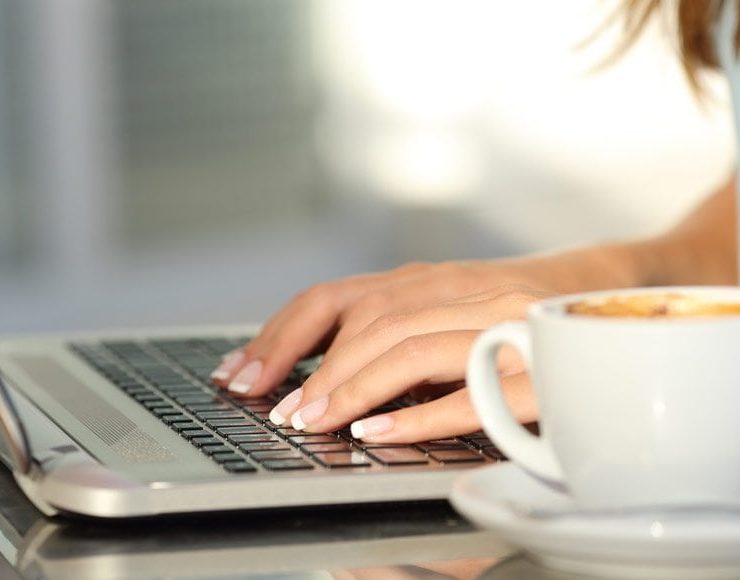 The maths checklist to see if you're capable of studying accounting, you will be surprised.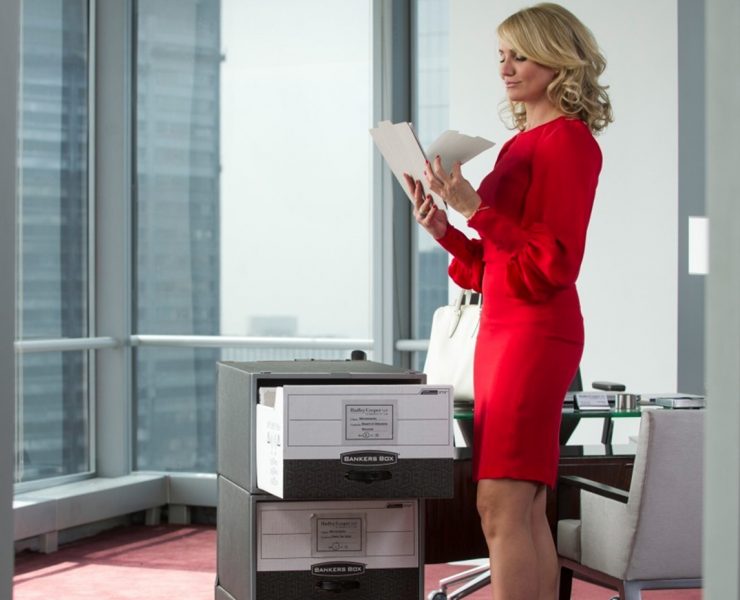 An internal auditor is usually the middleman who opens conversations between various departments and drives change.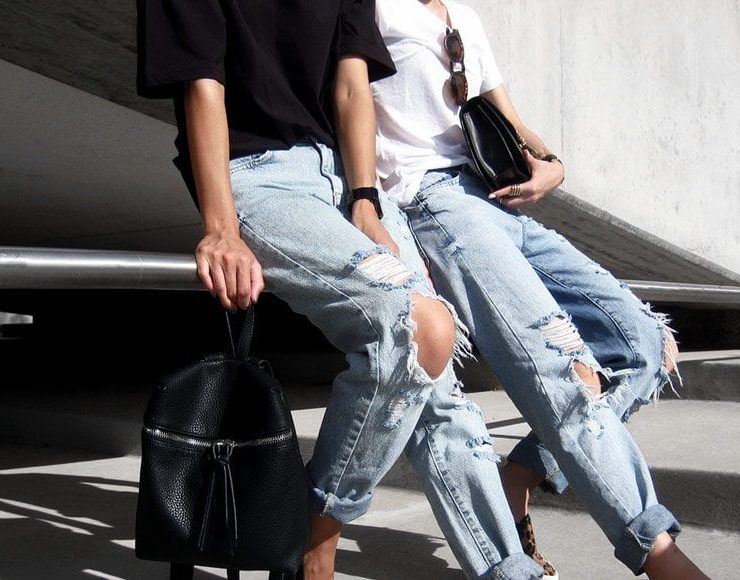 Don't graduate with regrets and qualifications you're not interested in.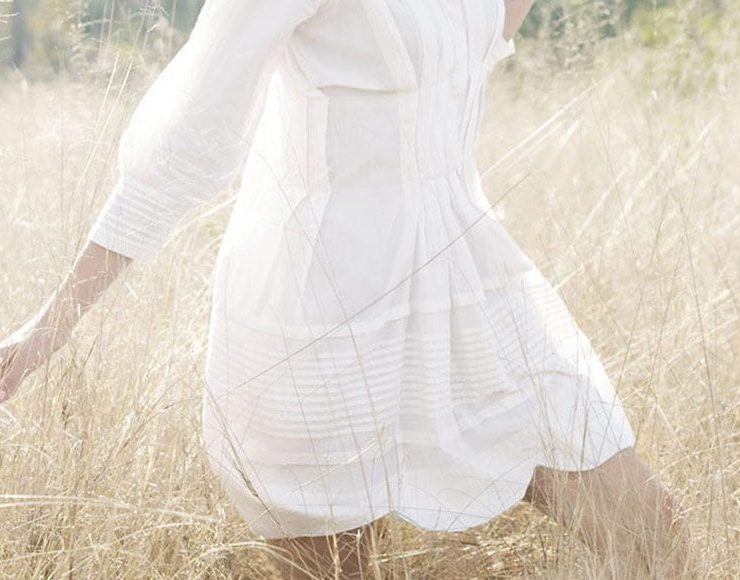 Being born on a farm is not a prerequisite for a career in agriculture.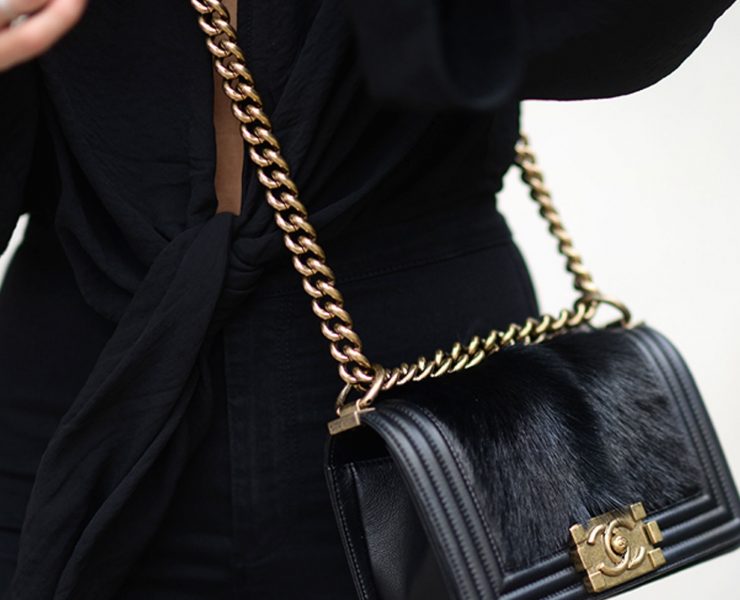 Do you have what it takes to get a job in the industry? Read these tips.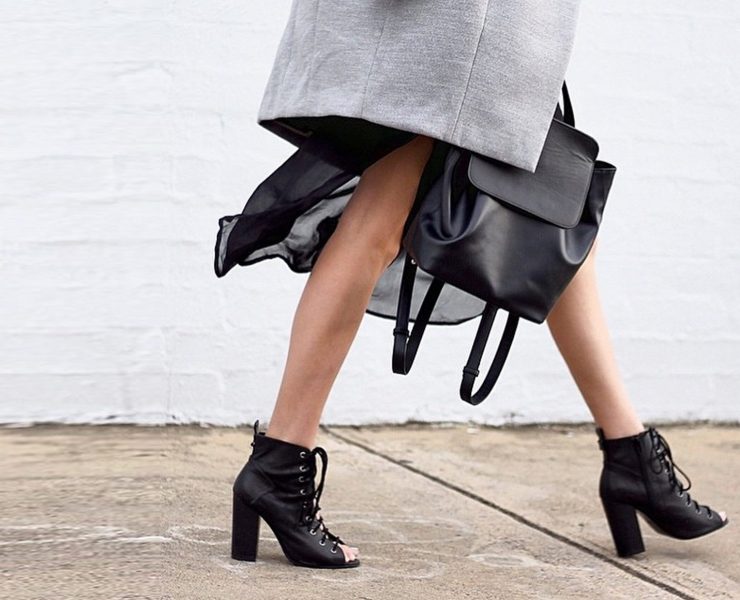 We probably spend at least 3x more time doing research, paperwork & compliance tasks than meeting with clients.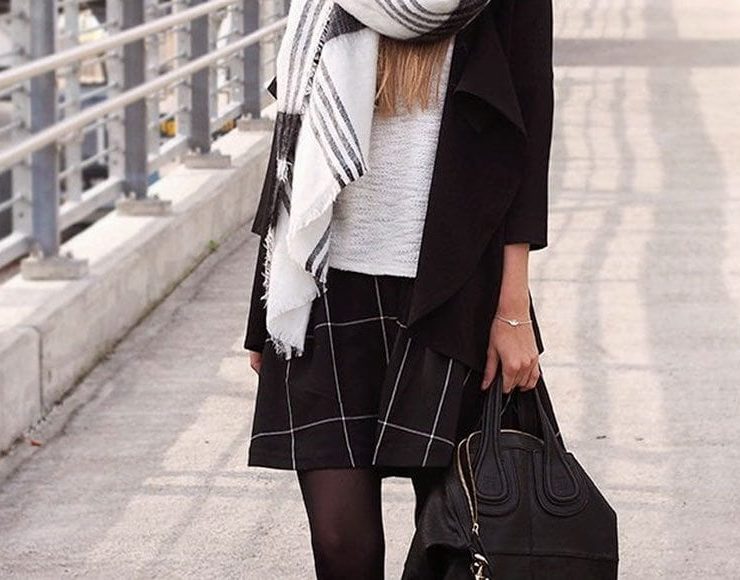 Do you have what it takes to stand out as a graduate?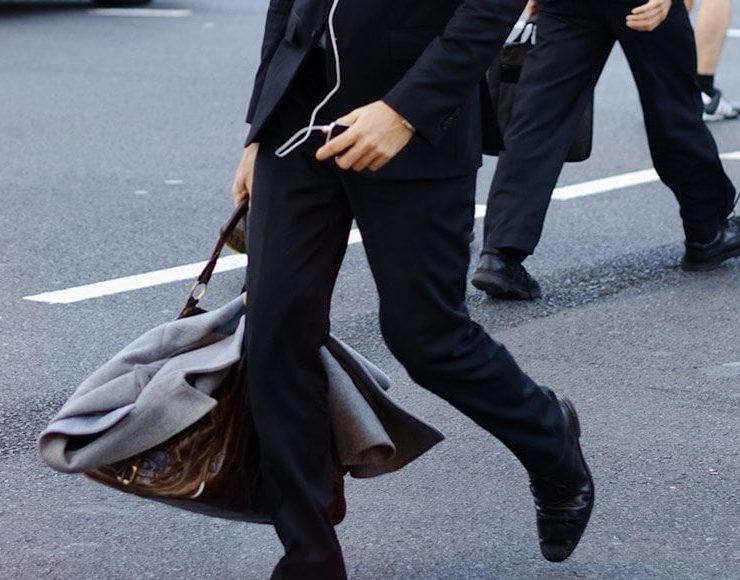 When asked, "Why do you want to be the finance industry", learn what you need to say.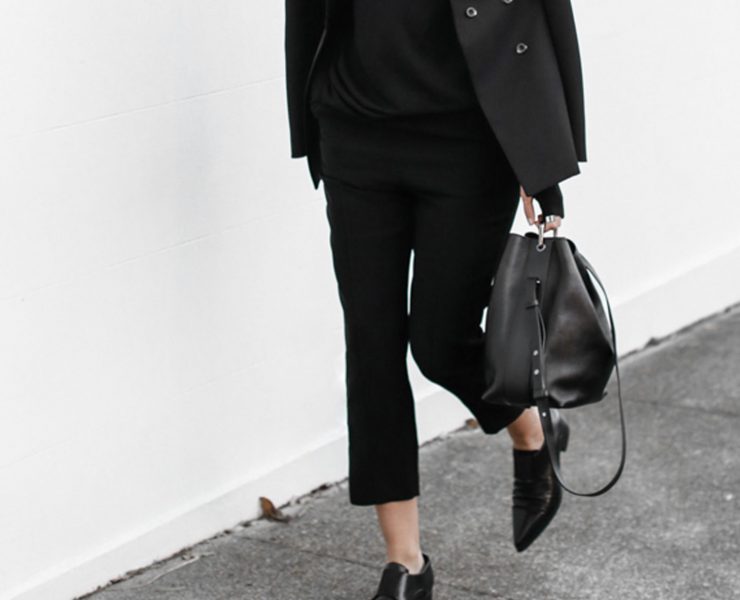 A PWC Talent Recruiter shares his advice to Graduates looking to land a role in the big 4.