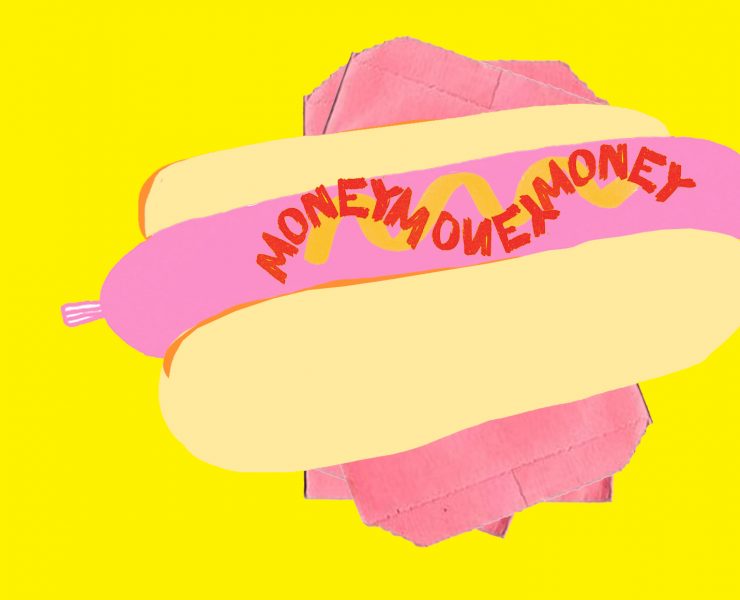 In comparison to HR management, talent management covers more narrow scope in that we focus on people rather than on function and our role is aimed at the capturing and retention of talent.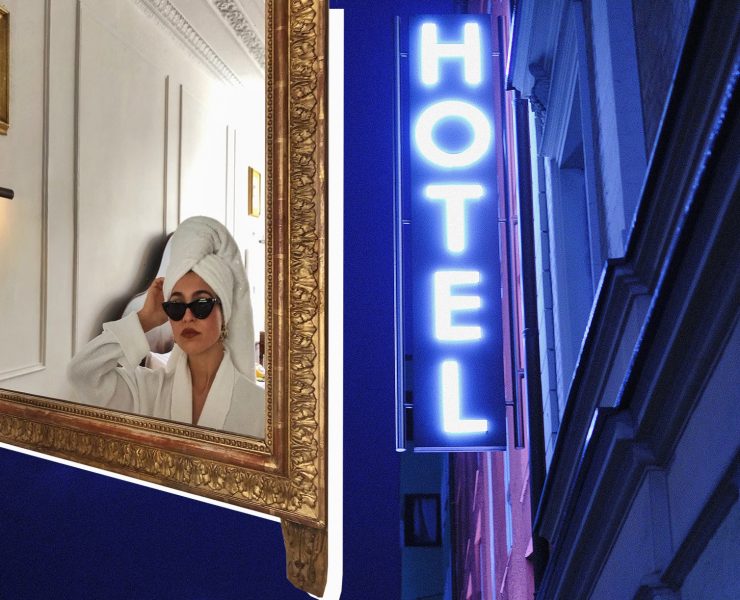 Ambiguous title, what does it mean and you do day to day?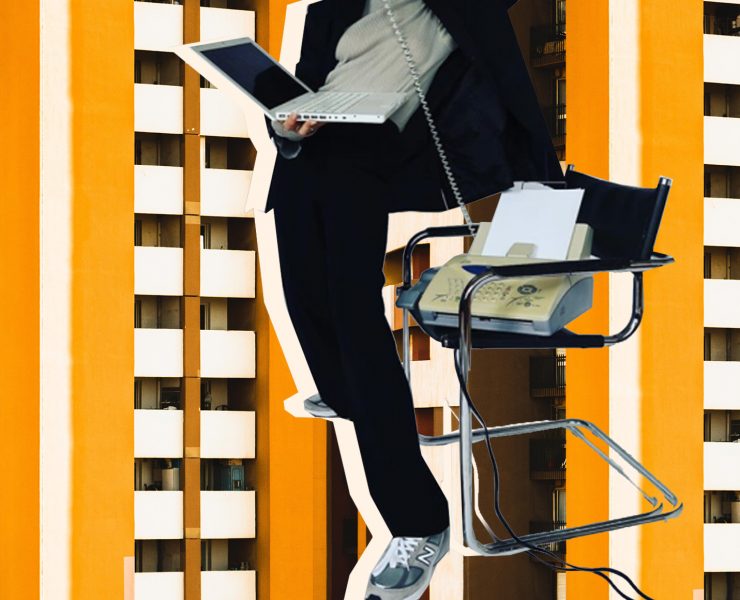 In an interview what skills would you recommend someone promote about themselves?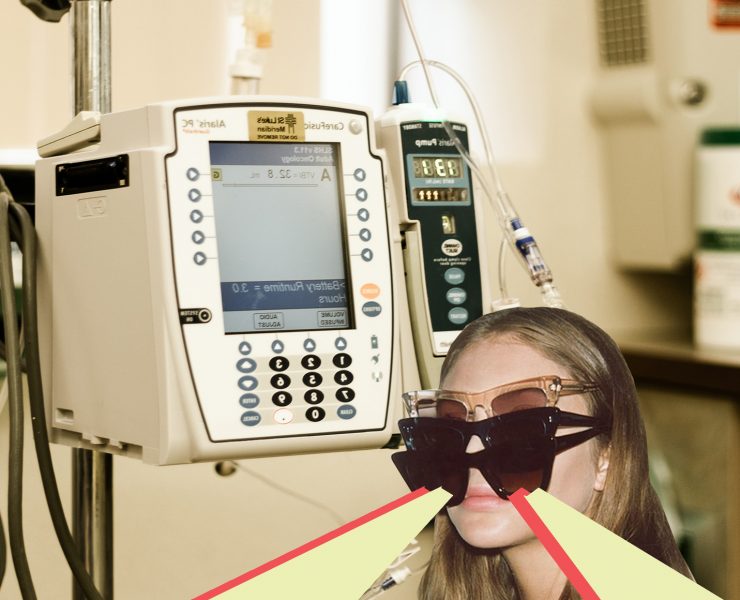 If you're a nurse then cleaning s***, removing drains from peoples brains or thinking on your feet in a critical situation all become 'normal.'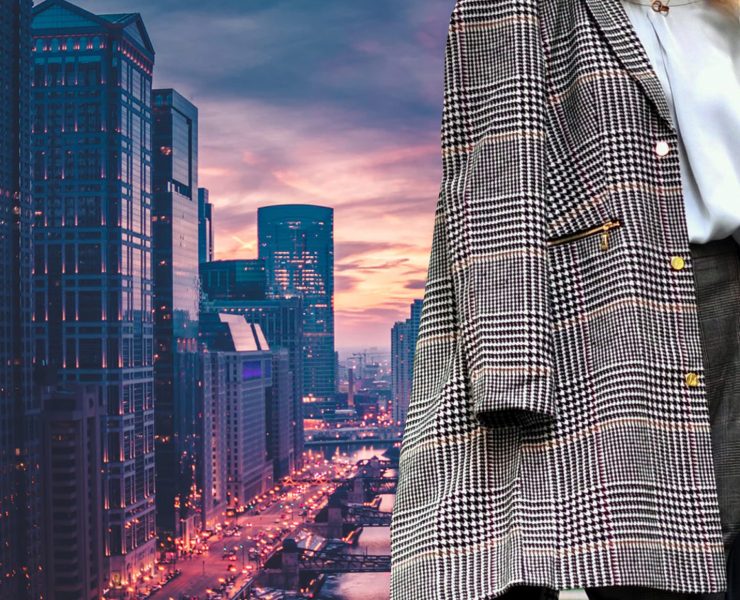 How to find which business 'shoe' fits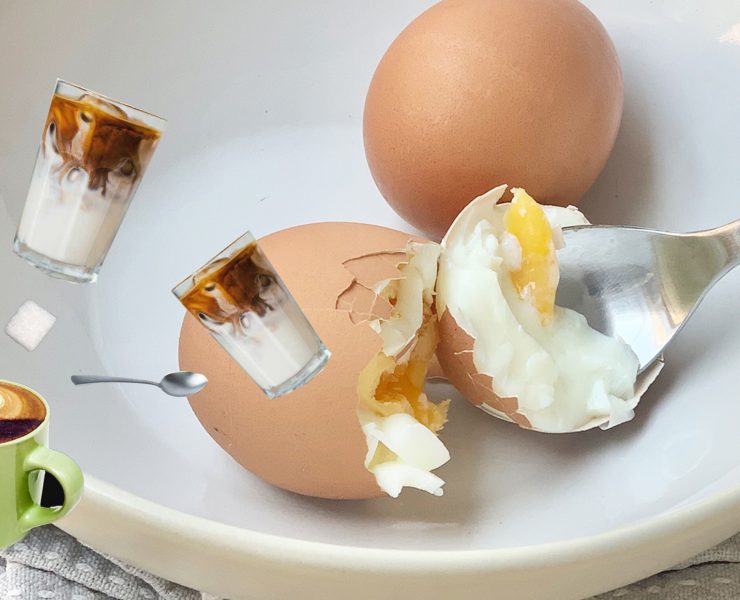 It feels like it must have been a let down…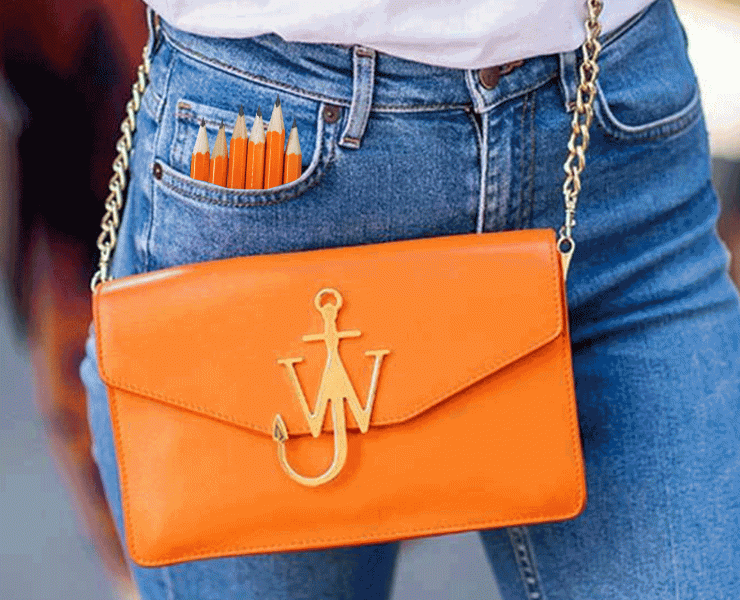 The first "prac" you have in a classroom is the real beginning of you as…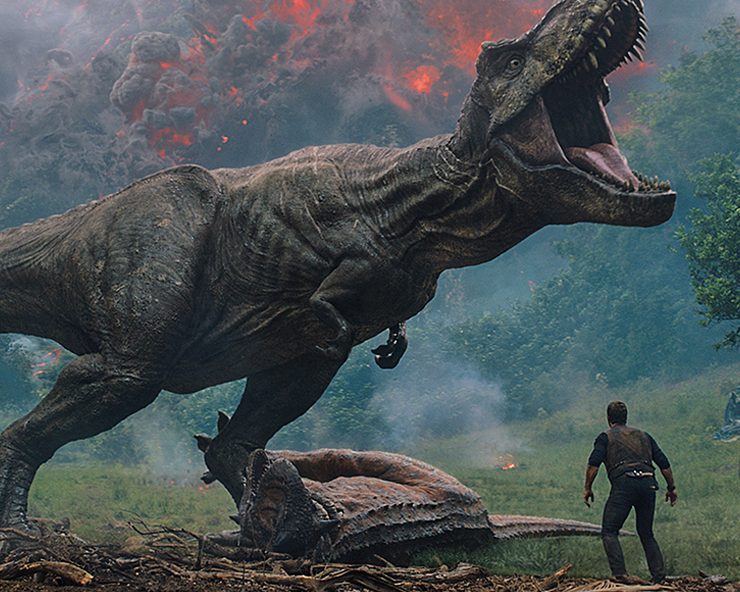 How do get into the industry?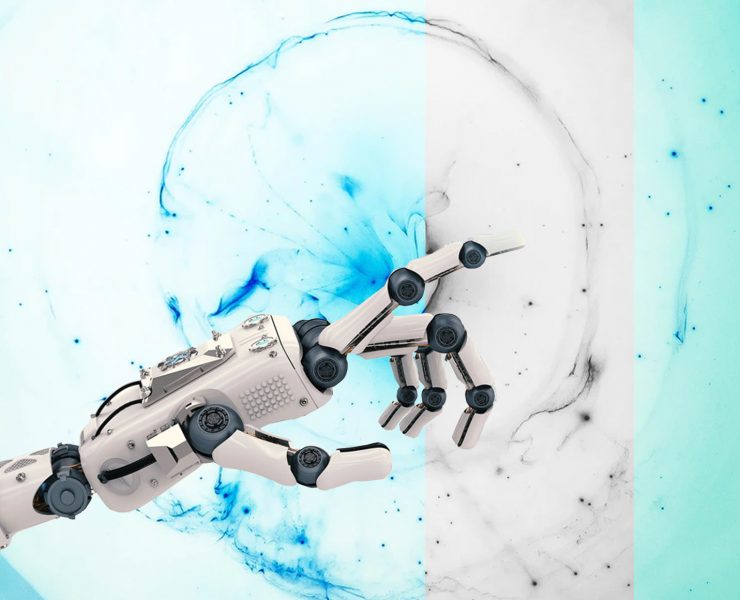 I really liked working with people and learning about consumers, but I also really liked the human body.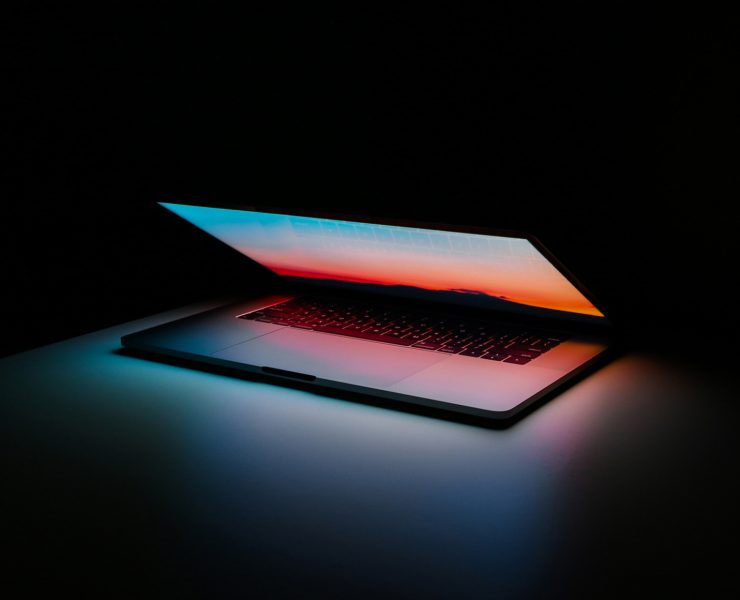 Are you considering engineering and/or starting your own business?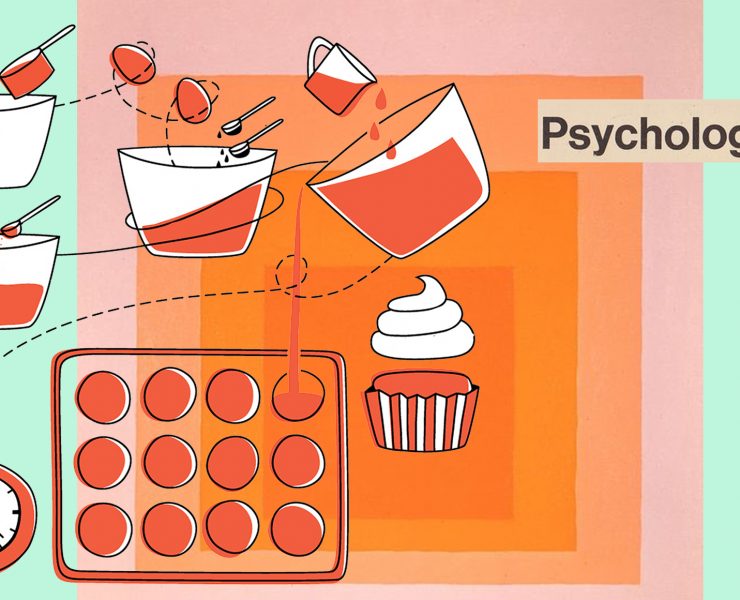 Here's the recipe for becoming a psychologist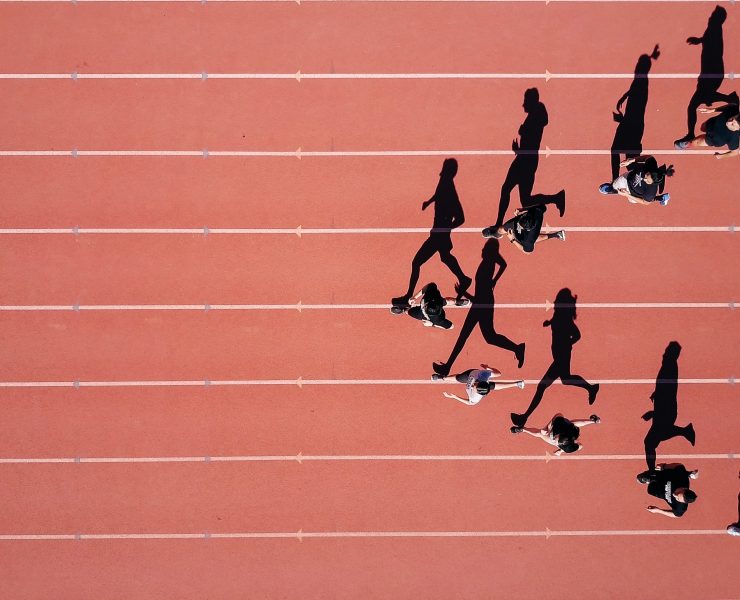 I think that as a professional athlete you only have a certain window to be able to compete at high levels. But it's also a risk to put studying on hold to do it. So this allows you to do both.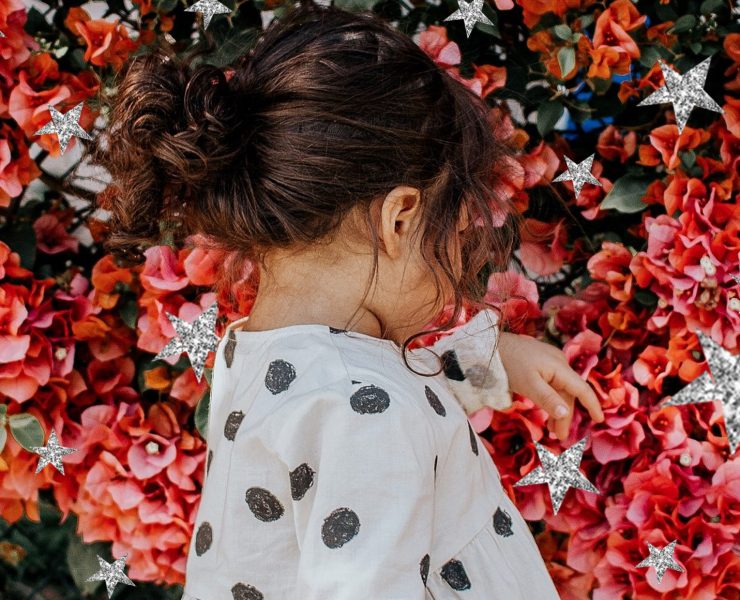 How to pick which speciality is right for you.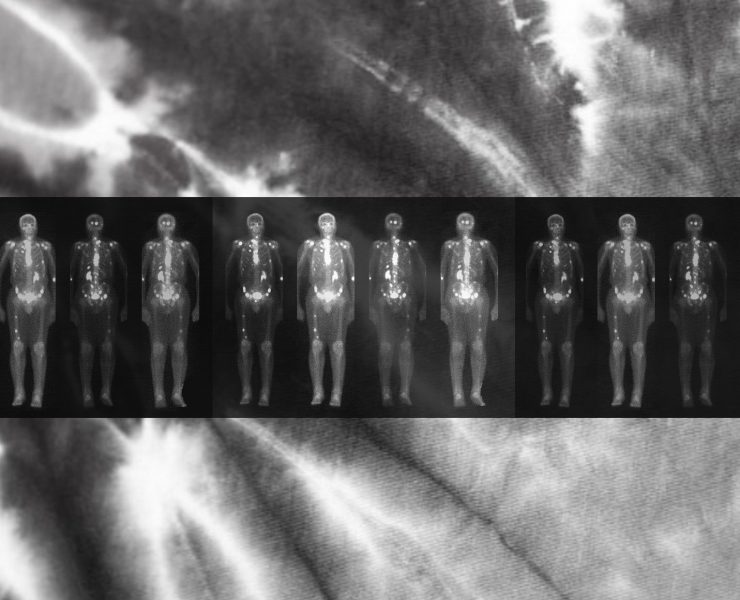 You could be doing cardiovascular imaging, which is the imaging of the heart and blood vessels.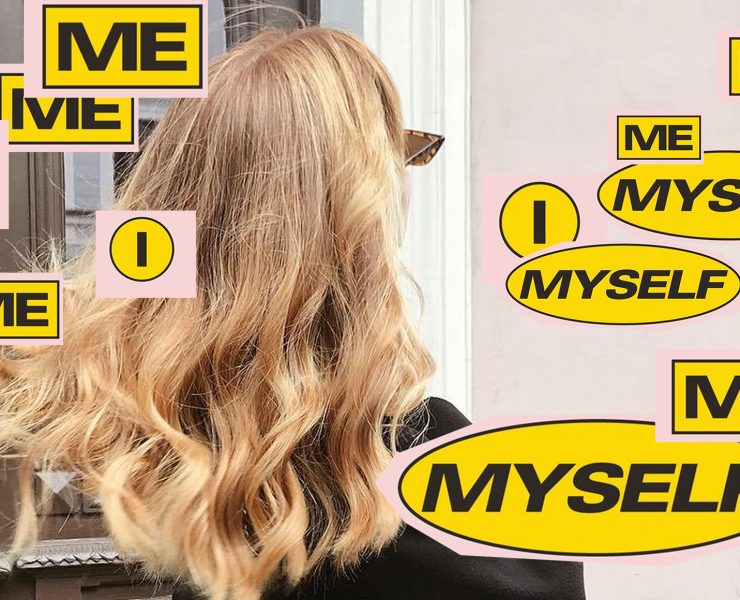 First, stop thinking that everyone you meet is someone you can get a job out of. If you're too desperate, you're not a very attractive person to network with.