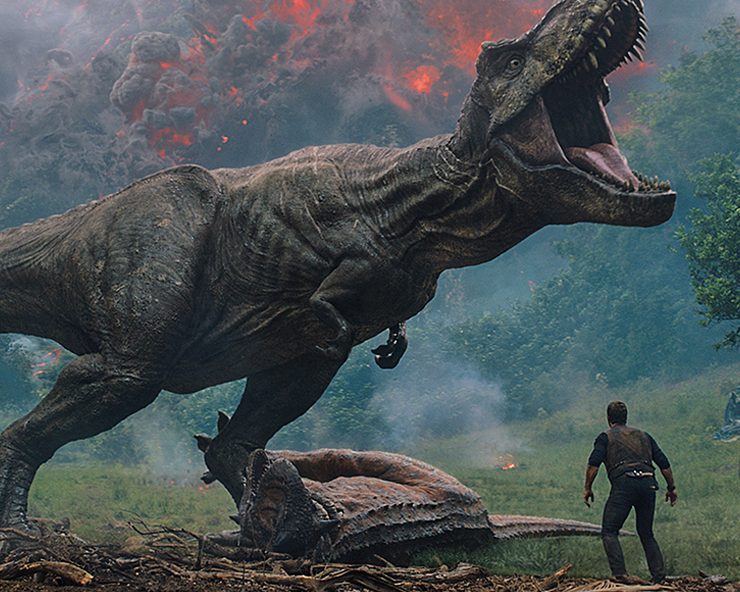 How do get into the industry?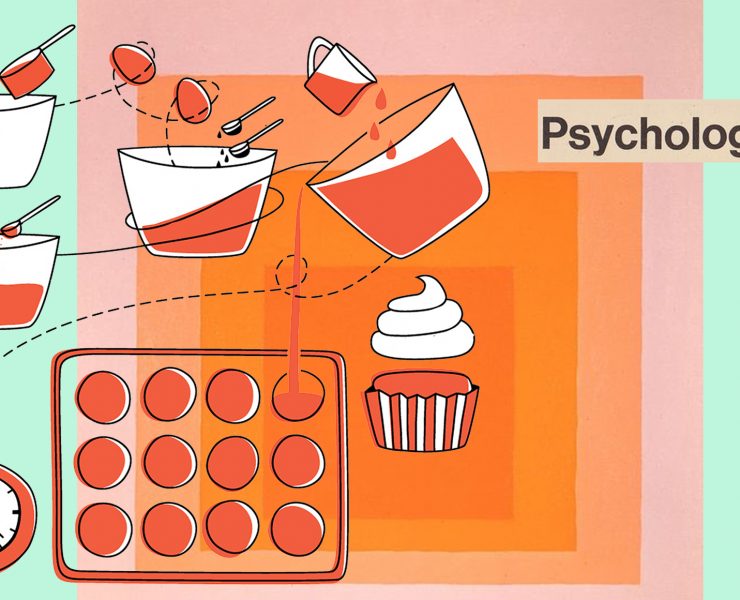 Here's the recipe for becoming a psychologist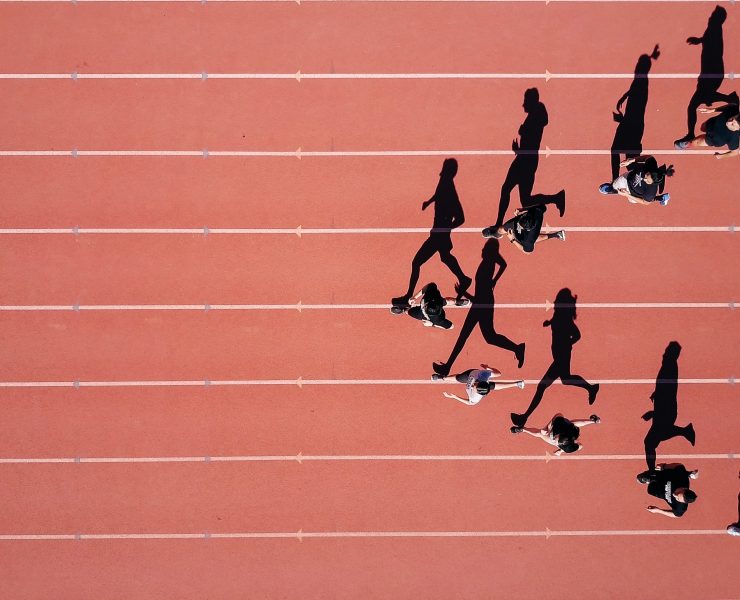 I think that as a professional athlete you only have a certain window to be able to compete at high levels. But it's also a risk to put studying on hold to do it. So this allows you to do both.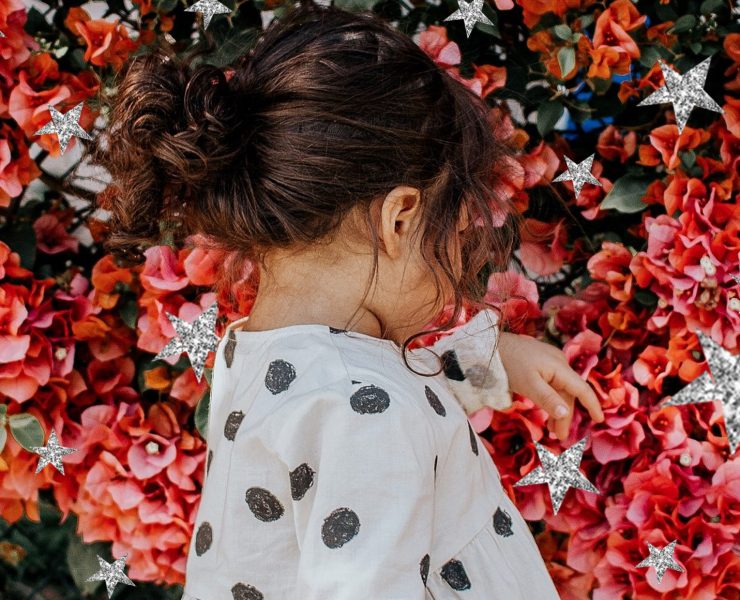 How to pick which speciality is right for you.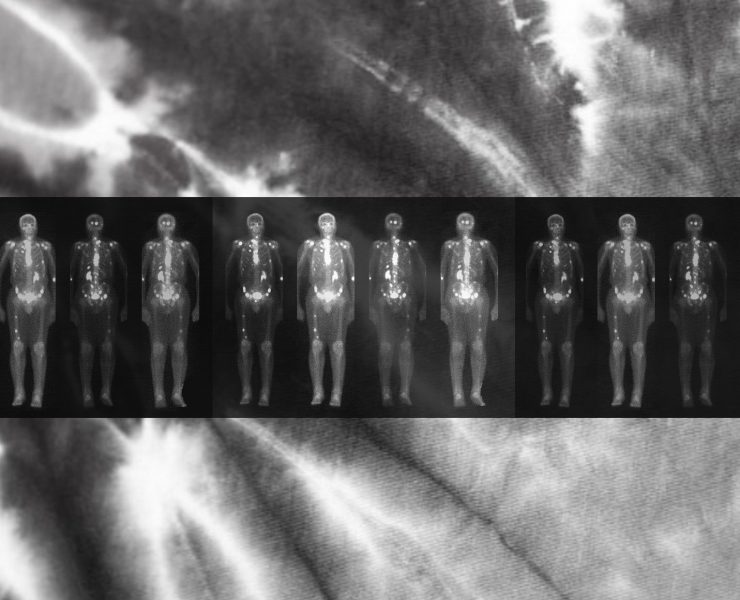 You could be doing cardiovascular imaging, which is the imaging of the heart and blood vessels.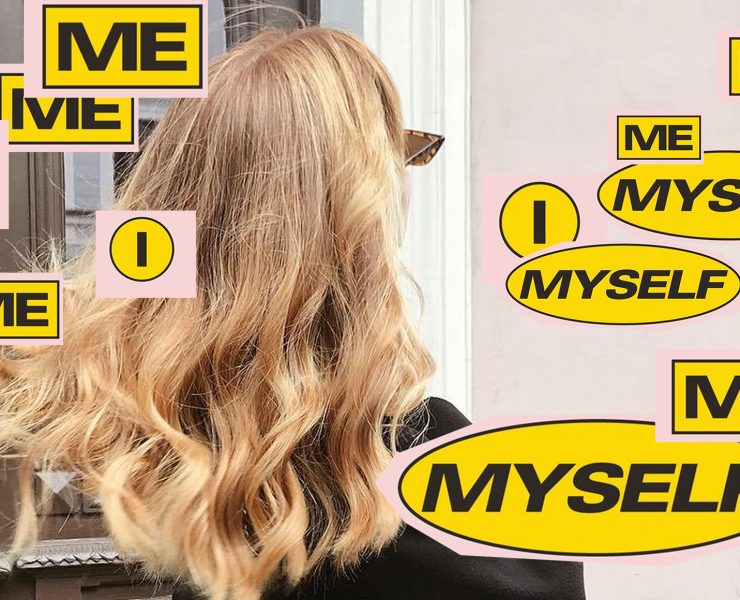 First, stop thinking that everyone you meet is someone you can get a job out of. If you're too desperate, you're not a very attractive person to network with.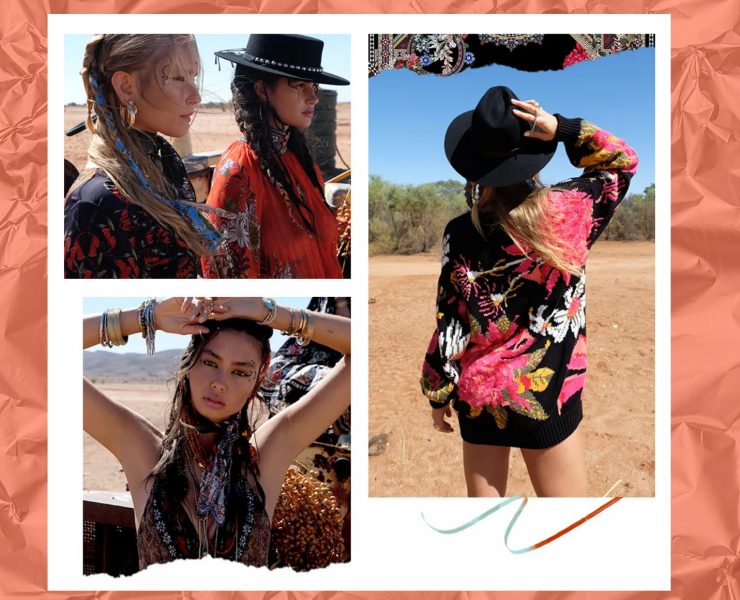 Most interns and grads we had at CAMILLA were already socially active and digitally savvy, so my advice is to understand how these mediums can be translated for commercial use, using these technologies to develop and grow a brand.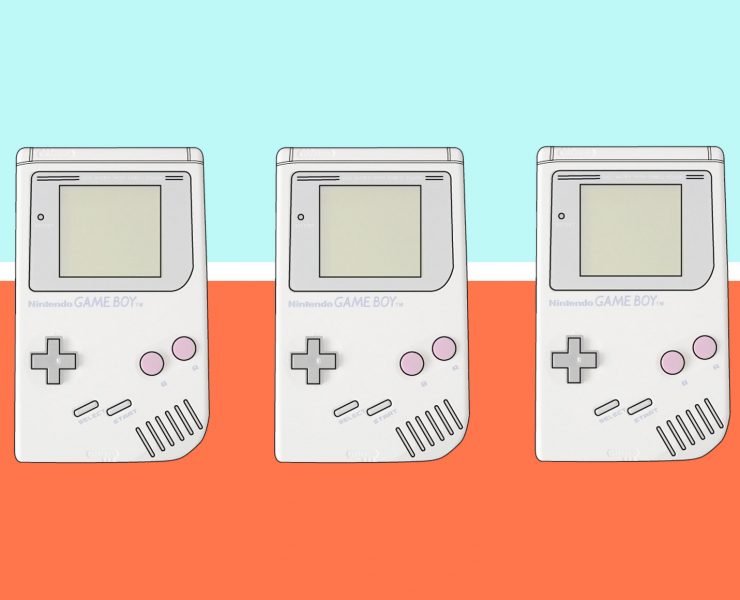 Seven ways to go from amateur to less-amateur without design school.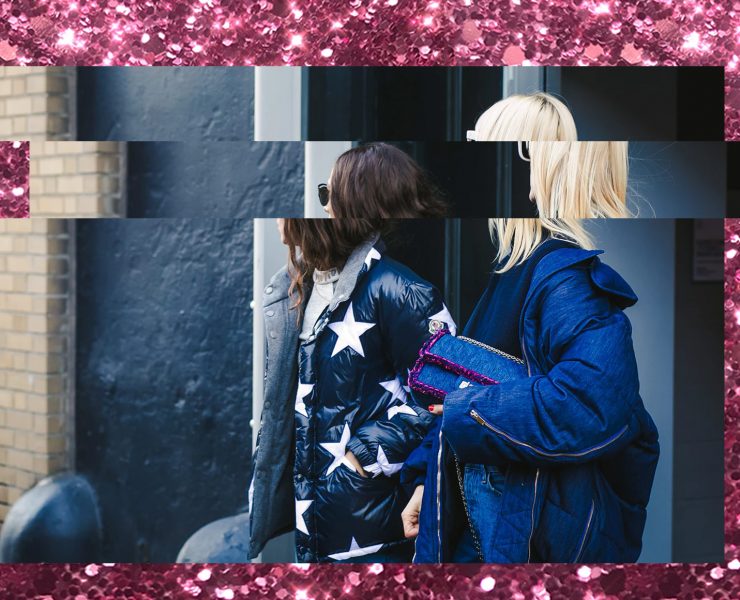 View her resume right from high school…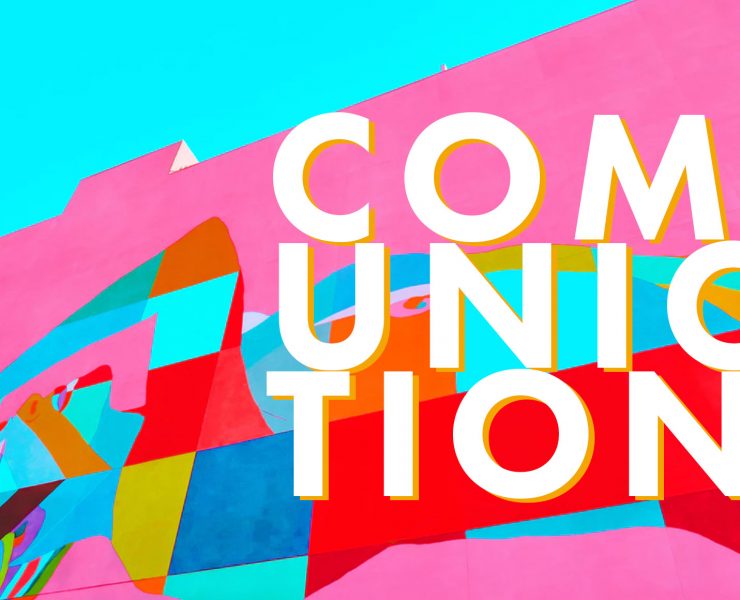 Inside a degree in communications at UTS... We spoke to: Name: Eliza Marks Studied: Bachelor of…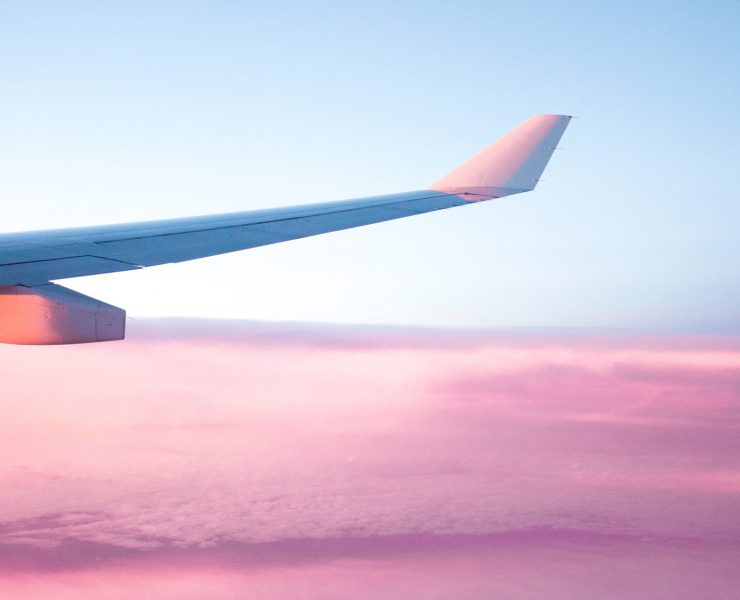 Anyone who's been on an international exchange has described it to me as a life…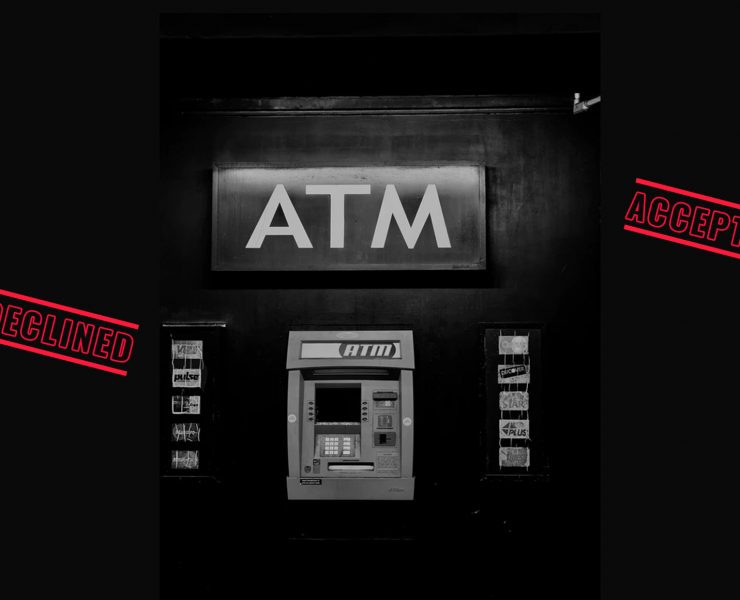 We've all heard the stories…400 apply, 40 get in.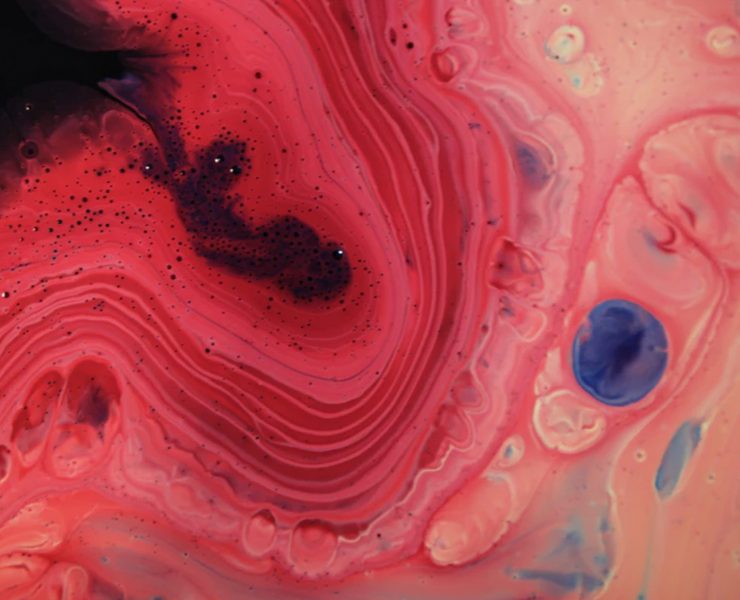 Inside law and medical science.. We spoke to: Name: Louisa Dimarco Studied: Bachelor of Medical…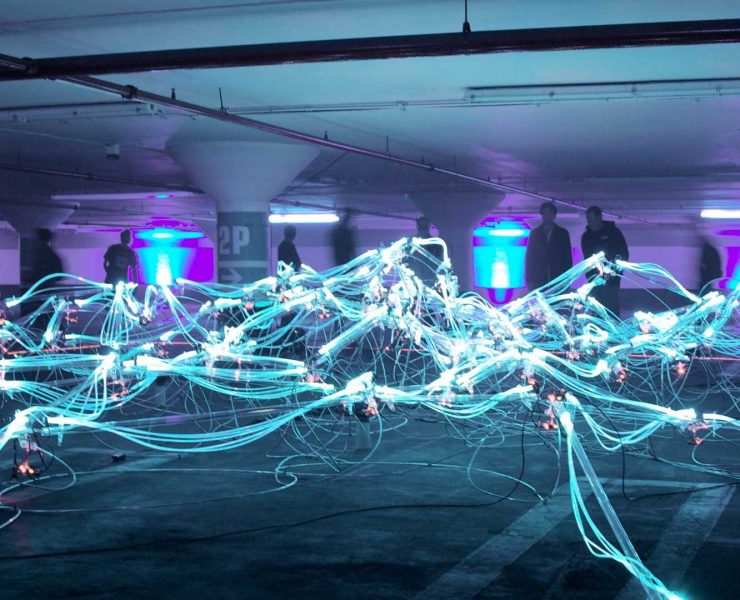 Inside Vivid Sydney, installation art and music production.