There's not one type of Chef. Depending on the type of cuisine you cook and the type of place you're working – this dramatically changes the type of work you'll be doing.
We spoke to Carmelo Cipri, Chef and Partner at Barbetta in Sydney's Paddington on his advice for aspiring chef's and how to pick your path.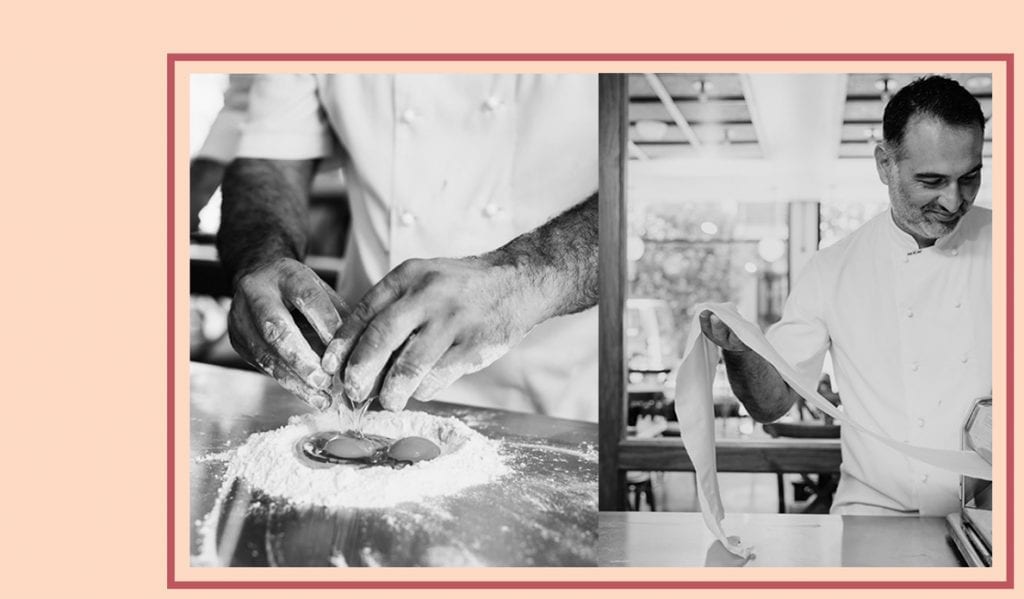 CC: I always remember an old proverb from an old Sicilian chef.
He always said to me that 'a good chef always cooks with fear'.
Fear in his belly. He always cooks with fear that his food will be unappreciated, so you're always trying your best – you always want to taste your food. The way that you cook for a customer is no different to the way that you cook for your mother or for your best friend. You need to cook for the food critic the exactly the same way you cook for the customer.
FN: So how did your career start?
I probably started more out of day care. Mum was a chef and as a kid she would take me on school holidays to her brother's restaurant where she worked.
FN: How important is study vs. getting experience?
I think study is very important – your basics are really, really important. As a kid I thought I was too good, too smart to go to college – but it really is important to do all that.
I also do think that experience, moving around different jobs, and traveling the world is really crucial.
FN: How do you know what direction to go in?
Explore all your options. I think it's important that you always have in mind what direction you want to head into and pursue it. Whether it's your Asian or your Italian, whether it's a fusion of the two.  Whether you want to work in hotels, or on cruise ships or in restaurants – they're all different avenues in cooking.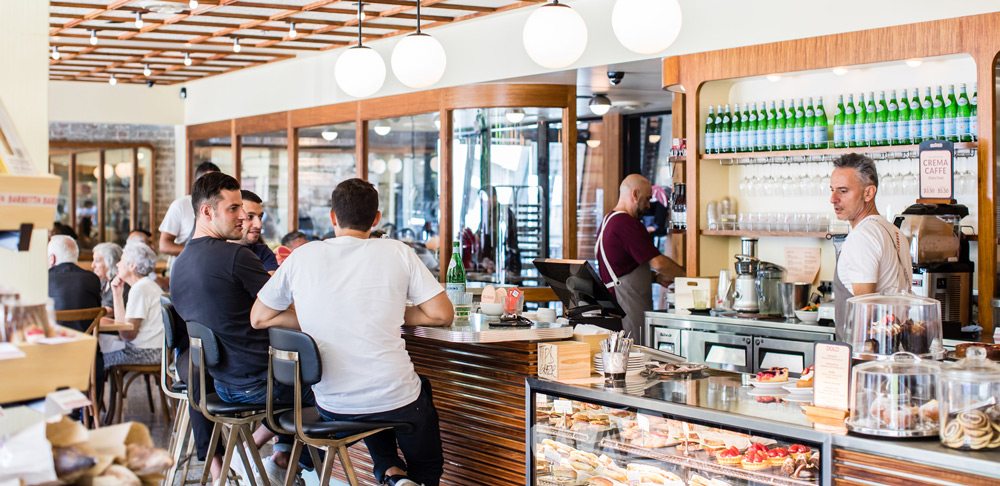 FN: What are the differences between them?
À la carte cafes and restaurants ('from the menu' – ordering individual dishes from a menu in a restaurant, as opposed to table d'hôte, where a set menu is offered) are very high, intense pressure. You need to be conscious of time. People are coming into eat and they want to eat quickly – you need to get their meals out.
Hotels are all about prep. You might be in a corner doing 1000 steaks and 1000 chickens, just to say.
Cruise ships are a bit the same – but cruise ships are great because you get the chance to travel the world.
That's the beauty of cooking – there are so many avenues you can take.
FN: Any advice for future chefs?
Aside from the hard work, I think the most important advice is to love food. Don't love the work – the work is great – you have to work hard and love cooking, but love food first.
Interested in seeing behind the scenes of an Italian Seafood Chef's kitchen and hear his advice? Meet Arnolfo.