Why did you choose to become a hairdresser?
I didn't know what I wanted to do … and I was feeling a bit lost. I met my now boss – who owns his own salon – and decided to give it a go. It's creative, you meet a lot of people, it's really hands-on. I love it.
Did you start your apprenticeship at the same time that you started working at the salon?
Pretty soon after, yeah. I think that doing a formal apprenticeship is really important. I am currently enrolled at TAFE NSW doing my Certificate III.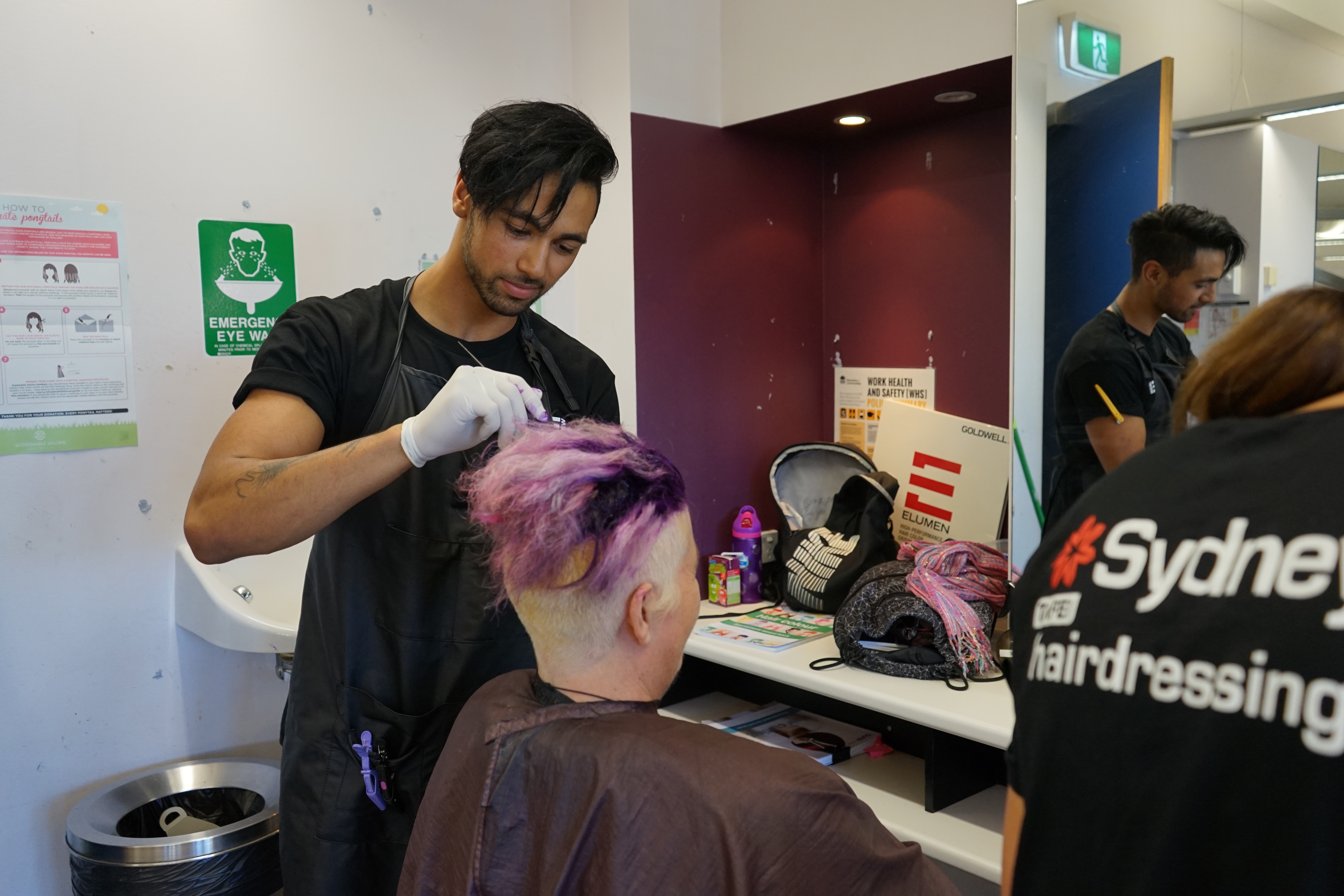 What do you do as an apprentice?
As a hairdressing apprentice, you'll work as a salon junior, assisting senior staff while training as a junior stylist. When you very first start, it is all about taking bookings and shampooing and conditioning. Then you will start drying and styling clients' hair and learning how to mix and apply hair dyes, tints and colourants.
Then when you are at TAFE NSW, you learn about the effects that chemicals have on the hair and skin, and the principles of colouring hair. You'll also learn about promoting products, perming or relaxing different types of hair. Then back at TAFE, you get more time to experiment because it's not always on a client clock.
Within the first few weeks of TAFE NSW I was already cutting and colouring hair.
What is your advice?
Just do it! I think that if you're really keen on a career as a hairdresser the first thing to do is to get some work experience. If you're still at school, you can work as a junior in a salon on Saturdays, in the evenings or during school holidays or you can start your career on a hairdressing apprenticeship. Then start at TAFE and get qualified.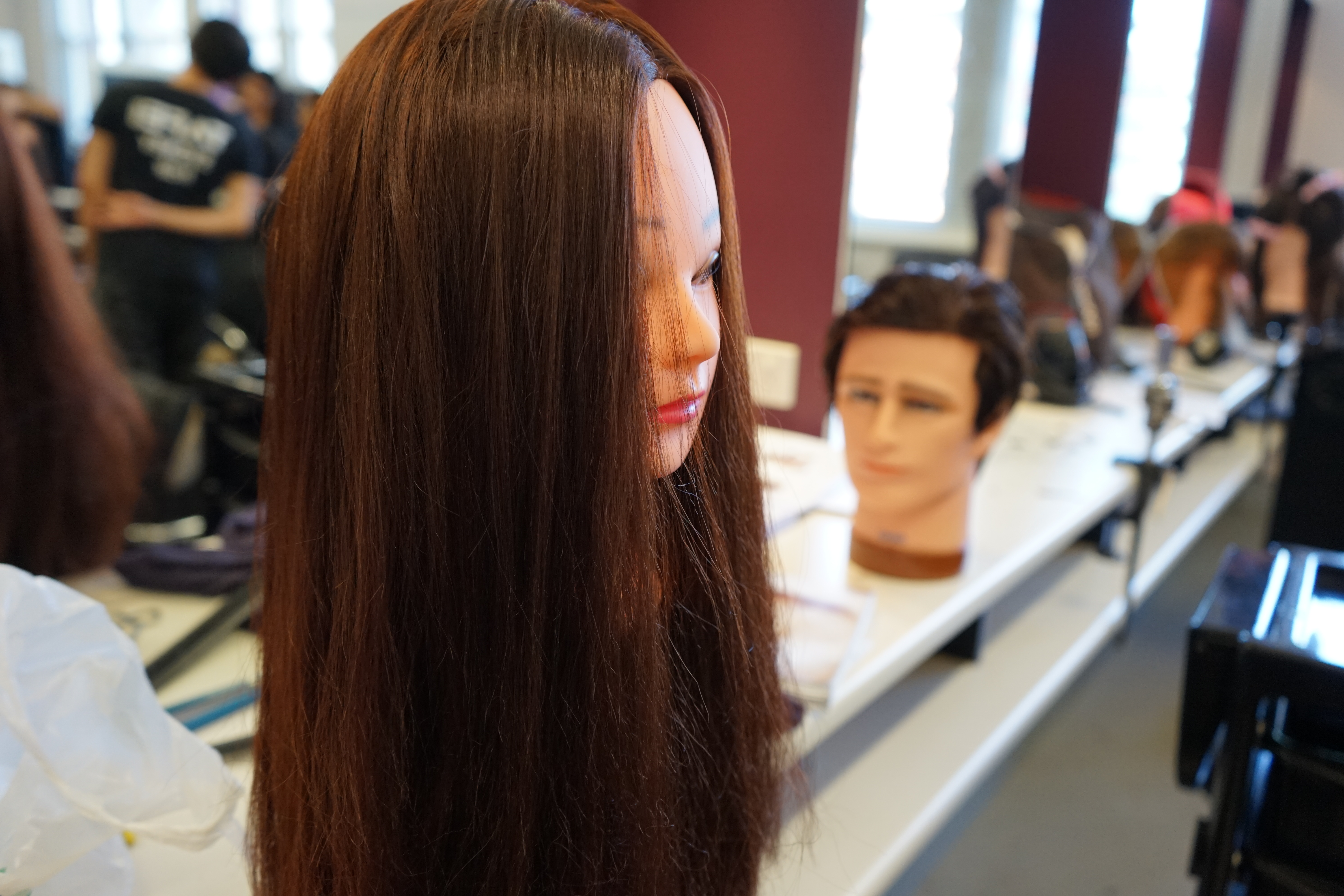 Is it hard to find an apprenticeship?
It wasn't hard for me. But, if you can't find one just ask at TAFE. There is a noticeboard here with jobs up for grabs and all the teachers here are really connected to the industry …  so they will be able to introduce you to someone.
Do you like the course?
 I love it. I'd recommend hairdressing to anyone. It's creative, it's about working with people, it's hands-on… it's even better than I thought it'd be.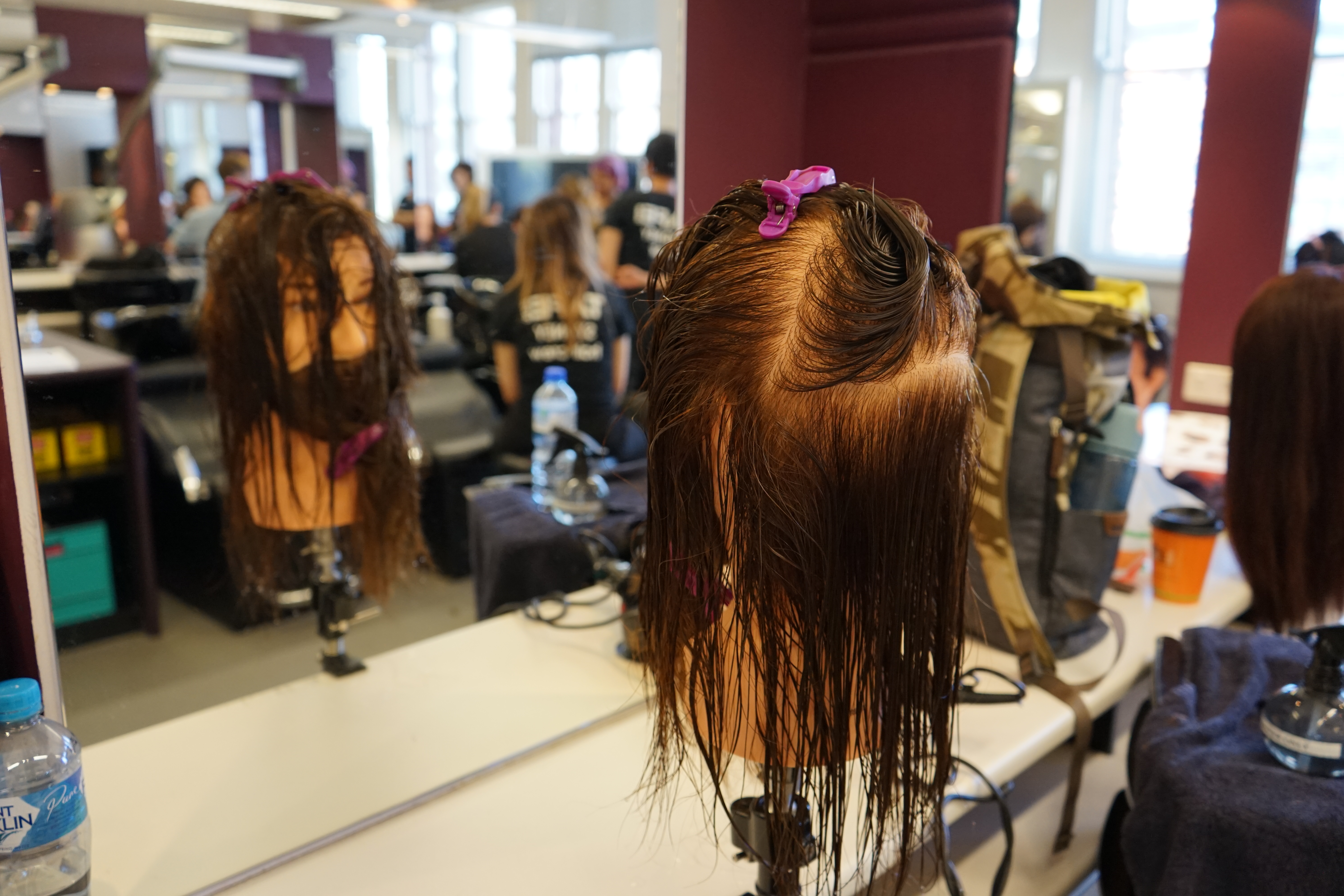 TAFE NSW RTO 91430 | HEP PRV12049