Trick of the trade: Accounting will get you a seat at the table in any business.
Accounting is the language of business, and so it is no surprise that a qualification as a Chartered Accountant is considered to be the 'passport to the world' for any aspiring professional. The qualification not only demonstrates to potential employers that you're serious about a career in business, and too, top of your field; but importantly it opens the doors to international opportunities in just about any industry imaginable.
So just how do you get a seat at the table?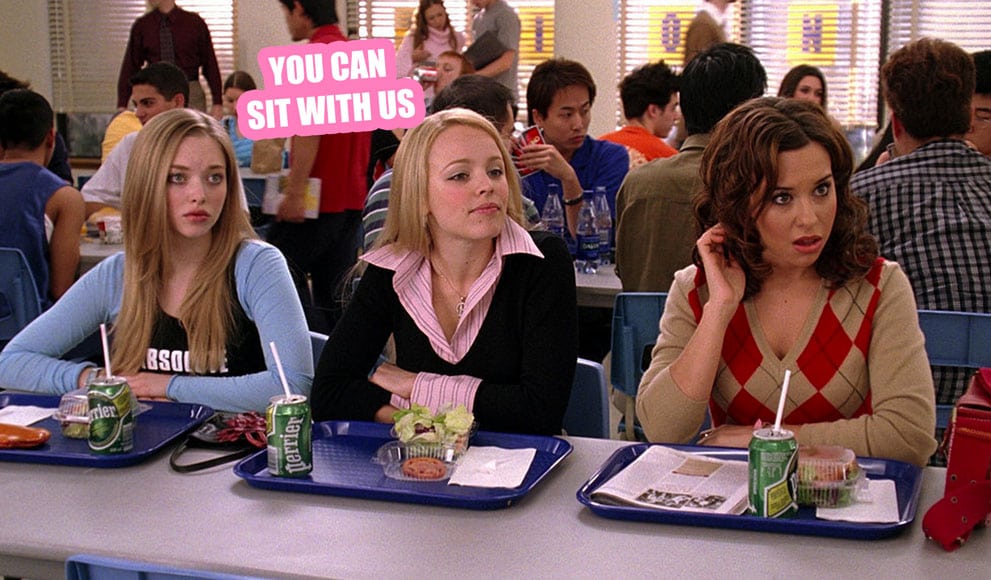 Step ONE: Get an accredited degree
The first step in the process is to complete an accredited degree.
You need to make sure that you have completed a degree that is recognised within a specific list called the accredited Tertiary Course List, as nominated by Chartered Accountants ANZ.
Warning: This is about to get confusing; Not all accredited degrees are accounting degrees and not all accounting degrees are accredited! For example a Bachelor of Business Analysis, Bachelor of Commerce or a Bachelor of Applied Management are all considered as accredited degrees. This may sound a bit confusing right now, but read on.
So, every year the organisation releases an updated list of the courses, on a national scale, that graduating high school students should be checking before they enrol. The last thing you want to discover at the completion of your studies would be that you are ineligible to apply, so make sure you do your homework beforehand by checking here!
Our Footnotes:
Don't be fooled by the misconceptions, an accounting degree may not be what you think!
Just about everyone has heard the myth that accounting is all about 'number crunching', and for many people, just the mention of the word "maths" can prompt school memories of struggling through a boring algebra class. This skewed perception discourages so many students who would be both capable and fond of accounting from jumping in and giving it a go. Just how much maths in accounting? Find out here.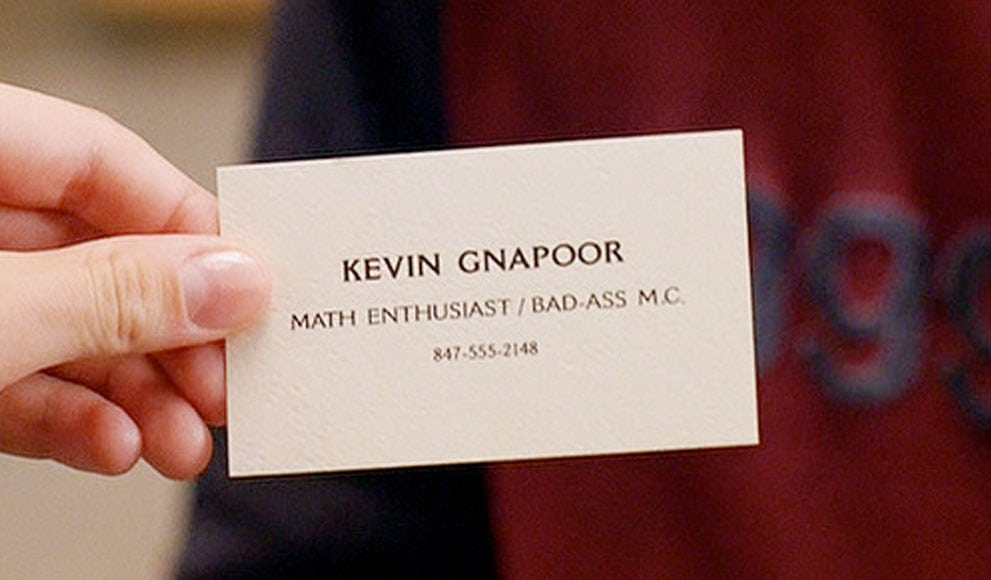 Step TWO: Attend CA events through university
Throughout your degree you should be attending events organised by Chartered Accountants for these three important reasons:
To work on your "soft skills"
The best accountants are natural collaborators and strong communicators. Their inclusive communication style is fundamental in business, and the feedback that we get from employers consistently is that they look for more than just a degree and grades when they hire a graduate. Chartered Accountant run events will help students work on these soft skills well before interview day.
Get leadership experience
The big 'L' word. Employers want it, but how can you prove it in an interview? In today's accounting interviews, it is imperative to determine that you prioritise the importance of building business partnerships both inside and outside your job. Engaging with the Chartered Accountant brand throughout your degree demonstrates an eagerness to be "collaborative" and shows employers that you understand the importance of connecting with people.
Make industry connections
You need to be proactive about building industry connections while you are still studying. By attending Chartered Accountant ANZ events you will meet industry experts, expand your network of student contacts, be educated to industry trends and forecasts, and too; demonstrate your eagerness to future employees.
Our Footnotes:
To keep up with the event timetable, news and industry updates sign up for free, while you are at university here. 
Step THREE: Apply
Congratulations! You have completed your accounting degree! Or, if your degree was non-accounting, you have completed an accredited conversion course (for Australian students)!
If you're ready to apply for the Chartered Accountants Program, find out the key enrolment dates here.
The application process is easy. You can complete your application online, and once your eligibility is confirmed and your application approved, you are able to enrol in your first module.
Our Footnotes:
…But you can still apply with a non-accredited degree. If you've done a non-accredited degree, you could still enter the CA Program via the CA Foundations pathway.
To become a full member you will need to complete three years of Approved Employment. Approved employment means that you:
Are working with a CA ANZ Approved Training Employer
Are being mentored by a CA
Are working in a relevant accounting role and are Employed for at least 17.5 hours per week
Step FOUR: Graduate with your GrapDipCA
After all of this hard work you will receive a Graduate Diploma of Chartered Accounting, and it is sure worth it! Remember that the CA Program is Australia's only professional accounting qualification with Graduate Diploma status. So by completing the course you'll be joining the most recognised group of professionals in the industry.
Don't believe us? Well here is what some employers had to say about CA graduates:
Carmen Ng CA, Head of Citigroup Global Markets Australia Financial Reporting, Citigroup – Sydney, Australia
"There is a guaranteed level of quality that comes with CA qualified candidates. They strive for excellence in all tasks and approach business problems with an attitude of curiosity and open mindedness, ready to challenge the status quo."
Rebecca Glover CA, CFO at World Vision Australia – Melbourne, Australia
"The traditional markets in which we operate are fundamentally changing. And given this environment, it's people with strong analytical, problem solving and forecasting skills that stand out when I'm hiring business professionals. For that reason, I always prize candidates with a Chartered Accounting designation. Quite simply, they're the people who will most quickly adapt to these changing markets.
Seeing the Chartered Accountants designation on a candidate's resume immediately gives me a sense of the capability and calibre of that person.
Whether it's in business or not-for-profit or otherwise, a Chartered Accountant is someone who can bring a breadth of skills to particularly challenging business problems. The designation also represents a level of professionalism, drive and perseverance they'll bring to their work and conduct."
Our Footnotes:
The GradDipCA can also be used to gain credits towards over 60 Masters degrees offered by Australian universities. This means that if you choose to go back and study further, you'll be able to shorten the length (and cost) of your degree.
Now that you've done the hard yards it is time to enjoy the benefits of your achievement. By becoming a member of the Chartered Accountants you'll continue to engage with the best industry professionals, globally. You will have the opportunity to network, grow your opportunities and stay educated to industry trends and news as it breaks.
Remember – a qualification as a Chartered Accountant is considered to be a 'passport to the world' and it is only FIVE simple steps away.
 Is it worth it? Absolutely.