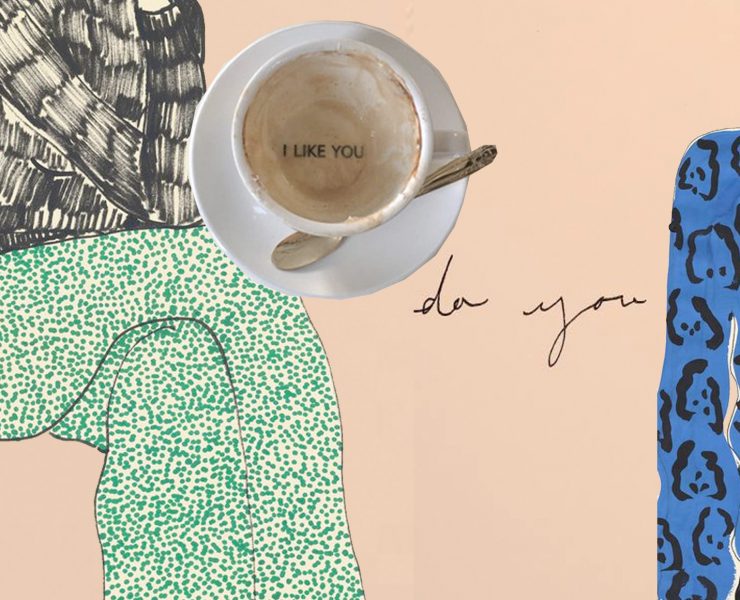 How do you recommend people track down a 'network'?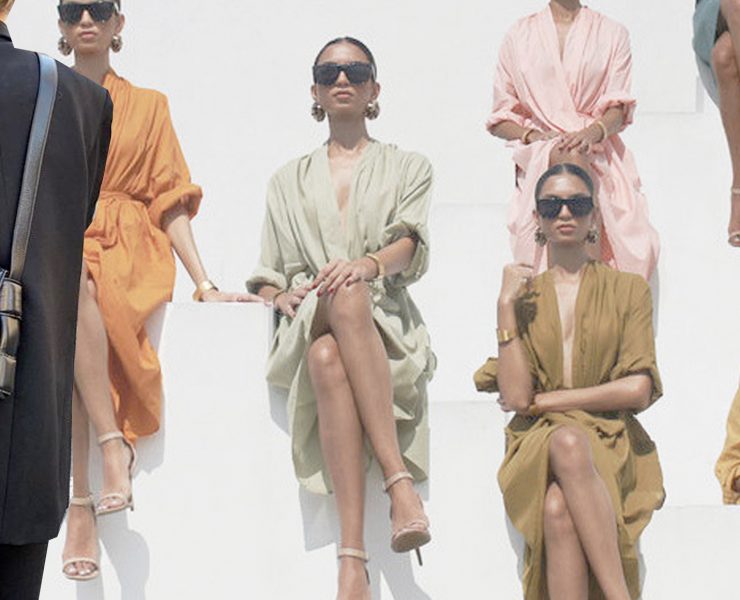 For me, when I see someone's resume and it lists their primary school, it's a real collar tugger moment. What other details are awkward and irrelevant to include?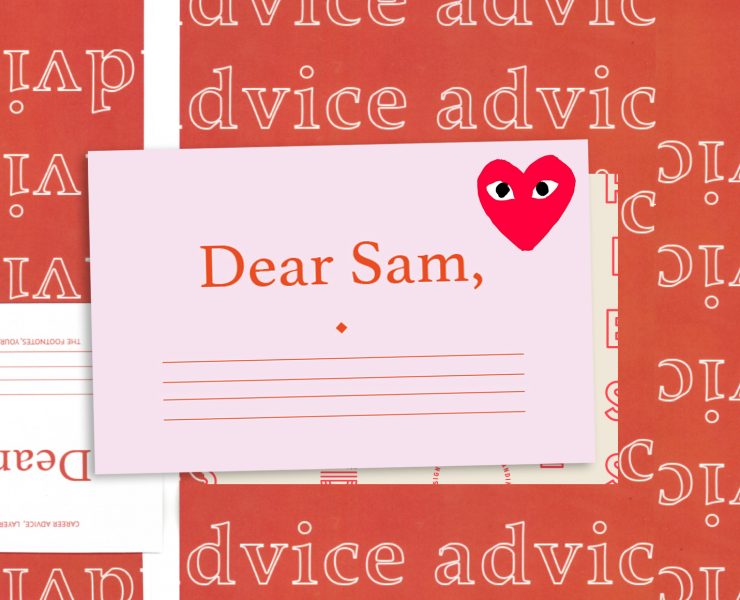 … I'm going to give you some advice on how to deliver break up news.