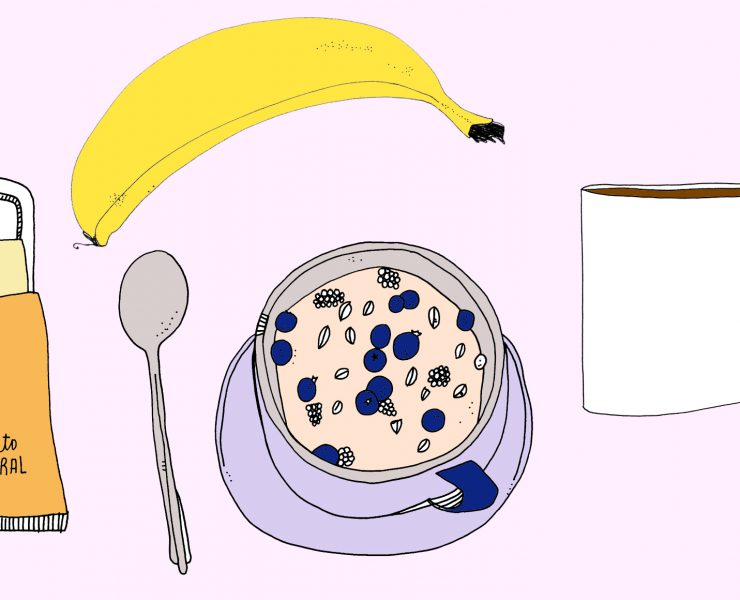 First mistake: A default pic of a shadow. It's like chatting with a chalk outline on the sidewalk. Is he not aware that he can upload a picture? Is he too gnarly to show his face? Then the worst of the worst: Cartooners. If I am scrolling through and see a rendering of himself as a tiny cartoon, I take pause. Why did he do that?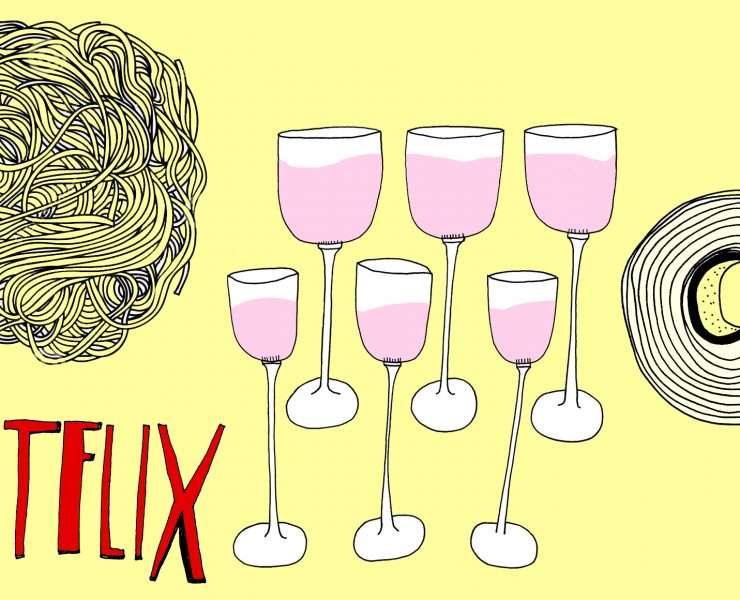 This series allows us to think about money without all the stresses of confronting our own finances.…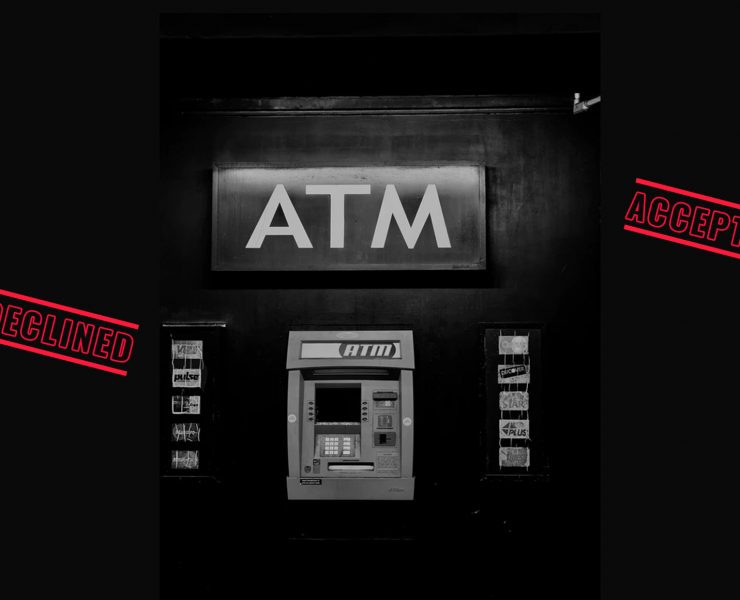 We've all heard the stories…400 apply, 40 get in.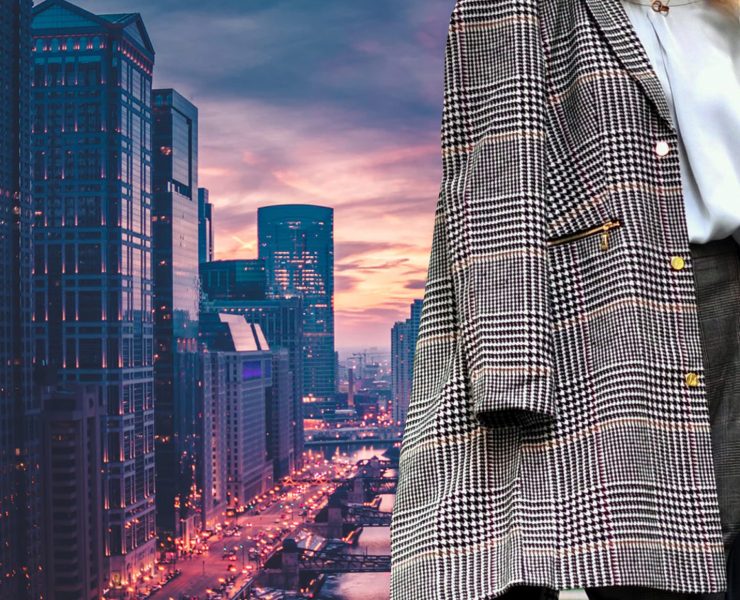 Is getting into Deloitte as hard as everyone says?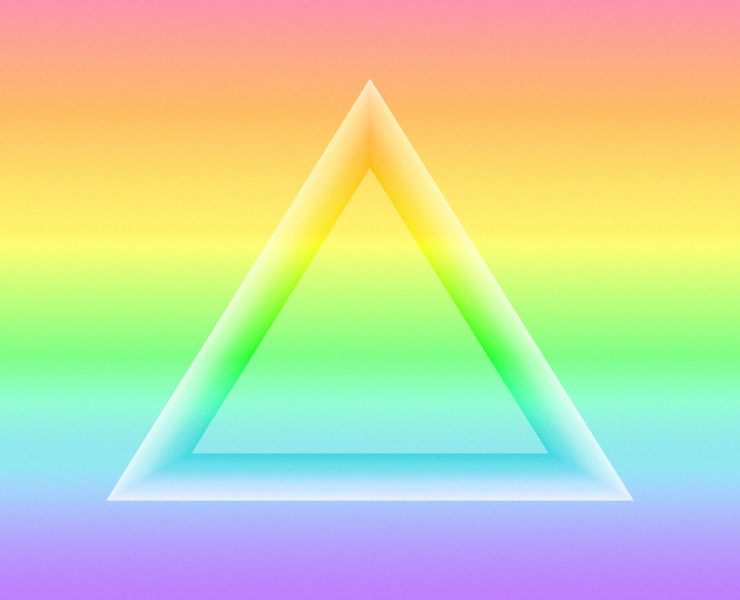 Amway is cultish, sells its subpar products at inflated prices, has hidden costs and inflates expected income for distributors. Scam? Technically no but really yes.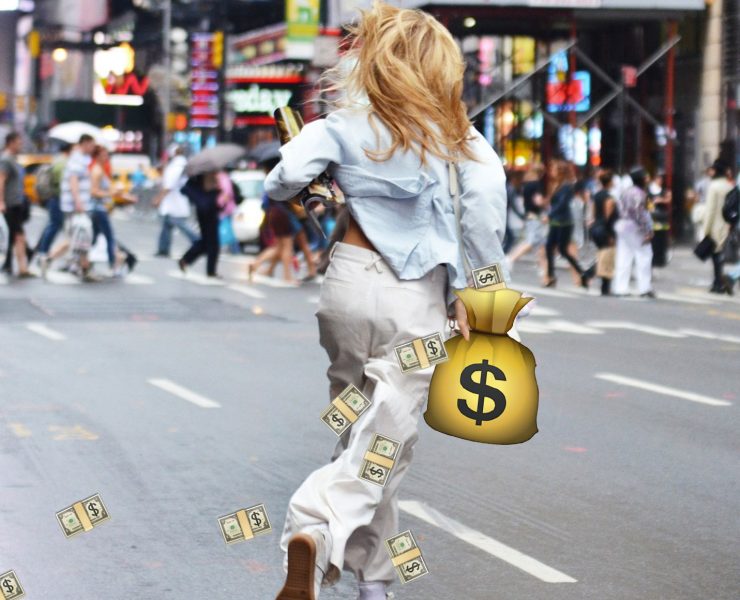 Working unpaid sucks, and there is always the risk of some degree of exploitation.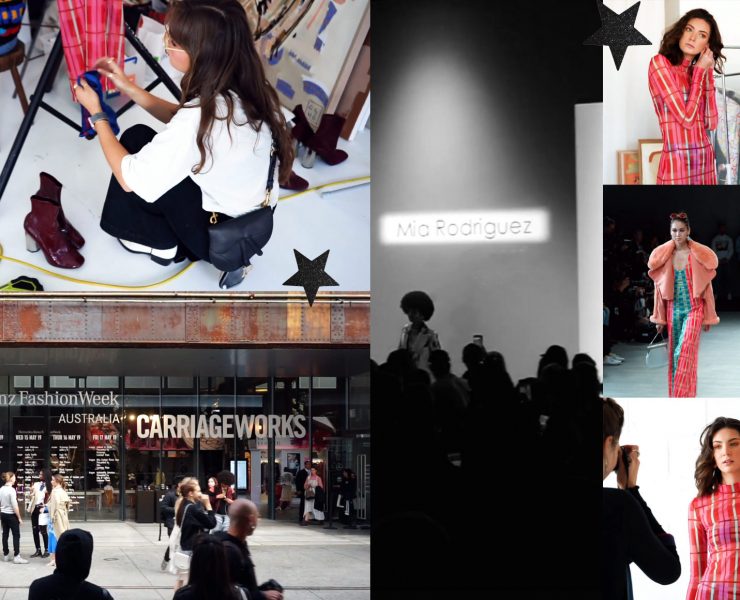 It takes 10 years to be an overnight success. This series gives bite sized insight…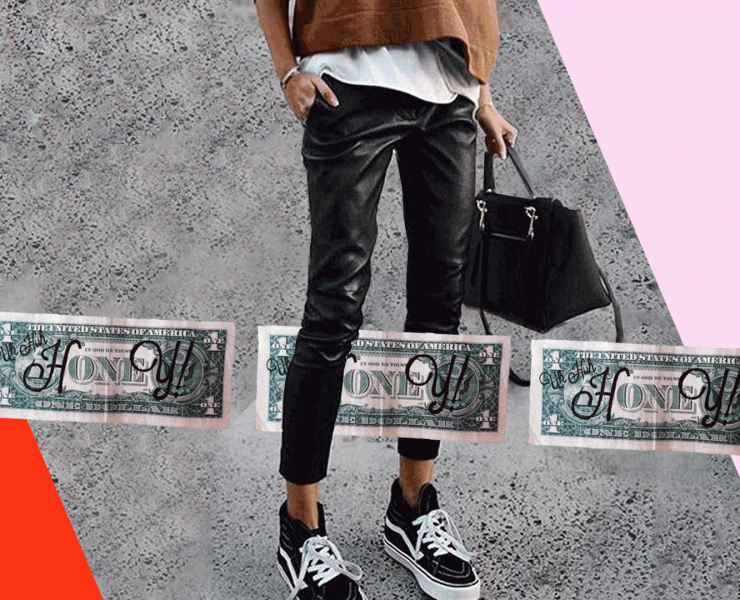 How is a company like Uber losing so much money?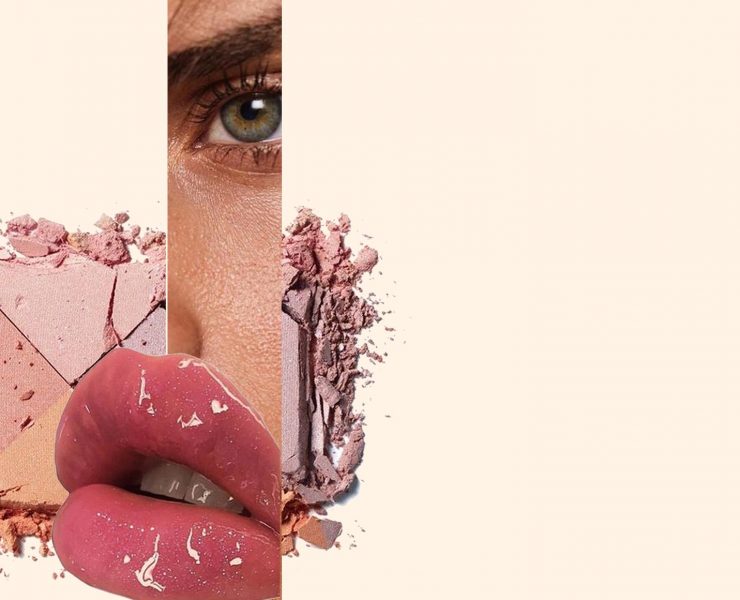 A round table discussion with two beauty experts and two students studying beauty.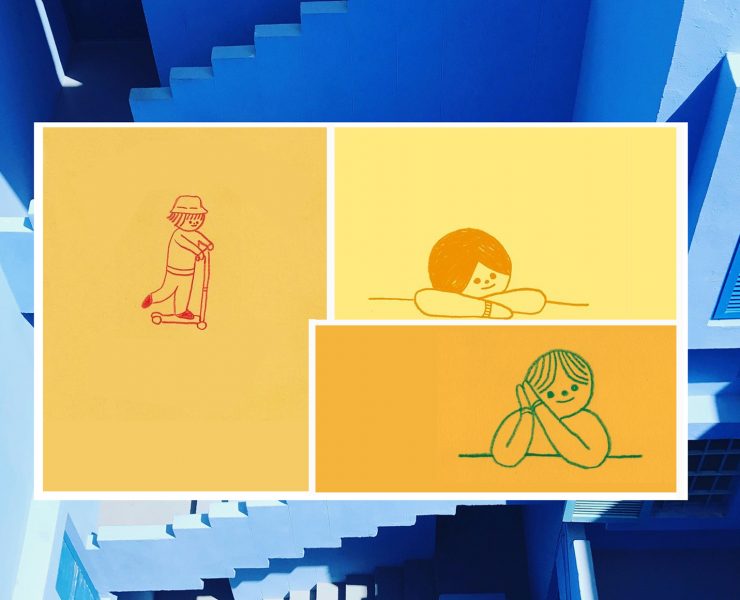 Some patients don't progress like you thought they would and they get angry with themselves. Imagine not being able to do something that used to be simple, like picking up a fork.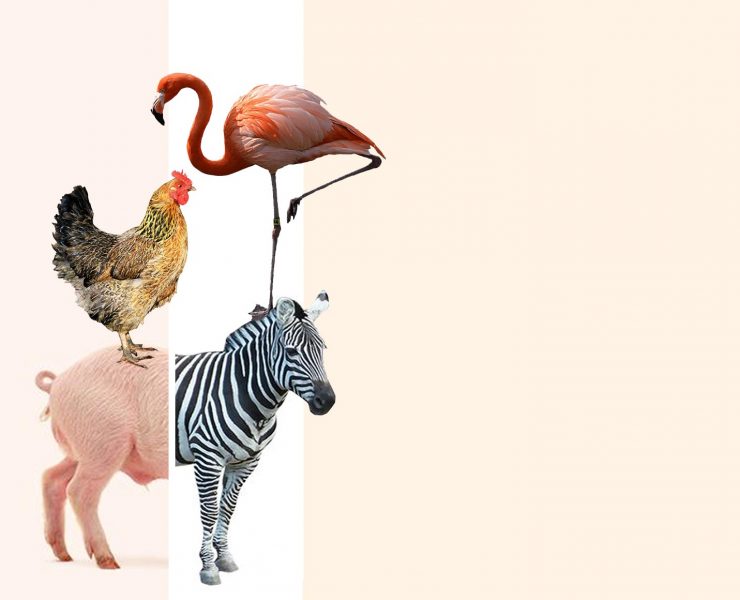 A round table discussion with six non-vet experts who work with animals every day.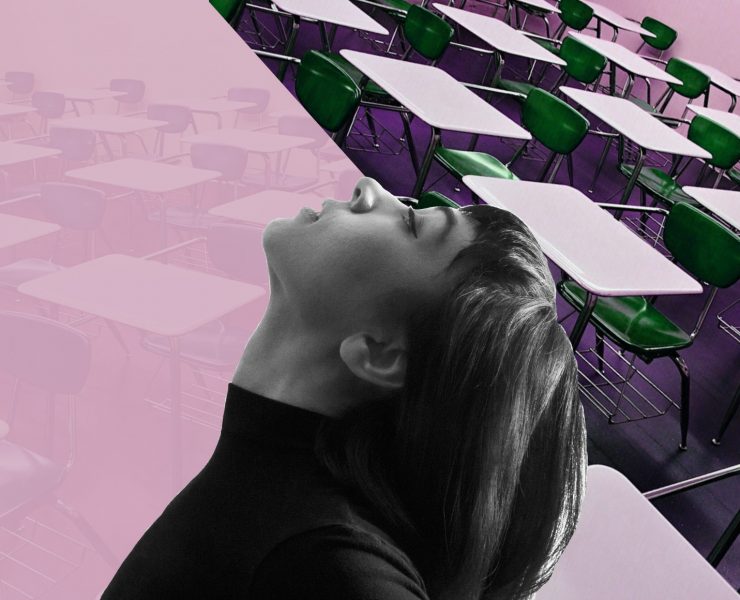 "I truly believe that universities should have a subject called "how to conduct small talk with parents".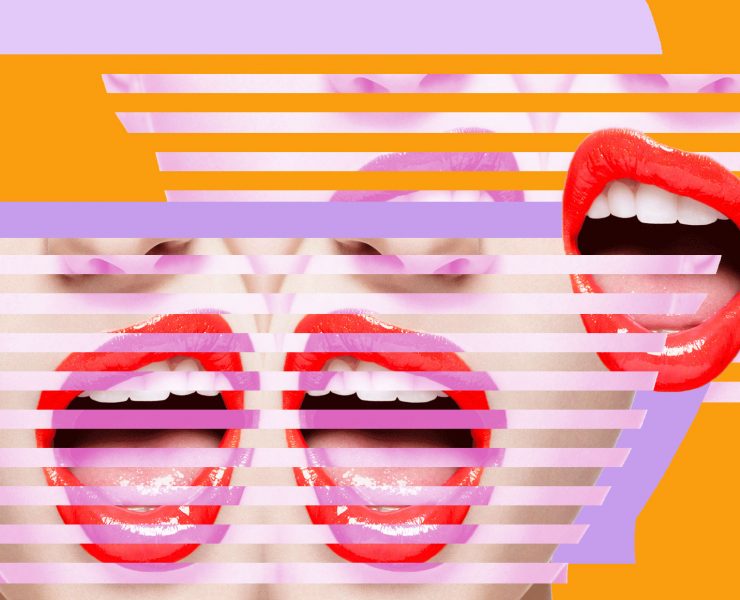 CASE 1, a 4 year old boy with a stutter who could only pronounce "h" and "t" sounds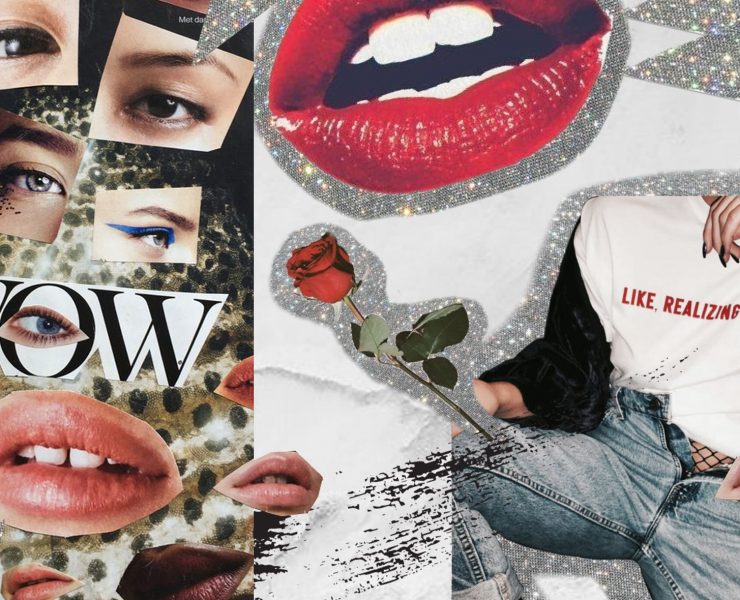 Our dropout rate was pretty big in the second year because that's when all your placement starts.