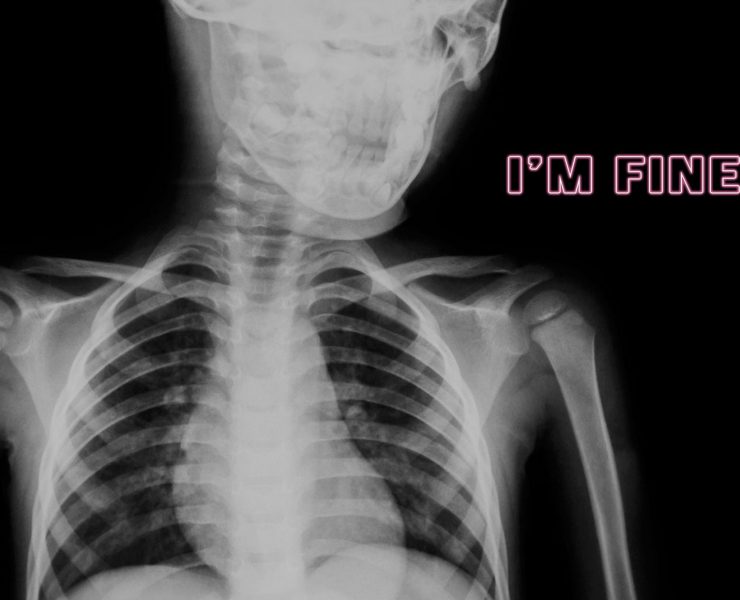 How to get into medicine as an undergrad.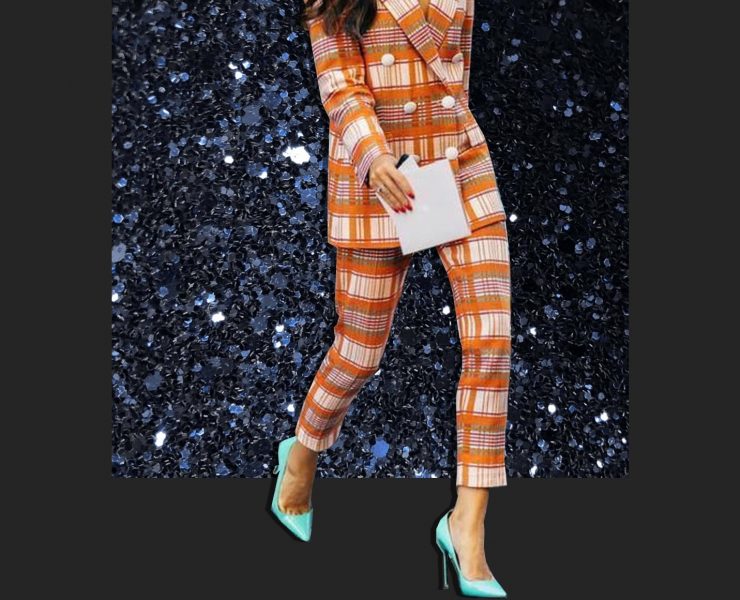 Is this the course for you? Read this student's experience.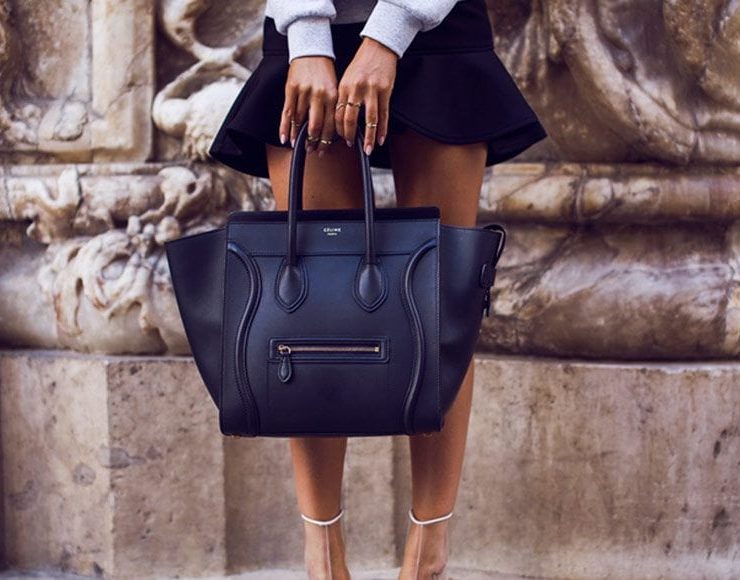 I paid around $900 for my books this semester.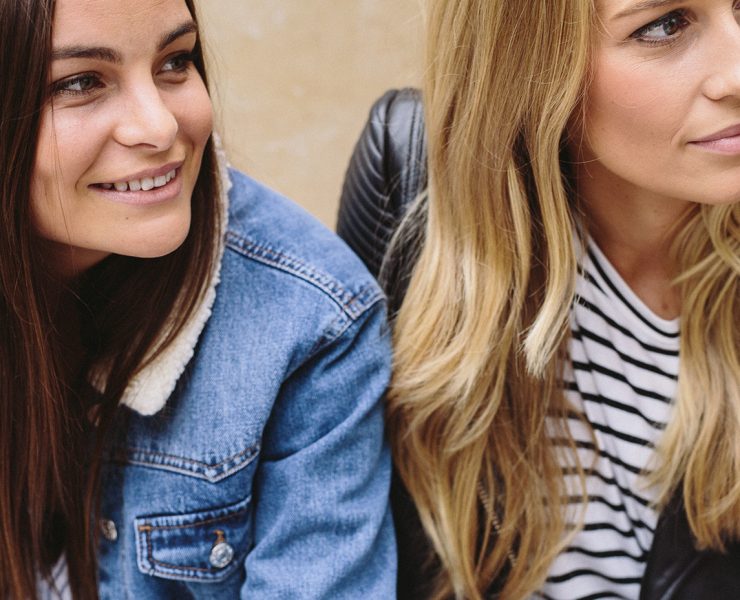 "I've never been really good at anything. I've just been a hard worker."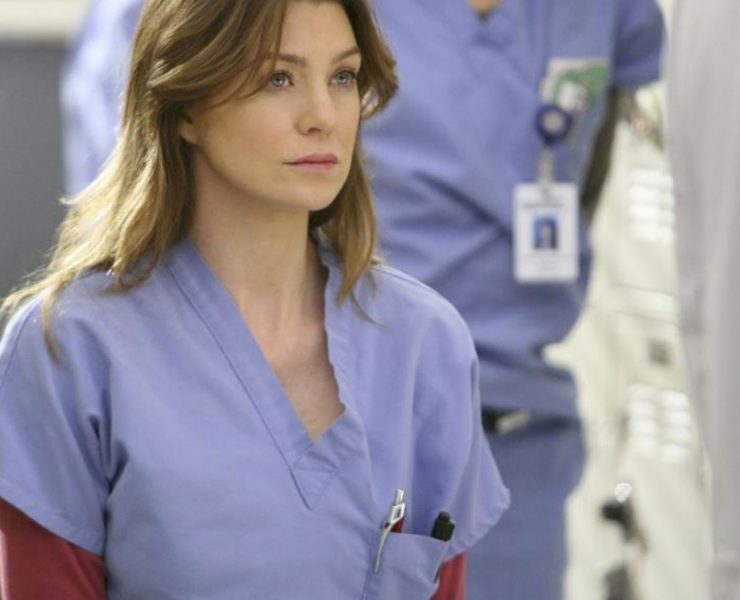 Advice on picking your subjects, UMAT and the interview process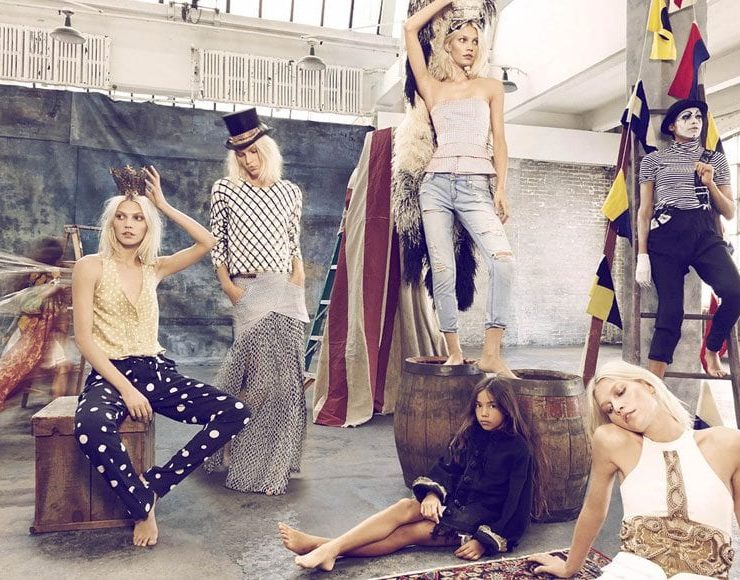 Interning in one of Australia's most successful fashion houses.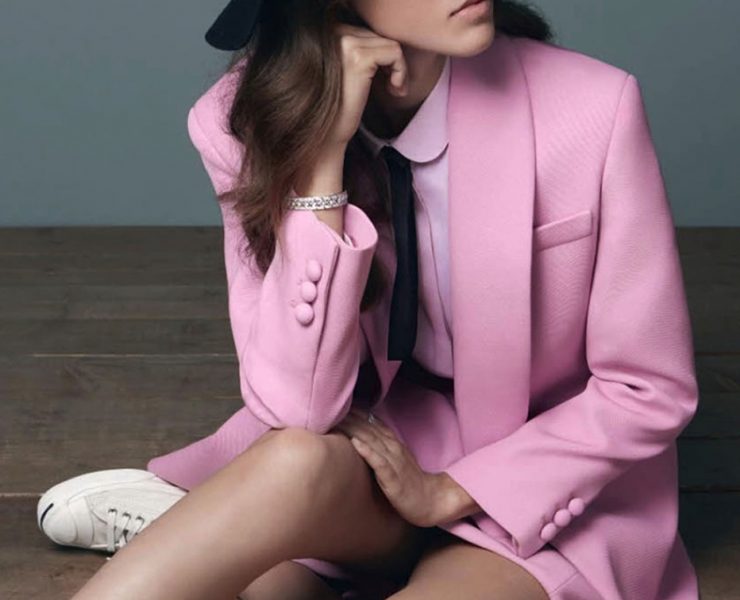 Want settle the feud of the year?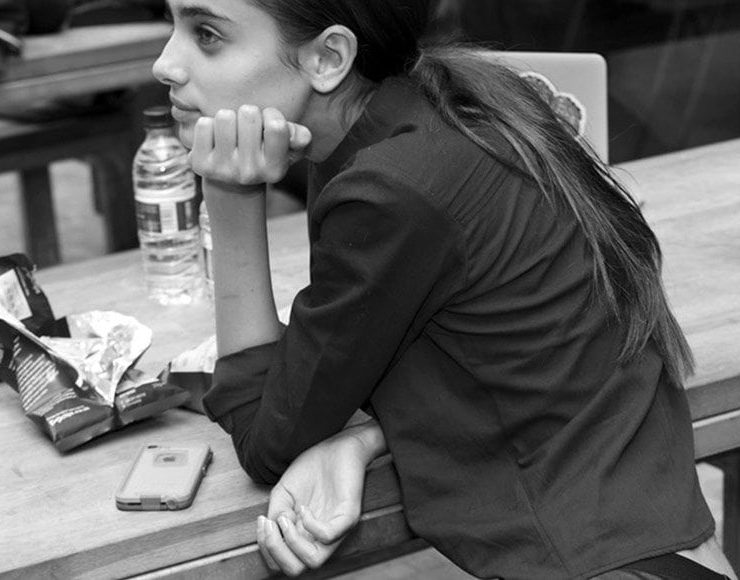 Your studies are just the beginning. Here's how to get them right.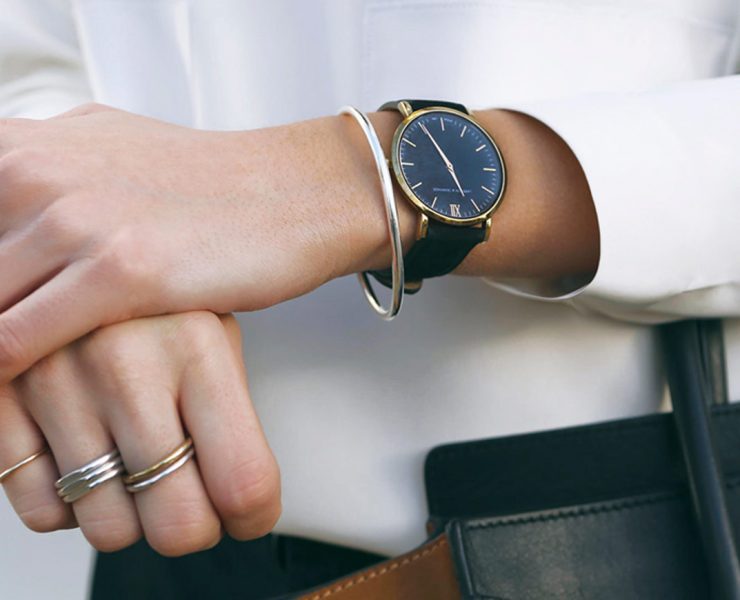 Learn some HR Graduate tips from a successful Deloitte recruit.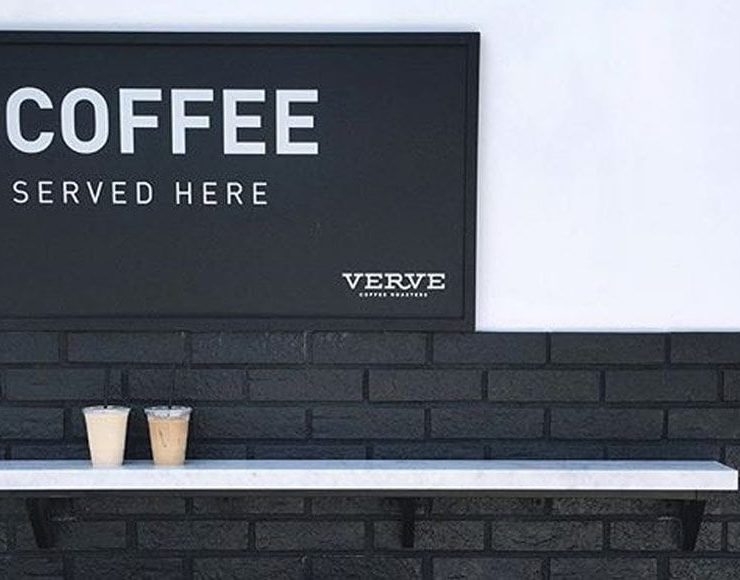 The corporate law questions you've always wondered.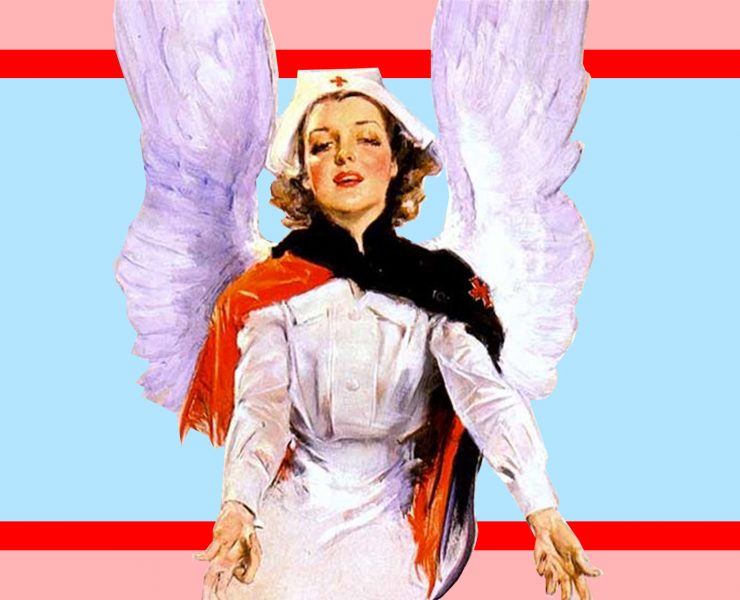 What's the first image that comes to mind when you think of a nurse?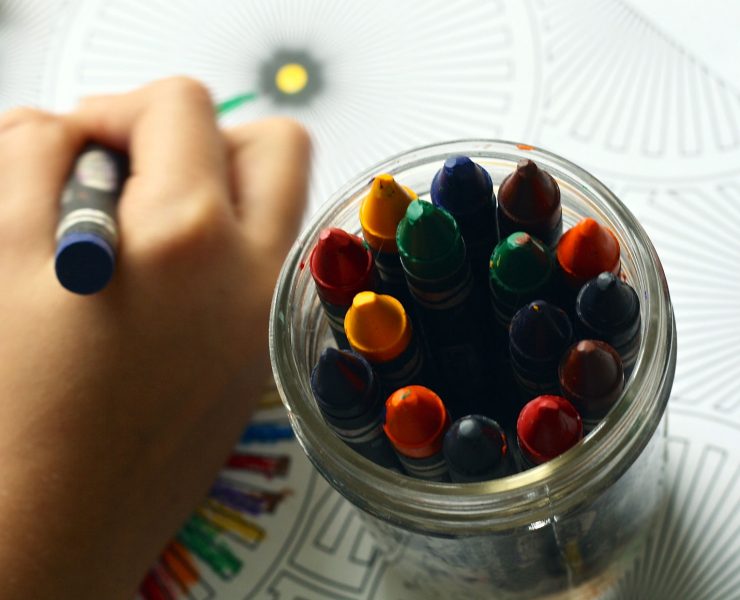 "Teaching is like trying to hold 35 corks underwater at once."