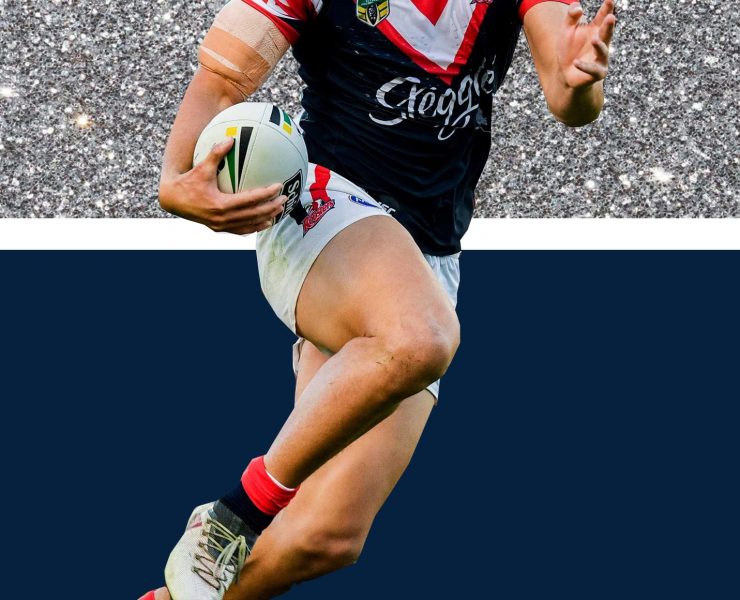 Can you move from playing the game to being in the business side of it?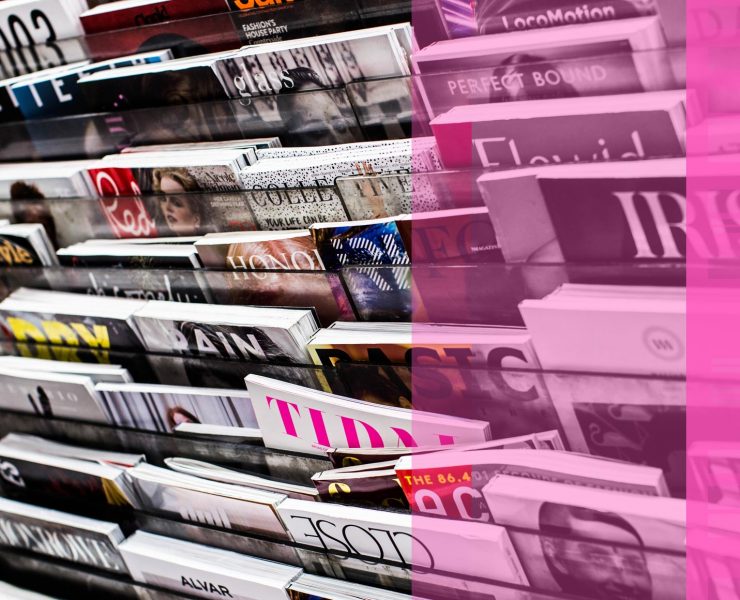 It's about working out how the pages look – pulling on graphic design photography and layout.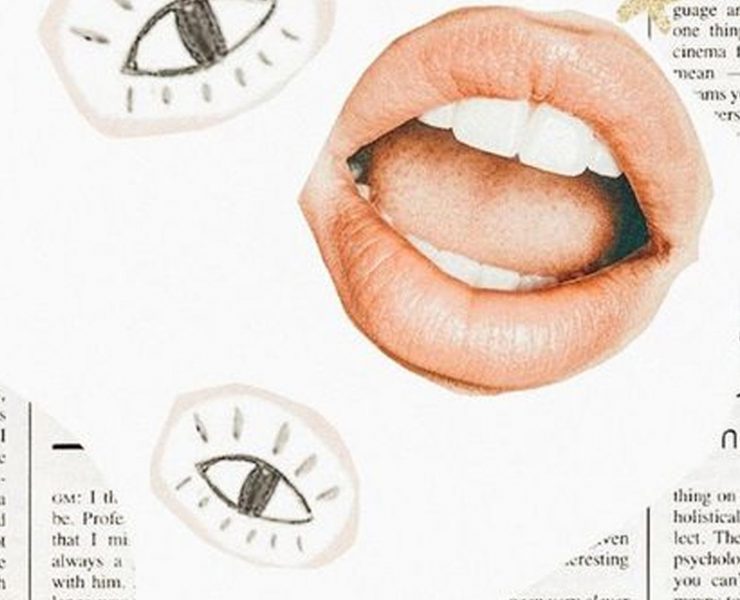 Internships are part of the industry.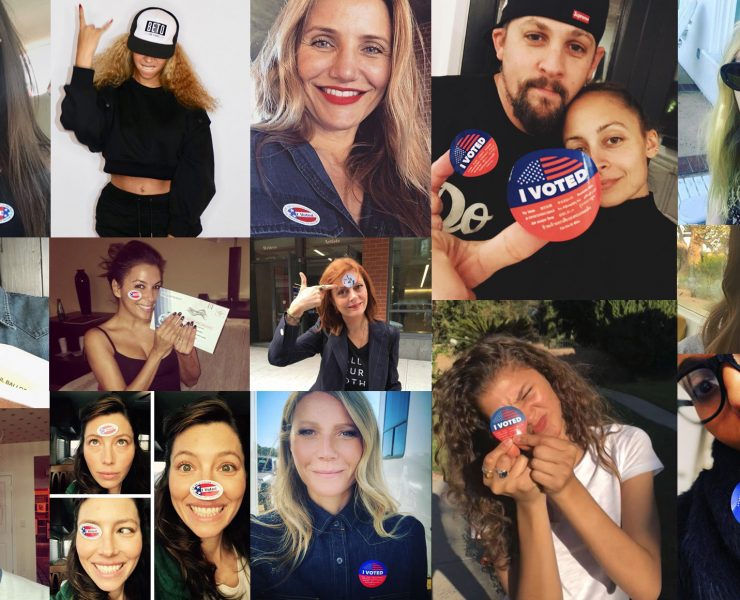 And no, it's not exactly House of Cards.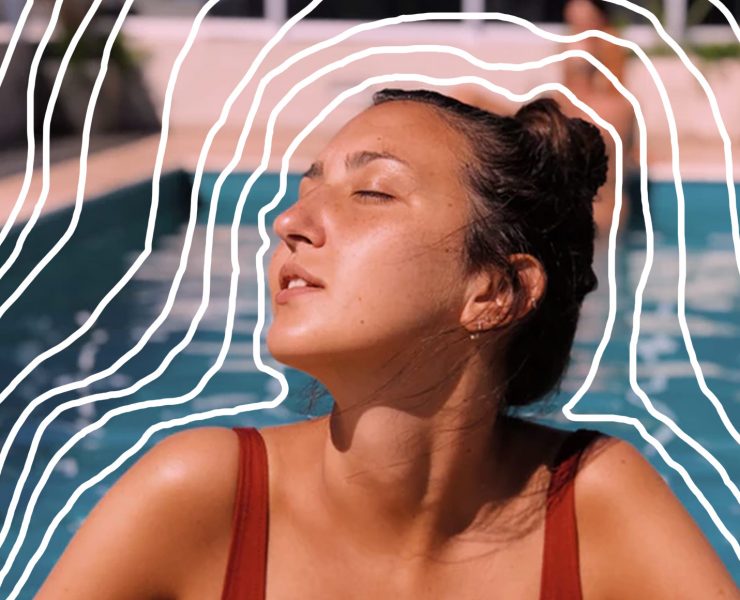 Note: sports physio is not where the money is.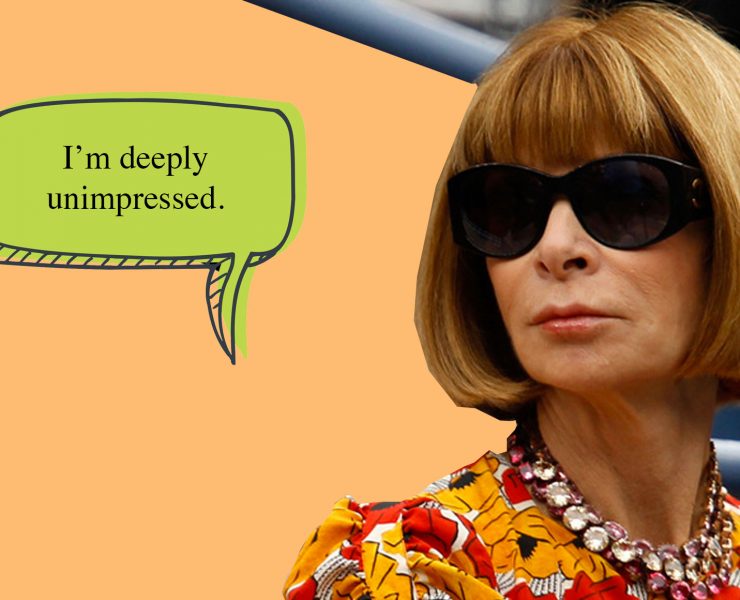 If you mess it up after this, we give up.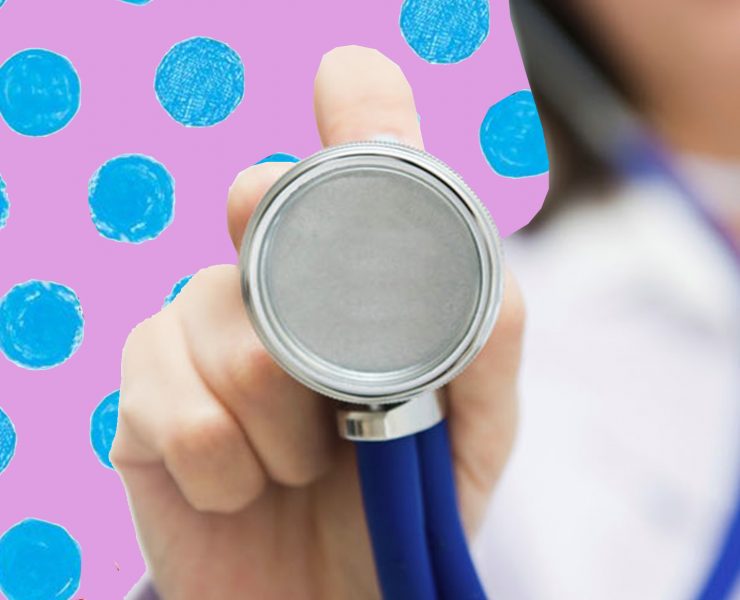 The rumours are mostly true.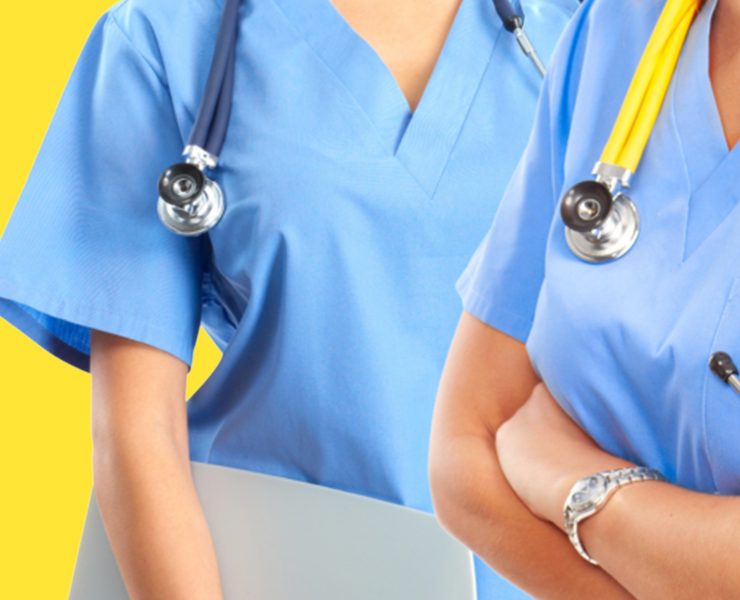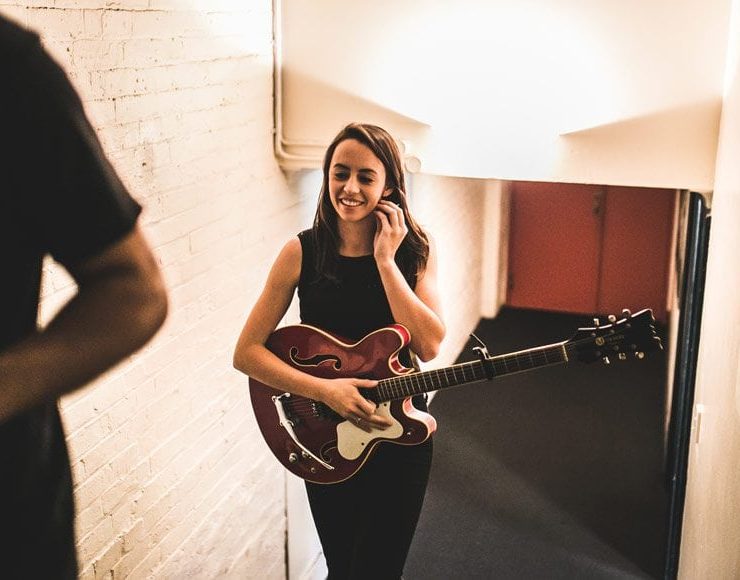 How to sign a record deal and tour internationally all by the time you are 24-years-old.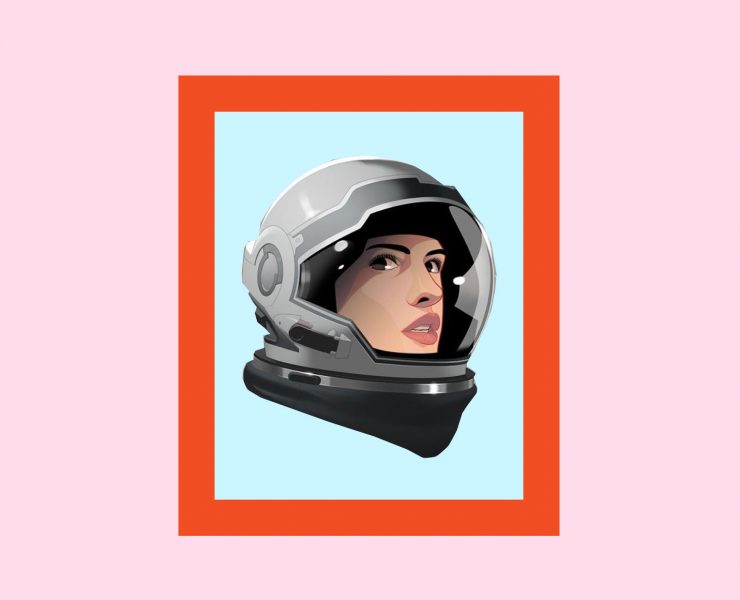 Are you feeling the chemistry?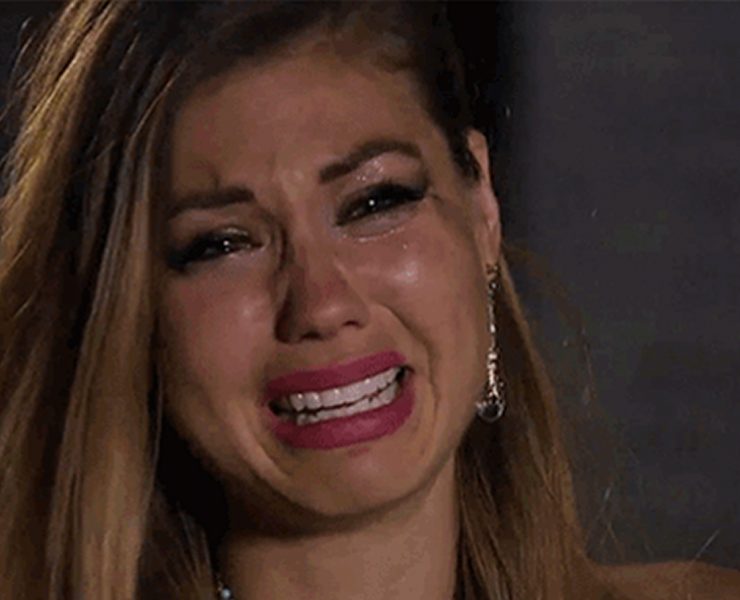 And they said school shoes were just for school…