Inside an aerospace engineering course… We spoke to:
Name: Yasmin Zaman
Studying: Aerospace Engineering at UNSW
360 Images below: For a sneak peak into UNSW's Engineering facilities, check out the 360 galleries below.
Our Footnotes: If you want a university that will offer you a competitive advantage…  Students who study Aerospace Engineering at UNSW have the opportunity to get involved with amazing student-led projects, such as BLUEsat – a team of students harnessing new technologies to build Australia's space future.
Here are some post video questions that you might have:
What is the difference between aeronautical and astronautical engineering?
Basically, aerospace engineering is a study that involves designing, building and maintaining both aircrafts and spacecrafts. Aerospace engineering is divided into two major categories: aeronautical engineering and astronautic engineering.
Aeronautical engineering refers to commercial aeroplanes, helicopters, drones, missiles; anything that occupies our atmosphere. Major subjects taught in aeronautical engineering are thermodynamics, propulsion, heat transfer, aircraft structures, flight mechanics. An aerospace engineer will also learn all these subjects included in aeronautical engineering.
Astronautical engineering is an another subdivision under aerospace engineering. This involves the study about the space vehicles that operate in the outer space such as spacecrafts, rockets and satellites. An astronautical engineer will learn subjects like spacecraft mechanics, orbital materials, jet propulsion and spacecraft design.
Is aerospace engineering very 'physics heavy'?
In short, yes. You definitely need to like physics. Why? Physics is about trying to find the root of a pattern, and then applying it to another situation to see if you can predict how things will work.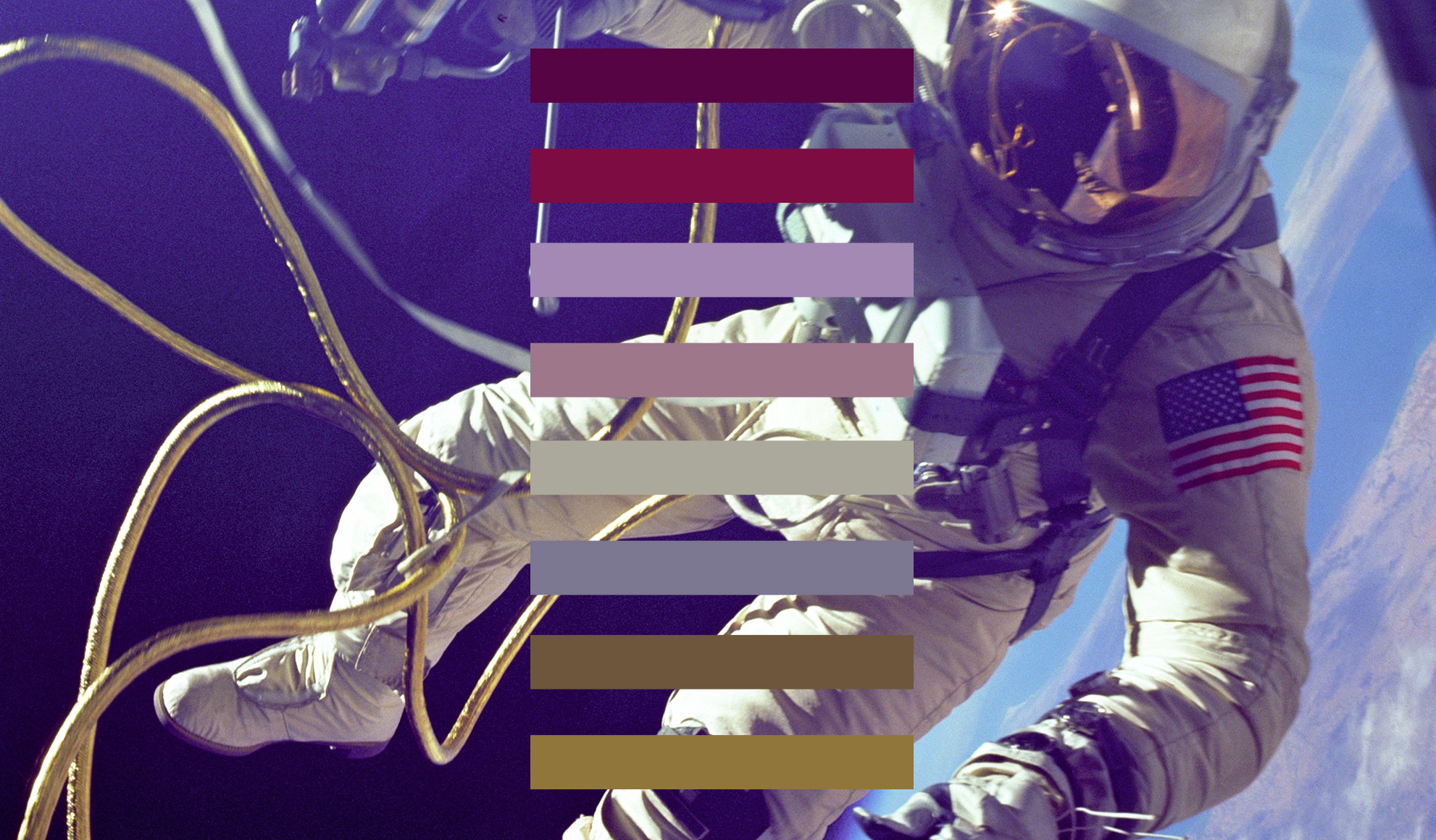 Will robotics or artificial intelligence change the aerospace industry?
It's unbelievable how manufacturing has changed. For passengers there doesn't seem to have been too much change, but the manufacturing process to build a plane changes dramatically. The advances are present not just in robotics and artificial intelligence, but also in automation. Now, literally everything is tagged. There's a system that keeps track of everything to ensure that nothing is missing, nothing was left behind, everything has been assembled correctly: even the amount of torque that has been applied to a bolt to ensure its correct installation.
The aerospace industry is very R&D intensive. From process innovation (how things are built) to materials innovation (can we get more efficient materials), to new designs, it's continually evolving.
What makes someone successful in the aerospace engineering?
The industry is looking for two types of people: those with the technical skill to work in maintenance and overhaul facilities, and those with the engineering acumen to work in new designs and innovations.
What is critical for anyone who is looking for a job is to have a clear understanding what they can do to help the company they want to work for. The process of hiring someone to do a job is the process of finding a resource that is going to contribute your business's profits. If you can't articulate how you're going to do that, then you won't be able to tell them how you can help the person who is going to give you a job.
Want to explore other engineering areas? How about environmental engineering, chemical engineering or computer engineering?