The property industry is booming.
As Australia's population continues to increase, the demand for residential and commercial property is only continuing to grow. Enter: Property developers aka the clever folk who make property demands come to life.

Why yes, I'd LOVE to live here.
Working in property development means working on projects that will eventually 'come out of the ground' and become people's homes or work places one day. There's a lot of number crunching, market research and hard work but the idea that you're creating a structure and something physical that will be there for a long time to come makes the industry exceptionally rewarding.
A day in the life:
The day-to-day life of a property developer is never boring that's for sure.
You could be working across everything from acquisitions and feasibilities through to project vision, design, architecture, lifestyle attributes and branding to then tackling how you best sell the project before moving on to managing the actual construction of the project.
On any given day you could be talking to agents to look for new development sites, review all site opportunities to match vision and development criteria.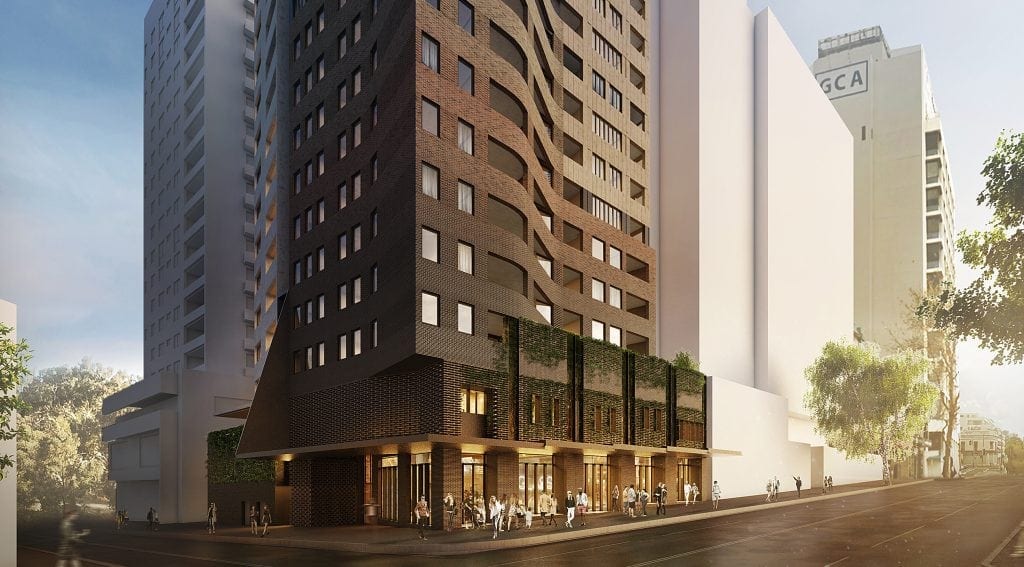 You could be performing feasibility studies to see if your vision and rough criteria for the site match with the site opportunity in question.
(Feasibility studies require you to meet with town planners, council, architects and real estate agents to further explore all opportunities and the potential development. Basically to determine if the development is possible.)
Then once the project has begun you could be meeting with architects, engineers, town planners and branding/creative agencies to help craft the vision from concept into a final product.
Sound like you? Here's how you can get your foot in the door:
We spoke to, Ashleigh Button, the Head of Operations and Special Projects, at Third i property about the industry and her advice on how to follow suit. 
https://www.youtube.com/watch?v=6PpSRvA1Mb8&t=3s
Now meet, Ron Dadd, the Director of Finance and Co Founder of Third i.