Bonnie has worked in the beauty industry for more than ten years, with her career taking her from Asia, to Europe and back home. The art of beauty has seen Bonnie work on feature films like The Da Vinci Code, to London Fashion Week and even Buckingham Palace. Today Bonnie is a beauty brand in her own right, collaborating with some of the biggest names and brands in the business who all want a piece of her!
Want to hear her story?
On building a profile:
What happened was, I started an online diary for models that I was working with, I would list what products I was using and photograph them. I did that for 12 months before people even noticed. Soon brands started to pay attention to all of these beautiful models.

Though, at this stage I was always anonymous, until a manager said to me, "you need to put your face to the brand". I felt like an idiot, thinking my friends are going to see, but I did it.
Within months I was making money from the brand. People like to see the person behind the brand, and that's where things took off for me.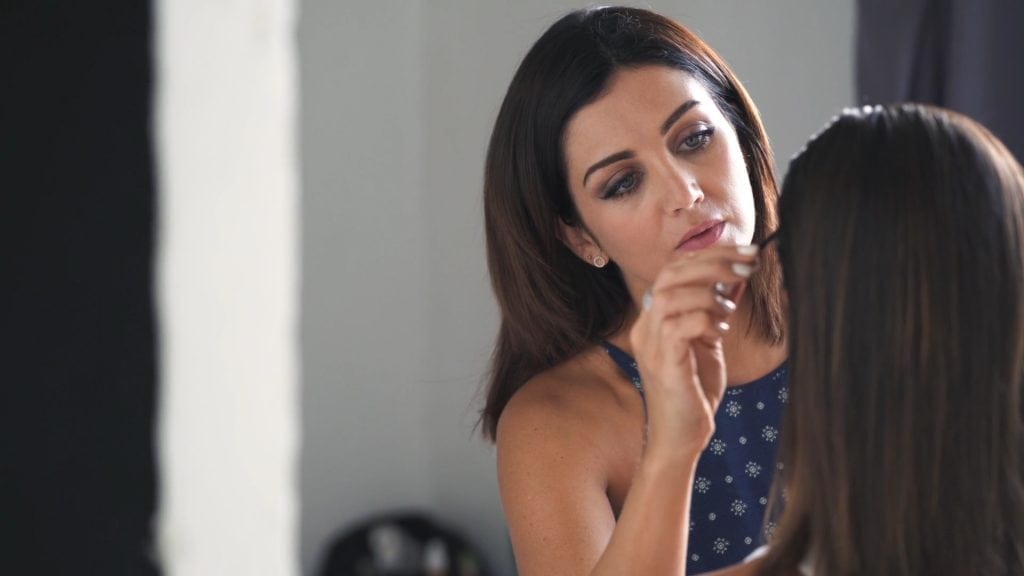 On studying makeup:
Makeup is the kind of art where you can be creative, where you can teach yourself the trade; but studying gives you the roots, the foundations, the how-to's that will help you. Studying makeup, it's a really good way to learn all of the basics, the techniques, the tricks.
My job changes dramatically from one day to another. You might be going to a fashion shoot, on an editorial, a television set – and you have to take into account so many aspects in each scenario, the lighting, the scene, the brief, the client. Before I started studying I thought I knew a lot, but the course completely opened my eyes to the different aspects of the industry! I did a year's full time course, and I loved it. When you are passionate about something, you will love it.
How to decide whether makeup is for you:
I am creative. For me it isn't just about wanting to play with lipsticks – I like makeup, drawing, it's an art. If you are creatively inclined, if want to be creative with the product – then this is an industry for you.
My missing Footnotes:
I wish I knew the importance of networking , as the old saying goes – it's not what you know, it's who you know. My advice is to study who is where and who is doing what in the industry, and get in contact with them – that's how your career progresses.
And too, get started early. Don't be afraid to start creating. Get a friend with a camera and start building some art, don't be afraid.
Want more makeup?
WATCH: Oz Beauty Expert offers a step-by-step to doing your make up on a date with The Bachelor's Olena Khamula here.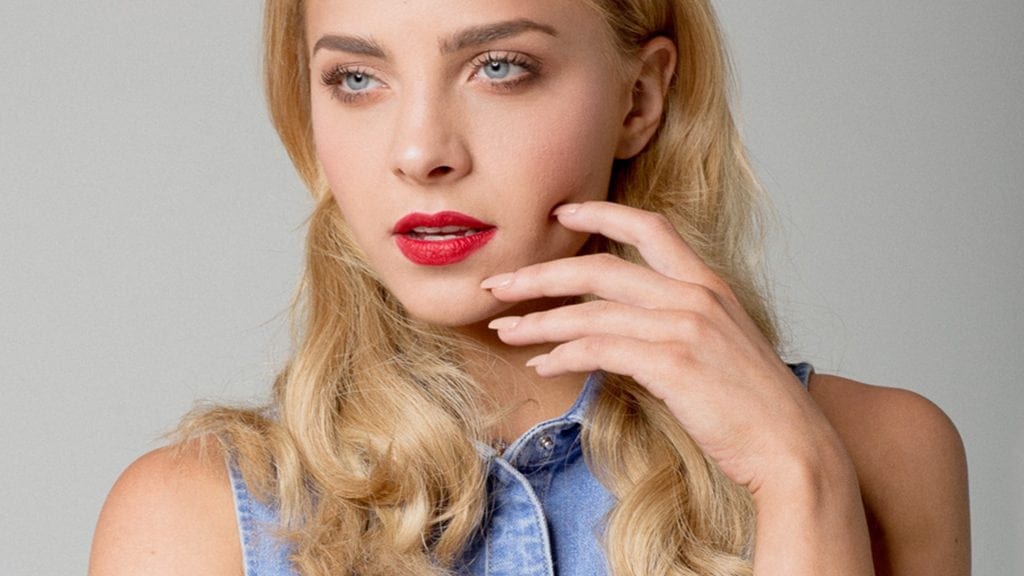 WATCH: Oz Beauty Expert offers a step-by-step to mastering runway make up here.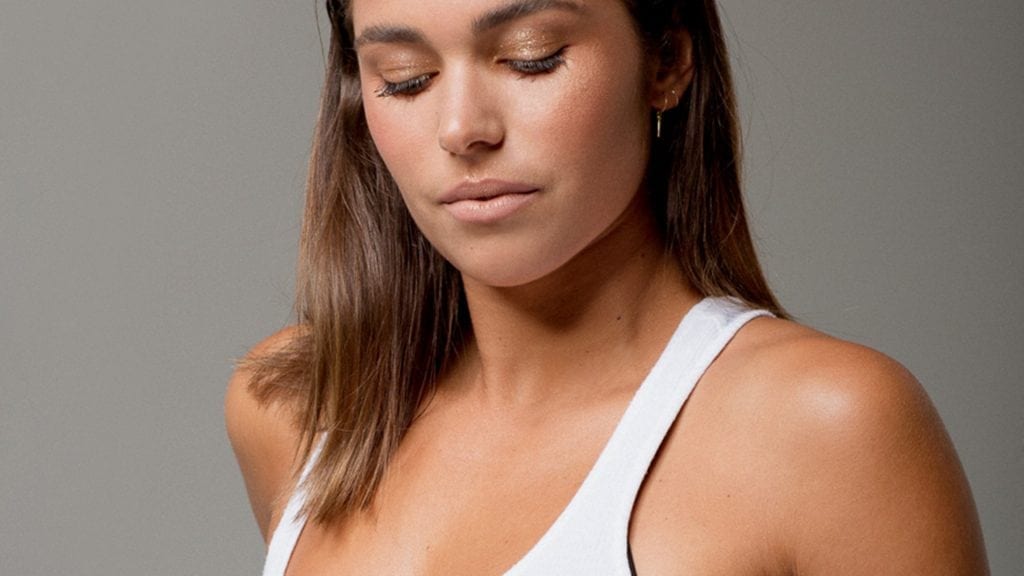 If you are thinking about studying beauty, get in touch with us, and we can put you in touch with the right people by filling out the "I want" form here.