In the movie The Devil Wears Prada, Andy has a makeover. Before this makeover all Andy does is cry and answer the phone. After the makeover, however, Andy does everything perfectly and quickly replaces Emily as first assistant as Emily is falling behind.
But how much of this stuff is a true reflection of the fashion industry?
TRUE or FALSE: People are mean
"False. People stereotype the fashion industry as an incredibly bitchy, competitive, unhealthy world. YES, there are aspects of truth to that, but I have to say, my closest friends are all from that world. I met some of the best people, my best friends, because we all lived through it together. Isn't every industry self serving to a degree? You want to get ahead. I think the lack of money in the industry perpetuates the competitive nature a bit too."
Jessica, 22 Junior Fashion Editor
"Hmmmm. Well after six years in the industry I can tell you that you learn to forgive any short tempers quickly and move on, if you want to get ahead. If you're keen on holding grudges, fashion publishing isn't the career path for you. People who create drama always end up having to leave."
BB, 26 Beauty editor
"Last week I saw an editor fighting a by-line on the page in a final run through. She ended up loosing the byline and I saw her crying downstairs."
Gemma, 20 Intern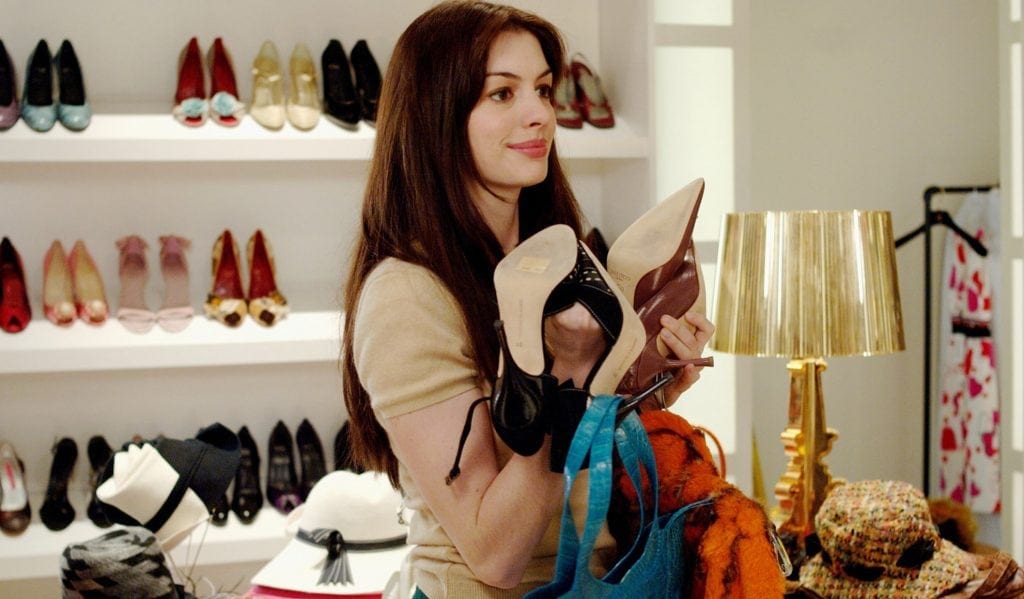 TRUE or FALSE: The whole office absolutely freaks when an Editor walks in
"Yes, very very very true. It's kind of like a dictatorship. That one person's opinion is all that matters. If you play the game and agree with everything they say, you'll have a pretty easy ride. The 'sucking up' that happens is REAL."
Hayley, 24 Editorial team at an online fashion magazine
TRUE or FALSE: No one eats
"People are definitely conscious about how they look and what they eat, but like, if there were treats in the office for something, most people would have one. But then, to be honest, I don't know if they'd eat anything else for the rest of the day. There's a lot of pressure to be able to fit into a sample size. So yes, everyone wants to be skinny, and that's a definite thing."
Jessica, 22 Junior Fashion Editor
"I've never experienced that. To me, that always seemed like a myth. It's a very common joke. In my experience, fashion people can definitely put food away."
BB, 26 Beauty editor
TRUE or FALSE: Everyone dresses impeccably.
"I'd be lying if I said there wasn't a competitive culture of dressing at our magazine. Yes people wear sneakers from Zara but they mix it with high-end designers like Chanel. There is definitely a pressure (maybe self inflicted) to keep up. When you wear something new people will notice and compliment you. And then that item is old, and you want to buy something new."
Jessica, 22 Junior Fashion Editor
"Super false. There are people who dress up like that, but for the most part it's a casual work environment. People wear black jeans, a tee and nice jacket. I think it's interns who look the best, I think they expect that they'll need to look a certain way."
Marissa, 25 Buyer
TRUE or FALSE: Being an upper-level assistant is incredibly demanding
"True. I've been in that role and anyone in the industry has, it's part of the climb to the top. When you intern – you are ultimately someone's assistant. You are responsible for ironing out the nitty gritty details of their day, returning samples, transcribing an interview, getting their lunch. * laughs * I'm being serious! It's just a thing, you start paying your dues as an unpaid intern, and then you continue paying them as a low-salaried assistant."
Jessica, 22 Junior Fashion Editor
"There is not a tonne of money in print and fashion these days, so it's safe to say that if you are someone's personal assistant…. they are both old school and a big deal. I've had a friend work as the assistant to an Australian fashion designer, who was actually kind of neurotic. It was a 24 hour a day job. She was arriving at her house getting her out bed in the morning.
BB, 26 Beauty Editor
TRUE or FALSE: The fashion cupboard
"The wardrobe in the Devil Wears Prada is COMPLETLEY false. It's a messy and cramped room that is nearly impossible to keep organized — and don't you dare borrow an unauthorised sample. You will be caught, especially these days with social media."
Hayley, 24 Editorial team at an online fashion magazine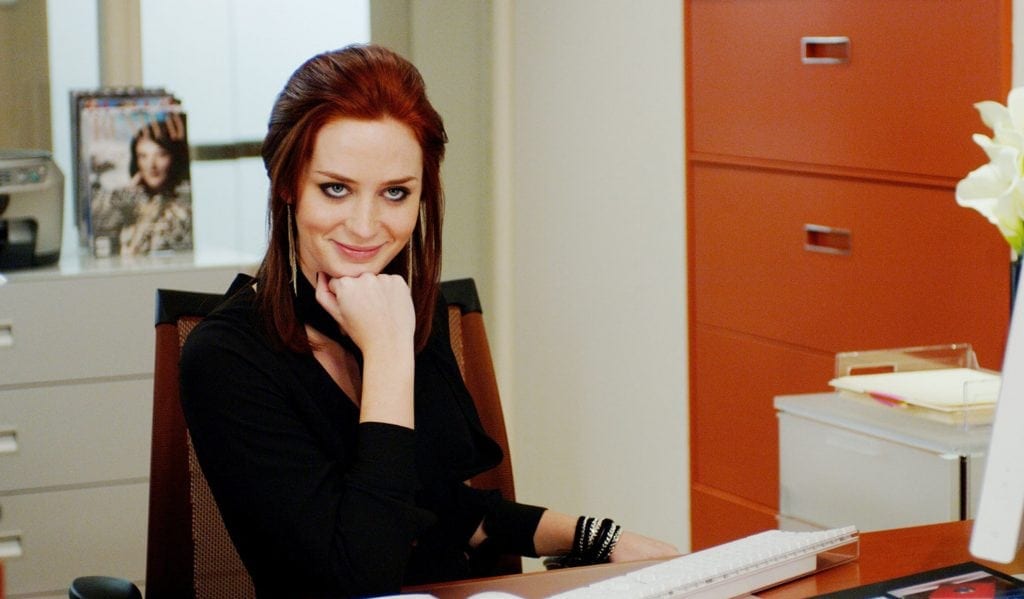 We spoke to the Editor in Chief of Elle magazine – hear what she had to say about the industry here.