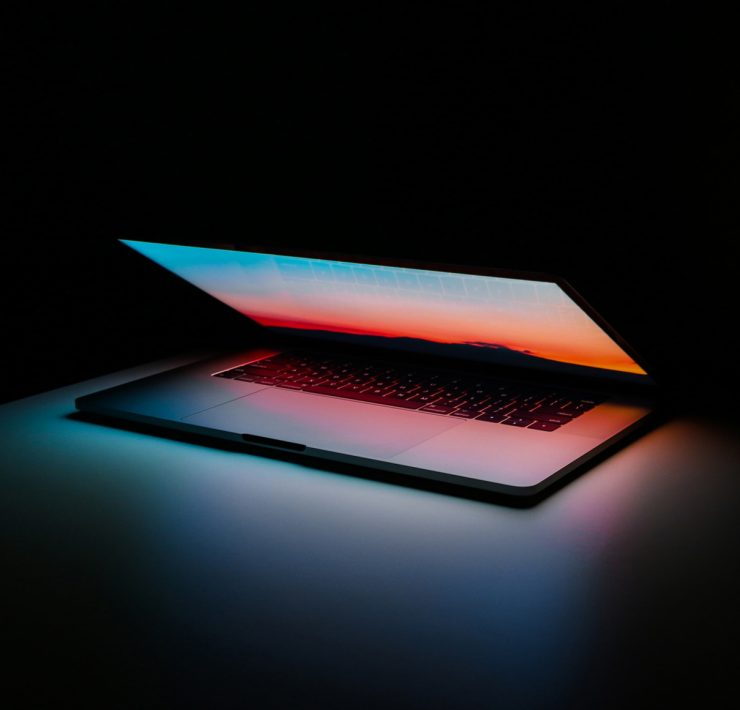 Are you considering engineering and/or starting your own business?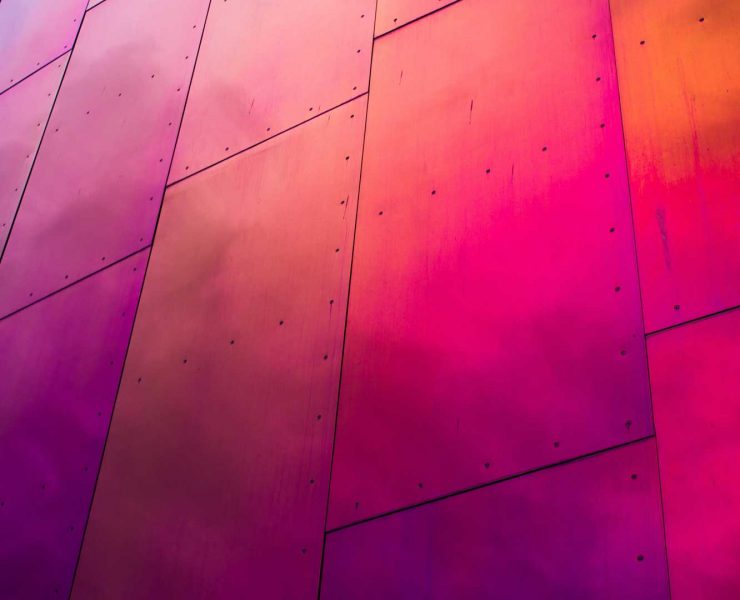 What does this degree actually mean?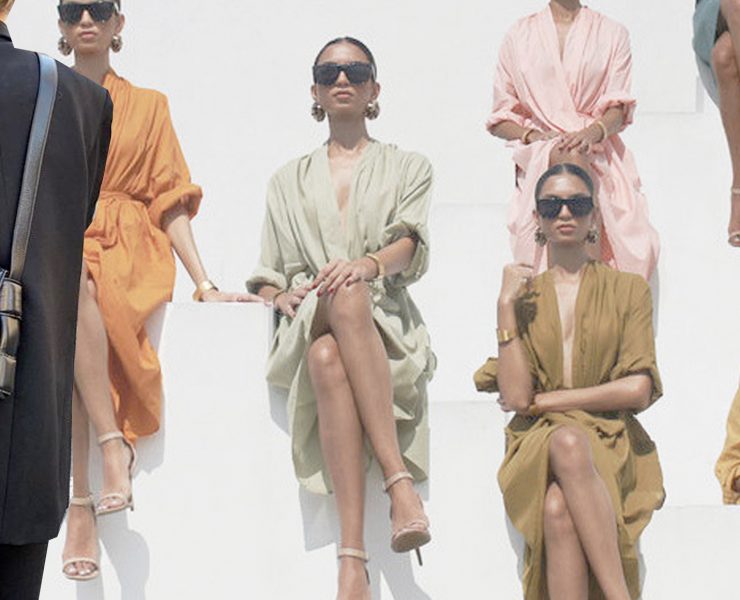 For me, when I see someone's resume and it lists their primary school, it's a real collar tugger moment. What other details are awkward and irrelevant to include?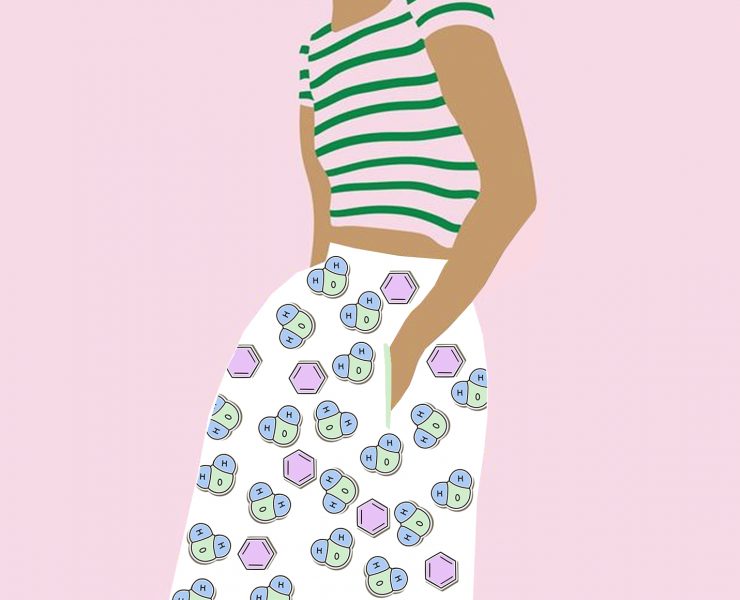 "I think it's fair to say that 90% of the students enrolled missed out on undergraduate medicine. "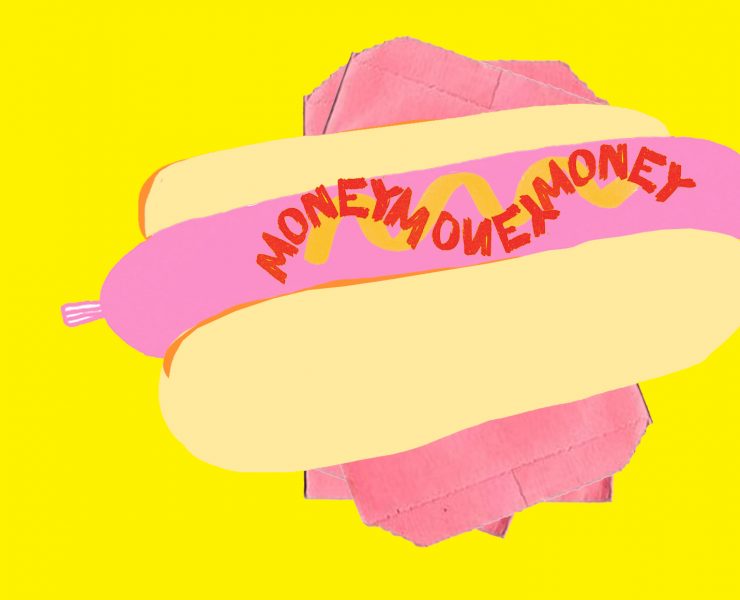 In comparison to HR management, talent management covers more narrow scope in that we focus on people rather than on function and our role is aimed at the capturing and retention of talent.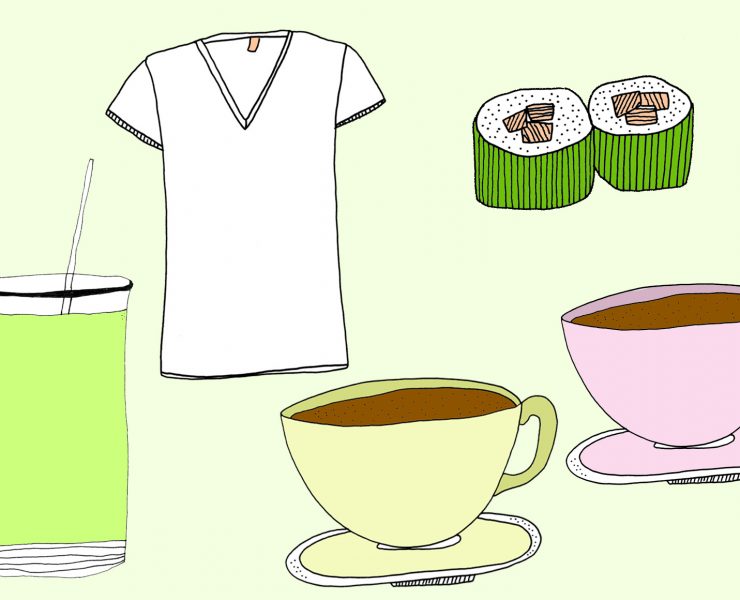 The aim is to encourage people to start talking about their money in real life. What you…