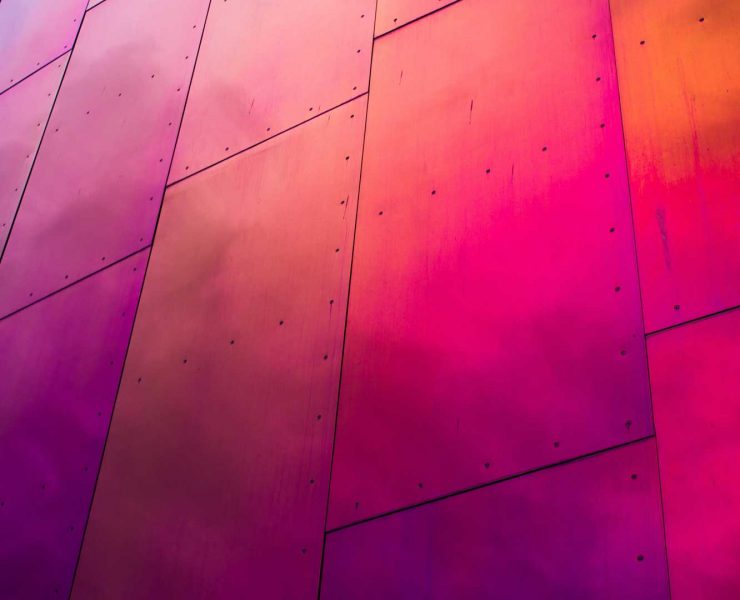 What does this degree actually mean?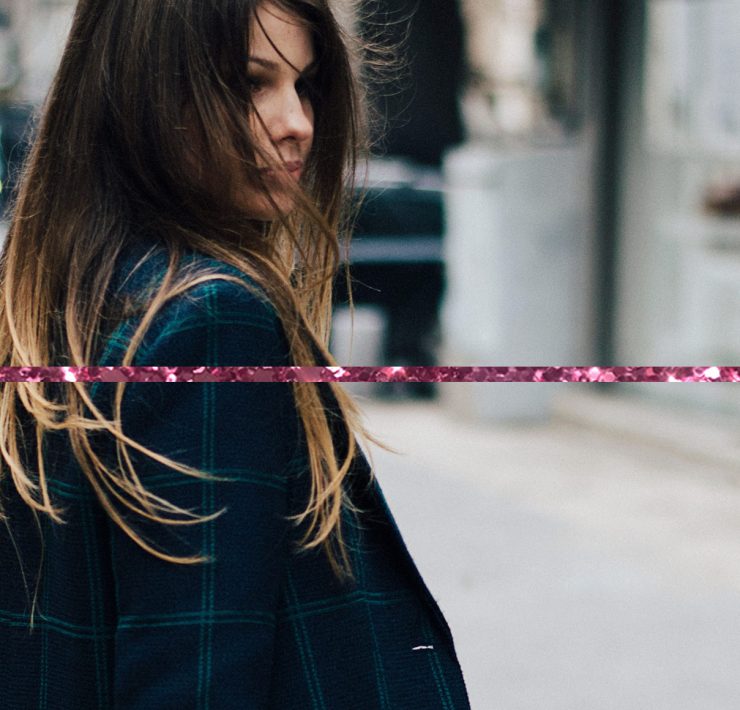 "Firstly, I have realised that having your own business changes you."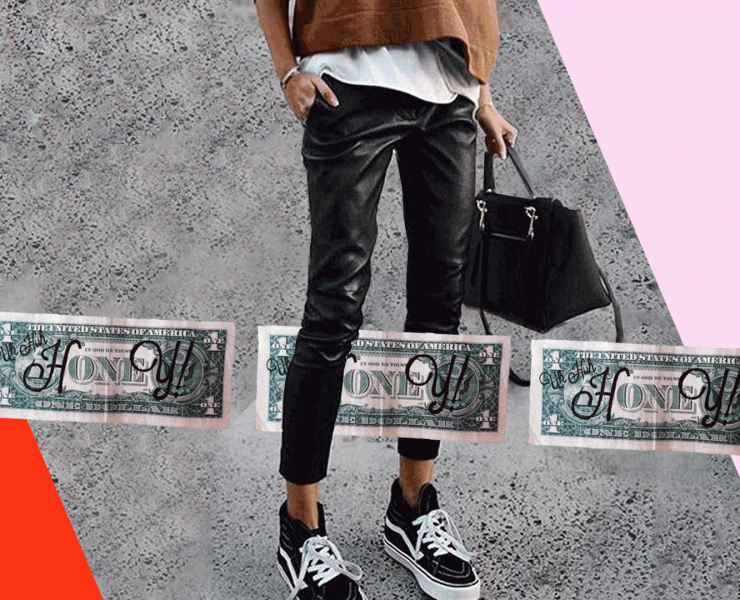 How is a company like Uber losing so much money?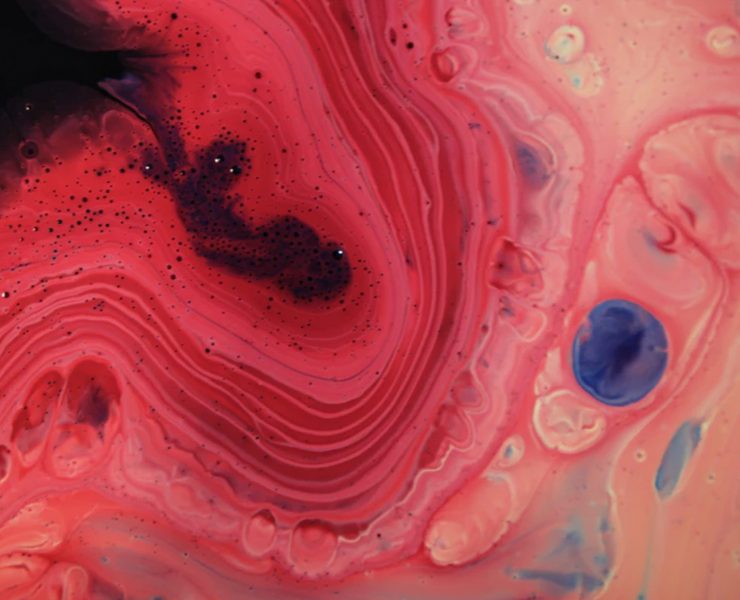 Inside law and medical science.. We spoke to: Name: Louisa Dimarco Studied: Bachelor of Medical…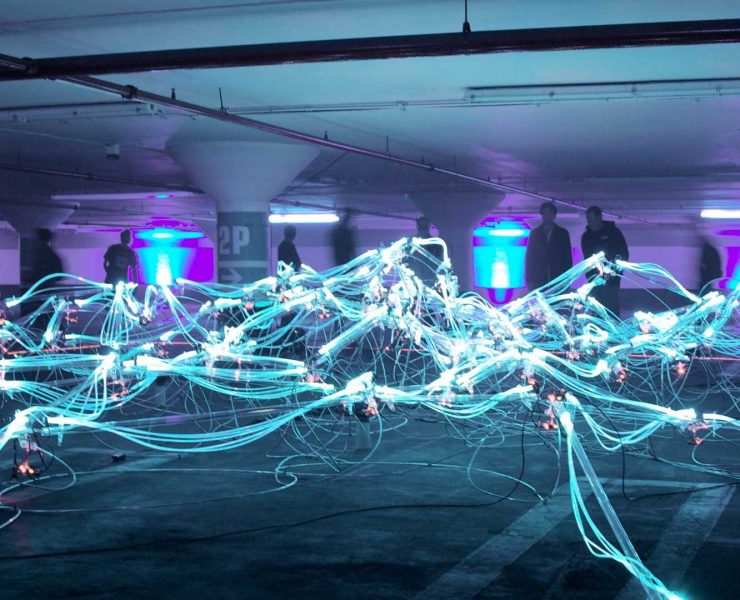 Inside Vivid Sydney, installation art and music production.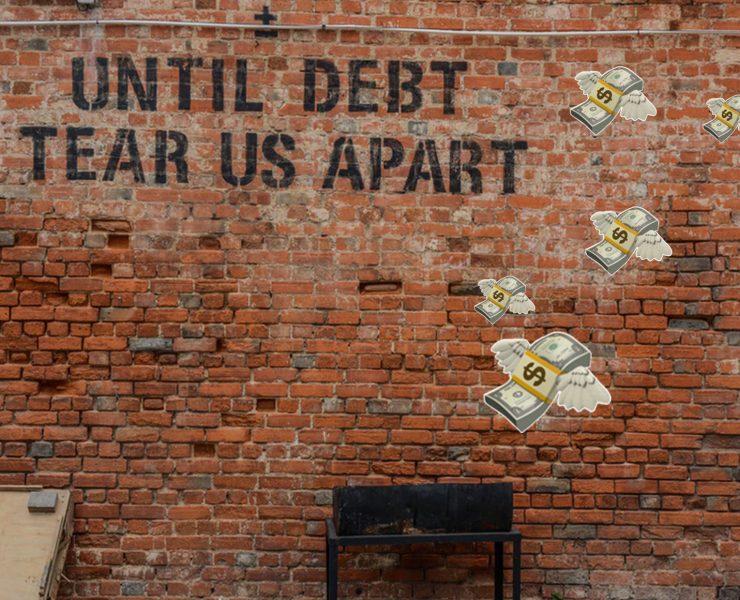 What do the numbers at the end of the news mean?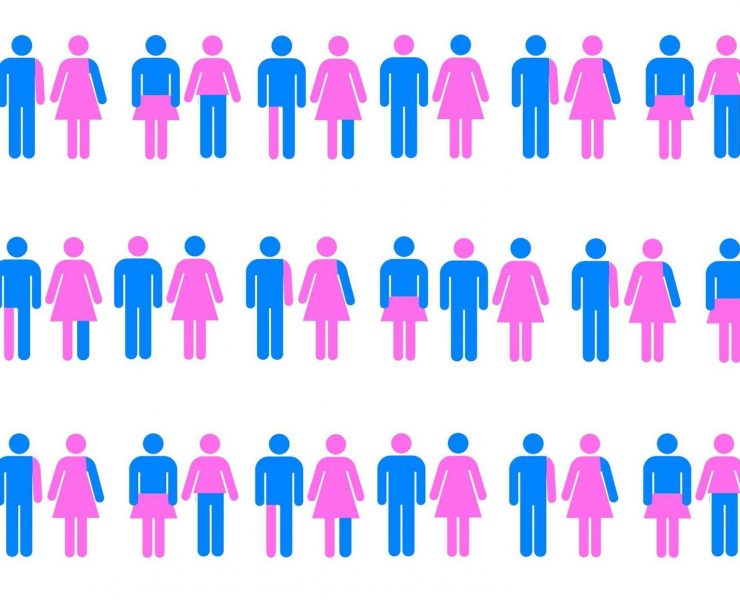 Ever wondered why gender diversity in the workplace matters? And whether having a gender quota…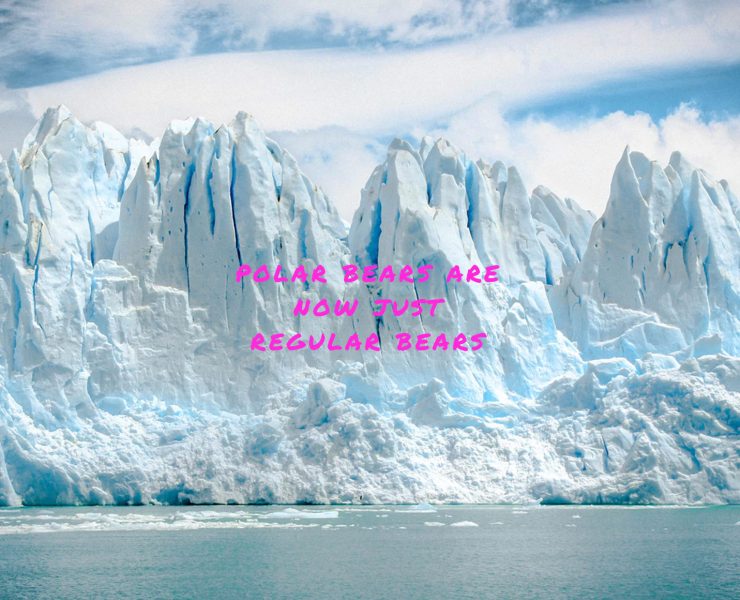 What does an economist know about climate change?