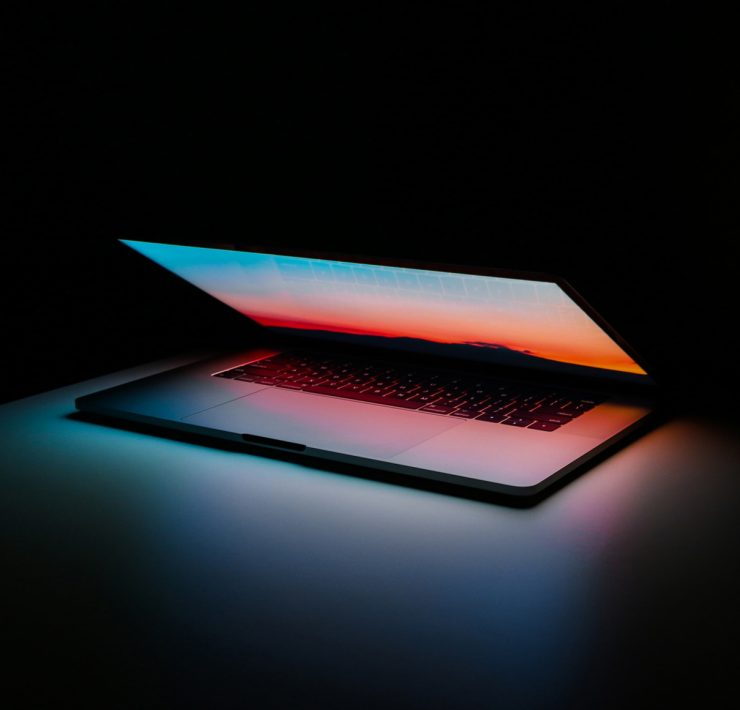 Are you considering engineering and/or starting your own business?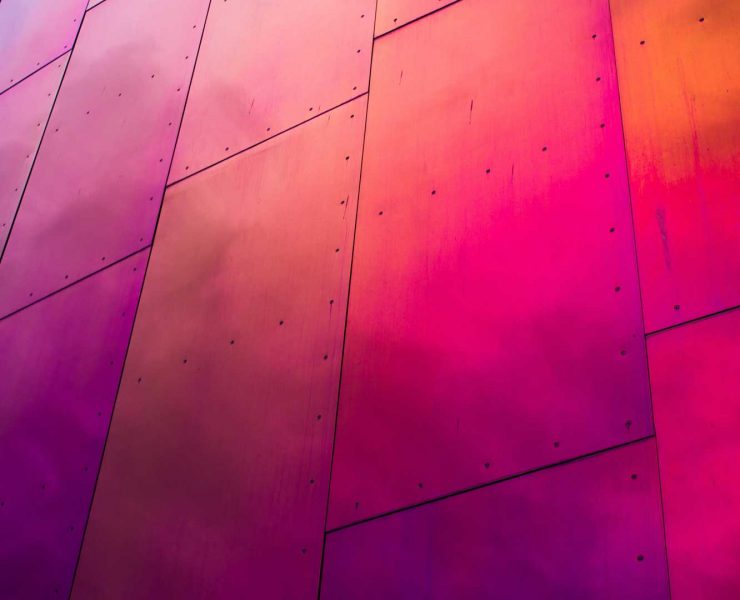 What does this degree actually mean?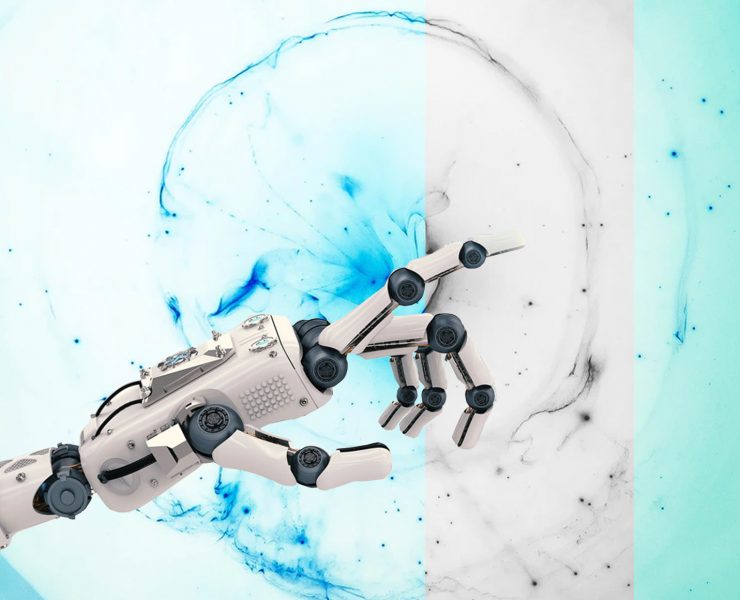 I really liked working with people and learning about consumers, but I also really liked the human body.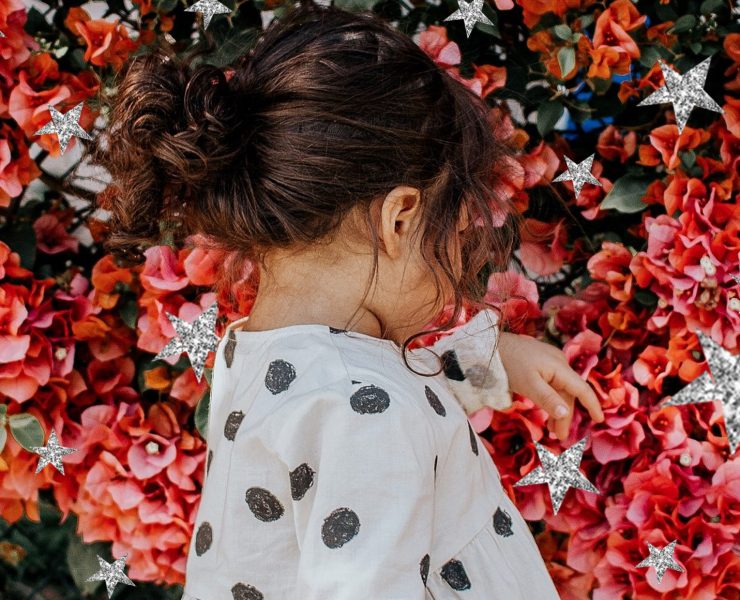 How to pick which speciality is right for you.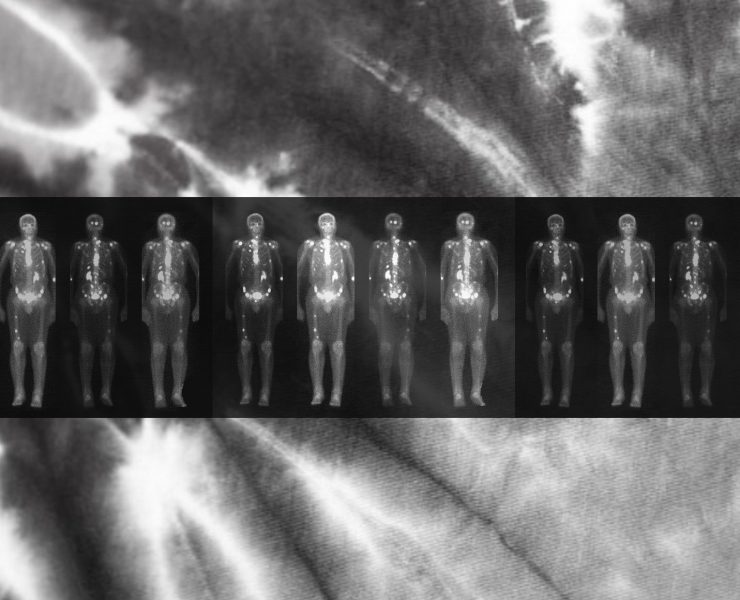 You could be doing cardiovascular imaging, which is the imaging of the heart and blood vessels.