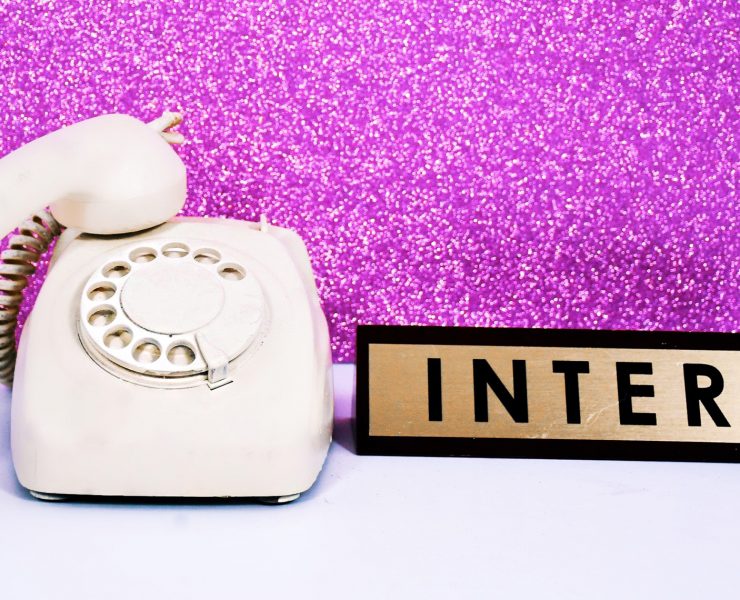 Things I am not good at, remembering Big Brother 2014 contestants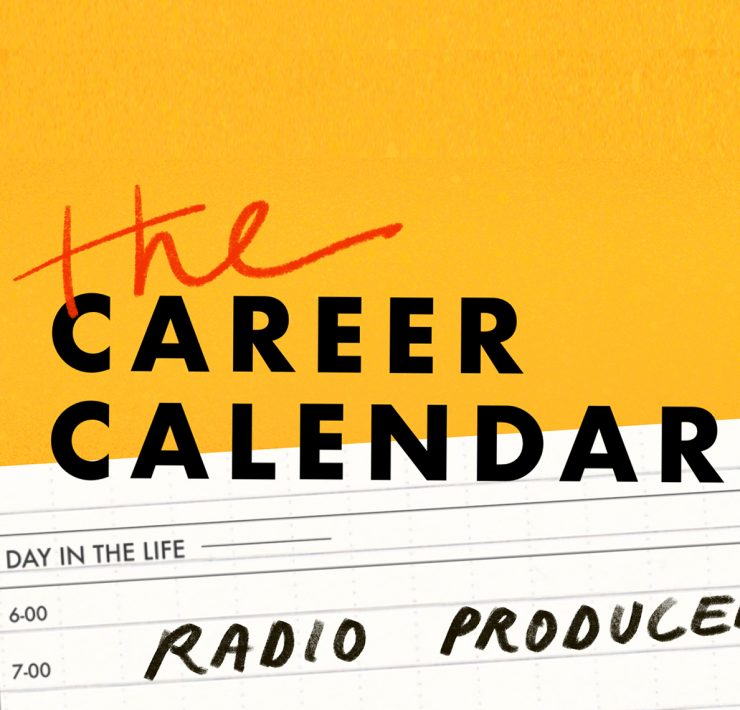 Seeing how other people fill their day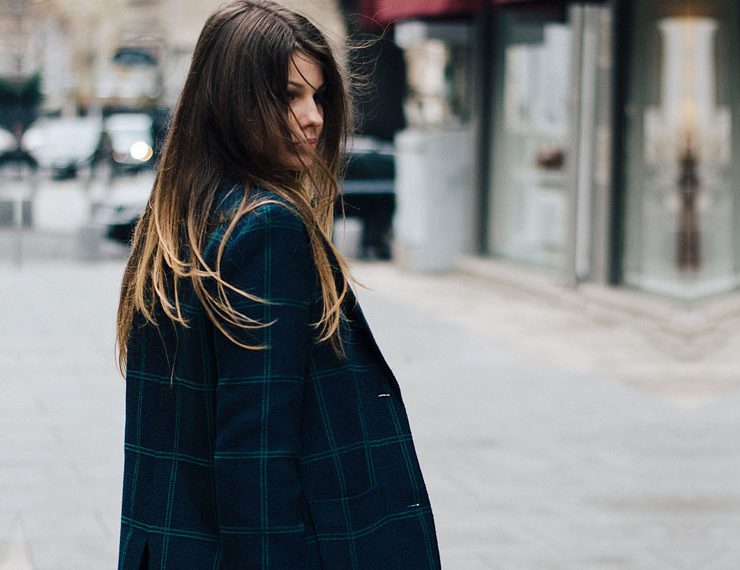 "Firstly, I have realised that having your own business changes you."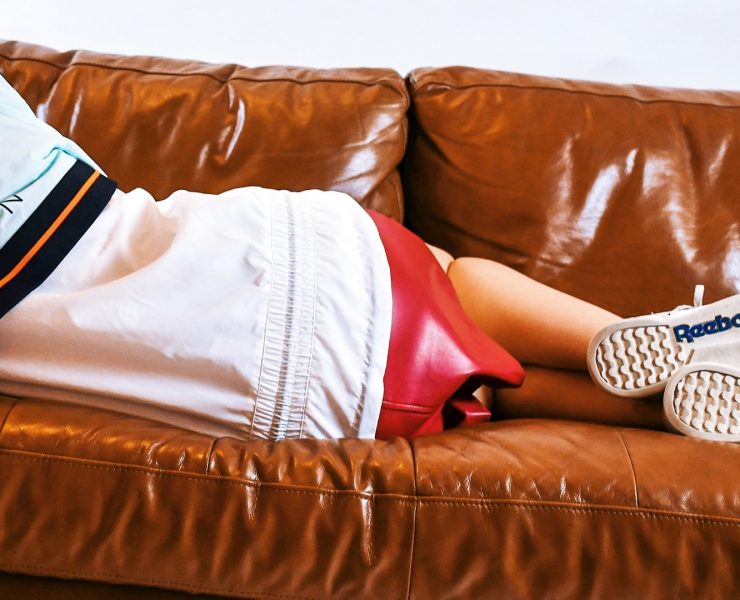 "Anxiety" can sometimes be thrown around a buzz word, what's the clinical diagnosis?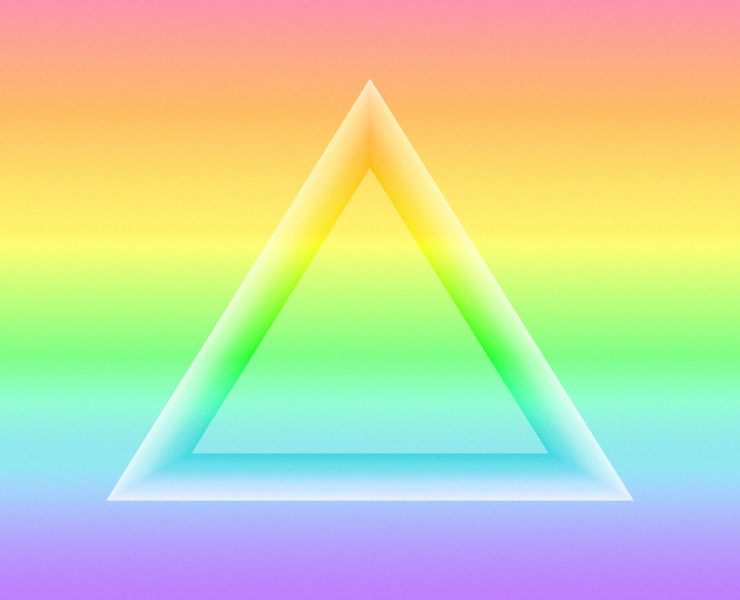 Amway is cultish, sells its subpar products at inflated prices, has hidden costs and inflates expected income for distributors. Scam? Technically no but really yes.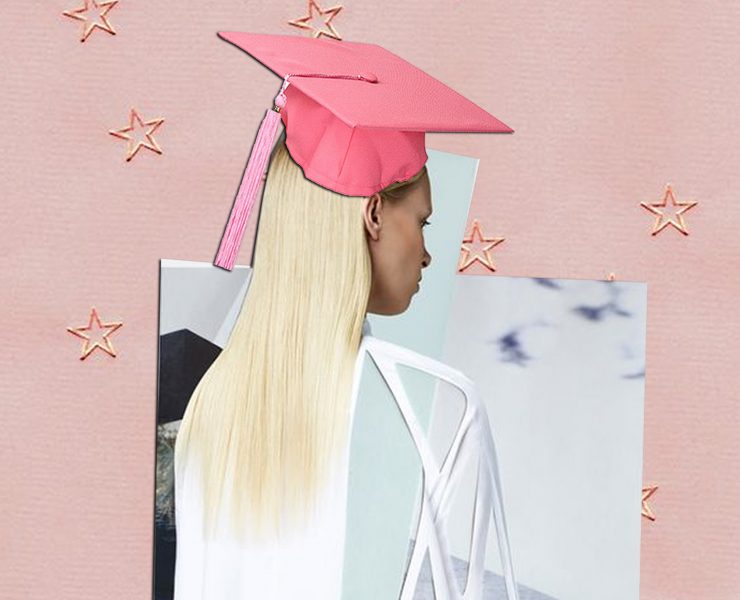 Think that just because you've studied a law degree, you'll be stuck in one industry?…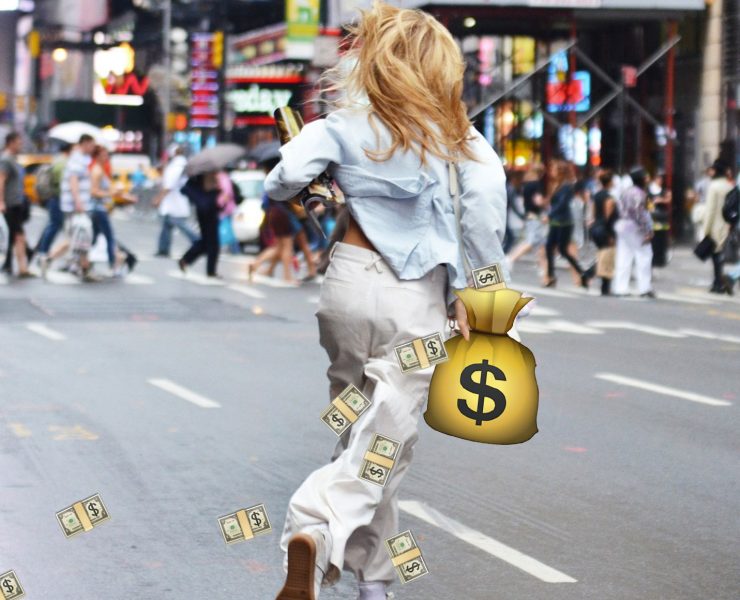 Working unpaid sucks, and there is always the risk of some degree of exploitation.