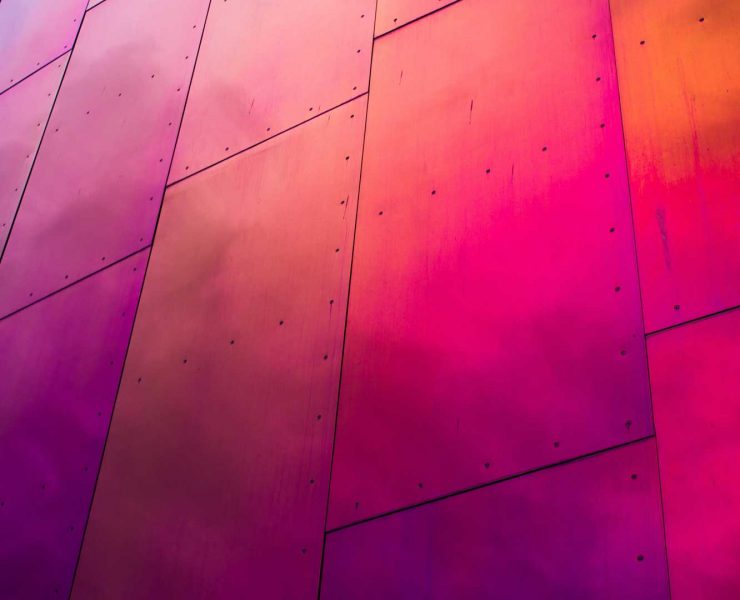 What does this degree actually mean?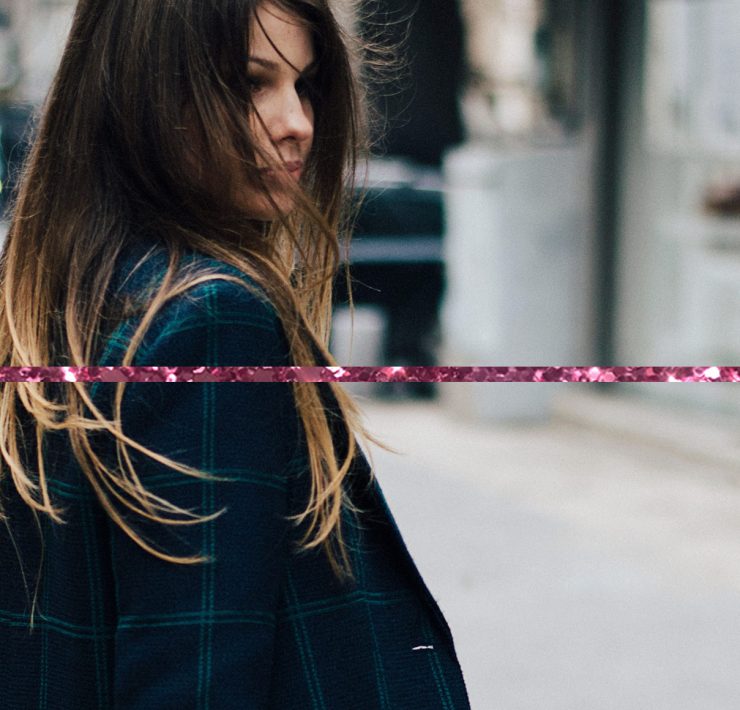 "Firstly, I have realised that having your own business changes you."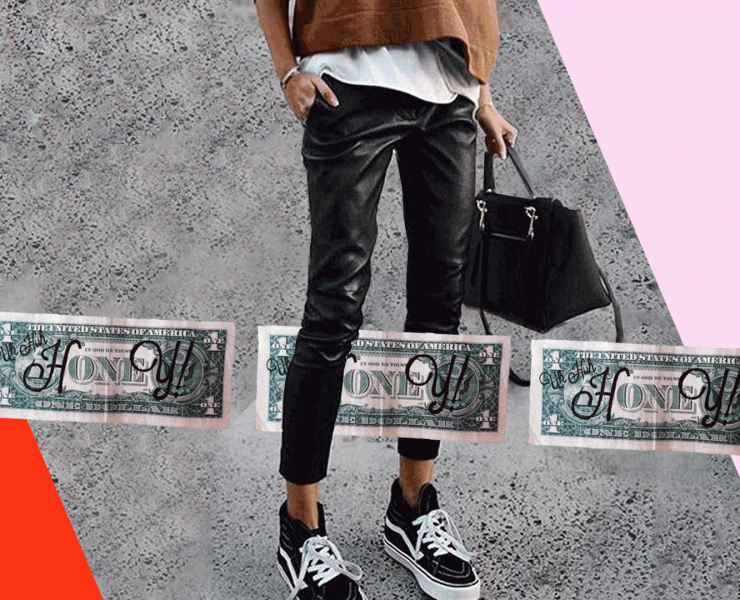 How is a company like Uber losing so much money?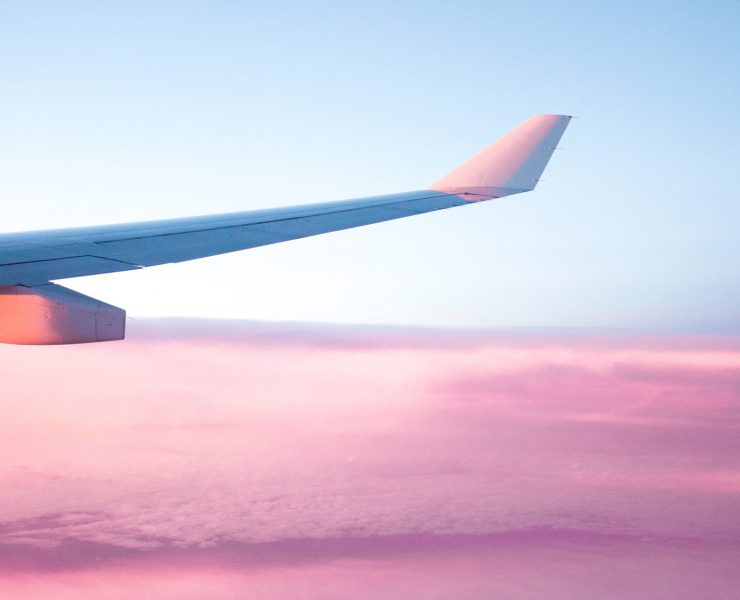 Anyone who's been on an international exchange has described it to me as a life…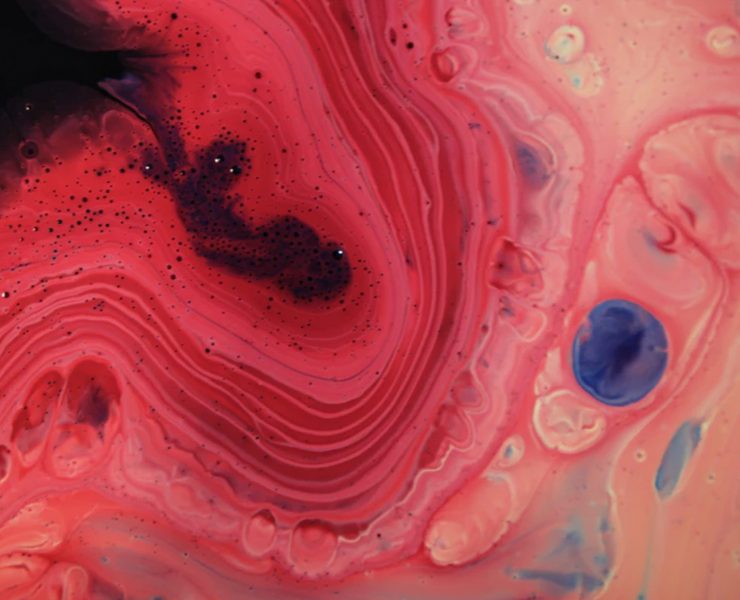 Inside law and medical science.. We spoke to: Name: Louisa Dimarco Studied: Bachelor of Medical…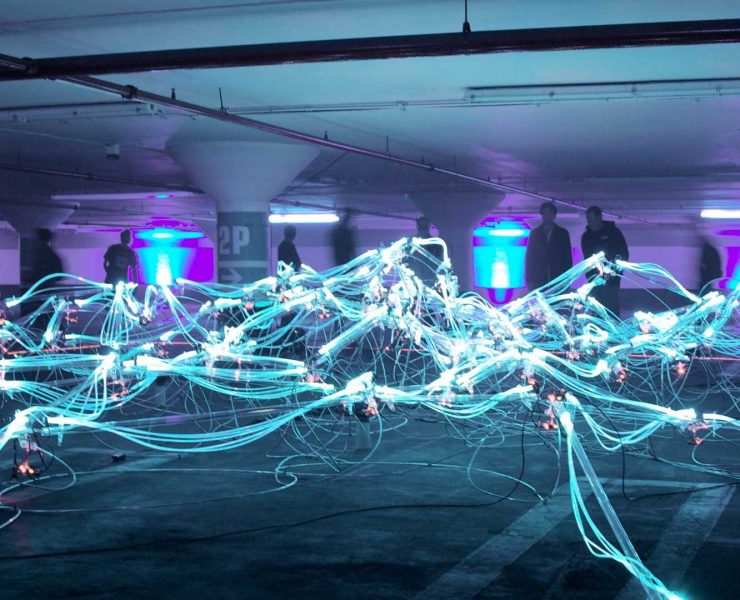 Inside Vivid Sydney, installation art and music production.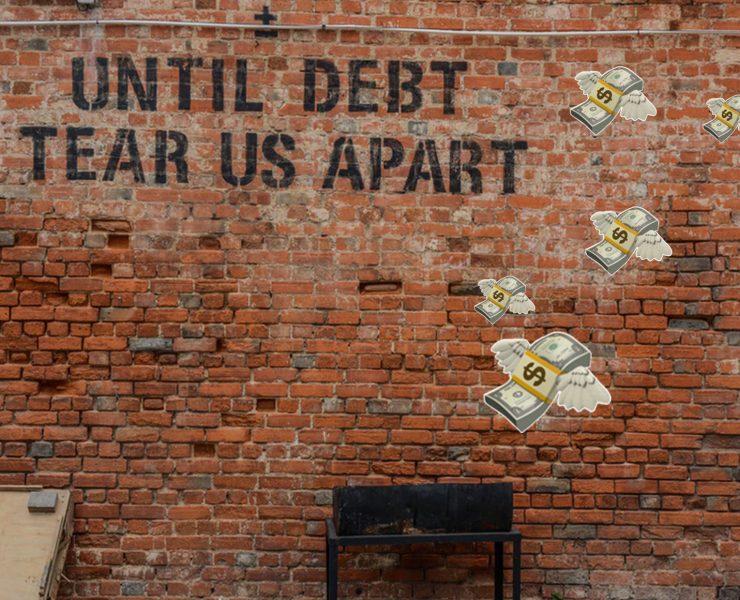 What do the numbers at the end of the news mean?