Worse than the itchy feeling that comes from not having any new songs on your playlist is the sad lag of inspiration that comes from seeing the same designers pop up again and again in your otherwise constantly-updated instagram feed.
So, allow me to scratch your back: meet five new-ish designers to know by the names  of  Stanzee, Stephanie Henly, Sarah Hope Schofield, Victoria Bliss and Isabelle Quinn that were featured in the St.George NextGen 2017 show at Mercedes Benz Fashion Week.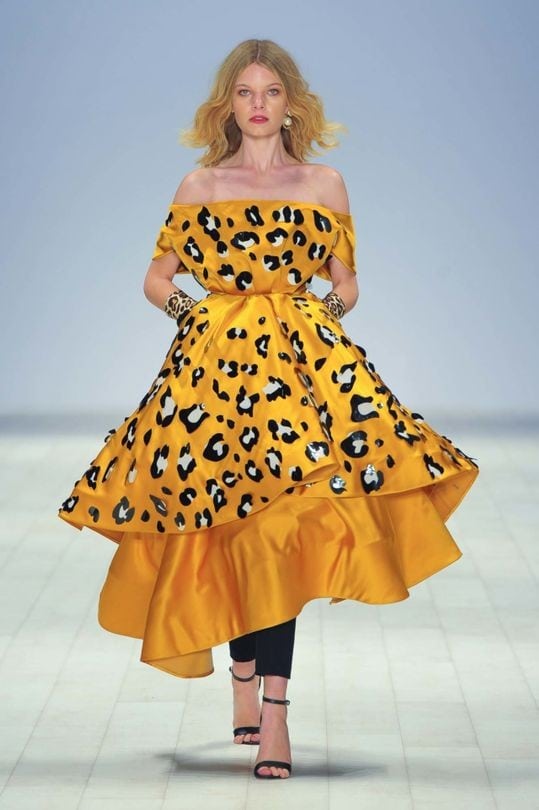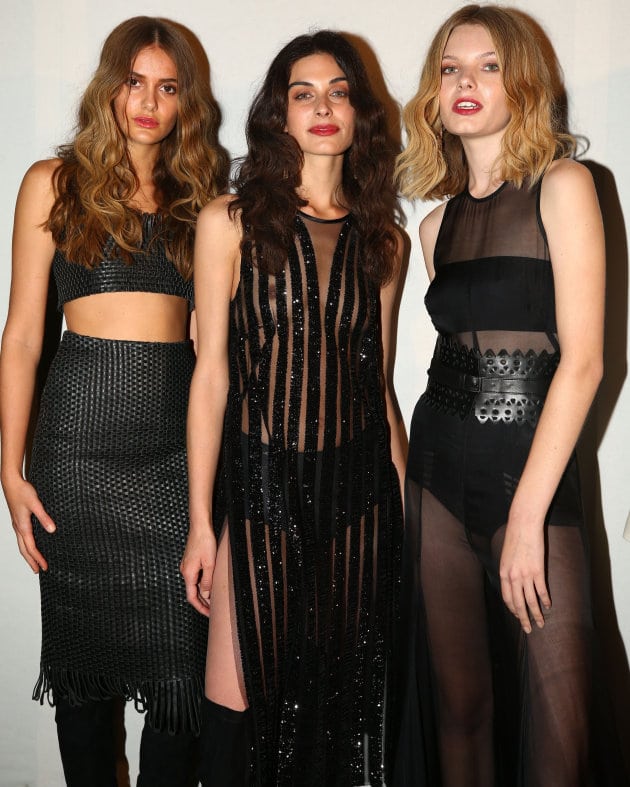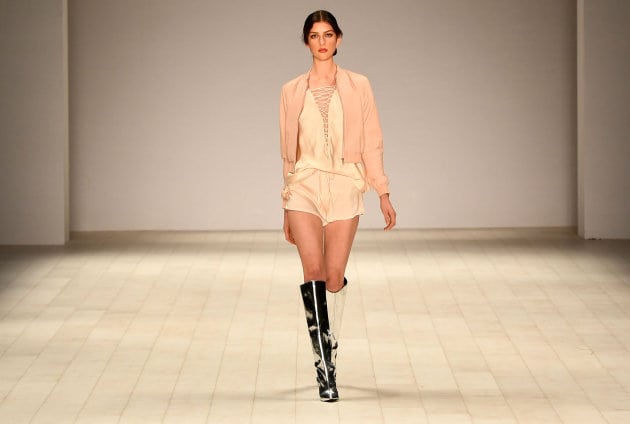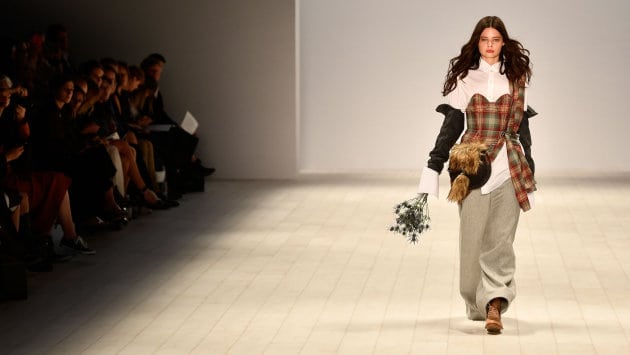 Interested in fashion? head here.