Everyone loves to hate us. We're apparently lazy, self-absorbed and hungry for fame and success from doing nothing; why wouldn't you hate us?
Well now, whether the rest of the world likes it or not, they can't brush us under the rug or leave us to our teenage angst, because we're growing up and entering the workforce. Knowledge is power when dealing with a "situation", so here's what you need to know about us, according to Kronos.
LESSON ONE: Millennials are on the rise.
In five years' time, we will make up half of the Australian workforce, further to 75% in 2025.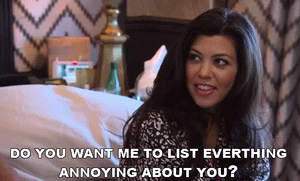 LESSON TWO: Millennials are motivated by money
…more than their older colleagues. 61% of us have pay in their top three reasons to stay energised and deliver their best.
LESSON THREE: Millennials are well educated.
Research suggests that over half (54%) of us have university degrees compared to 40% of Generation X and 26% of Baby Boomers.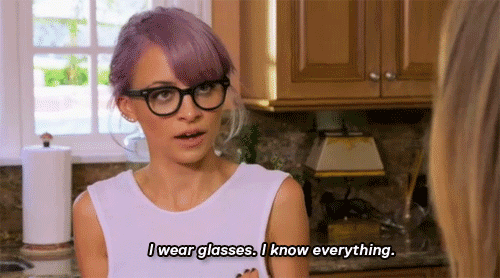 LESSON FOUR: Millennials stay in a job as long as they are paid well:
The attitude of 84% of us compared to 75% of Generation X and 69% of Baby Boomers.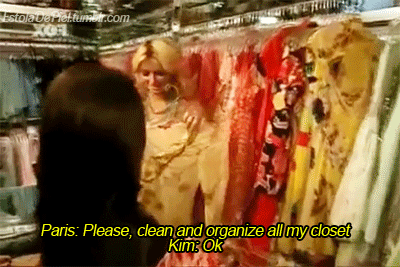 LESSON FIVE: Millennials swap jobs twice as quickly.
Our hiring half-life – the time a Millennial spent in their last few roles- averages 3.4 years, compared to 7.3 years for Baby Boomers and 5.8 years for Generation X colleagues.
LESSON SIX: Millennials will stay for better pay or promotion
but only for a limited time. More money will increase our service by a factor of 18 months, while promotion extends our work cycle by 19 months.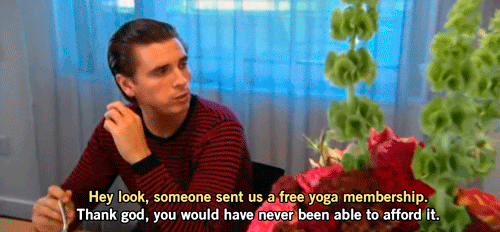 LESSON SEVEN: More Millennials average less than two years in a role 
A significant minority of us (15%) compared to just 6% of Generation X and 1% of Baby Boomers.
LESSON EIGHT: Millennial loyalty – however bought – often expires early.
No incentive, from training to formalised mentorship, delivers more than 19 months from a Millennial, compared to 26 more months from Baby Boomers.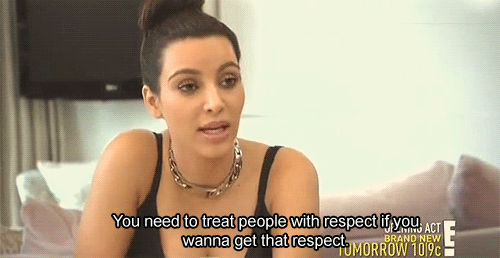 LESSON NINE: Most Millennials swap strategically.
Two thirds of us say that we'll stay at an employer as long as they are acquiring the skills and training, compared to a third of Generation X and 27% of Baby Boomers.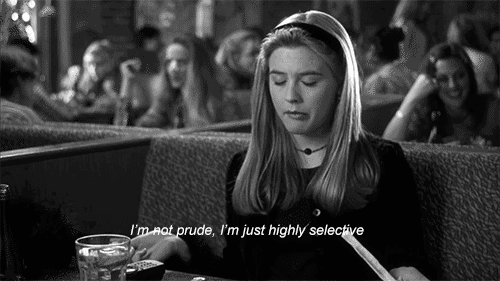 LESSON TEN: Millennials may make their moves more quickly,  
but Millennials appear more open to managerial discussion. When presented with a list of incentives, only 19% of us said there was nothing an employer could have done to prevent their departure.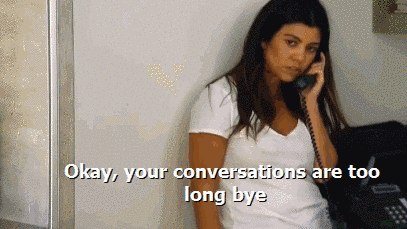 LESSON ELEVEN: Millennials mobilise when their passion or performance passes its peak.  
60% of us had left a position within a year of feeling we were no longer giving our best, of which 32% left within three months.
LESSON TWELVE: Millennials respond more positively to personalised plans.
Two thirds (65%) of us say we would have stayed longer if management had shown interest in us as an individual, or simply asked what we needed to keep us there.

Millennials.